Thrill-seekers and adventurers, rejoice. The August issue of Leisure Group Travel has arrived.
This edition, the Outdoor and Adventure issue, is packed with exciting content for outdoor enthusiasts of all ages and skill levels. Judging by the data, there are plenty of enthusiasts out there. The global adventure tourism market reached a staggering value of $366 billion in 2022, and experts project it to soar to $4.6 trillion by 2032.
Our feature article reflects that enthusiasm as we present adventure trips that will leave your heart racing and your wanderlust ignited. We also turn our attention to the exceptional parks of the Midwest, specially designed for exploration. Utah's fabulous trail systems and Colorado Springs' breathtaking natural landscapes also take center stage, as they rival any hiking destination on the planet.
Happy exploring.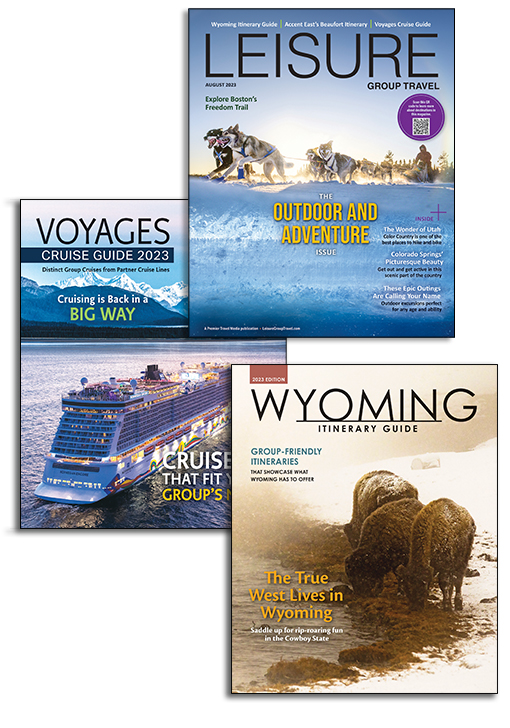 Join LGT on a trip across the country as we explore a number of group-friendly attractions and destinations.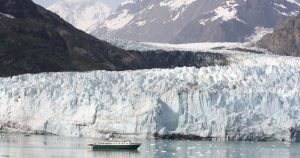 These Epic Adventures Are Calling Your Name
Check out these eight places and start planning your next adventure vacation.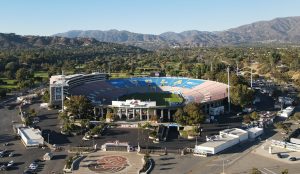 Must-Visit Stadiums Across the Globe
Leisure Group Travel is here to help with our list of nine must-visit ballparks, stadiums and arenas across the world.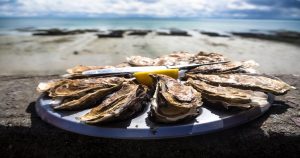 North Carolina Oyster Trails Offer Top Tastes
These adventurous trails offer unique experiences, including oyster farms, restaurants, seafood markets and educational opportunities.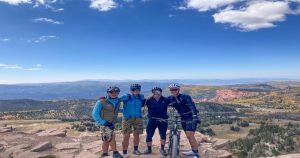 Embrace the Outdoors in Utah
The Aquarius System accommodates its traveler's needs off the beaten trail and lets breathtaking nature do the rest.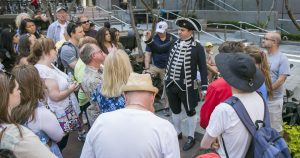 Boston's Freedom Trail
Whether your group decides to join a tour or explore on its own, the following are among the must-see sites on Boston's 2.5-mile Freedom Trail.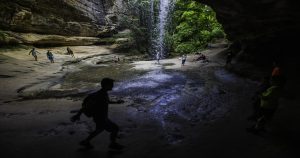 5 Great State Parks in the Midwest
Here are five parks that offer a taste of what the Midwest has to offer to adventurers.
Savor the Scene with This Beaufort Itinerary
The tranquility of Beaufort, South Carolina, coupled with its enchanting origin story makes this Lowcountry region an intriguing place to explore.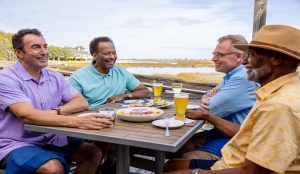 Savor Myrtle Beach's Beauty
Follow the intriguing story of a philanthropic family, a glorious sea castle, and conservation efforts of one family that helped shape Myrtle Beach.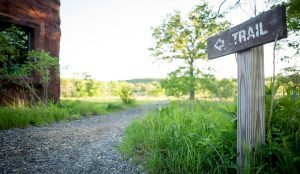 Explore Joplin's Outdoors
Groups looking for an outdoor adventure will love Joplin's fabulous natural beauty.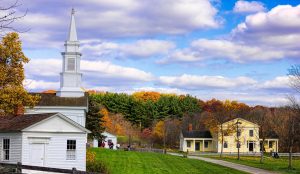 Visit Historic Akron
Summit County holds secrets of Western Reserve history, the magical Brandywine Falls and a wonderous menagerie at the Akron Zoo.
Request Information from Advertisers