Culinary & Spirits

Outdoor & Adventure

Affinity Travel

Live Entertainment

History & Heritage

Cruise
Recent Magazine Editions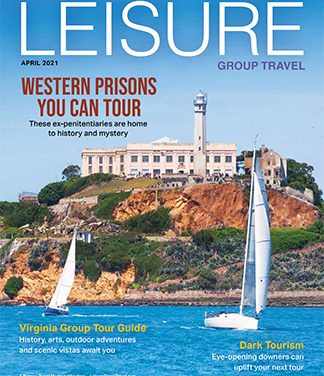 In this edition we trace America's history through its multitude of forts, which take us from St. Augustine, Florida to San Antonio, Texas. LGT also spotlights six old Western prisons you can visit (if your record is clean).
Read More

Take 5 Interview Series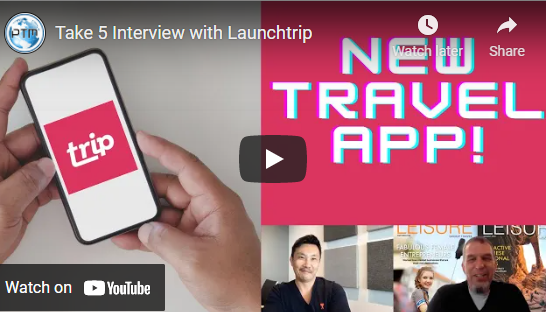 Jeff Gayduk is joined by the Founder and CEO of Launchtrip, Julian Ing to talk about their...
Read More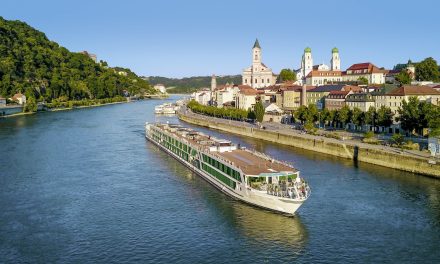 This family-owned Austrian company knows how to make guests feel at home as they glide along the...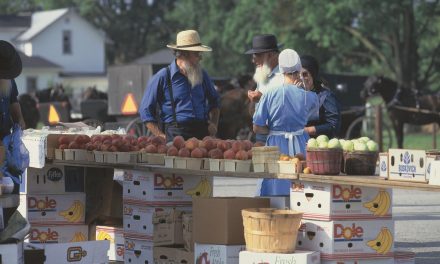 Quilt Gardens in Amish Country Along the Heritage Trail North Indiana Itinerary  Quilt Gardens in...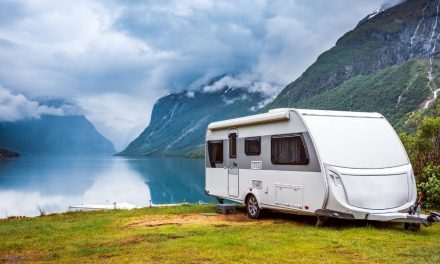 Investing in a camper trailer can make your next group trip more convenient and exciting....