Culinary & Spirits

Affinity Travel

Cruise

History & Heritage

Live Entertainment

Outdoor & Adventure
Recent Magazine Editions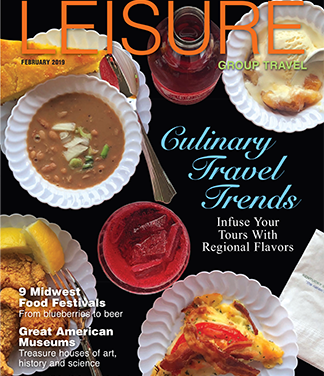 Group itineraries with a culinary theme are becoming more and more common, and the February issue of Leisure Group Travel picks up on this trend with some taste-tempting articles and mouthwatering photos.
Read More

Take 5 Interview Series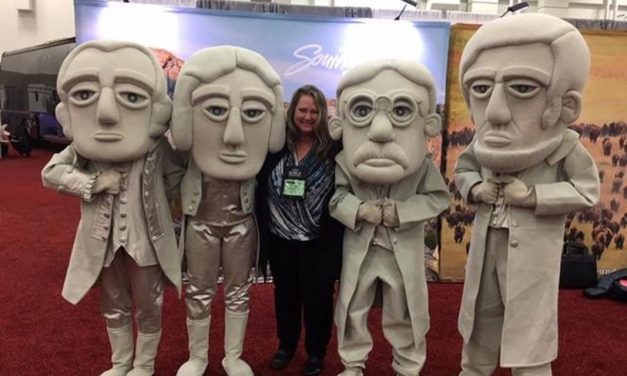 Paula Reynolds is the owner of American Tour Guide. Since 2011, she has developed a training...
Read More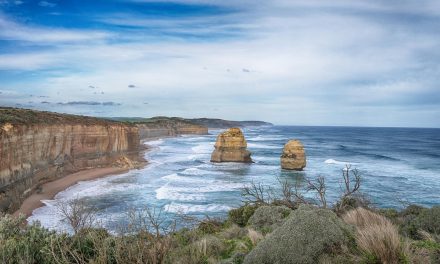 Collette Vacations will help make your journey a memorable one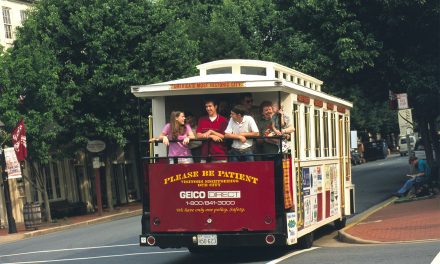 Sip and Savor The Fredericksburg Region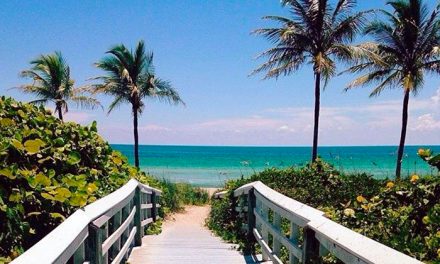 There is much to do in this sunny southwest corner of Florida.