History & Heritage

Food & Beverage

Outdoor & Adventure

Affinity Travel

Entertainment

Cruises
Recent Magazine Editions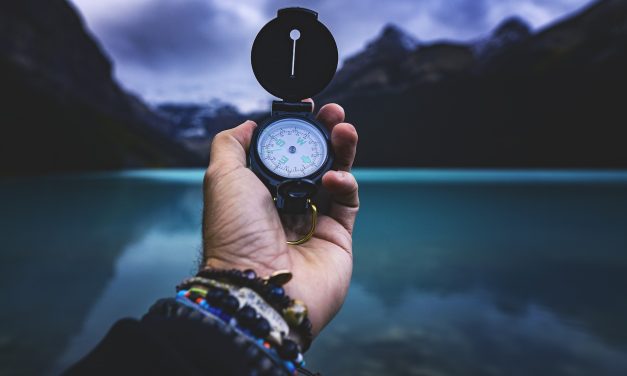 In an industry filled with entrepreneurs, creative operators and talented marketers, there are a few who not only keep their finger on the pulse of the travel business but also are a driving force behind the heartbeat of their niche.
Read More

Recent Custom Travel Guides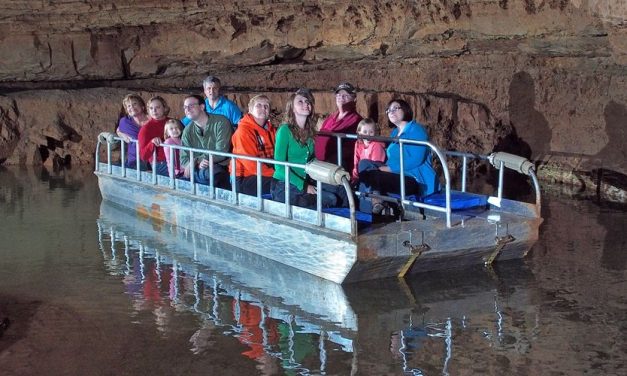 With a wealth of lakes and waterways, the Hoosier State is filled with incredible aquatic experiences.
Read More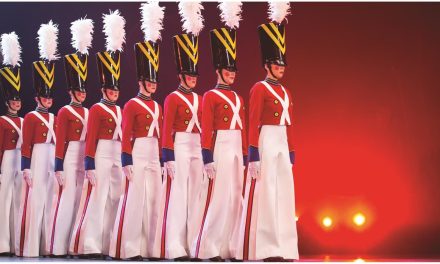 The Christmas Spectacular Starring the Radio City Rockettes® is a one-of-a-kind tradition where the magic of Christmas in New York comes alive.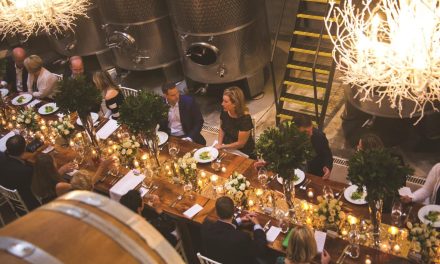 Muskets and Merlot in Washington County, Maryland Contact Destination The Itinerary at a Glance...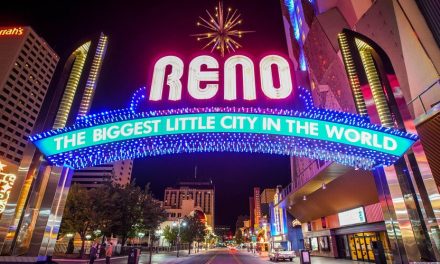 A world class automobile museum and other things to do in Reno await visitors to this Nevada region that encompasses picture perfect Lake Tahoe. In my travels to just about every corner of the world and all but two U.S. states, I still haven't made it to Las Vegas. But, to get a taste of the gaming and entertainment scene that lures people to Nevada's urban hotspots, I recently spent a few days investigating what to do in smaller Reno, a city of 264,000, and nearby Lake Tahoe.