Outdoor & Adventure

History & Heritage

Culinary & Spirits

Affinity Travel

Cruise

Live Entertainment
Recent Magazine Editions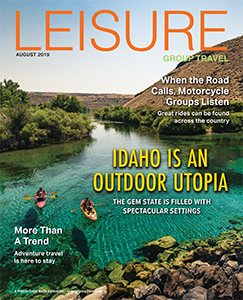 Our August Issue Urges You to Get Outside! Whether you are looking for a challenging or leisurely...
Read More

Take 5 Interview Series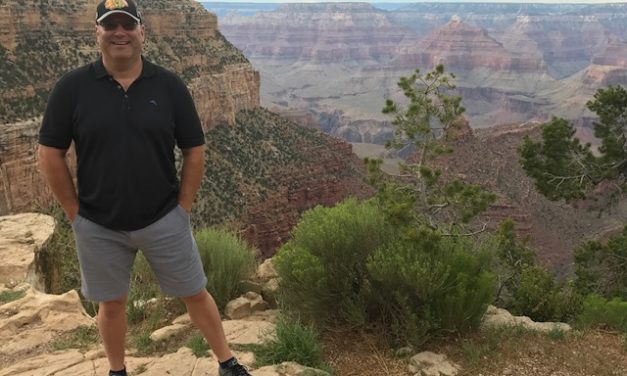 Mike Schields is no stranger to the tour business, having held executive posts at Globus, Brightspark and TTG. His latest venture is a roll-up of Midwestern tour, bus and travel agencies.
Read More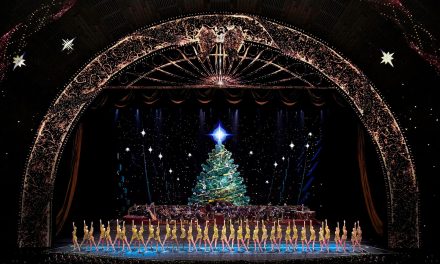 The Spirit of the Holidays is Alive and Kicking with the Christmas Spectacular Starring the Radio City Rockettes.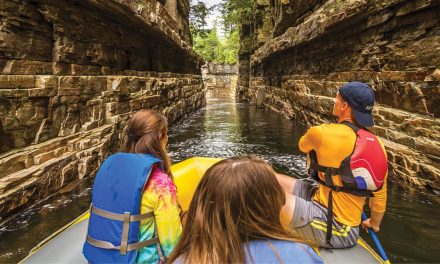 The historic waters of Lake Champlain stretch 120 miles north to south along New York and Vermont with almost 600 miles of pristine shoreline and 435 square miles of surface area.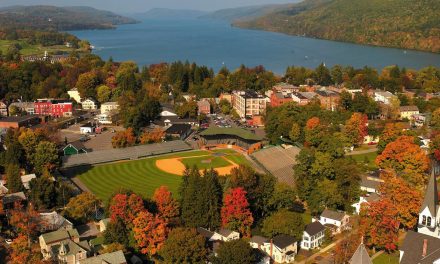 Besides baseball's premier museum, what else is there to see? Lots!