Outdoor & Adventure

Culinary & Spirits

Affinity Travel

Live Entertainment

History & Heritage

Cruise
Recent Magazine Editions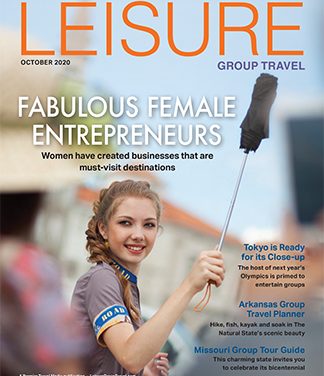 Our October Issue Spotlights Women in Travel This October, Leisure Group Travel celebrates a few...
Read More

Take 5 Interview Series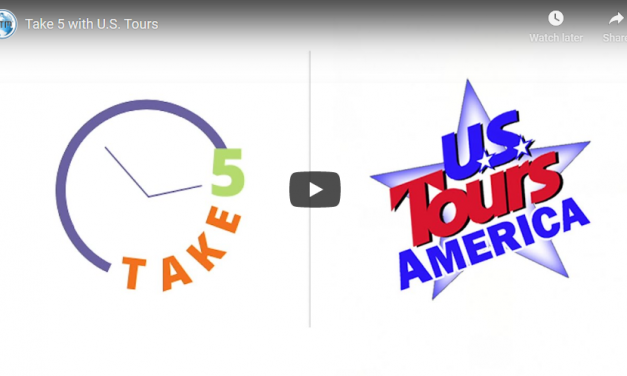 Bob Cline of U.S. Tours As a company that specializes in large events and wholesale tour...
Read More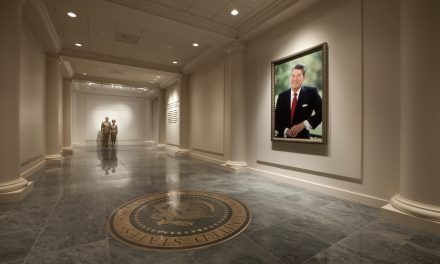 Learn about the Ronald Reagan presidency and his life at this beautiful museum and library Perched...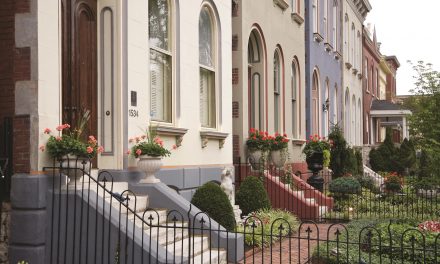 Missouri's oldest town, Ste. Genevieve, was settled on the west bank of the Mississippi River in...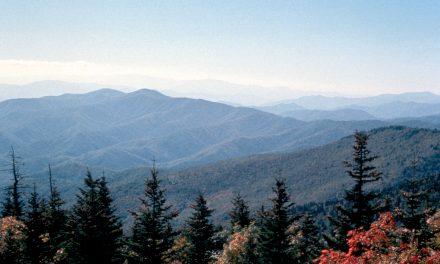 The Great Smoky Mountains National Park has recently seen damage to the park's condition due to...