Affinity Travel

Cruise

Culinary & Spirits

History & Heritage

Live Entertainment

Outdoor & Adventure
Recent Magazine Editions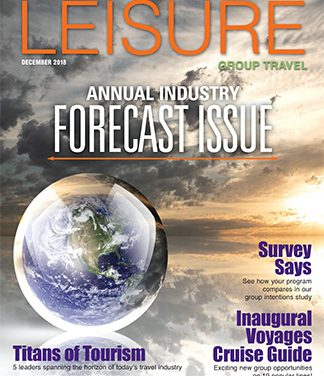 Industry Forecast Issue Leisure Group Travel's annual Industry Forecast Issue spotlights five...
Read More

Take 5 Interview Series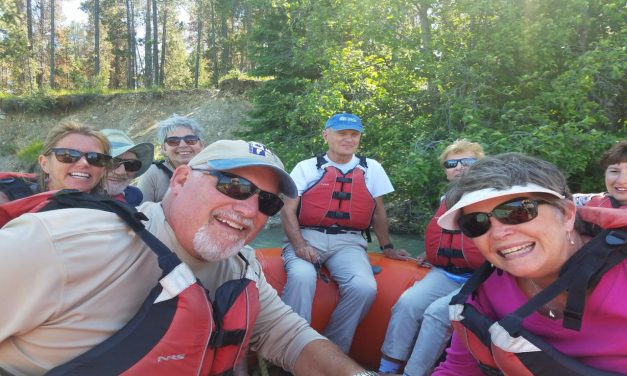 With over 163,000 members in all 50 states, Osher Lifelong Learning Institutes may be the largest...
Read More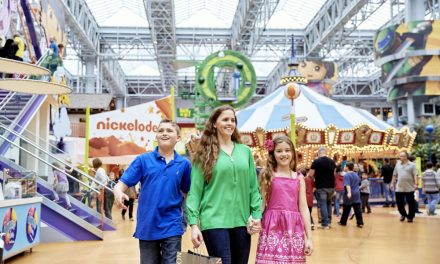 The country's largest mall has gotten a refresh, welcoming new stores, entertainment venues and eateries. See what's new at Mall of America.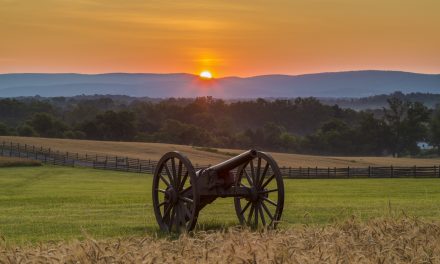 Hagerstown & Washington County is the crossroads of the Civil War and a rich blend of culture, including a well-known wine scene.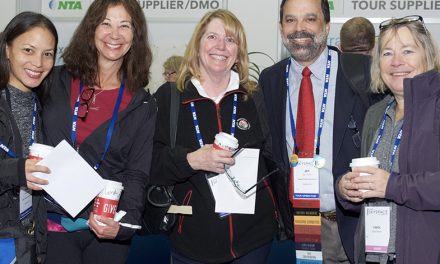 NTA's annual Travel Exchange—hosted this year in Milwaukee—was a successful industry event that...