Culinary & Spirits

Outdoor & Adventure

Affinity Travel

Live Entertainment

History & Heritage

Cruise
Recent Magazine Editions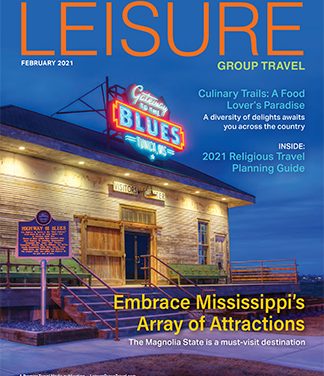 Leisure Group Travel feels your pain and our February issue explores a multitude of locales that are ready to serve you when you're ready to hit the road.
Read More

Take 5 Interview Series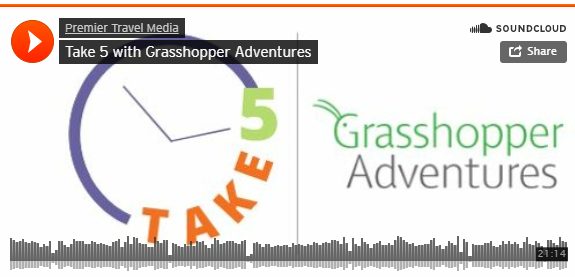 Premier Travel Media · Take 5 with Grasshopper Adventures Melanie Gentz and Steve Grace from...
Read More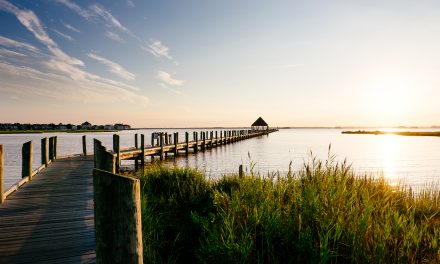 Wide sandy beaches and warm ocean breezes may be calling you, but there is so much more to...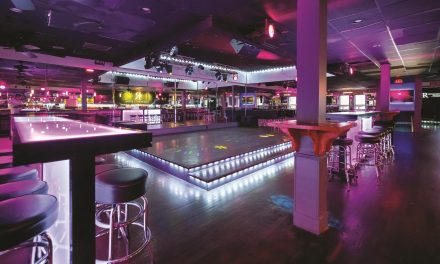 Experience the Blues in Jackson, Mississippi Jackson, Mississippi Itinerary Experience the Blues...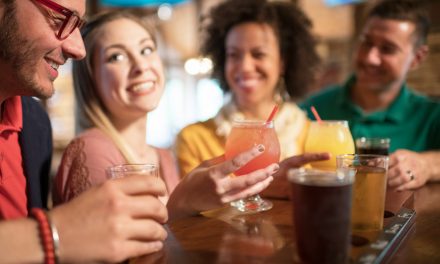 Quench your thirst and have some fun at award-winning Pennsylvania breweries Gettysburg is not...