Culinary & Spirits

Outdoor & Adventure

Affinity Travel

Live Entertainment

History & Heritage

Cruise
Virginia Destination Guide​
---
Virginia is so much more than the birthplace of modern America. Group travelers will find limitless experiences and adventures to choose from when constructing their itineraries. A place for something old and something new, visitors can immerse themselves in the rich history of the state, or look forward in time by enjoying state-of-the-art facilities and innovative culinary experiences.
Virginia has taken advantage of the lull in travel to re-imagine and renovate its favorite attractions and offer brand-new experiences and venues. Even groups who have traveled to Virginia before will have a whole new adventure awaiting them upon their next visit.

Recent Magazine Editions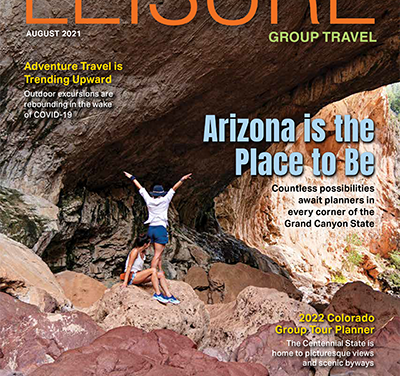 Adventurers and lovers of the great outdoors will want to dive headlong into the August issue of Leisure Group Travel. In this issue, we explore a multitude of outdoor excursions across the country including the great state of Arizona, home to picturesque views, historic towns and legendary parks.
Read More

Take 5 Interview Series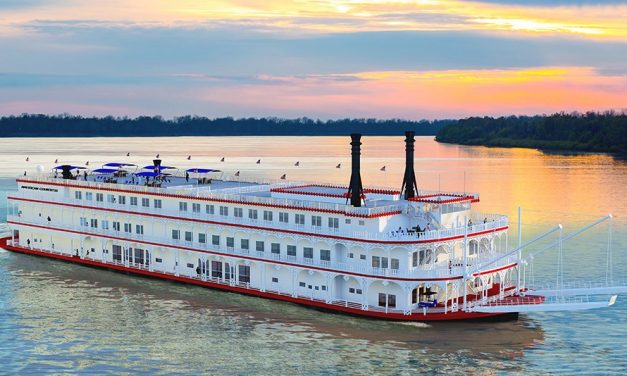 Jeff Gayduk leads another Take 5 interview with Joe Jiffo, the vice president of sales at American...
Read More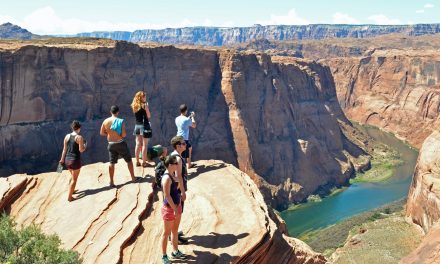 The entire family will love these attractions in the Grand Canyon State As the world returns to...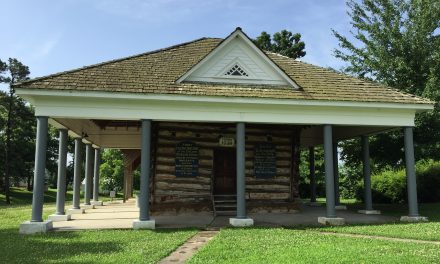 Eighty miles south of St. Louis on I-55 is charming Perryville, Missouri and the surrounding...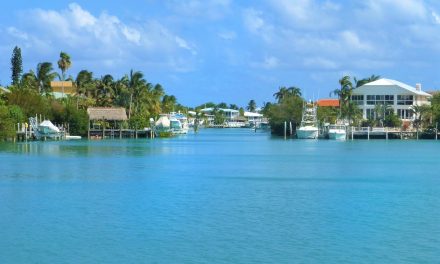 Florida's chain of subtropical isles is an ideal spot for multigenerational families and leisure...