Culinary & Spirits

Affinity Travel

Live Entertainment

Outdoor & Adventure

History & Heritage

Cruise
Recent Magazine Editions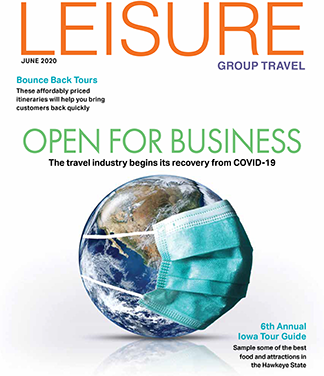 Even in these uncertain times, LGT remains the industry leader in travel news and will continue to feature helpful tips on how to cope with the damaging effects of the COVID-19 virus.
Read More

Take 5 Interview Series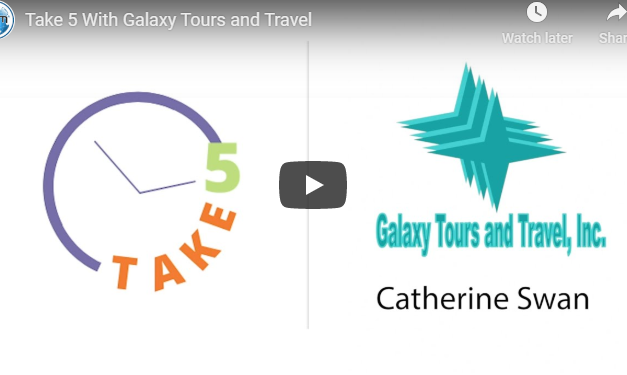 Galaxy Tours & Travel One thing Catherine Swan is certain about is that when this is over,...
Read More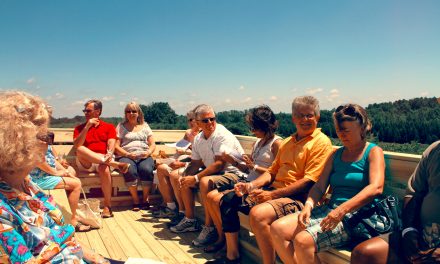 South Haven, Michigan offers lovers of nature, beaches and lighthouses a cornucopia of experiences...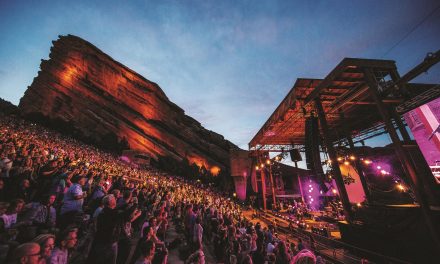 The Itinerary at a Glance From award-winning museums and delightful shopping to scenic beauty and...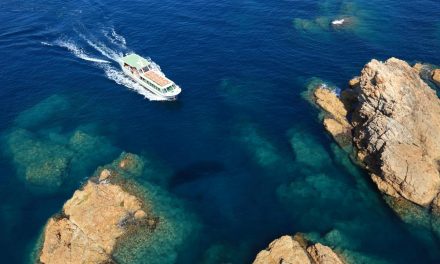 This coastal area in Japan, Tottori, is filled with hidden natural surprises Sitting along the...