Culinary & Spirits

Outdoor & Adventure

Affinity Travel

Live Entertainment

History & Heritage

Cruise
Virginia Destination Guide​
---
Virginia is so much more than the birthplace of modern America. Group travelers will find limitless experiences and adventures to choose from when constructing their itineraries. A place for something old and something new, visitors can immerse themselves in the rich history of the state, or look forward in time by enjoying state-of-the-art facilities and innovative culinary experiences.
Virginia has taken advantage of the lull in travel to re-imagine and renovate its favorite attractions and offer brand-new experiences and venues. Even groups who have traveled to Virginia before will have a whole new adventure awaiting them upon their next visit.

Recent Magazine Editions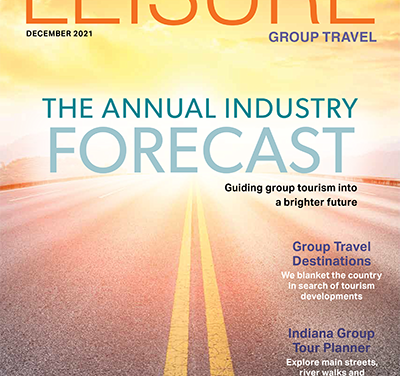 Leisure Group Travel spotlights the group travel market and tackles some of the industry's biggest questions. LGT interviews some of the country's top tour operators and gains valuable insight on how planners can thrive during and after the pandemic, what lies ahead for group travel in 2022 and where the tourism industry is headed.
Read More

Traveling Tribes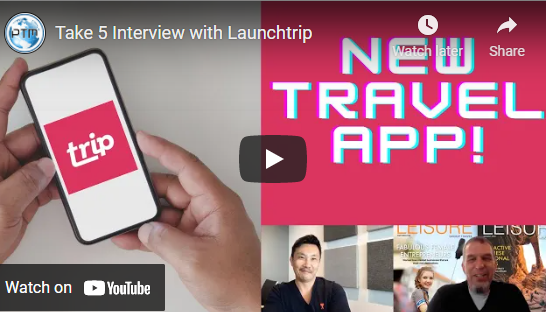 Interview with Julian Ing Jeff Gayduk is joined by the Founder and CEO of Launchtrip, Julian Ing...
Read More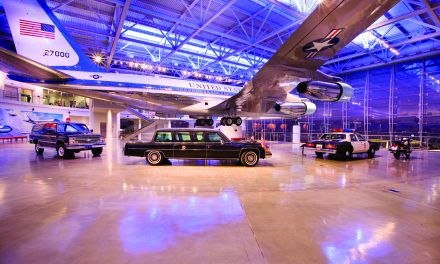 Learn about the legendary president's life at this incredible museum Situated on a mountaintop...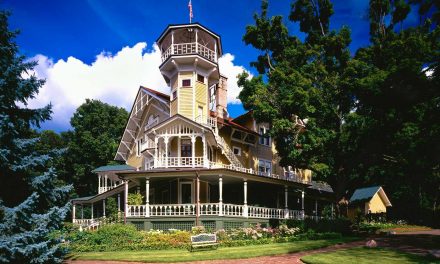 Engaging museums and cultural sites From the Gilded Age mansions of Lake Geneva to the enchanting...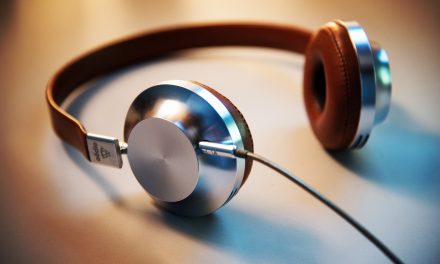 Despite the complete or partial closure of several tourist destinations worldwide, people still...