Culinary & Spirits

Affinity Travel

Live Entertainment

Outdoor & Adventure

History & Heritage

Cruise
Recent Magazine Editions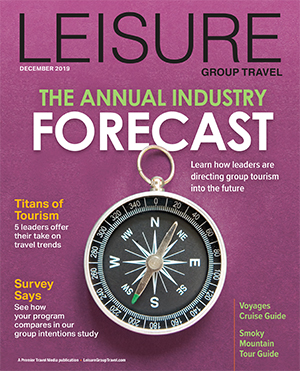 Our December Issue Looks Ahead to 2020 Emerging destinations, insights from association leaders...
Read More

Take 5 Interview Series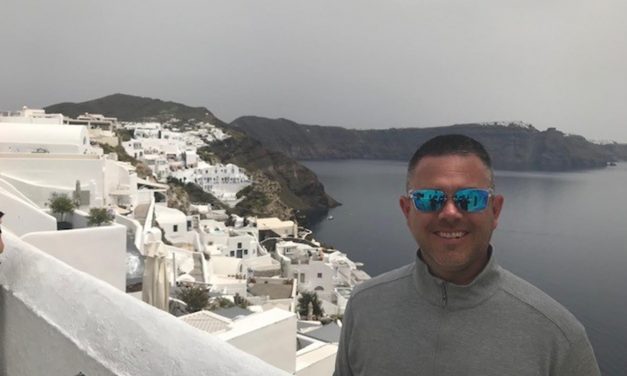 Ryan Grissett, Southeast regional director of sales at Collette, is responsible for leading the sales team and cultivating new group business amid a competitive landscape.
Read More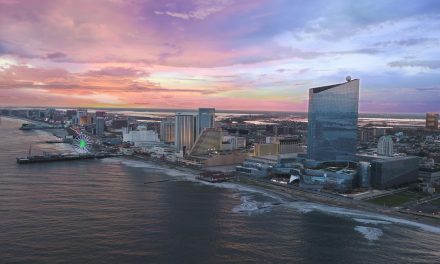 Atlantic City is synonymous with its famous boardwalk, bringing together stunning ocean views with nonstop seaside action.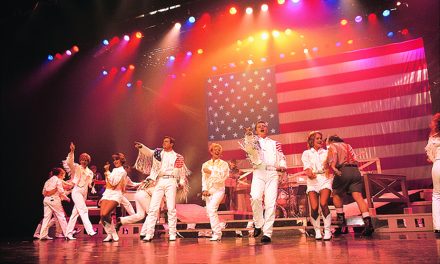 The Itinerary at a Glance There are so many shows and theaters to choose from that we think you...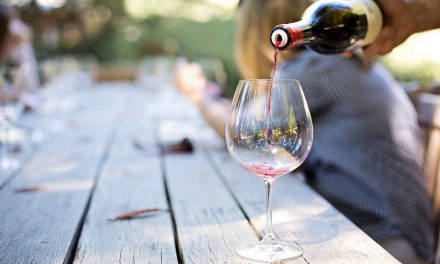 Our list of tourist-friendly stops will keep your group entertained throughout the journey....