Outdoor Adventure Issue
The cover story of our outdoors-themed August issue features New York's Erie Canal, a legendary waterway that invites group travelers to take a cruise through the locks, go canoeing or kayaking, hike or bike along the historic towpaths or explore museums in historic canal towns. The outdoors slant continues in the companion article about Buffalo and Niagara Falls.
August's Leisure Group Travel also spotlights recreation in "North Carolina's Mountain Playground," a look at natural treasures and other attractions in the Blue Ridge. Out in the Black Hills & Badlands of western South Dakota, we explore caves, rugged landscapes and manmade monuments, while "A Triple Warm-Weather Retreat" showcases desert delights in Phoenix, Scottsdale and Mesa, Arizona.
Rounding out the August issue are "A Guide to Group-Friendly Casinos" and our international feature, "Sampling the History and Culture of Morocco."
View the Digital Flipbook
Digital Edition Sponsored By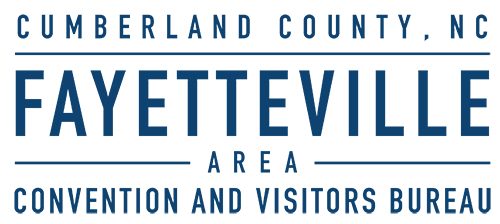 Features and Columns
Site InSpections