In a Q&A session with the go-today group team, we delve into what the tour operator offers, how they pull it off and what go-today is all about.
Q1. Why do groups use go-today?
A. Groups utilize go-today for our world-class service, customizable tours and our ability to make organizing the trip details seamless. We are able to build their trips from the ground up, based around the group's specific needs, preferences and budgets. From single-city itineraries to multiple cities and countries, we make planning and booking your group travels easy.
Our group specialists are a key resource for inquiring group leaders. They serve as destination experts, contributing suggestions for enhancing itineraries in the most affordable approach; provide group and country travel tips; and assist with arranging sign-up forms, deadlines, travel documents and financial payments. Our specialists are there from the initial contact to post-trip evaluation, providing group travel planners and travelers with a peace of mind.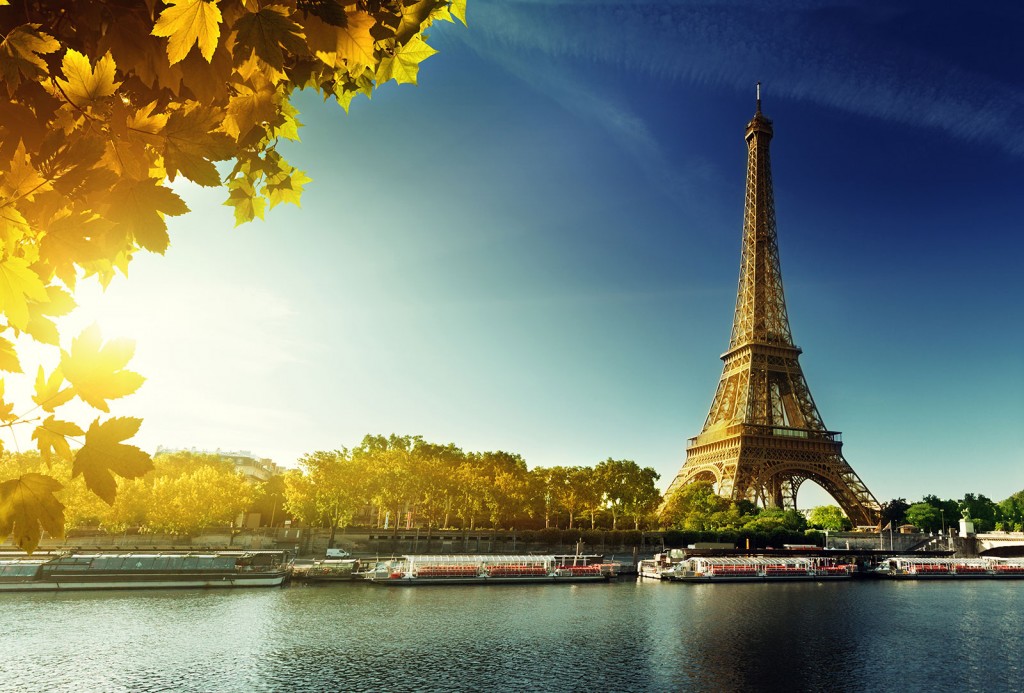 Q2. How does go-today reach travelers?
A. Creating a relationship with our clientele is a top priority. More than 50% of our group business is repeat customers—proving we have client loyalty and satisfaction.
To stay connected with our clients, we use content-driven newsletters that educate our subscribers on destinations, feature knowledgeable group specialists and provide exclusive travel deals. To reach group travelers, we participate in travel trade shows and use digital messaging and mobile optimization, including emails, our website, Facebook, Twitter, Pinterest and the go-today blog.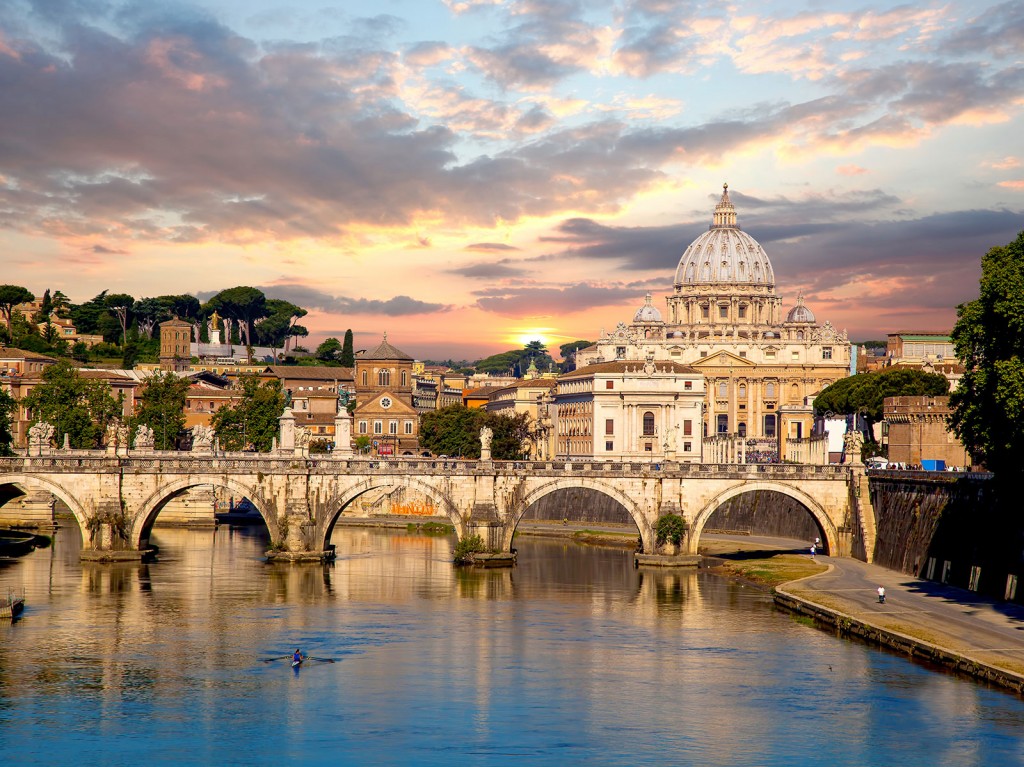 Q3. What types of groups use go-today? What are the group size ranges and what sized group is most common?
A. Most commonly, the types of groups we see are university study abroad programs, multigenerational families and heritage groups, and pre- and post- cruise groups.
Group travel consists of 10 or more passengers. The average sized group is about 20-30 people. For travel groups consisting of 10 or fewer passengers, we also have our easy-to-use online vacation builder, our expert reservation staff and pre-packaged vacations available on our website.
Our specialists have worked with groups ranging in size from 10-600 people.  However, 600 is not our maximum for group travel – it is simply the largest group that we have organized to date. If your group is larger than 600 people, we will gladly assist with your travel needs.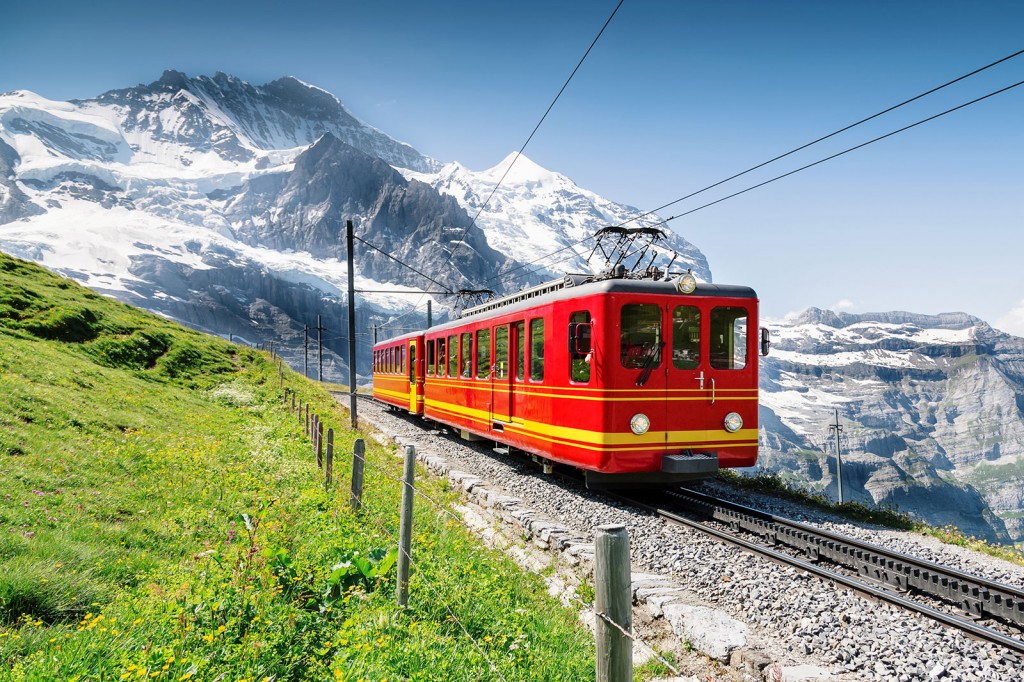 Q4. Does go-today book pre-established trips or offer exclusive group departures?
A. Go-today offers exclusive group departures and a quick turnaround on custom group quotes. Our group trips are 100% customizable. Group leaders come to us with their travel request, and we assist in easily organizing the logistics for their travel arrangements.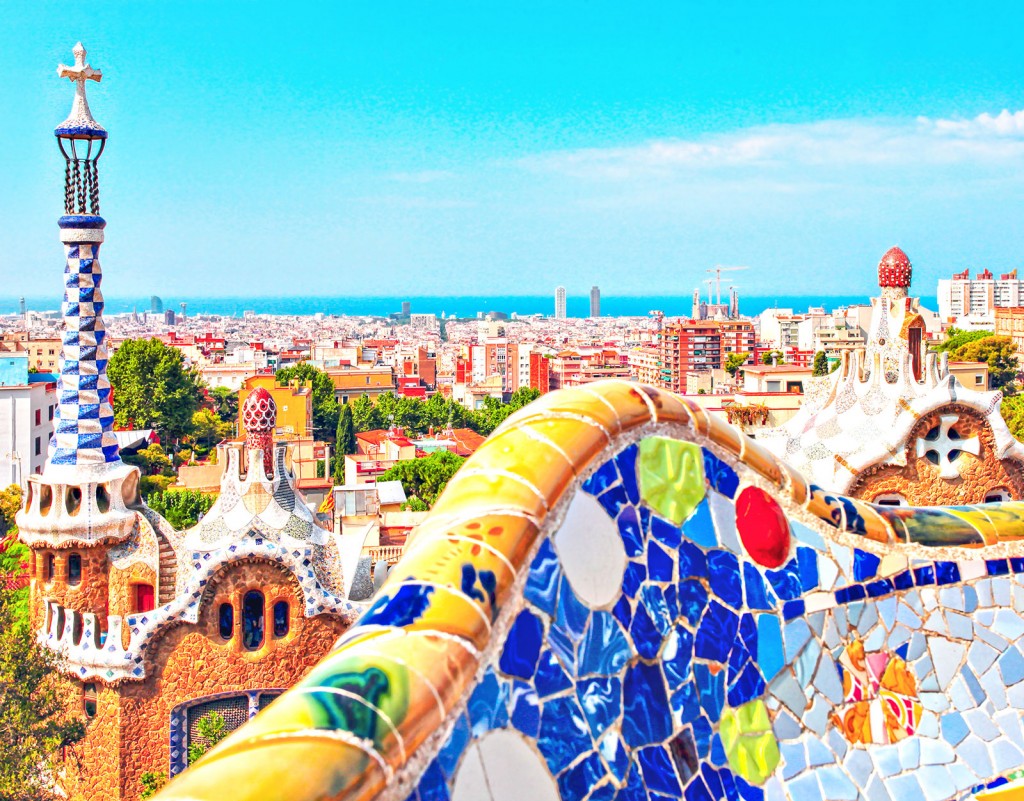 Q5. What's the touring style? What's customizable, what's included and what's offered?
A. The touring style is based completely on the group's preferences and needs. Private guides can be provided throughout the tour or arranged for only certain portions of the trip. Another thing to consider is the types of products and services your group would like to include. We can provide the entire range of services from start to finish for the tour, or services can be provided a la carte (i.e. airfare only).
Our logistical services include airfare, rail tickets and passes, guided sightseeing tours and entrances, private transfers, hotel accommodations and ground transportation. Here are some additional examples in this breakdown of transportation and sightseeing option availability: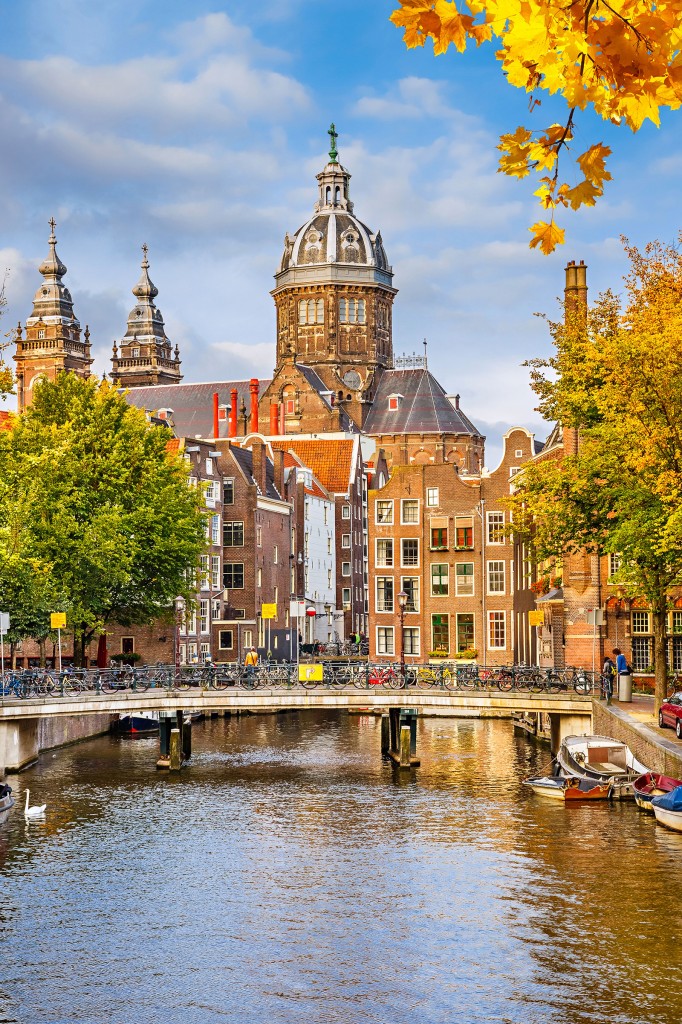 Flights:

Wholesale contracted airfares
Group block
Delayed ticketing

Transfers:

Private coach charter
Shared, scheduled tours
Shuttle transfers
Supplements: evening, overtime

Rail:

Point-to-point tickets
Rail passes
Seat reservations

Cruises:

Ocean liners
Island hopping
Ferries

Sightseeing:

Pre-paid tickets
Reserved entrance
Targeted viewing in museums
Half-day tour
Full-day tour
Individual optional tours
Q6. What are the average lengths of trips?
A. The length of group vacations tends to range from 7-16 days.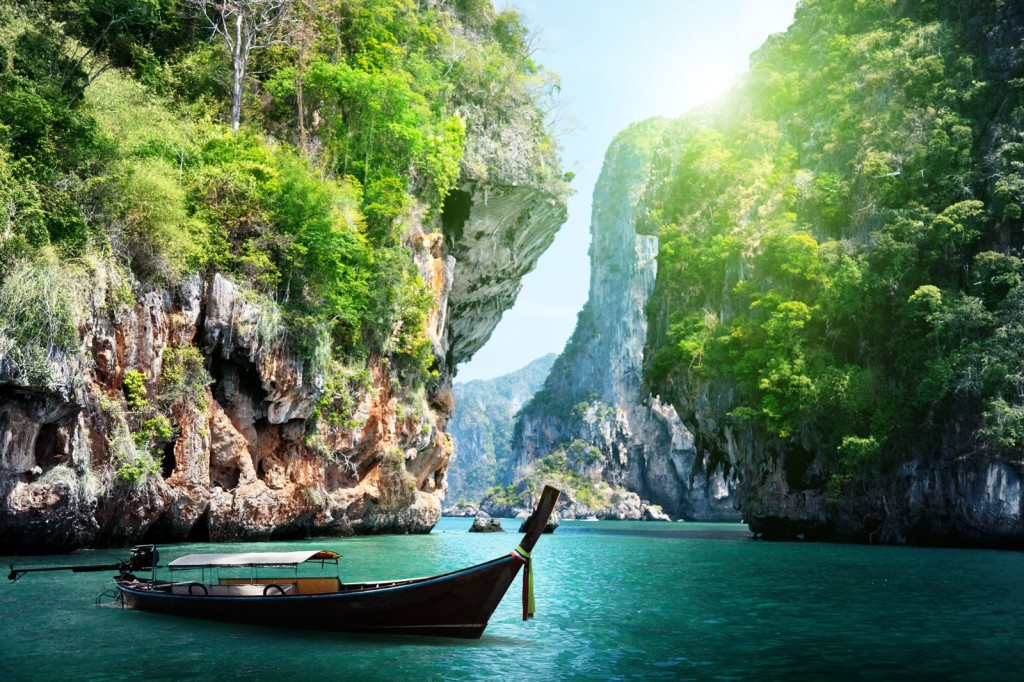 Q7. Where are the most popular destinations where go-today's groups are choosing to travel?
A. Although we provide arrangements for group travelers worldwide, close to 70% of our groups travel to Europe, making it our specialty destination. Our top destinations of 2014 are the United Kingdom, France, Italy, Spain and Germany.
According to one of our group specialists, "Paris is huge this year and Italy is always a very popular destination!"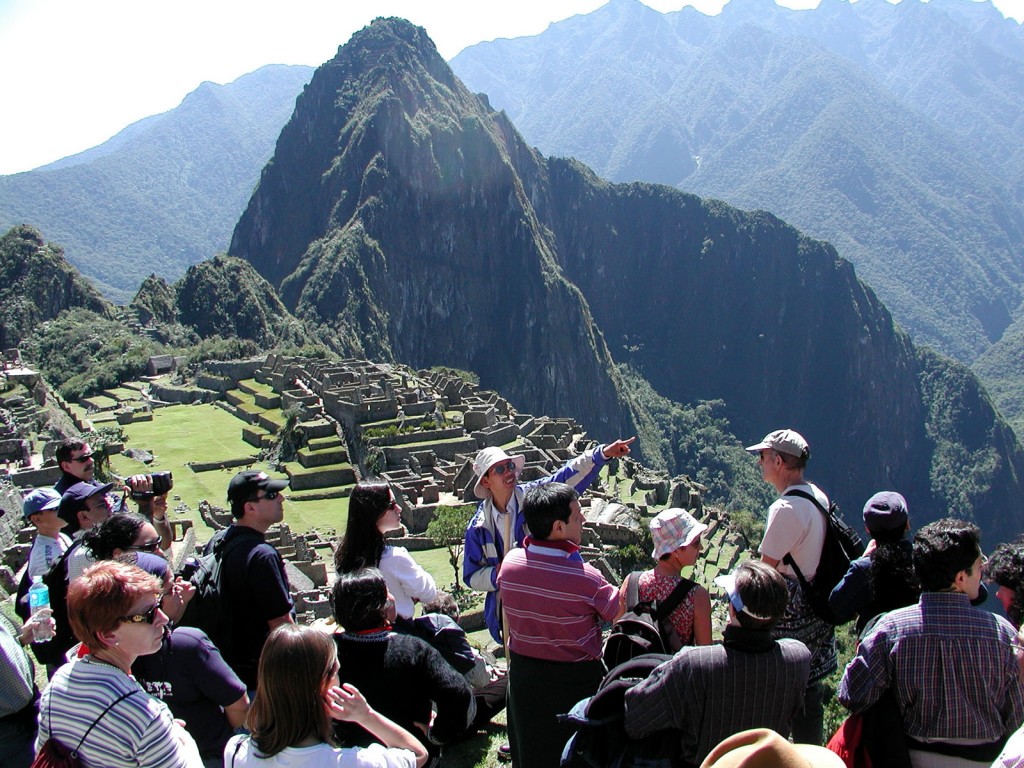 Q8. How many years has go-today been in the business? How much experience does the group team employ?
A. Go-today has served more than 6,000 groups since its start in 1990. Our group specialists are extremely well-traveled with a combined passport of 60 countries on six continents. Go-today employs a unique team approach to ensure service continuity from the quoting stage through tour fulfillment. Each group has its own dedicated, experienced, three-person sales and operational team that provides quality and consistent assistance before departure as well as in-destination support, ensuring that there is someone available to help should an issue arise during the trip.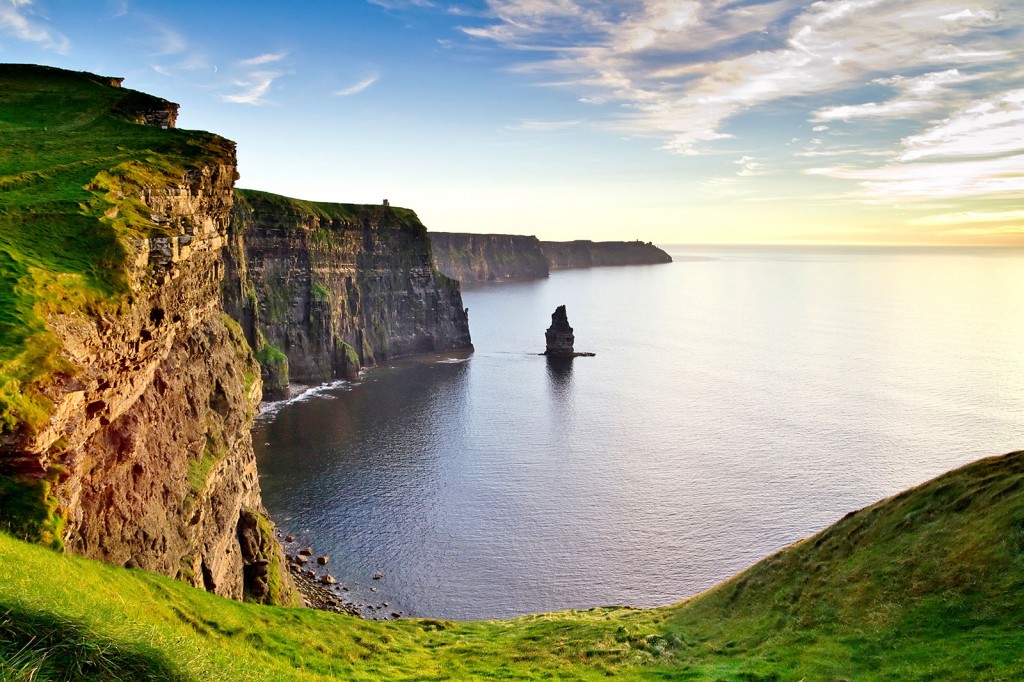 Q9. Does go-today offer any ideas or sample itineraries?
A. Yes! We offer an extensive range of sample itineraries listed on our website under "Group Travel" available for group travelers.  All of our sample itineraries are designed by our specialists and offer a great starting point to help group leaders begin planning their trip and decide what types of activities to include.
For example, a planner may say, "I know I really want to go to England, but I'm not exactly sure what to do." Simply click on the "England" option under "Europe," then click "View Itinerary." Click on the Instant Info box below to visit go-today's website and find all of these helpful sample itineraries.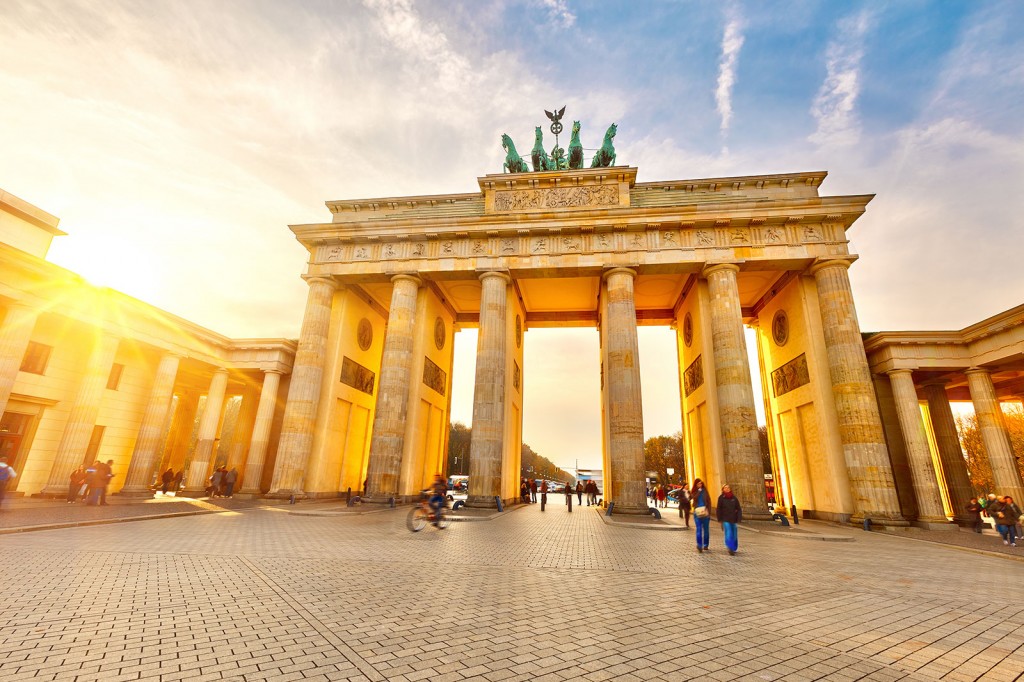 Q10. Okay, I'm hooked. What now?
A. Take the first step to "Travel Your Way" by clicking on the Instant Info box below to request more information and visit go-today's website. From there, go-today's experienced travel planners will assist you in planning your personalized, custom group tour.