Sheridan, Wyoming features breathtaking views, exciting outdoor activities, unique shopping and only-found-here restaurants to fuel all your activities
The Itinerary at a Glance
Regardless of the season, Sheridan, Wyoming is the place to begin your Bighorn Mountains adventure. Shop like a local on historic downtown Main Street for everything you need to gear up for your mountain-centric experience. You'll be ready to hike, bike, fish, sled, ski or just enjoy the scenic and wildlife views.
Duration: 2 Days
Sheridan Shops We Can't Get Enough Of:
King Saddlery
Jackalope Ranch
The Sport Shop
Fly Shop of the Bighorns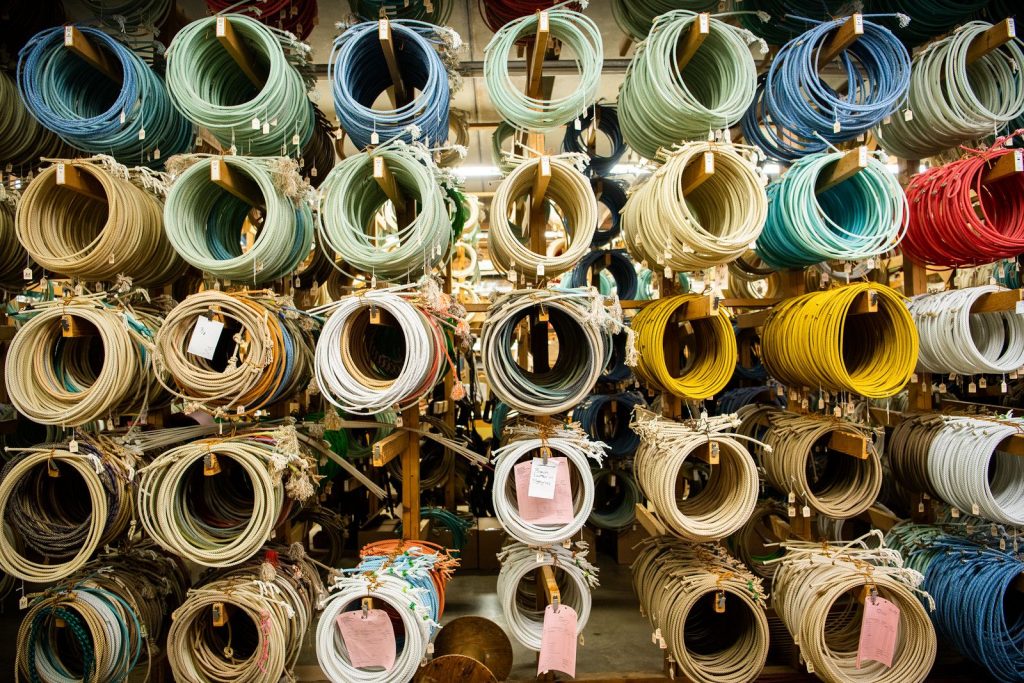 DAY 1: Stellar Shopping and Hiking Await in Sheridan Wyoming
Historic Main Street is the prominent center of the Bighorn Mountain area. Jumpstart your ultimate backyard adventure with breakfast at the P.O. News & Flagstaff Cafe or grab a doughnut and coffee from Bison Union. Scope out the local treasures hidden in the downtown Sheridan businesses now that you are fueled.
Stop in at Kings Saddlery for some Western flare and get a signature King Rope's cap. Down the street, Jackalope Ranch offers handmade pieces from local and regional designers. A detour through The Sport Stop will have you geared up for all your backyard voyages, from snow gear to hiking boots and all the necessities in between. Once geared up, head out of town, where you will find the Bighorn Mountains and plenty of things to do. In winter, enjoy legendary powder with a sled trip on the backcountry trails, or enjoy some vigorous exercise while Nordic skiing around the tranquil environment at Sibley Lake.
More of a fair-weathered adventurer? The Bighorns are still the palace to be. With close to 100 day-hiking trails, you can enjoy the wild side of the bighorns in an afternoon while also experiencing the abundance of wildlife native to the Bighorns. Right off Highway 14, you'll see Steamboat Point, a short hike that offers overflowing views of the valley below.
To enhance your experience, consider renting a bike from Back Country Bikes & Mountain Works or Sheridan Bicycle Company. Stop in at the Fly Shop of the Bighorns, a fisherman's paradise, to get equipped with the finest gear and be directed to the source of the rainbow, brown, brook and cutthroat fish.
A day in the Bighorn Mountains will work up quite an appetite. You will find a bustling culinary scene as you head back to Sheridan. For a hearty cowboy meal of steak and potatoes, Wyoming's Rib & Chop House has a variety of meaty cuts, while the Cowboy Cafe serves up delectable wild game followed by homemade pie.
The craft scene in Sheridan is bursting at the seams. Round off your evening with a stroll to one of the local breweries usually bustling with live entertainment. On your walk from downtown to Blacktooth Brewing Co. or Luminous Brewhouse, enjoy the sculptures that have become a community splendor. Main Street is home to many art outposts such as SAGE Community Arts, the Don King Museum and Main Frame.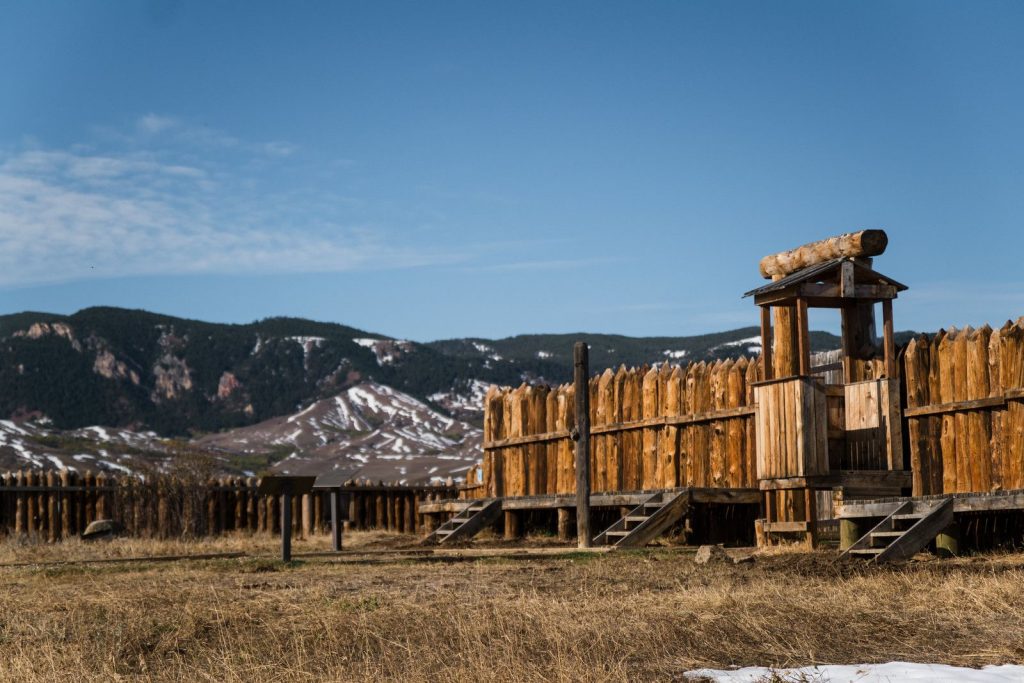 DAY 2: Sheridan Wyoming History Lessons
No matter how you travel from Sheridan, you will be immersed in the Wild West history. Less than an hour north of Sheridan is the Little Bighorn National Monument, where you can learn about one of the country's formative battles. Heading less than 30 miles south of downtown, you can find Fort Phil Kearny, the Wagon Box Fight and Fetterman Massacre. At the base of the Bighorns lies the Brinton Museum, which sits on the 620-acre historic Quarter Circle A Ranch and has a rich display of western and Indian art.
From downtown to the peaks of the Bighorn Mountains, Sheridan, Wyoming is the ultimate backyard for adventure and one-of-a-kind experiences. There is no place more authentic and bursting with history, culture and down-home friendliness. A trip to Sheridan will leave you with tall tales and sensational stories your friends and family will have to come to see to believe.
Next trip, head to Wind River, Wyoming to discover more hiking trails, Indian reservations and an Old West town. For activity ideas for your next adventure, Subscribe for FREE to our newsletter.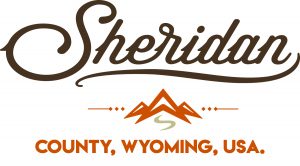 Sheridan County Travel & Tourism
Shawn Parker
307-673-7120/307-683-6585
sheridanwyoming.org
Request Information from Sheridan County Travel & Tourism