Our April Issue uncovers history while highlighting top festivals
The April edition of Leisure Group Travel celebrates joyous events as we spotlight a multitude of festivals across the country.
Historical Travel with Festival Fun
Spring has sprung and with the changing of the seasons comes the onset of festival season.
The April edition of Leisure Group Travel celebrates these joyous events as we spotlight a multitude of festivals across the country. From a frog fest in Louisiana to a sand sculpting classic in New Hampshire, LGT profiles a variety of fests that will appeal to groups of all ages.
April is also the History and Heritage month for LGT, and we embrace our nation's annals by exploring 10 destinations every history buff should visit. We spotlight classic American attractions including the Gettysburg Battlefield in Pennsylvania, the National Civil Rights Museum in Memphis and Alcatraz prison in San Francisco.
LGT also interviews tour operators from coast to coast and discovers how they are traversing the challenges of hosting tours in a recovering world. While travel has increased dramatically since 2020, the tourism infrastructure is struggling to keep up. Find out how operators are succeeding in the face of adversity.
Along with this month's issue are the 2023 Virginia Group Tour Guide and the 2023 Illinois Group Tour Planner. Both guides feature eye-catching covers and the insides are equally sublime. We offer in-depth stories on Virginia's finest botanical gardens, dinner theaters, outdoor attractions and incredible cuisine along with fresh itineraries on hotbeds like Charlottesville, Lynchburg and Staunton. Not to be outdone, LGT profiles Illinois' historic ethnic neighborhoods, the Illinois Makers who make the state tick and the Land of Lincoln's most opulent theaters. We even cover the state with itineraries that touch every corner of Illinois, from Rockford in the north to Carbondale in the south.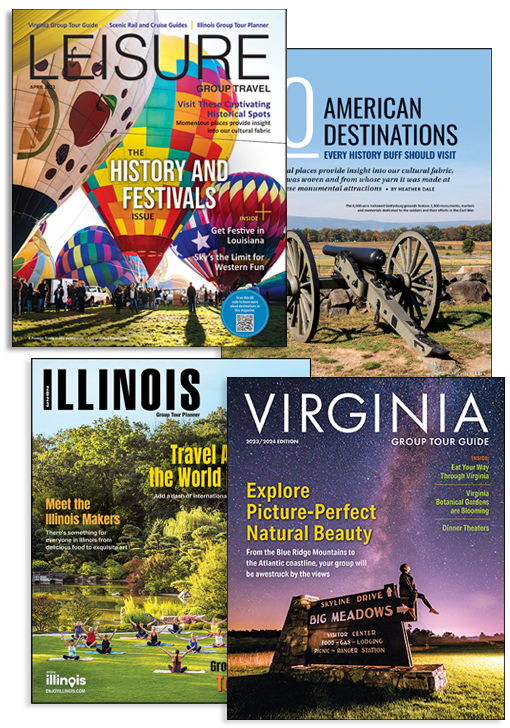 Download the Digital Magazine for FREE
Join LGT on a trip across the country as we explore a number of group-friendly attractions and destinations.
Destinations – South, Central & International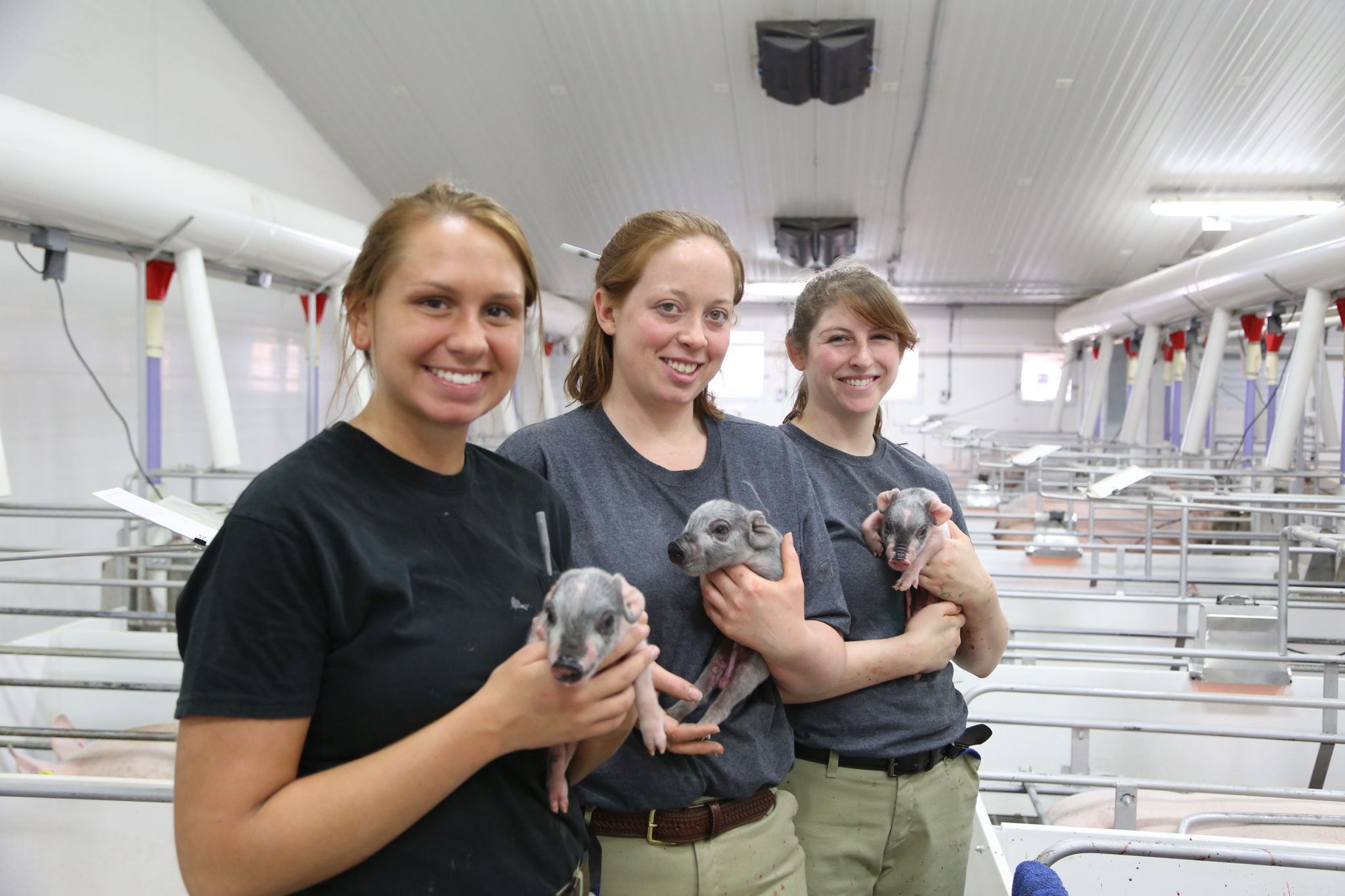 The 1920s, Farming's Future and a Faith-Based Experience
Begin your journey in the 1920s along historic Cedar Lake, Chicago's playground.
By Dave Bodle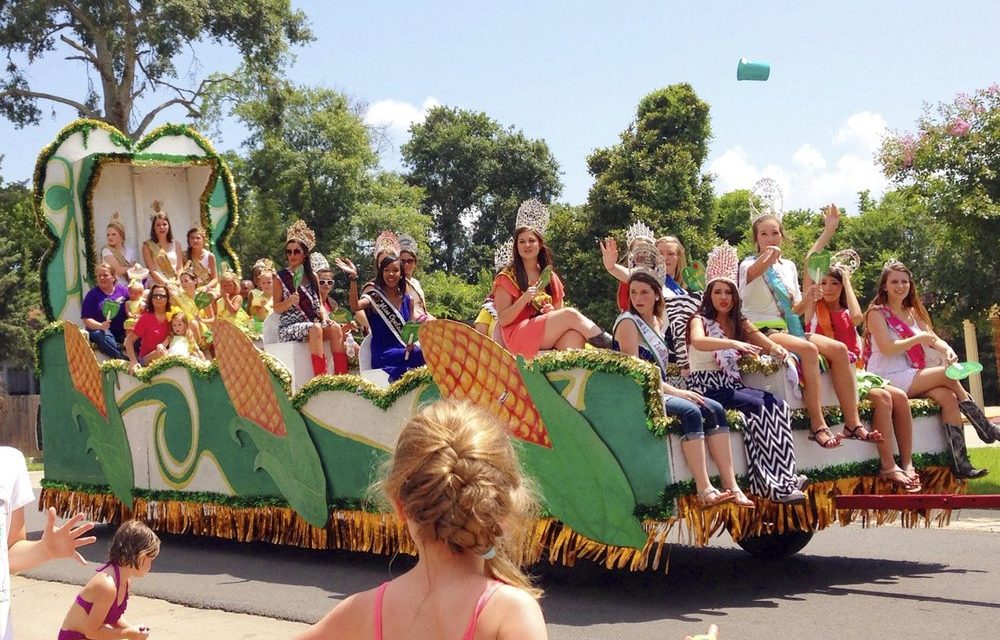 Get Festive in Louisiana
From frogs to shrimp to pecans, Louisiana is home to some of the finest festivals.
By Quinn Valdivia
Destinations – West & East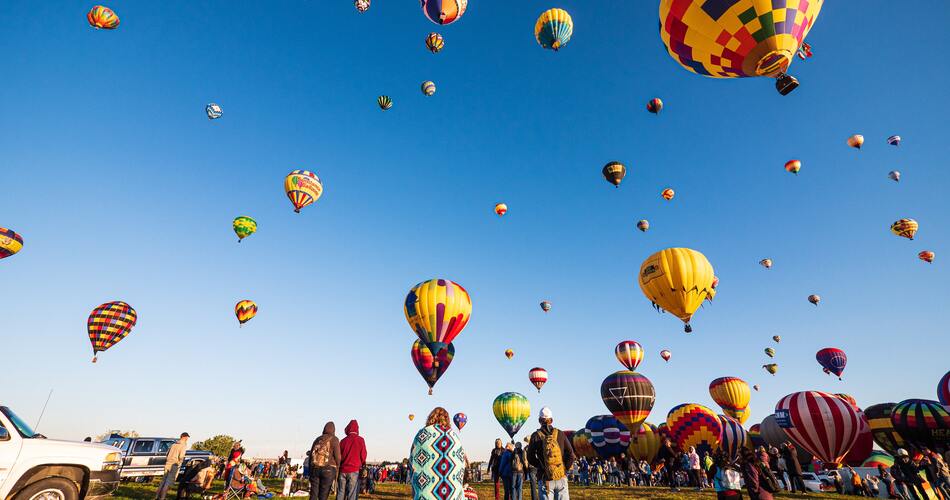 Top Five Festivals in the West
The West Coast is home to a variety of colorful and engaging festivals.
By Nicole Partis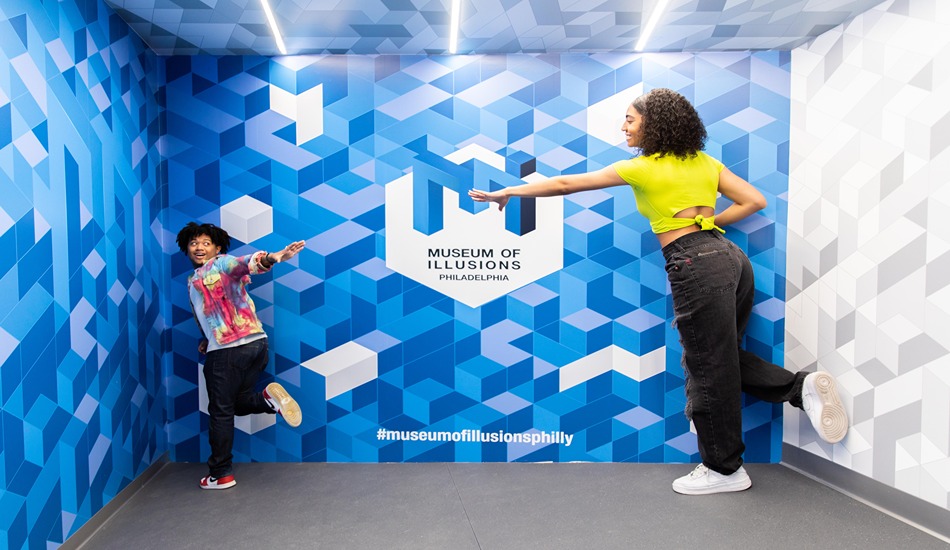 Experience Magic at the Museum of Illusions Philadelphia
A fun Philadelphia museum concept.
By Heather Dale

Download the Digital Magazine for FREE