Leisure Group Travel columnist Marty Sarbey de Souto discusses how to advise group members on smart packing and choosing the right luggage.
As a tour operator and often as a tour leader yourself, a part of your duties is to advise your trip participants how to prepare and pack for the upcoming trip.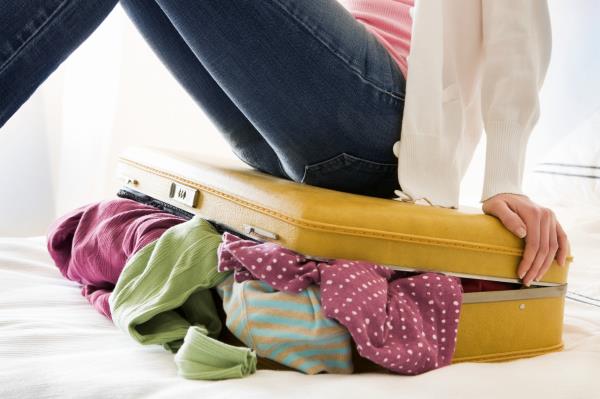 Even if your travelers say they know how to pack, they may not be aware of the appropriate "dress code" for specific events on your itinerary. And since rules are constantly changing when it comes to flight check-ins, airline baggage limits and security protocol, it's a good idea to check these all out for yourself in advance with the airline on which the group will be flying. You'll also want to check the latest TSA rules and regulations and then send the information on to your folks. And if it's an international trip, you should check each person's passport to be sure it's up to date and will have six months to run after the trip.
In the "good old days" – whenever that was – most airlines were allowing us to check in two suitcases free of charge and then bring along a carry-on for things we might need on the plane and for that first change of clothes in case our big suitcases didn't arrive with us. Today it's a totally different picture, with many airlines charging extra for each additional bag (particularly on domestic flights) and with contents of your inflight bag carefully checked by TSA prior to flight boarding…
Download the Magazine to Read the Full Article