Wisconsin – Naturally!
Wisconsin's Northwoods region, which spans the Mississippi River to Lake Superior, includes dense woodlands, hundreds of lakes, and charming coastal islands. Motorcoach groups can tour lumber baron mansions, relax on pontoon cruises and explore the waterfront communities that distinguish each region.
DAY 1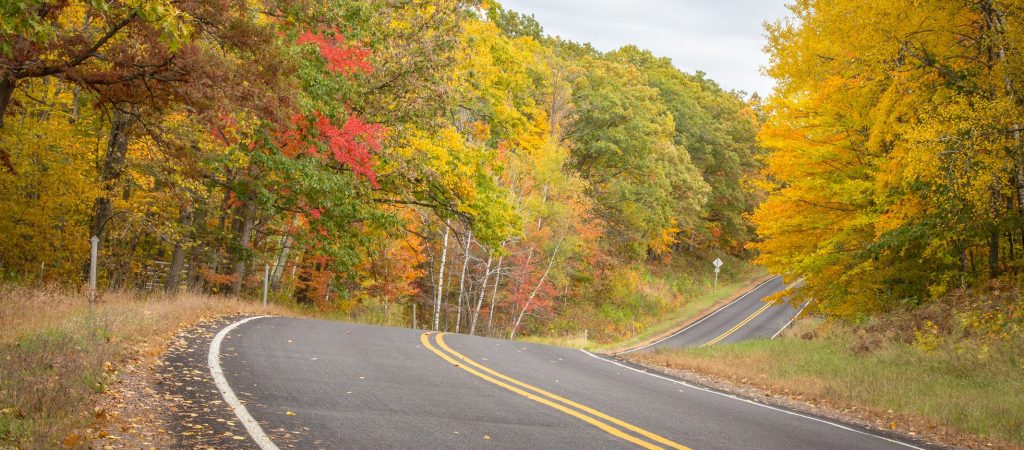 Dubbed the "Island City" and located in the heart of Wisconsin's lake country, Minocqua is an excellent hub for your Northwoods outdoor adventure and offers a variety of engaging attractions near its numerous group lodging options. Groups can spot elegant boathouses and wildlife with Minocqua Pontoon Cruises, which organizes group excursions on Lake Minocqua and Lake Kawaguesaga. Up-close animal encounters also await at Wildwood Wildlife Park and Nature Center—the second-largest zoo in the state and home to friendly miniature goats and parakeets. You can also watch the Min-Aqua Bats for daring water ski choreography.
Spend an evening at the 98-room Potawatomi Carter Casino & Hotel in Wabeno. The property features over 500 slots, a pool area with a whirlpool spa, and tempting menus from the Springs Restaurant & Lounge and Sports Bar & Grill. Recharge in one of the casino's Northwoods-inspired rooms or plan a group event in several meeting spaces.
DAY 2
Spend your morning enjoying the plentiful outdoor activities in Marinette County. Visitors can meander through the beautifully maintained Harmony Arboretum, view 15 waterfalls, and enjoy a picnic lunch at the Menominee River State Recreation Area. You can also spend time in a preserved Catholic church to see hundreds of artifacts that chronicle the Peshtigo Fire of 1871— the deadliest wildfire in recorded history.
Farther west and bordering Michigan's Upper Peninsula is the town of Hurley, which offers mining history and easy access to 10 waterfalls. Visible from the Black River Scenic Byway and several public hiking trails, the Montreal River is the natural border between Michigan and Wisconsin and is surrounded by several parking lots and picnic areas for groups to take in the crisp breeze and beautiful cascades created by these rock formations. 
Finish your day at Legendary Waters Resort & Casino in Red Cliff. With easy access to the Apostle Islands and Fog Bay Tribal National Park, the property includes luxurious rooms that overlook Buffalo Bay, exciting bartop games, and fresh seafood at Legends Sports Grill.
DAY 3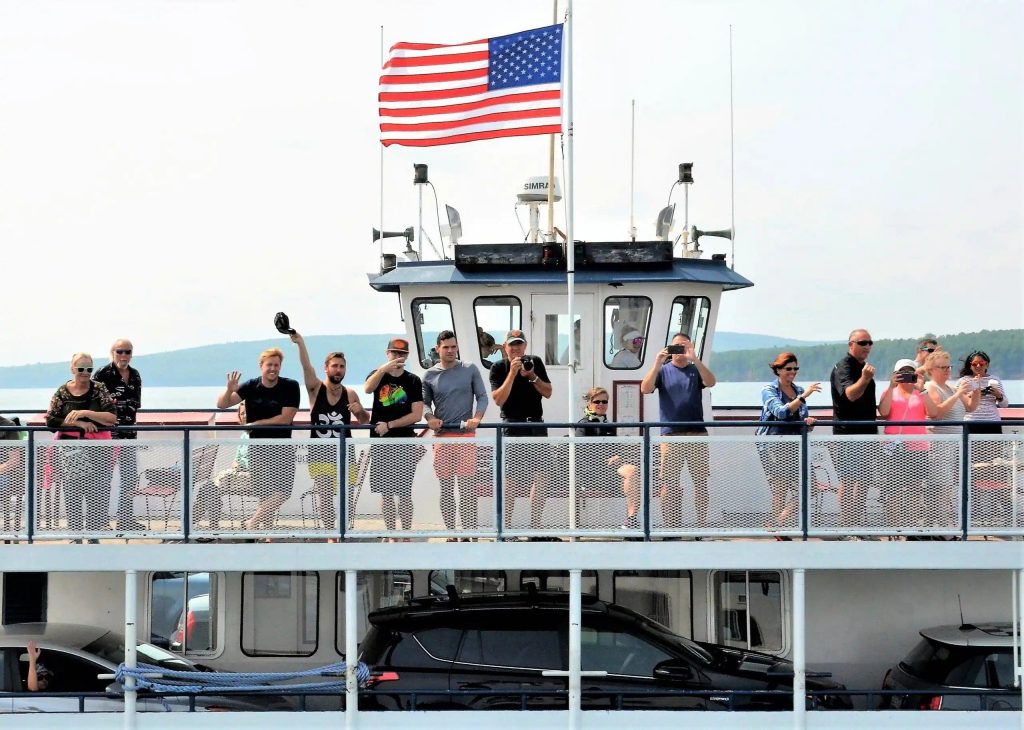 Board the motorcoach-friendly Madeline Island Ferry for a 25-minute voyage to the largest and only inhabited Apostle Island. Visitors disembark in the town of La Pointe, which was once a Superior Chippewa spiritual site and French Trading post. Group-friendly attractions along the shore include Woods Hall Gallery and Studios (which offers weaving demonstrations) and the Madeline Island Historical Museum (which includes a 19th-century fur company warehouse and hosts historical reenactments to depict the challenges of island life before modern technology). After enjoying a hot beverage at Mission Hill Coffee House or lunch at the Beach Club, depart for the other side of the island and Big Bay Sand Spit & Bog State Natural Area.
Conclude your itinerary in Washburn County, which features railroad excursions, farm tours, and DIY art activities to appeal to any interest. Orient your group at the Namekagon River Visitor Center before stopping at the Washburn County Historical Museum (a preserved 1888 Lutheran Church that houses over 150 years of county history) and the Wisconsin Canoe Heritage Museum (which celebrates the golden age of North American canoeing with 25 antique watercraft). You can also visit the city of Eau Claire, which features beautiful Chippewa River views and glimpses into Wisconsin's logging past.
Discover what else the Badger State has to offer with the Circle Wisconsin 2022 Group Tour Planner!