Norwegian Escape is now sailing on her Eastern Caribbean cruises from her homeport, Miami – her launch and christening ceremonies just took place a few weeks ago. Although she's the largest ship ever build for Norwegian Cruise Line, she's easy to navigate, thanks to her intimate areas and design. Leisure Group Travel attended the christening and then sailed on her inaugural cruise. Norwegian Escape lets you escape the way you want to escape. The options for groups are endless, with new partnerships, along with versatile dining and entertainment.
Norwegian Cruise Line Christening Ceremonies with Live Entertainment
Always known for cruise industry firsts, once again Norwegian Cruise Line did not disappoint. This stunning christening ceremony included introductions and presentations the CEO of  Norwegian Cruise Line Holdings, Ltd. Guy Harvey, noted marine wildlife artist who created the ship's breathtaking hullwork which looks like an exquisite floating canvas, also made a special appearance. Entertainment followed, featuring artists from a few new productions onboard, along with christening blessings. As honorary Godfather, Pitbull then christened the ship with the ceremonial breaking of the bottle on the ship's bow. From there, Pitbull performed an energetic half hour pier side concert featuring his top hits.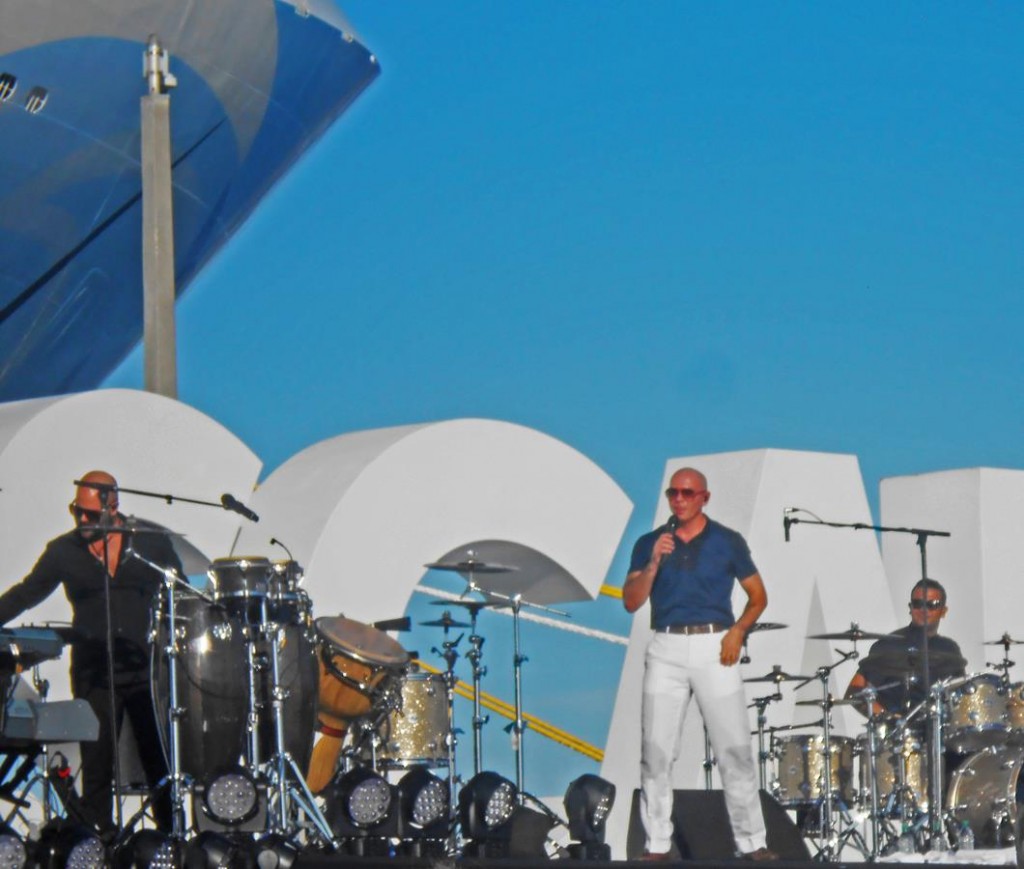 The Norwegian Cruise Line Cellars – First Wine Bar at Sea by the Michael Mondavi Family
A new feature on the Norwegian Cruise Line Escape is The Cellars ™. This is the first wine bar at sea thanks to a new partnership with the Michael Mondavi Family. Besides having an elegant indoor wine tasting room, The Cellars ™ also has an outdoor wine bar, another "first at sea," thanks to its location on the Waterfront. (The Waterfront is quarter-mile boardwalk for strolling around, viewing the beautiful seas along with dining and drinking.)
At The Cellars ™ there are over 35 grape variations are featured on the wine list. These also include selections from the Michael Mondavi Family's own estate in Napa Valley as well as Tuscany's Ornellaia. Cruise guests can also enjoy a wine education program, where they can participate in Riedel wine glass pairings, a wine aroma seminar, along with a chocolate and wine tasting and a three course wine and food pairing.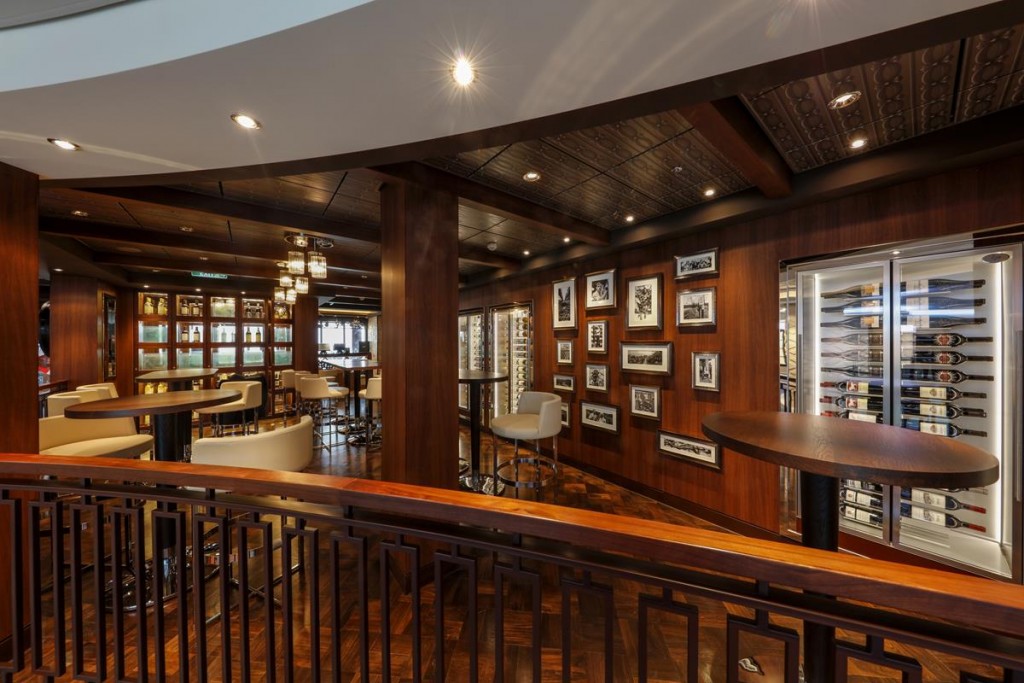 Another option? Guests can opt to do an elegant wine tasting experience with an a la carte menu of tapas and small plates by James Beard Award winning chef Jose Garces.
The Mondavi Family has been leader of the prestigious winemaking industry in Napa Valley for four generations, crafting world class wines. While on the inaugural sailing, Michael Mondavi did a wine tasting presentation and shared more about the Michael Mondavi Family Estate.
Norwegian Escape Entertainment Options – Cutting Edge and Diverse
Once again Norwegian Escape leads the way with new entertainment options. The new Supper Club includes dinner with the post-modern cabaret hit show, "For the Record: The Brat Pack ™." The performance takes place in an intimate 360 degree cabaret setting where an amazing cast bring moments of John Hughes' films from the 1980's to life. (A cover charge applies.)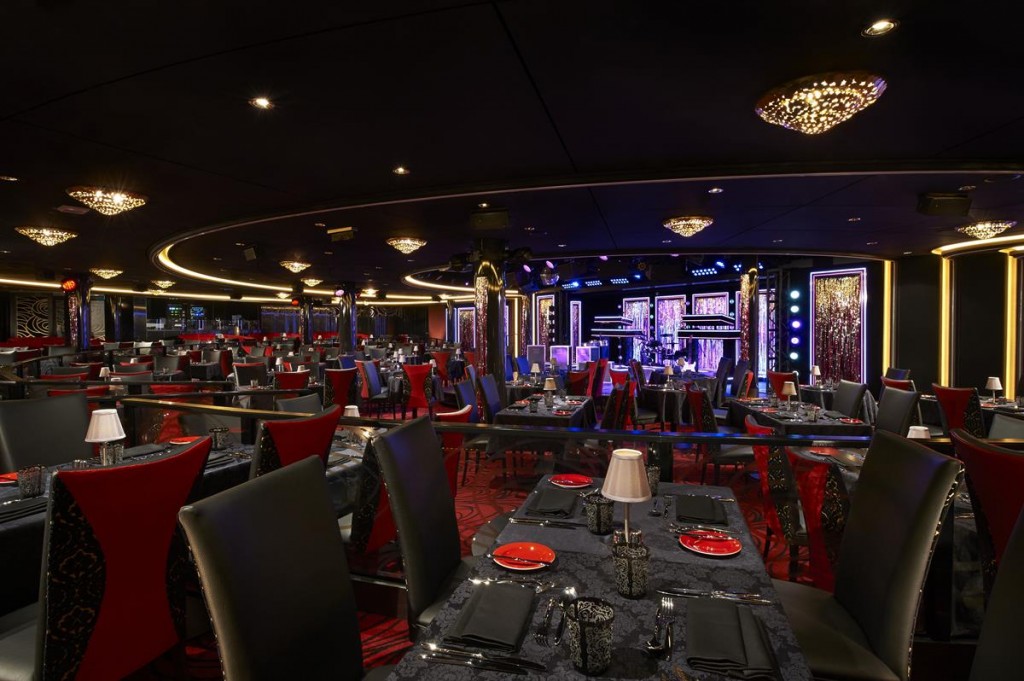 Other new shows taking place in the Escape Theater include the Tony award winning musical, "Million Dollar Quartet." It's based on the legendary recording session that took place December 4, 1956 with Elvis Presley, Jerry Lee Lewis, Jonny Cash, and Carl Perkins. Another is "After Midnight." This smash hit musical combines the big band tunes of Duke Ellington and experiencing the Golden Age of Harlem's Cotton Club.
The Haven – Ultimate Luxury Accommodations and Service
The best way to describe The Haven? It's a boutique hotel on the top of the Norwegian Escape, with private keycard access, pampering by a 24 hour butler and concierge service, and more special treatment features. Guests in The Haven can enjoy a private all weather pool and courtyard, a fine dining restaurant (serving breakfast, lunch and dinner) with new outdoor seating, along with lounge and bar, private massage rooms, sauna and gym.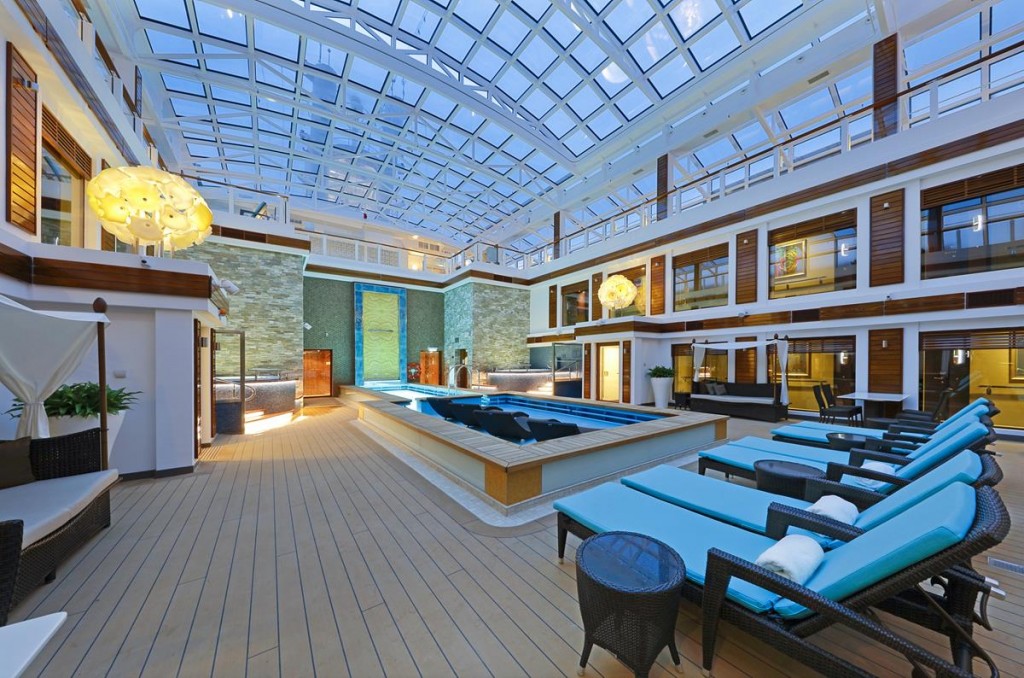 Besides the 2 bedroom family villas, diverse penthouses with balconies, and The Haven deluxe owner's suite, a new category is The Haven Deluxe Spa Suites on Deck 16.
Adult only areas – Spice H2O and Vibe Beach Club
Adults have special areas they can retreat to on the Norwegian Escape including Spice H2O and the Vibe Beach Club. Located on deck 17 aft, the gorgeous views along with taking in the sun, enjoying the loungers, along with 2 hot tubs, and the huge video screen lets guests enjoy the sea. Another new feature in Spice H2O is the new waterfall grotto, where guests can also cool off. At night Spice H2O turns into a fun party area, with dancing under the stars, and entertainment options.
Another relaxation area is Vibe Beach Club, located on Deck 19. It's a private retreat, with pampering options that include a full service bar, along with crew that deliver cold towels, skewers of fruit, and water spritzes. Guests can purchase an all-cruise pass or a day pass.
Norwegian Escape Culinary Experiences
Norwegian Escape takes freestyle dining to new levels with top notch culinary experiences. Dishes created by celebrity chefs, new dining venues, along with traditional favorites and new partnerships provide diverse options. The first Jimmy Buffett's Margaritaville at sea, Pincho Tapas Bar, Bayamo, and Food Republic by the Pubbelly Boys are new. But favorites like O'Sheehan's Neighborhood Bar & Grill, along with The Manhattan Room and several more let guests savor the best.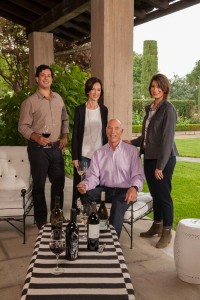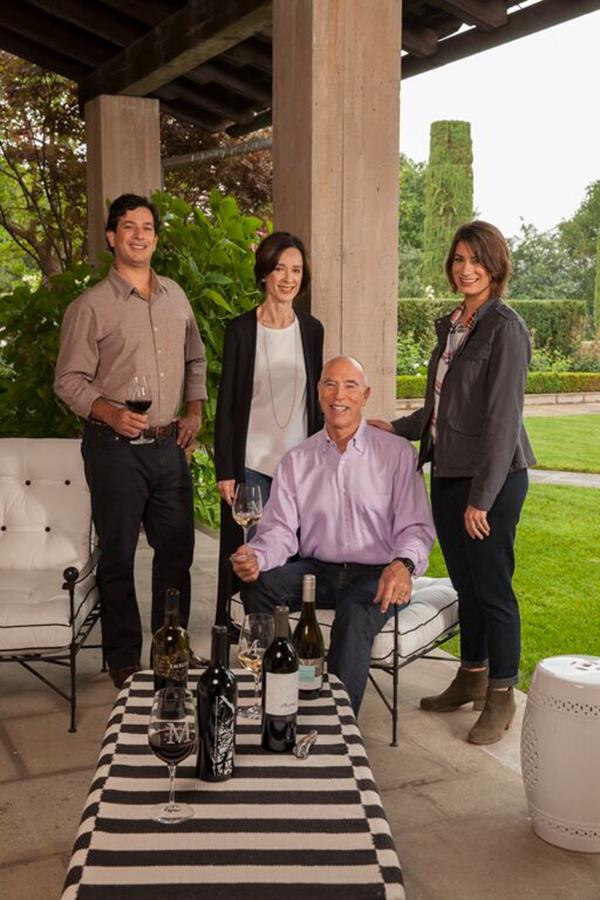 The new partnerships with the Michael Mondavi Family, Miami restauranteurs Andreas Schreiner, Jose Mendin, and Sergio Navarro of the Pubbelly Restaurant Group, James Beard Award-winning Iron Chef Jose Garces, as well as the first ever floating Jimmy Buffett's Margaritaville restaurant, along with Miami's own Wynwood Brewing Company and the District Brew House offer even more "land to sea" options.
Fit for Groups
The Norwegian Escape has diverse accommodations that can suit your group needs, from the Studios (award winning accommodations for Solo travelers) to the ocean view, balcony staterooms as well as mini-suites, penthouses, the Spa Suites along with The Haven. Diverse entertainment, adult only areas, and the largest Aqua Park offer more fun options.
Innovation plus the flexibility and freedom when it comes to cruising is where Norwegian Escape really shines. Ultimate luxury accommodations and service, Norwegian Escape entertainment options that are both cutting edge and diverse and the Norwegian Cruise Line Cellars will keep groups happy the entire cruise.