Our June Issue is 'Open for Business'
The travel industry begins its recovery from COVID-19
With the world mired in uncertainty because of the COVID-19 virus, the June edition of Leisure Group Travel delves into ways to help travel planners regain their financial footing.
Our popular Bounce Back Tours, in partnership with U.S. Tours, feature affordably priced itineraries and were designed to provide much-needed stimulus to the tour business and participating destinations. We also interview three major travel association leaders and learn how they are coping during the pandemic, their thoughts on how to re-attract customers and how they see the future of travel unfolding.
LGT also makes stops in New York City, where we relive the Roaring 20s; the West Coast, where we embark on excellent architectural walking tours and we even take bucket-list journeys via some of the finest luxury trains in the world.
Even in these uncertain times, LGT remains the industry leader in travel news and will continue to feature helpful tips on how to cope with the damaging effects of the COVID-19 virus.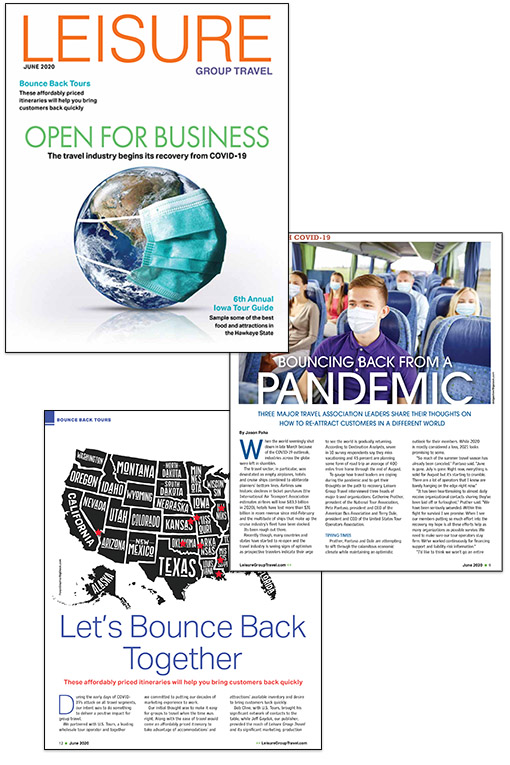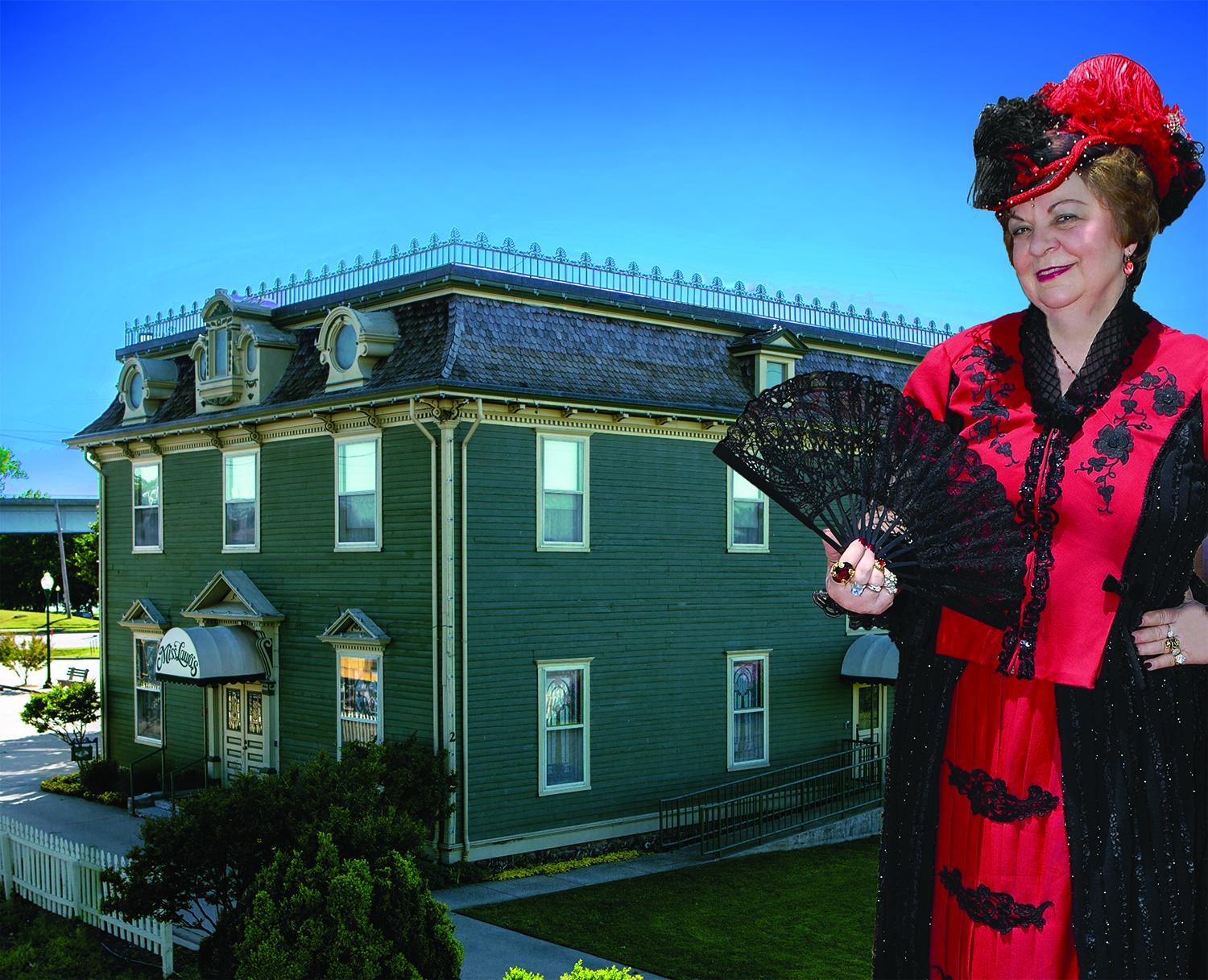 Justice, Art and the Trail of Tears
Discover the Real America at the original gateway to the American West and future home of the United States Marshals Museum, Fort Smith!  Relive a history that inspired the iconic tale of True Grit and walk along the Trail of Tears.  Explore the majesty of the Ozarks by train.  Discover a growing gallery of world-renowned public art.  Visit the barbershop where Elvis received his famous military buzz cut and more…Tour Fort Smith, Arkansas!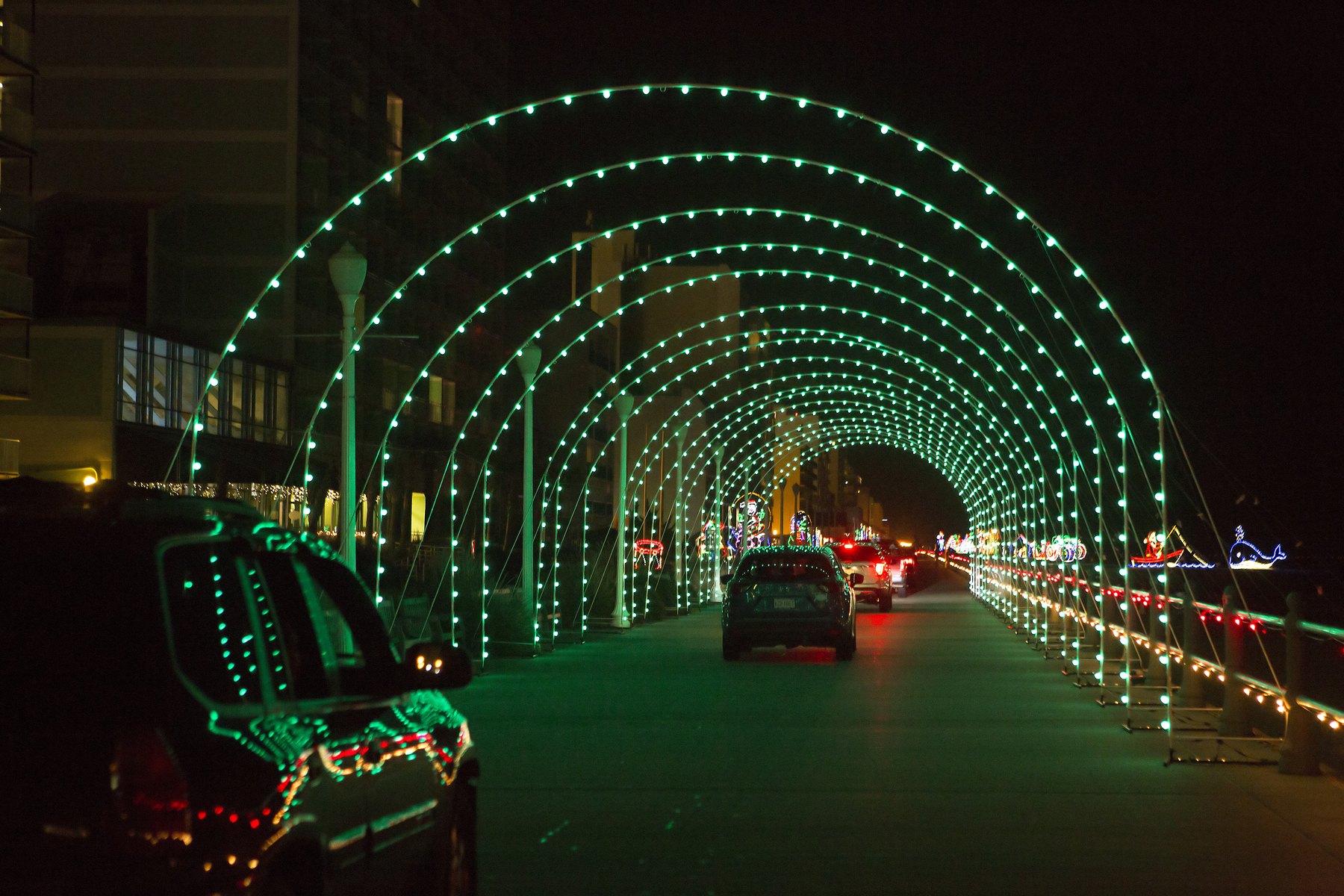 The Season of Lights in Virginia Beach
Virginia Beach's holiday offerings, mild temperatures and miles of coastal charm make the perfect gifts for your group this holiday season. Enjoy the Holiday Lights Merry Mile. Delve into the area's history on land, air and sea. Experience culinary delights and plenty of holiday shopping opportunities.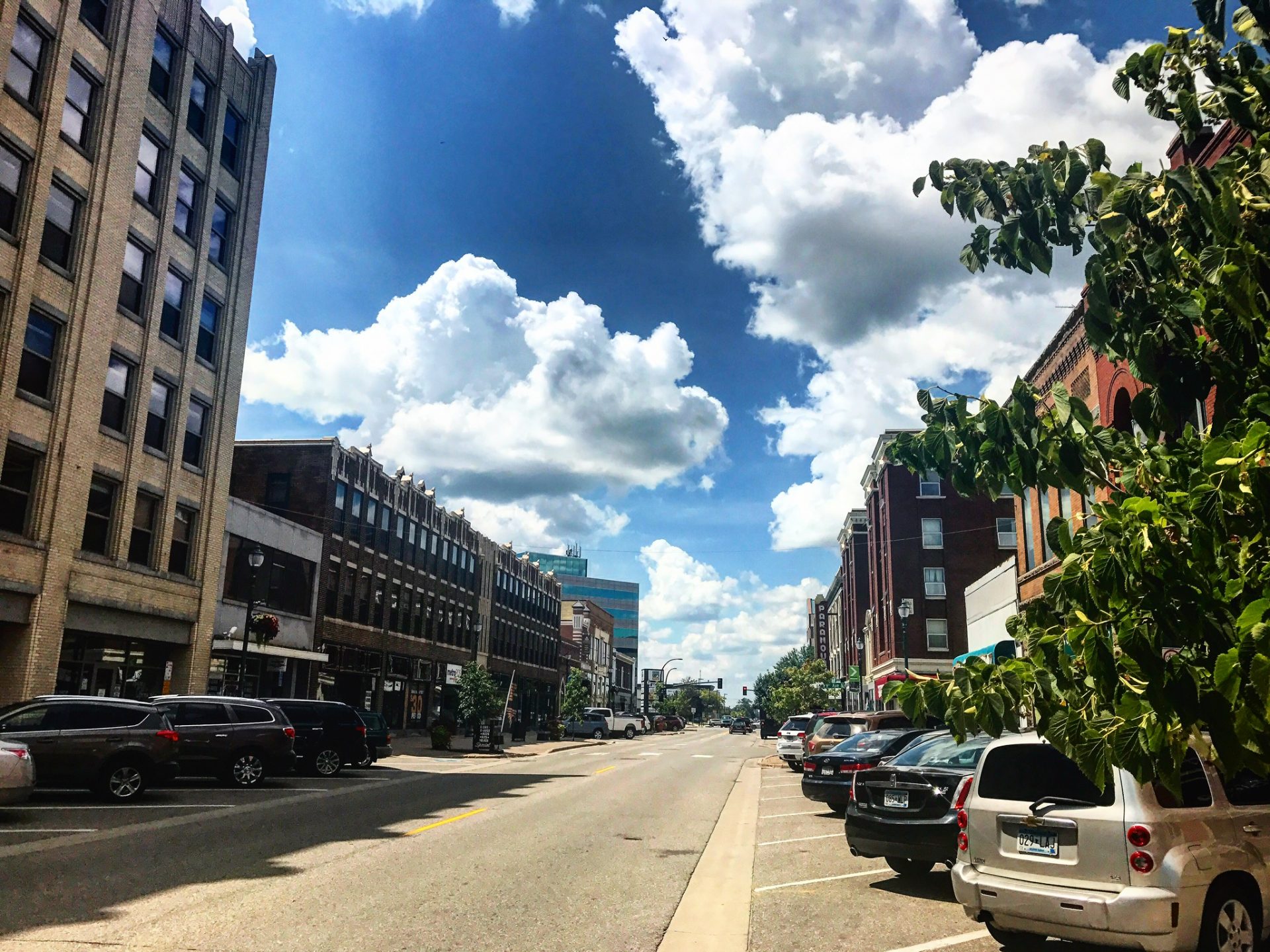 An Adventure on the Mississippi River
Dive off abandoned granite quarries into clear, cool waters. Take in an exciting performance at a newly renovated theater. Kayak through the Beaver Islands on calm waters. Create DIY art in a unique, urban studio. Stroll through the paths of a nationally known flower garden. Shop local boutiques and dine at local restaurants in a vibrant downtown. Do it all on the banks of the Mississippi River in St. Cloud, Minnesota.
Join LGT on a trip across the country as we explore a number of group-friendly attractions and destinations.
Columns & Special Sections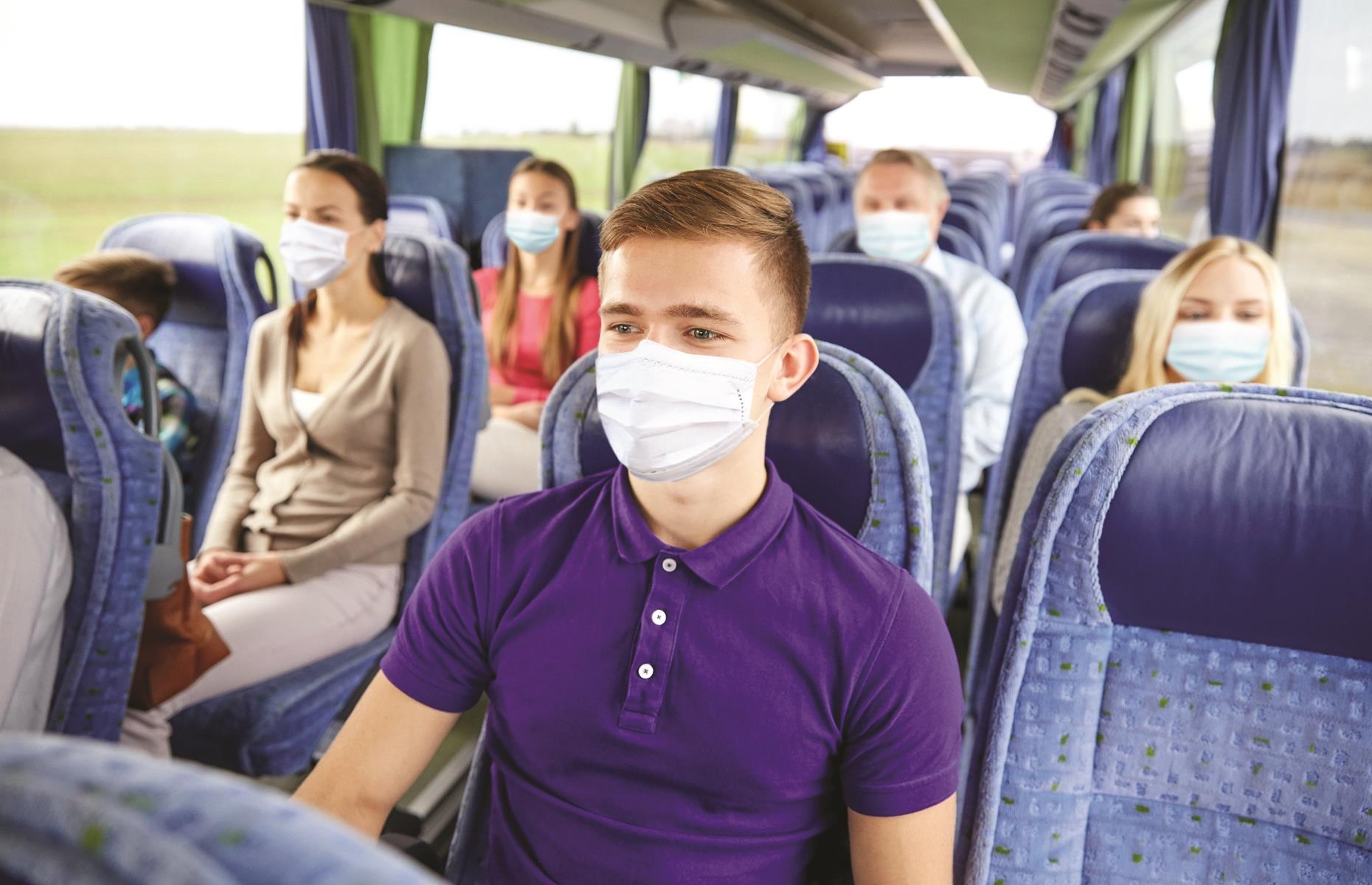 Rebounding From COVID-19
Officials from the travel industry talk about their recovery efforts and what the future holds.
By Jason Paha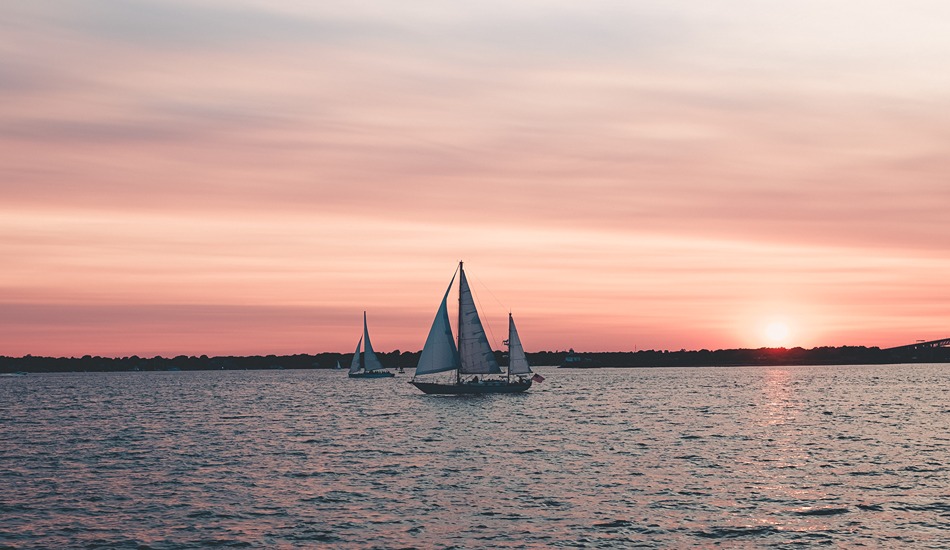 Destinations – South, Central & East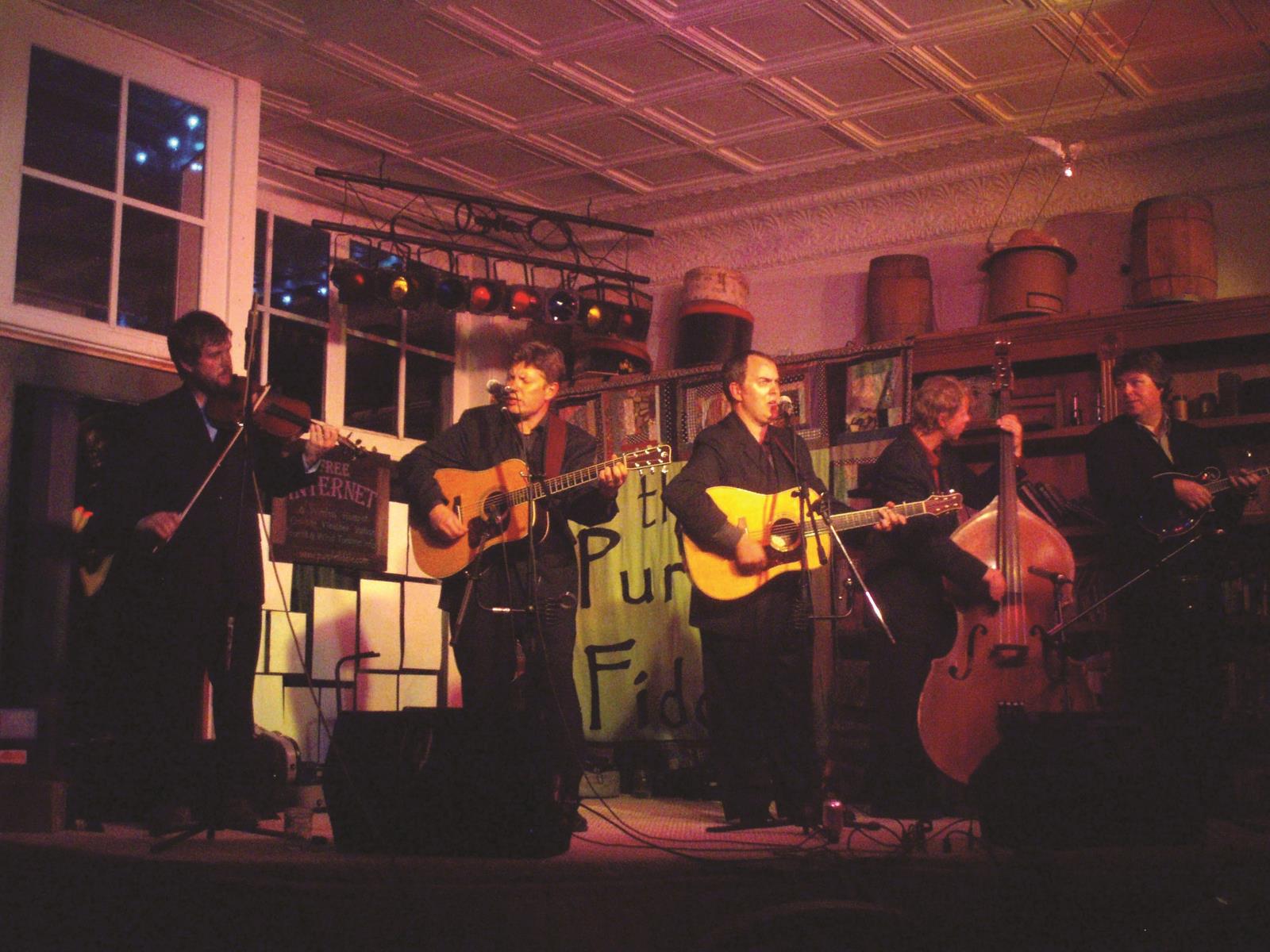 Savor the Music, Dance and Folkways of the Allegheny Mountains
These nine stops on West Virginia's Mountain Music Trail feature traditional music, art and delicious cuisine.
By MiKayla Hahnfeld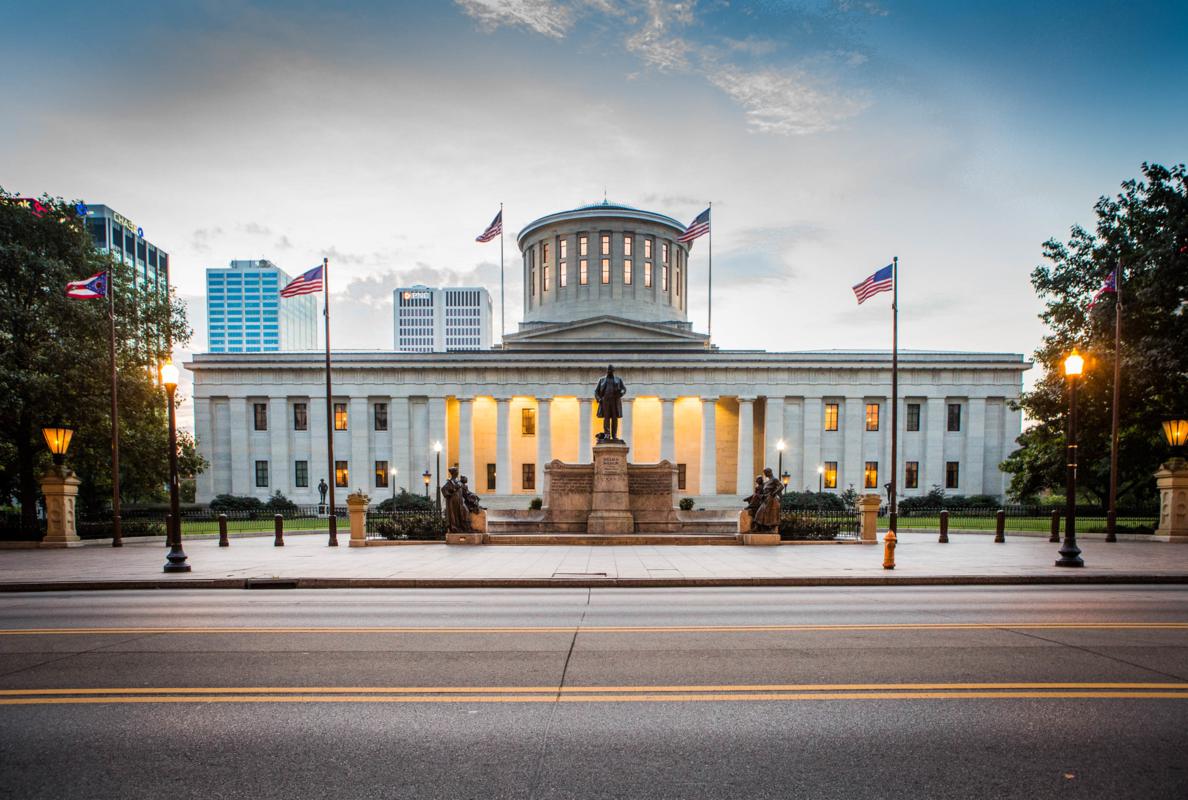 Destinations – West & International