Back-of-office operational advice to ensure a successful group travel program
While tour planning, marketing and escorting are often the "fun" part of running a travel program. However, one must also deal with some of the less glamorous aspects like tour cancellations, waiting lists, and late bookings.
What's the best way to Handle Tour Cancellations?
You should assume you're going to have tour cancellations on each trip. Plan for it and don't be disappointed when they occur. I have found through the years that I average a seventeen to twenty percent cancellation ratio on my trips. The secret to handling cancellations is to be very clear in your written promotional material as to cancellation deadline dates and amounts the traveler will lose. Obviously, you're going to charge a larger cancellation penalty for cancellations close in to departure (within the last 30 or 60 days) than you would for those received earlier. Insist that the party canceling send it to you in writing—by letter, webform or e‐mail. Do not accept verbal cancellations either by telephone or in person.
I have found through the years that I average a seventeen to twenty percent cancellation ratio on my trips.
Prior to publishing your tour offering, you'll need to review your contracts with your suppliers to see when you are at risk for a cancellation charge, so as to know what penalties to assess to cover your risk. Always build in a few days of "wiggle room." You'll also want to be sure to offer all trip participants the option of purchasing cancellation insurance. And for those who choose not to purchase it, many travel attorneys advise that you make travelers sign a waiver statement that they've been offered such insurance and have opted not to purchase it.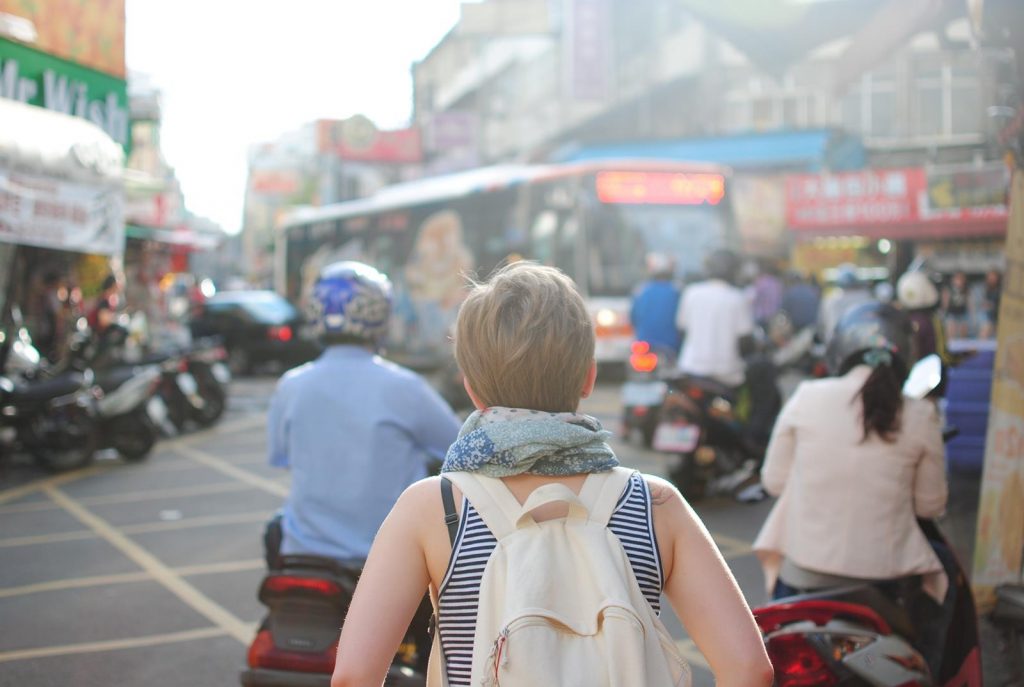 How to Process Trip Refunds
Once you have received a cancellation, acknowledge receipt and process whatever refund is due the traveler quickly. Of course, if you have already forwarded their monies to a supplier (or the client's credit card payment), you will need to formally notify the supplier and ask them either to refund you or to issue a credit against the client's credit card. It's best to drop a line to the client, telling him/her what you've done and how long you anticipate it may take. Then flag your calendar so you may follow up if you do not receive the refund in a timely fashion. I always like to put everything in writing so there are absolutely no misunderstandings.
The Best Way to Establish Tour Waiting Lists
And what if your trip is booked to capacity and you're still getting inquiries and bookings from folks you can't accommodate? Tell such hopefuls that you are forming a priority waiting list and what their position on the list is, based on the day you receive their application and deposit. Do not accept waiting list trip applicants without a deposit. I then like to process their booking just as I would a confirmed booking. I send them all information bulletins and other materials that I send confirmed participants, so that they may begin preparing for the trip—clothes, passports, etc. Although I acknowledge receipt of their application and deposit, I tell them their waiting list priority number and I say that when (not if) space clears, we'll notify them. I also reassure them that if we are unable to clear space for them, they may ask to drop off the waiting list at any time and full refund of their deposit will be forthcoming immediately.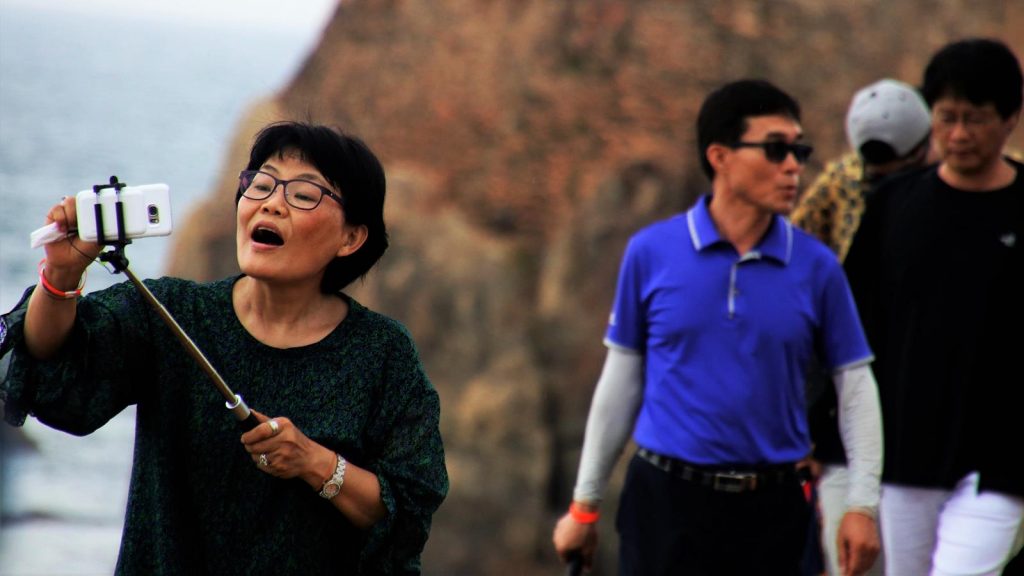 Usually, if cancellations occur early in the game, there's a much better chance of space opening up for standbys. However, once clients have made their final payments, cancellations may be few—usually by those with last minute health problems or family emergencies. So, it's important to monitor final payments and follow‐up any late ones quickly, since often clients' failure to make final payment on time can signal that perhaps something is wrong. If the waiting list becomes sizeable, many consider running a second section of the tour or perhaps caravanning a second motorcoach. Remember, one coach fully booked is financially successful; two coaches half or two‐thirds full is usually not. You can actually lose more money with more bookings!
Remember, one coach fully booked is financially successful; two coaches half or two‐thirds full is usually not.
Accommodating Late Bookings
More and more people are waiting 'til the very last minute to decide on a trip. In some cases, you may still have space available and may welcome such last‐minute bookings; after all, those late bookings carry a high profit margin! In other cases, your trip may be full and you really can't confirm them. One way to ward off last‐minute bookings is to beat the clients to it. That is, just before your deadline for releasing unused space, you might send out an e‐mail to previous inquiries or a social media post to your followers telling them you are closing the tour shortly and it's "now or never."
With a bit of skillful advance planning, careful calendar watching, and constant marketing, you should be able to handle tour cancellations, trip refunds and accommodate late bookings with success. And one last bit of advice, don't forget to keep the names of those who cancelled, so as to offer them "first crack" at next year's trip.