When you can't find an ideal itinerary in itself, here are 5 hints for planning and building your own great itineraries.
Sometimes an itinerary will look so enticing that you will think it was created just for your group. You can just buy it "off the shelf" and offer it to your organization as is. There won't be any modifications for you to make to fit it into your travel plans.
But, this doesn't happen every time. Sometimes, there won't be an ideal itinerary available for you to choose from, and you will have to create it yourself. In this case, you will need to know a few key points that go into creating a well-rounded trip.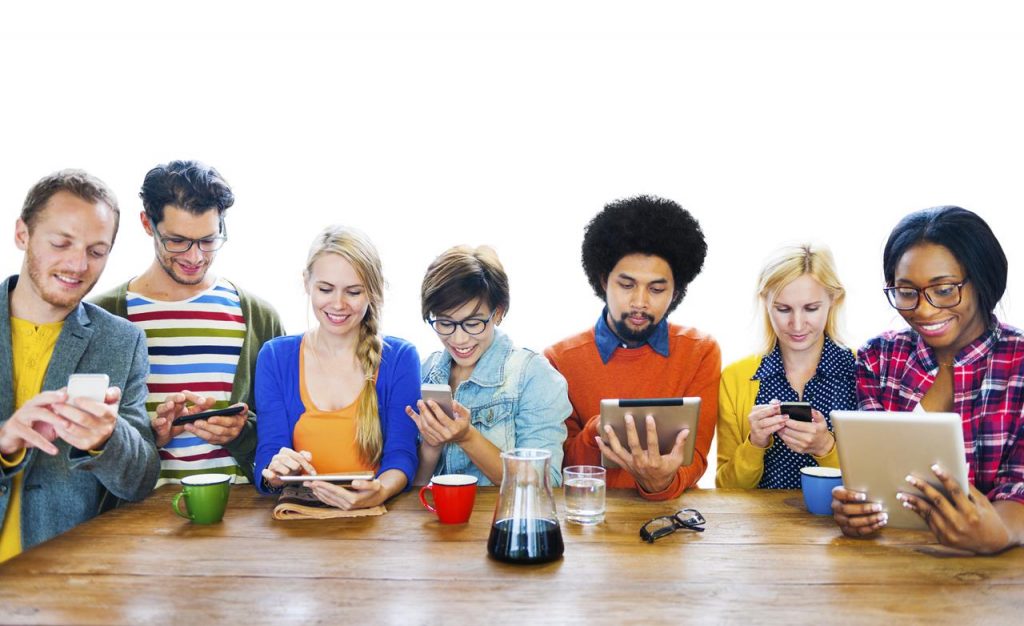 Maintain Proper Timing and Pacing of Your Tour
Make sure the main events are spaced out and organized in a timely fashion. This means deciding what your group can handle, and basing your activities around that factor.
Keep in mind the pace of your group. If you know your group cannot handle an entire day of moving around, make sure you don't schedule all of the walking tours in one block. Spread them out so your group doesn't get exhausted. Don't force your traveling tribe members along to the point that they cannot enjoy a stop because they are rushed to the next one.
Consider the size of your group as well. A group of 40 takes a lot longer to get off and on a bus than a group of 15.
Begin and End Your Tour With a Bang
Starting with an opening party will get the group mixing and excited about the rest of the trip. You can also use the opener to inform everyone of your trip's schedule, run through your "Rules of the Road" and answer any questions.
Ending with a similar party is a good idea as well. Perhaps you can budget for extra wine and even a private room so you can have the camaraderie of toasts, speeches or even a well-planned sales pitch for your next trip.
Itinerary Planning Is a Balancing Act
Balancing the types of activities provides an appealing and well-rounded trip. If the group underwent a fairly educational morning like an architectural tour, offer a light activity for the afternoon, like shopping or a play. Balance the serious with happy, indoor with outdoor and participatory with observational.
On that same note, avoid days full of coach rides. If you have a full day's worth of travel, plan a few stops along the way that serve as more than just a bathroom break. Keep an eye out for roadside attractions, shopping outlets or scenic lookouts.
The Early Bird…
It's a good idea to start planning the itinerary a year in advance. This way you will have minimal trouble booking hotels and working with your motor coach company of choice.
Also try to get the local convention and visitor bureaus involved. They are great resources to find tours or attractions you wouldn't know existed otherwise. CVBs can also alert you of upcoming events when their city may be hosting major conventions, sporting events or festivals, so you aren't competing for hotel space.
Think Outside the Box
Finally, think of ways to stand out amongst the crowd of itineraries. Try to find a unique aspect of your trip and make it the central theme to circle your promotion around. Especially with famous group tour cities, do your homework and find out what other tour itineraries are doing, but more importantly, what they aren't doing.