The American Institute of Architects isn't the first association to offer tours, but they are unique in that architecture plays such an important role in some of the world's most significant historical sights. Learn how this association is leveraging its stellar reputation to create member-based tours from our conversation with Luke Diorio and David Spindler.
Why did the association decide to start an architecture travel program?
David: The idea of architectural travel has been floating around the institute for a while. As part of our new business development team, we took the idea and started to really think it through. We quickly realized through both qualitative and quantitative market research that while other educational travel programs do have some tours that are focused on architecture, none really have a full program dedicated to learning about architecture through travel. We saw that gap and decided to work on seeing how we could fill it.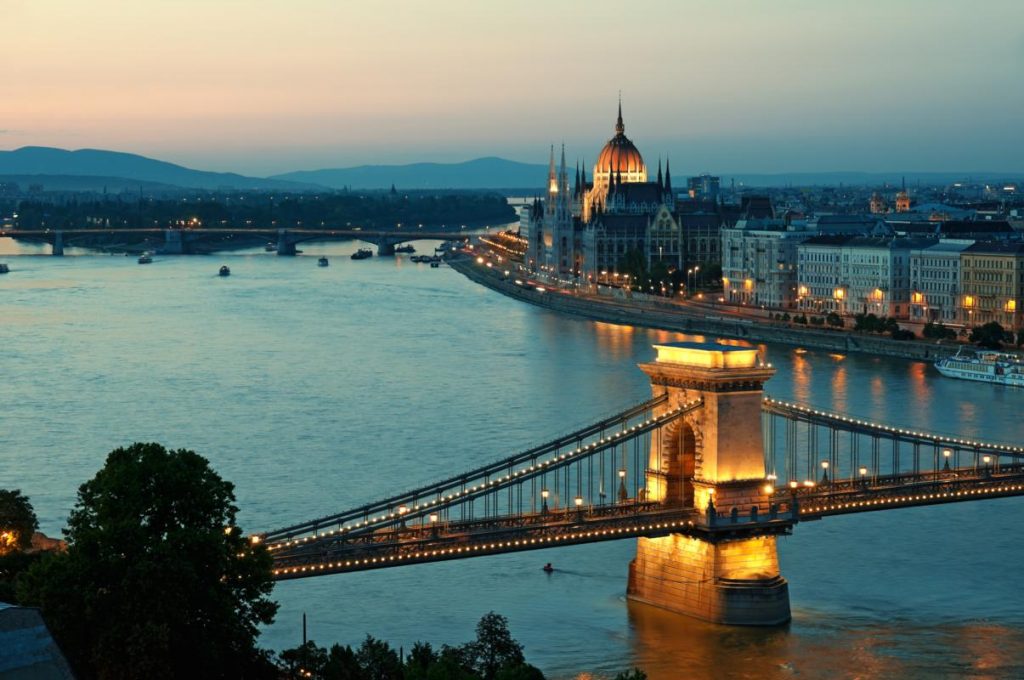 Who are members of the American Institute of Architects?
Luke: We are closing in on nearly 90,000 members including those that are in what you would call the path to licensure. So those folks who have graduated from an accredited program and have applied to go and take their architectural register exam.
Are the tours designed exclusively for members of the architectural association, or can you be an aficionado of architecture and participate in one of the trips?
Luke: You absolutely can be an architectural enthusiast and participate in one of our trips. We are of course marketing trips through our channels to our membership, but we are also marketing this to the general public with the idea being that of course there are those who are passionate about lifelong learning and are architectural enthusiasts. Building off of the notion that at one point those who aren't architects said, "you know, I always wanted to be an architect." So, yes, these are readily available to the general public.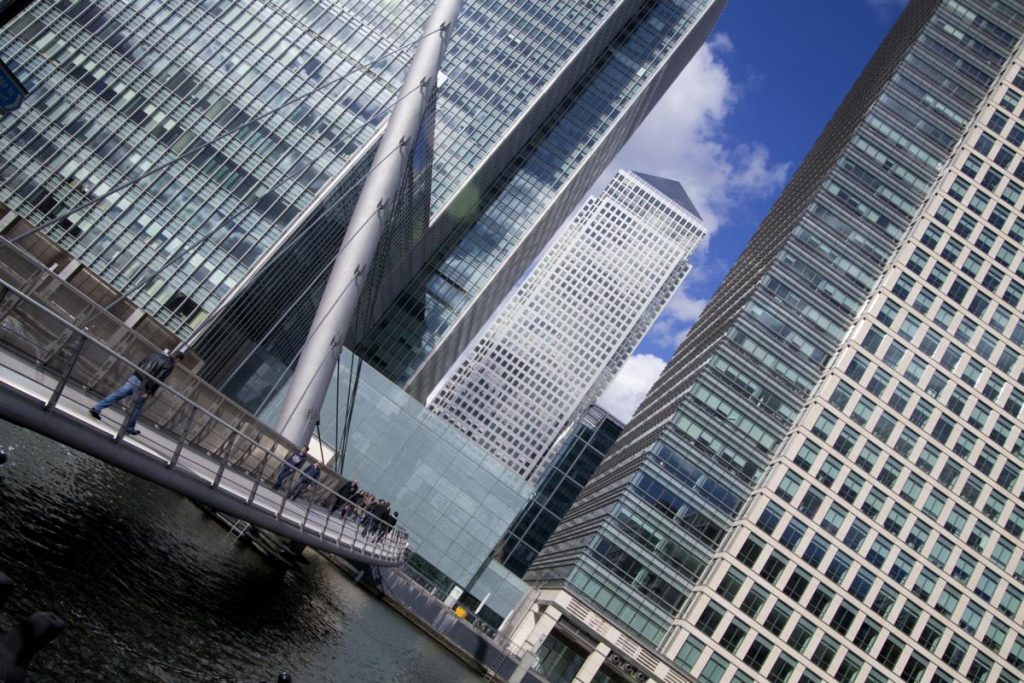 How are you getting the word out about your trips?
Luke: There are a couple different channels that we're using such as social media, email and direct mail. Through email, direct mail and lead generation we're reaching out to those who have identified themselves as enthusiasts or are interested in architecture who are not members. Amongst our membership, we have 250-plus chapters across the globe. They are connected with centers for architecture or architectural foundations, and they really have a strong pulse on the general public in their local areas that are passionate about architecture. So, we have begun to work with them to promote our tours and use them as a testbed to ensure that we are delivering the product that the market wants.
How do you envision the components of these trips being different from a standard tour? What would participants get outside of a traditional tour environment?
David: One of the key ways we are differentiating ourselves in the marketplace is through having an architectural expert accompany each tour. We went through a very careful selection process to identify experts that have a deep knowledge of that particular region's architecture. These tours are embedded in the history and culture of the various destinations. Several of our trips are custom-built, which means that we created the itinerary from scratch to really focus on the architecture and the culture and history of the region through the context of the architecture. Through our experts, we are able to gain some pretty exclusive features to the tour such as behind the scenes, visits after hours and other exclusive perks.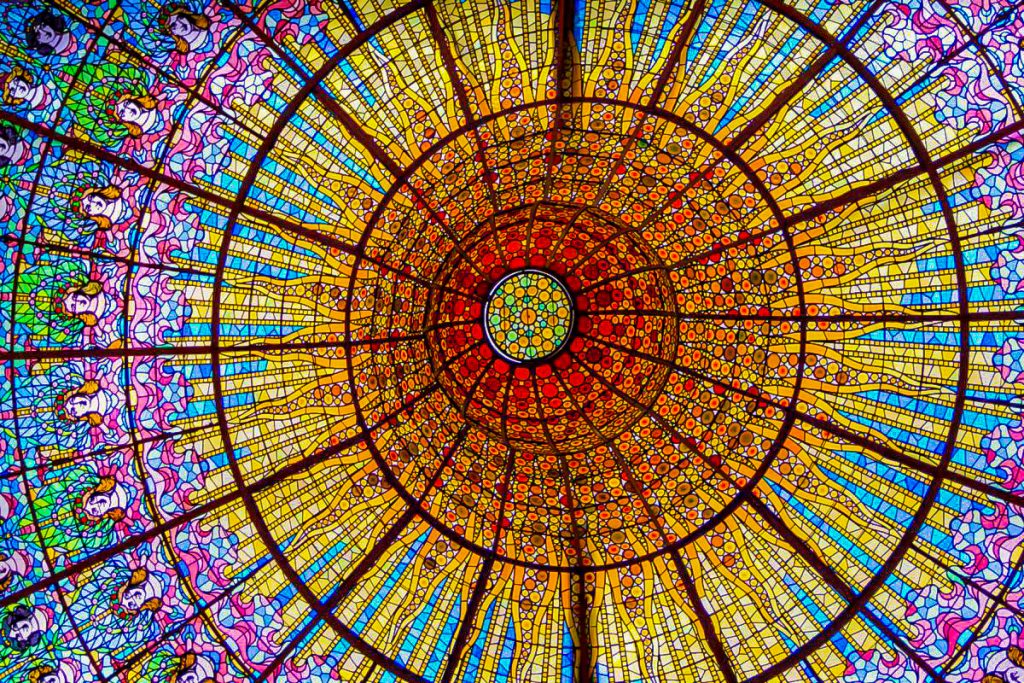 Are you working with one single tour operator, a series of operators, or local ground handlers in destination?
Luke: We are working with a handful of tour operators who obviously have strong relationships with the ground operators in the various regions. Depending upon that tour operator and of course the location we're going, we have worked closely with them to customize the trips, to get those behind-the-scenes components of the travel experience.
If you're an architecture enthusiast, what do you think is going to surprise people most about these trips?
Luke: Experiencing the built environment is different for everybody and to be able to experience the built environment in the context of a trip like these and with an expert in architecture, in the region, I think are really going to impress people. These are not your cookie-cutter trips where you're going to walk in a museum and see the Mona Lisa. These are going to be really interactive trips where you're going to walk into a building and have a study leader who's able to answer those questions that will help people really understand better how that architecture fits in that region. Hopefully they will be able to take that home and recognize and appreciate architecture more when they're walking around their neighborhood.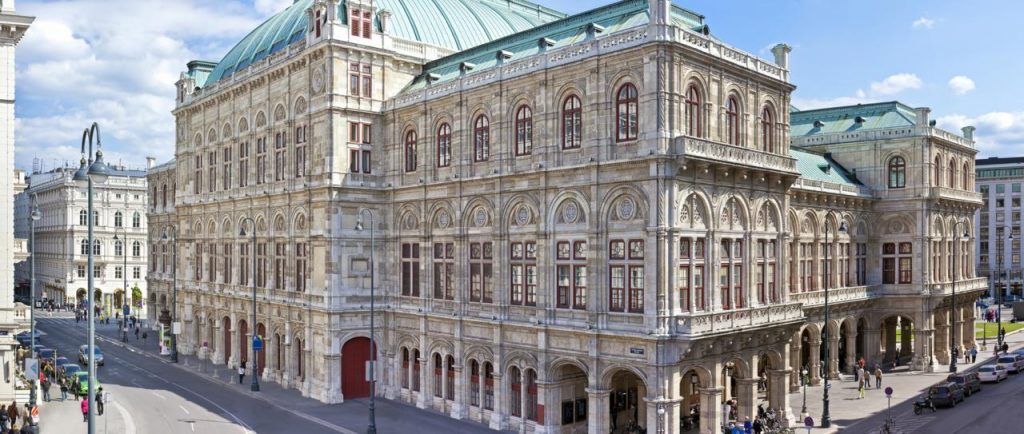 Have you set a minimum, a maximum number of participants per trip?
Luke: They vary based on the trips. The max number of participants is anywhere from 24 to 30 and the minimums vary of course, I think the highest minimum we have is about 15. David: Our tours are each structured differently. Typically on the cruises all meals are included. For the land tours, it just varies by the trip. But we really worked hard to make this a world-class experience. We've engaged in a lot of discussions about hotel choices, the level of meals that are included. Because, as Luke said, this is learning but it's also a vacation so we want to make it a top-notch experience for the traveler.
Find more great interviews at the Traveling Tribes podcast!

How would you gauge early reaction to your architectural tours?
Luke: Extremely positive. Of course there's a lot of affinity for group travel out there and much of the feedback we perceived was "Oh, wow, I didn't realize that the AIA was doing architectural tours- what a great idea."  We receive inquiries about trips every few hours. We've been lucky enough to have a few trips where our members have ties to that area via family and to be able to go to that region and see that part of the world, experience the architecture and also have a little bit of their own personal history as part of that has been great. We've also received a lot of interest from all demographics. We've been able to reach  our members all across the spectrum, all ages, all income levels, all backgrounds who are really excited about the opportunity to go to Cuba or go to the Veneto region and experience Palladian architecture.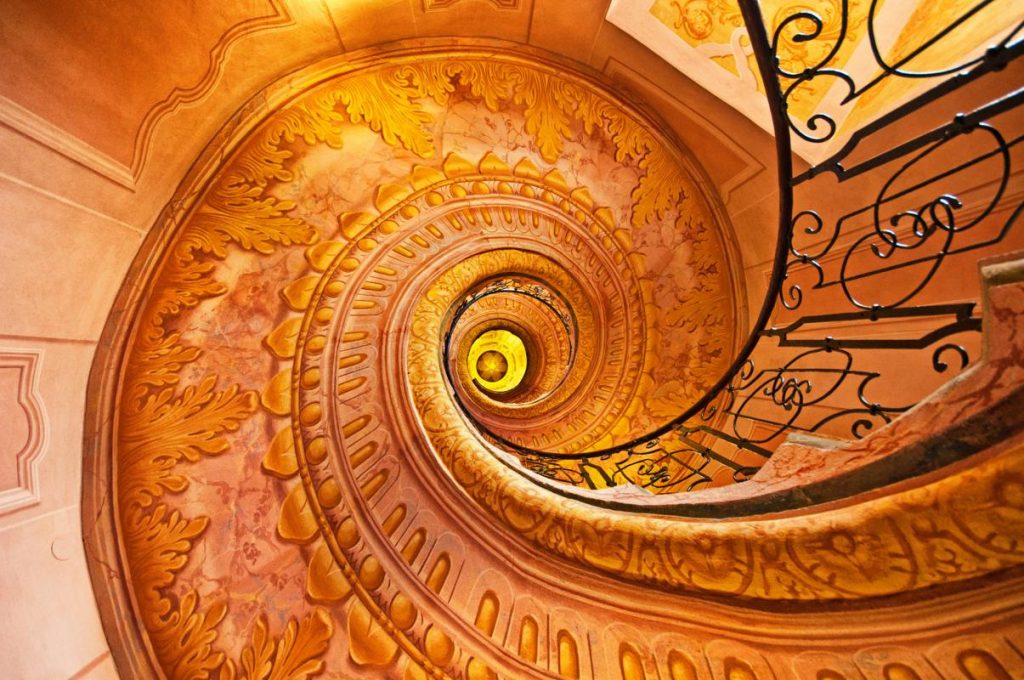 What does your tour line-up look like, both domestic and international?
Luke: I think we'll continue to have a strong mix of overseas destinations with at least two domestic trips on an ongoing basis. We are in the midst of planning our second domestic trip to New Orleans, so that will be a really exciting trip. New Orleans is a really fascinating destination for architecture because every block drops three inches as you move away from the river. So it has a unique heritage and strong design in terms of its architecture, and of course the multicultural aspect of New Orleans itself sets it apart.
I would say that we're doing our best to commit to a balance domestic with a strong mix of other global architectural trips, be creative and mix it up. I'm assuming there will be a few trips that will be very, very popular and we will continue to do year over year. And then every year we'll do our best to add and replace other regions that can showcase different parts of architecture, art and culture.
This is a program for the architectural enthusiast. Obviously if you are an architect you're naturally enthusiastic about architecture and you should absolutely be included. Then there are others who are not architects but are really passionate about it as well, and our hope is that they find it of interest. We hope that we are able to set ourselves apart from the other trips that are out there.
Connect with American Institute of Architects tour programs
Luke Diorio & David Spindler
Phone: 800-293-5725