Explore Wisconsin's Green Bay and Door County and open the door to adventure
From a beautiful botanical garden and renowned national shrine to a national railroad museum there are plenty of things to do in Green Way and Door County, Wisconsin.
Duration: 3 days, 2 nights
Available: Year-round
Ideal For: Everyone
DAY 1: Wisconsin's Green Bay
See things you've never seen before when you amp up your group tours with one or more of Green Bay's Signature Experiences. From art to history, sports to religion, waterfront to culinary adventures, the Greater Green Bay Area will amaze you with heightened awareness of your surroundings. The Oneida Nation Tours combine culture with local history. Enjoy a tour through Wisconsin countryside, stop at a buffalo overlook and an Amish general store. Visit the Oneida cultural village, historic log homes, veterans' wall, a 175-year-old Episcopal Church and the Oneida Nation Museum.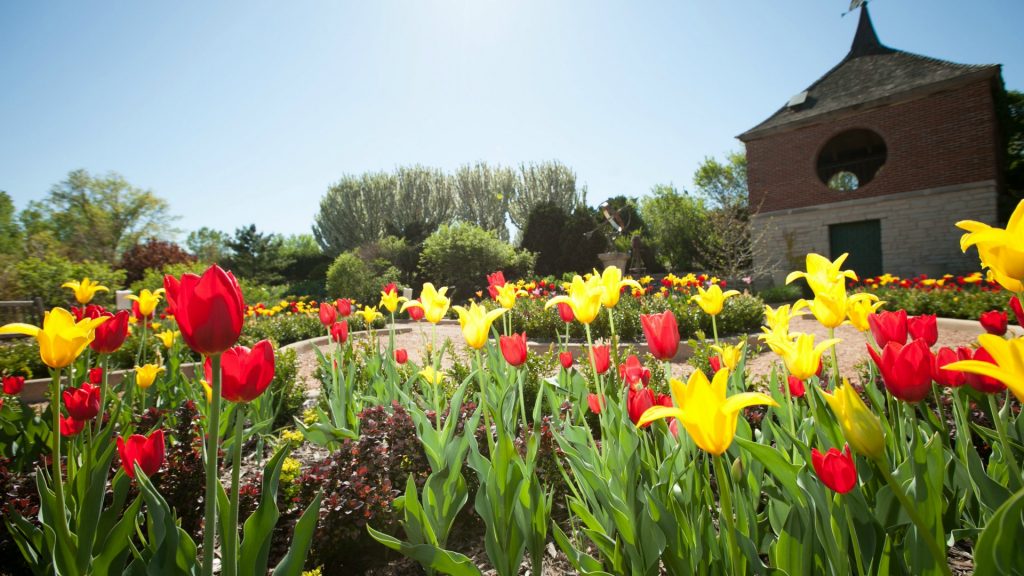 Next stop is the Green Bay Botanical Garden, which includes 47 acres of display gardens and areas of natural beauty. A knowable guide will share unique stories of the garden's history. Tour offerings include "Taste of the Garden," "Gardener's Delight," "Herbal Adventure," and the "Green Gardening & Sustainability Tour."
Tour the Packers Heritage Trail with C&M Productions for over 100 years of football history. Want more than a "cookie cutter" tour? C&M Productions will deliver a unique experience in Northeastern Wisconsin with a customized tour for your group.
DAY 2: Green Bay and Sturgeon Bay
Start your day with a new perspective of life at The National Shrine of Our Lady of Good Help in Champion north of Green Bay. Designated a National Shrine and the only Marian shrine in the United States, here you will walk the grounds where the Blessed Virgin Mary appeared to young Adele over 160 years ago. Adele devoted her life to spreading Mary's good news and the Shrine continues to inspire thousands of visitors each year.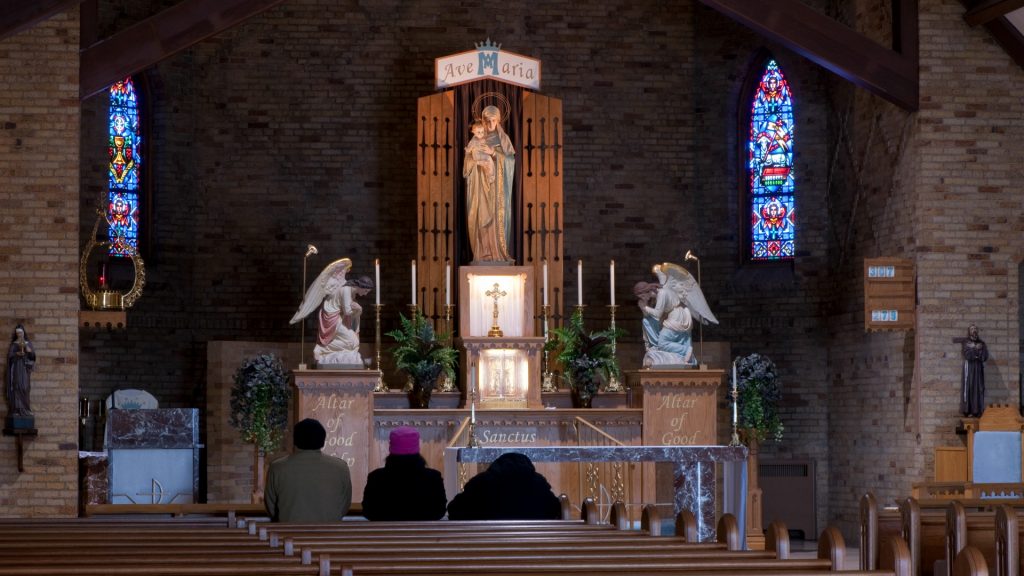 Continue north to the Door Peninsula for breathtaking views, historic villages, miles of shoreline and endless fun in Door County. Stop at the Door Peninsula Winery with over 50 fruit wines, varietal-fruit blends and premium grape wines. Shop for wine accessories, gifts and gourmet foods. Agriculture plays an important role in Door County's economy, which is home to many family-owned and operated orchards that produce cherries and apples, as well as family farms that focus on dairy products. With many of these products locally sourced, visitors to Door County can enjoy farm-to-table meals at many of the local restaurants.
DAY 3
Ashwaubenon, Green Bay
Returning to Green Bay, The National Railroad Museum shines light on the history, culture and technology of railroading in America with over 70 pieces of vintage rolling stock. Be sure your group experiences the 25-minute train ride tour of the museum's 33 acres. The conductor is your guide to the museum's highlights and stories of riding the rails and the hobo experience.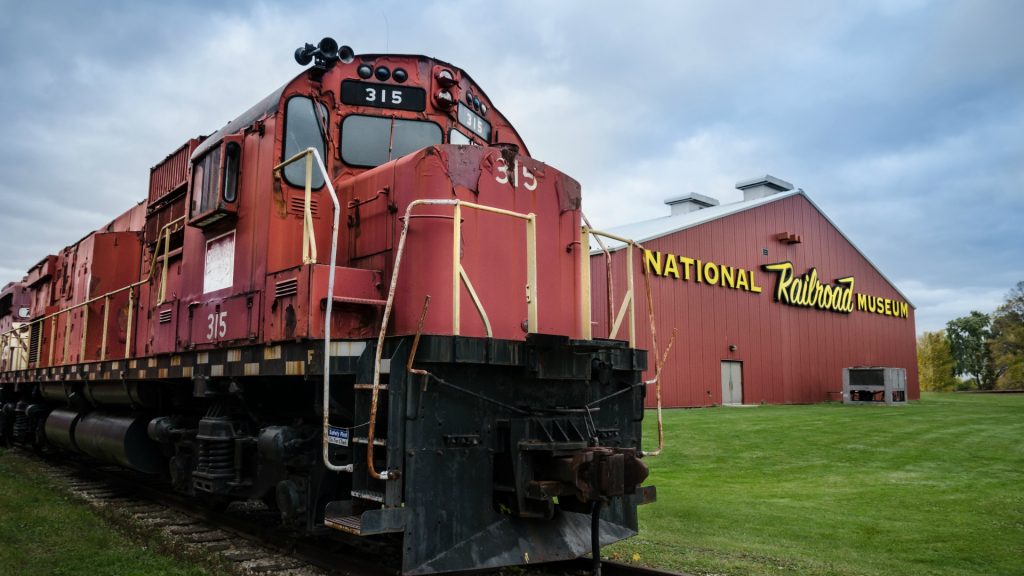 The last stop on your tour is The Automotive Gallery – educating, inspiring and sharing the passion of America's love affair with the automobile. Build an appreciation of the automobile as art with more than 70 vehicles each with their own story. Originally a car dealership, the gallery's guides will keep you learning and laughing.
For activity ideas on your next trip Subscribe for FREE to our newsletter.