From unique museums and delicious signature dishes, Southeastern Wisconsin should be on your must-visit list.
Wisconsin's southeastern shoreline is home to delicious Kringle, diverse architecture and agritourism experiences.
Duration: 4 days, 3 nights
Available: Year-round
Ideal For: Everyone
DAY 1: Kenosha, Pleasant Prairie, Racine, Milwaukee
Set your sights on Southeastern Wisconsin with a tour that begins with a real family farm at Apple Holler in Kenosha. Depending on the weather, you can start outdoors in an enchanted forest or indoors in their new barn. They offer extensive farm-to-table menus for a late breakfast or early lunch. Top off your meal at the Jelly Belly Center in Pleasant Prairie for a free tour that includes a stop at the Jelly Belly Station, an all-new interactive area with games, sampling jelly bean exhibits and a video of the company history. Browse the Jelly Bean Art Gallery, shop at the Jelly Belly Candy Store and Fudge Center and grab a treat at the Jelly Belly Snack Bar.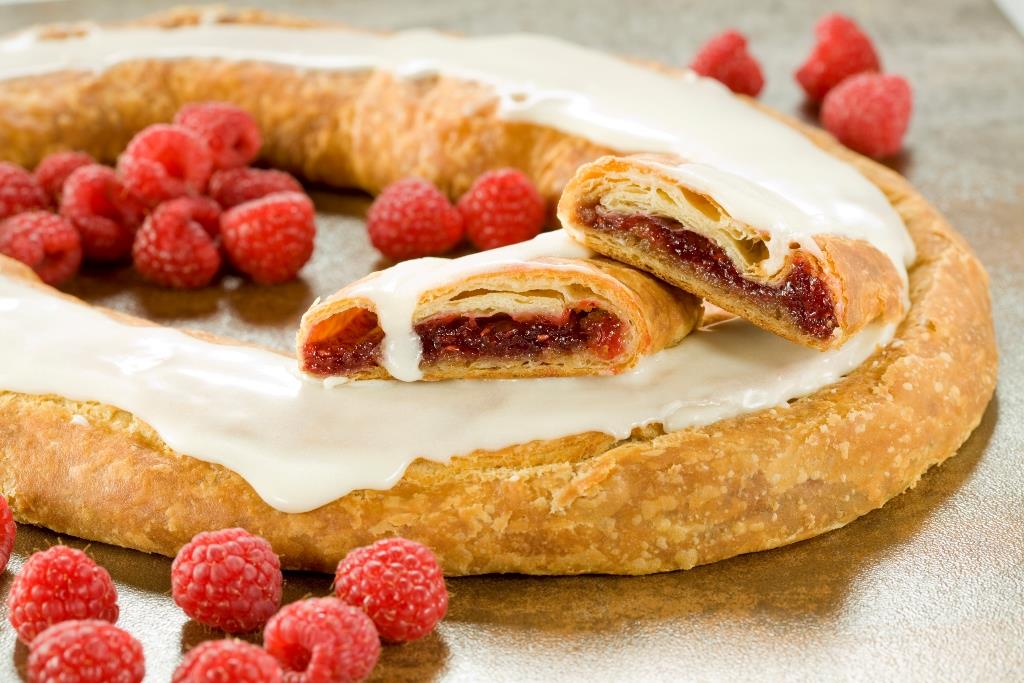 Then it's on to the Kringle Capitol—Racine— for Frank Lloyd Wright architecture, views of Lake Michigan with the majestic Wind Point Lighthouse and, of course, a stop at one of the fabulous Racine bakeries for a sample of Wisconsin's state pastry known as the Kringle. This Danish delight is filled with a variety of fruits including prune, apple and cherry baked with a flaky and flavorful crust and topped with a drizzle of sweet icing. Every visit to the Racine Art Museum (RAM for short) brings your group new things to explore with the largest collection of American contemporary craft art in the country. Docents will welcome you and guide you through the museum that features over 5,000 pieces of ceramic, fiber, glass, metal and more.
Get a new perspective on Milwaukee's history at the Harley-Davidson Museum. Experience history, culture and art all at once and witness the machines that helped shape over 115 years of American history. Finish your first day in Wisconsin at Lakefront Brewery, known for offering the best brewery tour in the nation. This Milwaukee icons serves up their award-winning beer, food, drinks and laughs.
DAY 2: Wisconsin's Cedarburg, Saukville, Milwaukee
Your day begins by heading north of Milwaukee to historic Cedarburg for a step back in time at the Cedarburg General Store Museum, housed in a building that is over 160 years old. Dating back from the early 1900s through the 1940s, the museum is believed to be have one of the most extensive collections in the Midwest. The vintage candy counter, apothecary and dry goods displays evoke the essence of an old-time general store.
You'll continue your insight into the past at the Wisconsin Museum of Quilts & Fiber Arts, which is dedicated to educating the visitor about the artistic, cultural, historic and social importance of quilts and fiber art. Housed in a repurposed 1850s farmhouse, here a docent will give a tour of these unique exhibits and works of art if arranged in advance. From mid-May to mid-October take a step back in time at Pioneer Village in Saukville, which is operated by the Ozaukee County Historical Society. A collection of over 24 restored buildings dating back to the 1840s to early 1900s are in a natural village setting. Make arrangements in advance or your group to visit.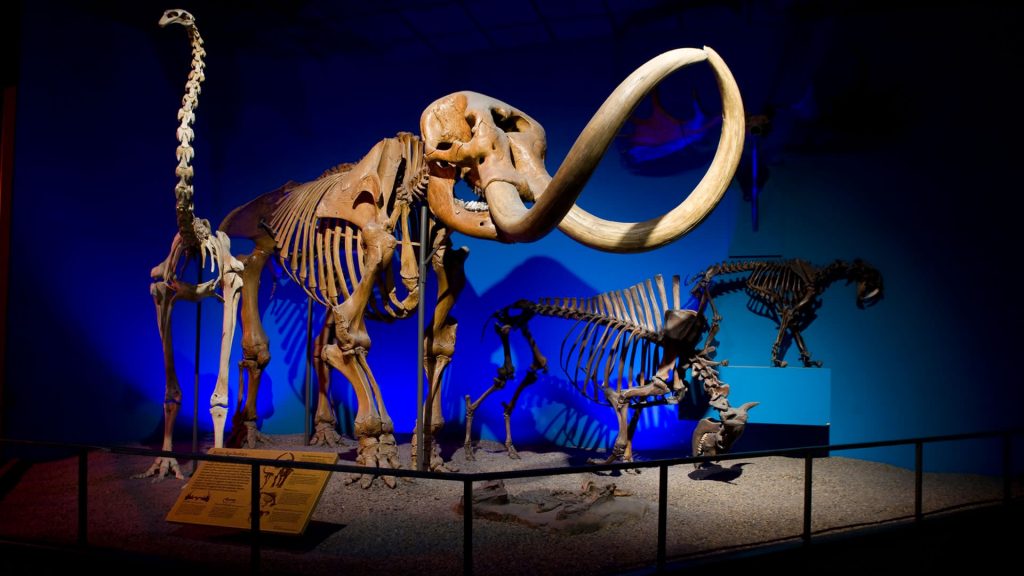 Spend the afternoon at the Milwaukee Public Museum. Book a docent tour and discover untold stories as you take a stroll down the Streets of Old Milwaukee. Travel back to ancient worlds, study the science of earth's formation and open your eyes to one of the largest and most diverse collections of North American Indian artifacts in the country. There's a real life butterfly garden, a planetarium and a dome theater.
DAY 3: Fun things to do in Milwaukee
Start you day of history and culture with a docent-led step-on guided tour by Historic Milwaukee. Choose from a number of different neighborhoods, including the diverse immigrant story of Bayview, the Polish and Italian working class community on and around Brady Street the German heritage of Old World Third Street, and the beer baron mansions of North Point to name just a few. Next stop is the Grohmann Museum, which is located at the Milwaukee School of Engineering and houses an art collection dedicated to the evolution of human work. In addition to over 1,400 paintings, sculptures and works on paper, the museum hosts a number of special exhibits.
Open your eyes to the story of not only Milwaukee's Jewish community, but the national Jewish community in this ever-changing world at Jewish Museum Milwaukee. Don't miss the all-size original Marc Chagall tapestry.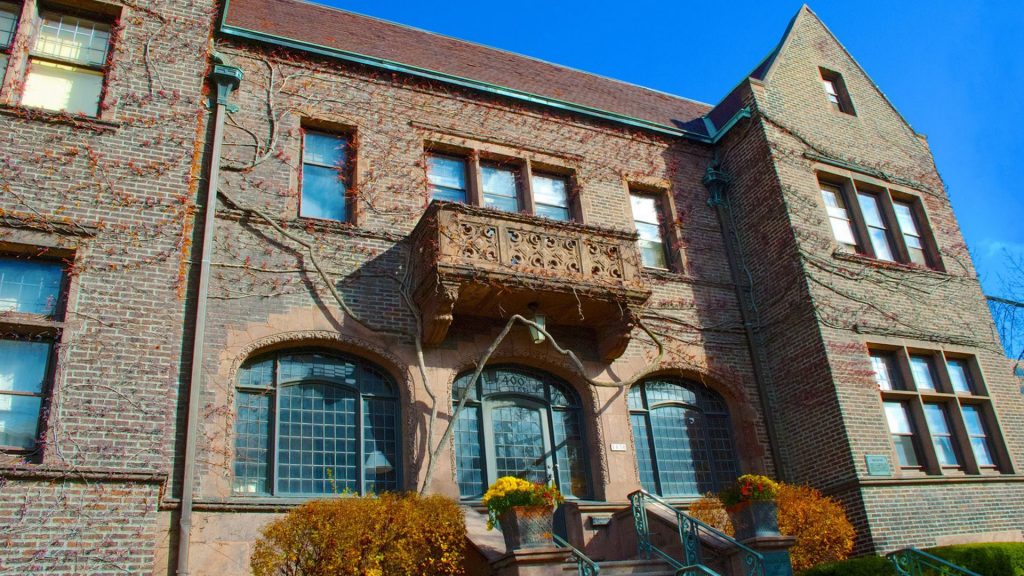 Take a docent-led walking tour of the mansion known as the Charles Allis Art Museum. Learn about Charles and Sarah Allis and the home they built to house their extensive art collection, then make a stop at Villa Terrace Decorative Art Museum listed on the National Register of Historic Places. The house, an Italian Renaissance-style home built on a bluff above Lake Michigan in 1924, boasts decorative art, changing exhibits and a Renaissance Garden.
Be sure to stop at the North Point Lighthouse with exhibit and artifacts that depict the life of a keeper and maritime history on the Great Lakes. The gift shop offers a selection of lighthouse and maritime items from books to wall and shelf art.
Finish your day with Milwaukee Food Tours, which can customize your groups' experience. Enjoy a "Progressive Ethnic Meal," the "Bikes, Brats and Beer Tour," "Milwaukee Fish Fry Tour," "Church & Chocolate Tour," or a "Christmas Bakery Tour" of Milwaukee and Racine.
DAY 4: More fun in Milwaukee, West Allis and Hales Corner
Bring your flock to the Milwaukee County Zoo for a "Behind-the-Scenes" or "Zoomobile" tour. Take a "Walk on the Wild Side" guided walking tour for a global adventure of predator and prey as you see animals from different continents.
Have lunch at West Allis Cheese & Sausage Shoppe, which features friendly service, homemade soups and daily specials and Wisconsin's famous Blood Mary. Stock up on your favorite cheeses and fill the coach with fresh cheese curds and Wisconsin specialty food items.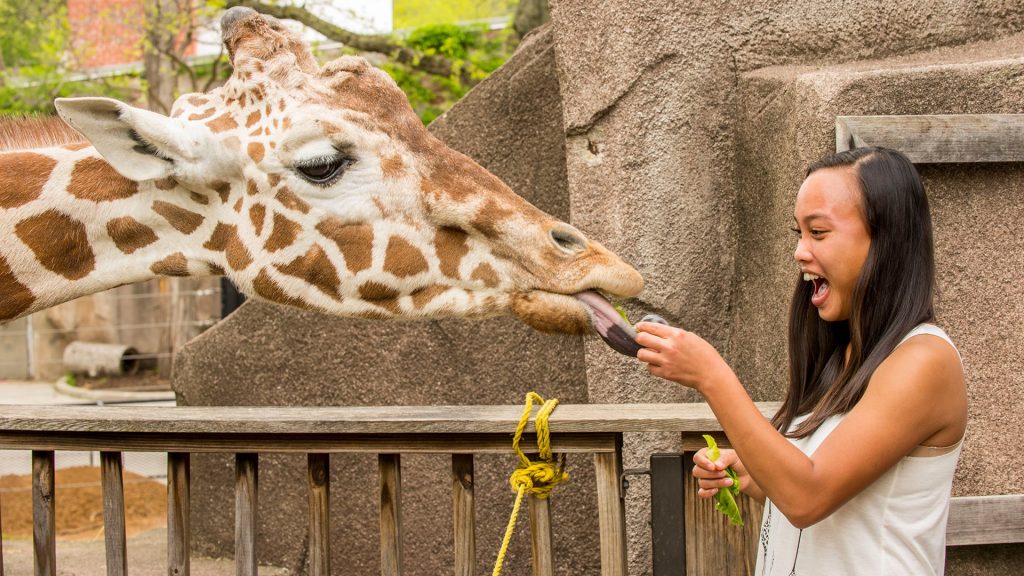 Before you leave Wisconsin, be sure to make a stop at Boerner Botanical Gardens. Dozens of themed gardens, all blooming a different time of the year, offer something to see each time you visit. Arrange for an opportunity to view Milwaukee County's "Living Museum" with a one-hour educational, docent-guided tour from May through October.
For activity ideas on your next trip Subscribe for FREE to our newsletter.