When travel planners are searching for the widest array of inspiring group-oriented sample itineraries, they come to us.
Where do you want to take your group?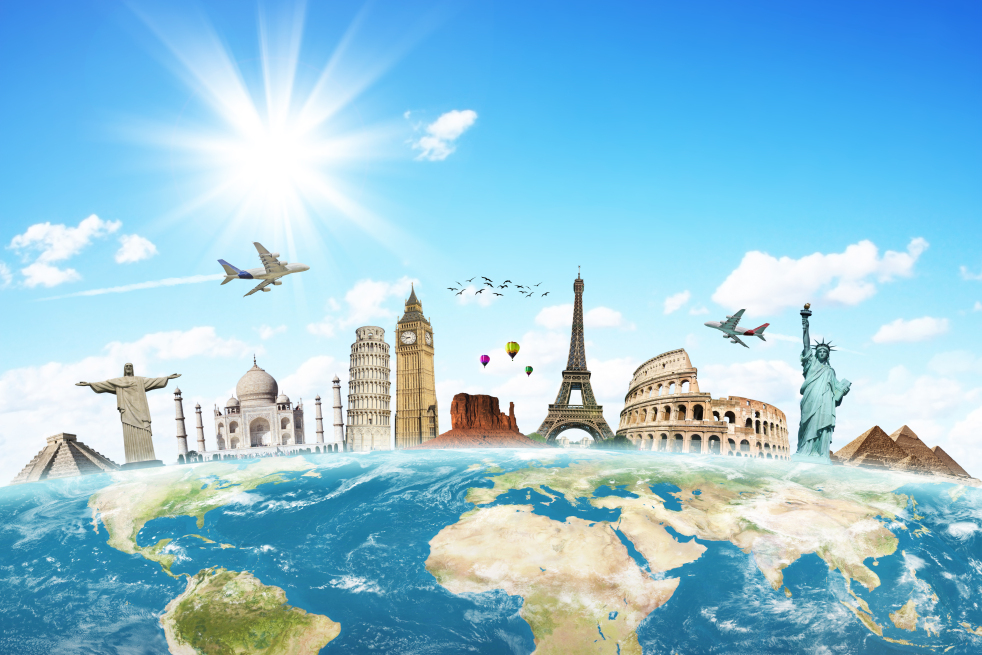 We maintain a library of fresh group-friendly itineraries from around the world, supplied to us from the destinations and tour operators themselves.
We invite you to search through them by location, category, supplier or any combination of the three.
How we help you find an itinerary:
Browse or search our library of itineraries and find one you like
Use the Instant Info contact box in the itinerary to directly contact the supplier
The suppler gives you the information and assistance needed to get your group on the road
Search Our Itineraries