Visitors get a taste of the state's ethnic makeup at events and attractions that spotlight Native American and European heritage
Picture the heritage of Wisconsin as a beautiful tapestry with diverse patterns that each symbolize a different type of cultural pride. The tapestry stays vibrant because of an ongoing eagerness to share age-old ethnic customs, music, food and history. Many fun events and places enlighten as they entertain, making it easy to get acquainted with the rich, lively ancestry of Wisconsin. This happens in both rural and urban areas.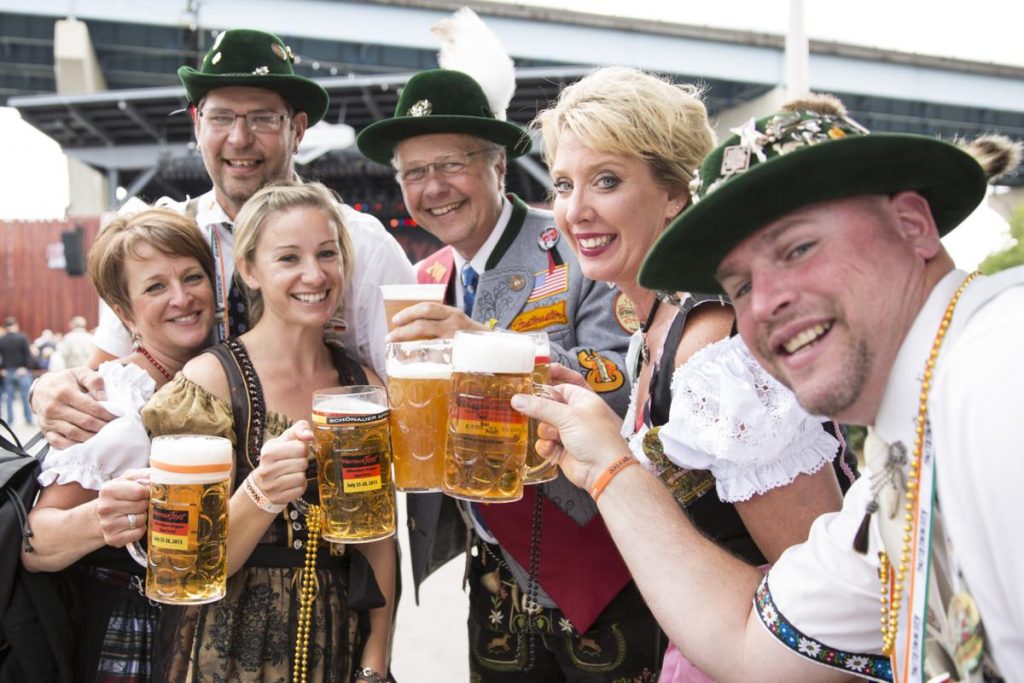 No state east of the Mississippi River is home to a larger concentration of Native American communities. Wisconsin's 11 sovereign nations are devoted stewards to over 500,000 acres of pristine forests, inland waterways and wildlife-filled marshes – so enjoy the drive when entering these tribal reservations.
Tribal nations welcome the public to most powwows; these ceremonial dances and chants celebrate a change of seasons, crop harvests and tribal pride. Although the reason for the rituals may vary, one thing remains the same: regardless of location, a strong drumbeat sets the pace and reminds all of the heartbeat of life.
Three-hour guided tours by the Oneida Nation near Green Bay include a look at the tribe's buffalo herd from an observation deck, an explanation of the emerging Long House Village and shopping for beadwork, corn husk dolls and other crafts at Oneida Nation Museum. Homeopathic and herbal remedies are a specialty at Oneida Market. Vendors sell sweet grass, maple syrup, up to 35 kinds of apples and much more at the weekly outdoor Oneida Farmers Market.
Farther north on Madeline Island is bilingual English and Ojibwe signage. This recognizes the island's history as a sacred place for the Red Cliff and Bad River bands of the Lake Superior Chippewa, who called the area Mooningwanekaaning long ago. Learn more about the tribe's history at the Madeline Island Heritage Center. Madeline Island is the largest of the Apostle Islands on Lake Superior. A 25-minute ferry ride aboard the Madeline Island Ferry links this spot to the mainland, where the Red Cliff's Legendary Waters Resort is a three-mile drive north. On the Lac du Flambeau Reservation near Minocqua, ceremonial dancing at the Indian Bowl began in 1951. The community opened a new outdoor amphitheater for powwows at Long Interlaken Lake in 2017 and also began work to re-create an authentic Ojibwe village from the 17th century for lakeshore tours and craft-making demonstrations.
For excellent cuisine, take a close look at menus inside the Potawatomi Hotel complex in downtown Milwaukee. Mike Christensen, executive chef, is from Lac du Flambeau and knows how to present his  native land's indigenous ingredients in creative ways. Don't be surprised to see venison matched with wild rice and succotash or a broth of walleye and foraged mushrooms.
Wisconsin's deep and longstanding affection for Germany is evident with the many festivals and events throughout the year. No other state claims a higher percentage of residents with German ancestry. The annual German Fest in Milwaukee is one of the largest festivals in the U.S. celebrating German heritage. Enjoy Sheepshead card playing, the racing of dachshunds, polkas, schnitzels, lagers and the "live" Glockenspiel when attending this yearly event on the shores of Lake Michigan.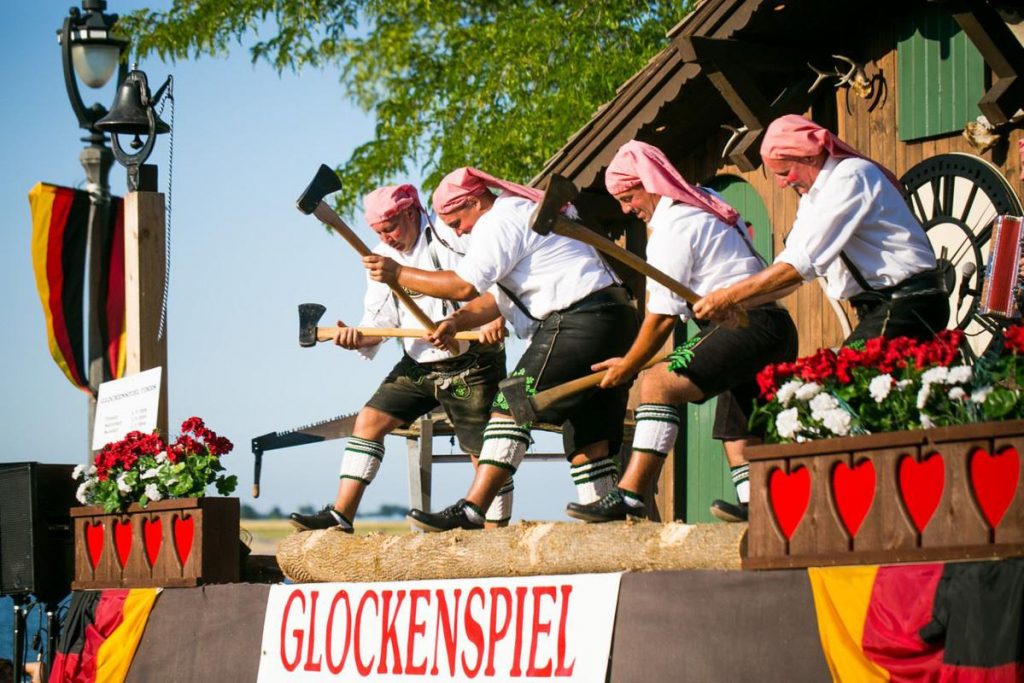 Look for lots of lederhosen and dirndls in abundance at the four-day Oktoberfest in La Crosse, which began in 1961. The 20 curvy and hilly miles of the city are a cultural pivot: Norskedalen Nature and Heritage Center hosts rural history tours, music and other events to refresh interest in Norwegian heritage all year. Syttende Mai, a nod to the 1814 signing of Norway's constitution, is a big reason to celebrate every May in Stoughton. The community of 1,300 bills its annual festival as the biggest Syttende Mai outside of Oslo. Livsreise, a Norwegian heritage center in the heart of downtown, features exhibits that trace Scandinavian immigrant journeys and Norwegian contributions to American culture.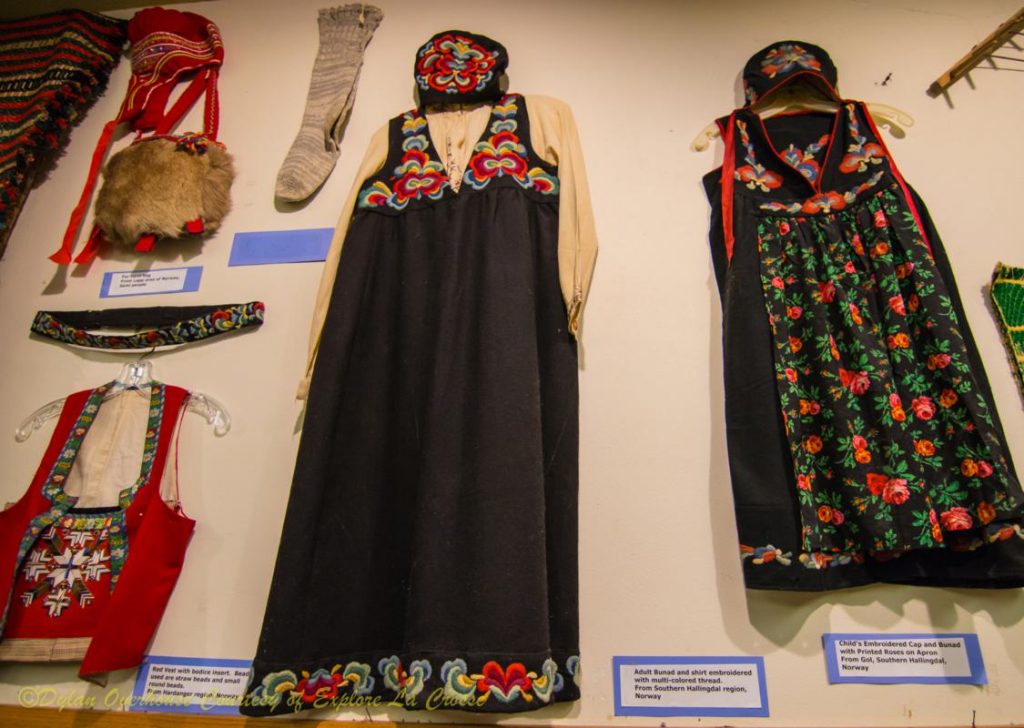 In Swiss-settled New Glarus (population 2,200) ethnic history stays alive everywhere. That means easy-to-find cheese fondues, almond horns, chalet-style architecture, yodelers, alp horn blowers, a historic Swiss village museum and Brown Swiss cattle with tinkling cowbells. Enjoy the hospitality of Switzerland in Wisconsin and discover Swiss specialties, including cheese and beef fondues, rösti, geschnetzeltes and more at the Hotel New Glarus Restaurant. Annual Wilhelm Tell Festival performances are an 80-year tradition in New Glarus, more proof that the passion to preserve the past can be deep and lasting in Wisconsin.
You can't visit Wisconsin without enjoying the state pastry: a buttery, flaky and thoroughly delicious Danish kringle. This distinctive oval-shaped treat was brought to the area by the Danish immigrants in the mid-19th century. In Racine, visit authentic Danish bakeries to meet with the bakers who have mastered the time-and labor-intensive process of creating these delicious treats.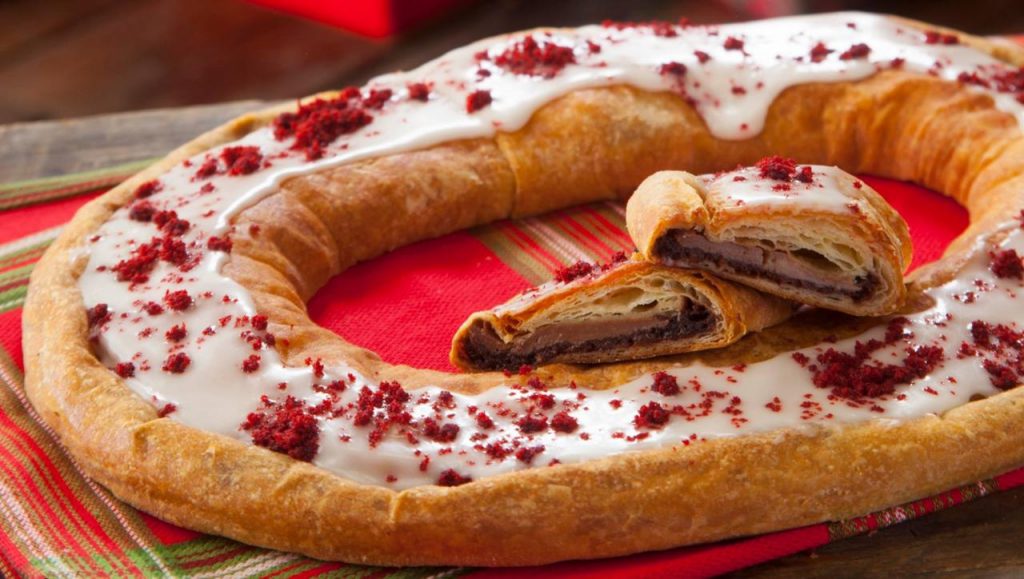 These are but a few examples of cultural attractions and festivals groups can experience when they visit Wisconsin. From German heritage to Native American history, the Badger State is teeming with learning experiences for any age.