Exploring Wisconsin from Madison to Milwaukee
From mustard to motorcycles, captivating discoveries await tour groups in Southern Wisconsin.
3 Unique Experience on This Trip
Wisconsin Veterans Museum
Harley-Davidson Museum
Jewish Museum Milwaukee
Duration: 4 Days
Available: Year-round
Ideal For: All
---
Day 1: Things to do in Madison Wisconsin
Your tour begins in Mad City – better known as Madison – home of the State Capitol and University of Wisconsin. Experience Monona Terrace, Frank Lloyd Wright's dream for a perfect civic center, where you'll enjoy stunning views of the lake and breathtaking architecture.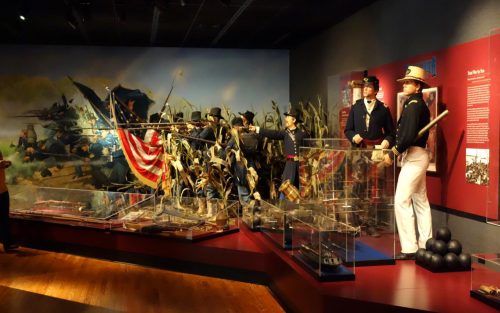 Tours include the galleries, a multi-media exhibit, a collection of photographs by Wright's personal photographer and art on the roof –seven distinct sculptures by regional artists. Save time for the gift shop. You'll need time to explore the Wisconsin Veterans Museum, which connects the past to the present by sharing stories of the state's military veterans. From the Civil War to present, this museum honors the men and women who served our country. Just minutes from the state capital, Middleton offers groups the best tour-friendly accommodations and dining experiences. It's known for attractions such as the National Mustard Museum and Capital Brewery, and you'll also be amazed at the shopping opportuni-ties in this growing small town.
Day 2: Norwegian Heritage and more activities in Wisconsin
Today your tour takes you to Stoughton, where you'll learn about its Norwegian heritage and early immigrants. Featuring a museum, tobacco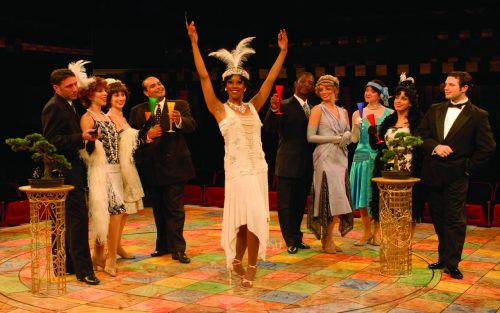 farm, Victorian architecture and a second-story opera house, this quaint town is full of surprises. Then travel on to The Fireside, which celebrates over 50 years of Klopic family hospitality. Your group will be personally greeted and escorted to one of the many beautiful dining rooms for a delicious meal. There's time to browse in the gift shops before enjoying a Broadway-quality show in an intimate theater-in-the-round.
Day 3: Wisconsin's Harley-Davidson Museum
Your stay in Fort Atkinson would not be complete until you have had time to explore the historical museum and dairy farm retail store.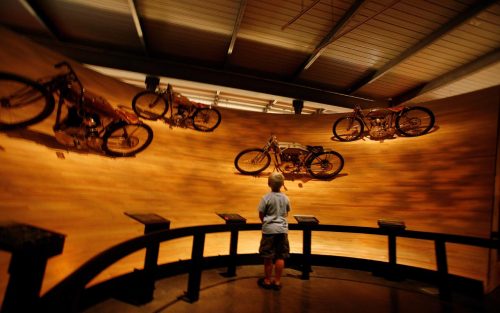 Located on the Rock River, a few miles upstream from Lake Koshkonong, the town offers a variety of dining opportunities, from an Irish pub to sandwich shop to a box lunch in one of the many parks. Then it's on to Milwaukee for the Harley-Davidson Museum. In 1903 two families forged a motorbike and a legacy, and today this Milwaukee company is an international icon. See how American design and culture, seasoned with freedom and rebellion, fuels the motorcycle craze. The museum has a restaurant, cafe and gift shop with Harley-Davidson logo items of every kind.
Day 4: Jewish Museum Milwaukee
Begin the day on Milwaukee's lower east side at the Jewish Museum Milwaukee, where you'll explore themes of immigration, intolerance, diversity, respect and freedom. Appealing to people of all faiths, this museum features a soaring Chagall tapestry, interactive exhibits, films and photos.
Explore our selection of Group-friendly Itineraries across the globe.