This swing through Milwaukee and Glendale features some great museums, plus a hearty taste  of Germany
4 Unique Experiences on This Trip
Charles Allis Art Museum
North Point Lighthouse
Grohmann Museum
Pabst Mansion
Duration: 4 Days
Available: Year-round
Ideal For: All
---
Day 1
Start your day in Milwaukee along Old World 3rd Street revisiting the German heritage of the city's founders. Then travel to the east side to the Charles Allis Art Museum, listed on the National Register of Historic Places. The house museum displays world-class art that spans 2,000 years. It was the home of Charles and Sarah Allis and features classic antiquities, Renaissance bronze, Asian ceramics and much more. Then it is on to Villa Terrace Decorative Arts Museum. This Italian Renaissance villa and gardens, overlooking Lake Michigan, features 15th to 20th century decorative arts. Before you leave the east side, tour North Point Lighthouse with spectacular views of the lake. Built in 1888 and restored to the 1912 period, it boasts a unique collection of maritime artifacts. One of the first things people notice about Milwaukee is the architecture, so take a drive along Lake Drive and see the mansions proudly built by beer barons and industrial leaders. Nightlife abounds in the pubs, clubs and restaurants downtown.
Day 2
Begin your day revisiting the evolution of organized work, from farming and mining to trades such as glass blowing and seaweed gathering, at the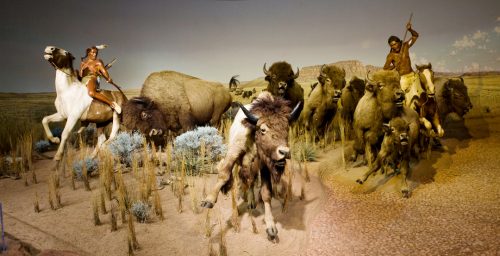 Grohmann Museum. This experience will inspire conversation and reflection among group members after they view some of the 1,100-plus paintings and sculptures dating from 1580. Continue your journey through the past at the newly updated Streets of Old Milwaukee at the Milwaukee Public Museum. Take a docent-led tour or wander on your own through three floors of natural science and human history exhibits. Let your group stroll along the lakefront (locals say it's cooler by the lake) or on a section of the Riverwalk, which stretches nearly three miles along the Milwaukee River.
Day 3
Visit the Pabst Mansion, a fine example of America's Gilded Age splendor. Today it stands as one of the city's greatest landmarks, boasting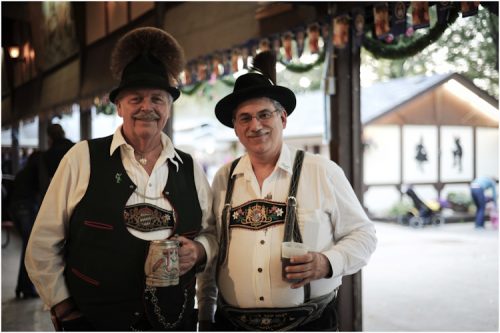 stunning interiors, elegant furnishings, intricate wood carvings and ironwork. Then Glendale welcomes you to the premier destination on Milwaukee's north shore. It is home to legendary Sprecher Brewery, Bayshore Town Center and a downtown with unique shops. One of the shops, Winkie's, is a family-owned variety store specializing in toys and items you won't find anywhere else. You'll feel you stepped back into old Bavaria and the beer halls of Munich at the Bavarian Bierhaus. Here German tradition and modern culture meet in the restaurant, brew pub and beer gardens. There's always a game to catch, dependent on the season, from baseball to basketball to hockey to soccer.
Day 4
Take a delicious excursion with Milwaukee Food & City Tours. Choose from a variety of themes, from a progressive ethnic meal to chocolate and churches and Christmas around Milwaukee. Guided tours customizable for your group combine meals or tastings with a side of history.
Explore our selection of Group-friendly Itineraries across the globe.