The country's largest mall has gotten a refresh, welcoming new stores, entertainment venues and eateries. See what's new at Mall of America.
When Mall of America in Bloomington, Minnesota, first opened its doors in 1992, it revolutionized the whole concept of shopping. It soon became a leader in retail, attractions and entertainment, and continues to be a top tourist destination, attracting 40 million people from around the world each year.
But you don't get that kind reputation by staying stagnant. The stores, restaurants and entertainment options at Mall of America are never stale. In fact, Mall of America is constantly adding new storefronts, eateries and businesses to its lineup, keeping that façade fresh and drawing people back year after year.
Here are some of the latest additions groups can experience at Mall of America.
XD Ride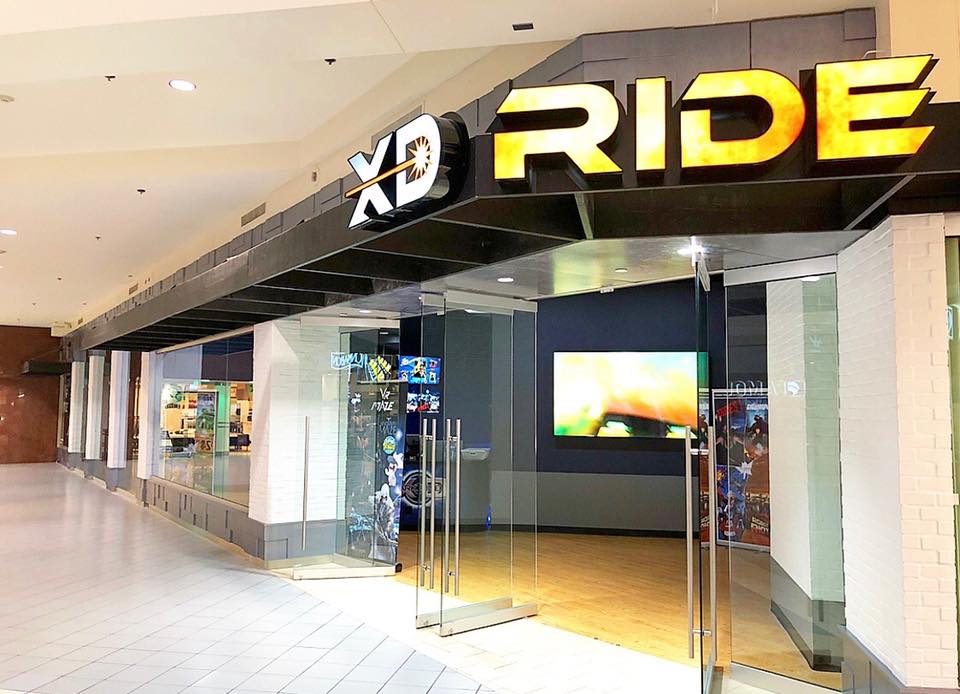 This is the newest thrilling attraction, located on level 1, East side of the Mall. It combines the excitement of a roller coaster with the interactive simulation of video games, creating an exhilarating experience that guests of all ages will love. Up to 16 riders can compete to win by shooting at the simulated enemies with laser blasters, all while experiencing the sensation of falling, jumping and crashing.
Fourpost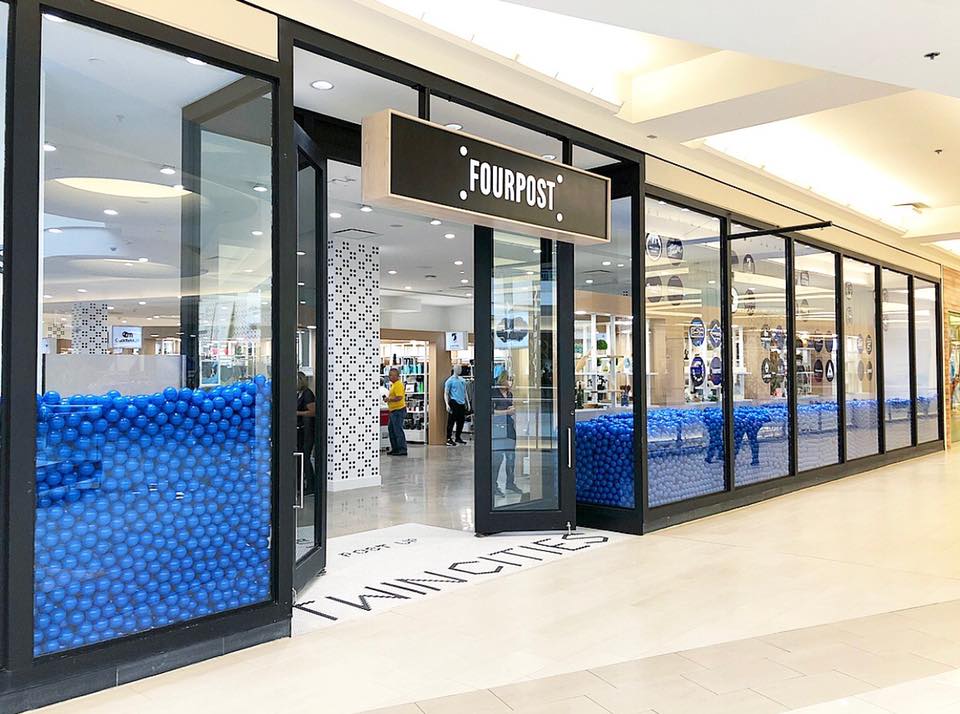 Located on Level 2, South side of the Mall, Fourpost is part of a community and collection of storefronts. Guests can discover some of the freshest brands on the market, including The Northern Thread, Excelsior, Baubles and Bobbies, Mill City Made and much more.
Kendra Scott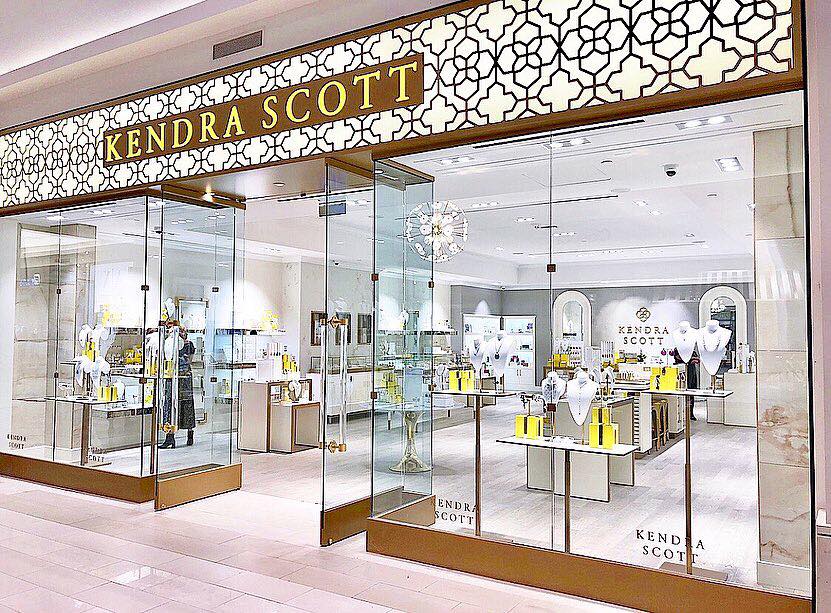 Pick up a timeless piece of jewelry at the new Kendra Scott store, located on Level 1, South side of the mall. The famed designer creates intricate and stunning necklaces, earrings, bracelets and rings using only the best materials. But the options aren't just limited to jewelry, as shoppers can also pick up some finely designed items to decorate their homes.
Riddle's Jewelry
Founded in 1959, Riddle's Jewelry is a family-owned and -operated organization with several stores across the Midwest. With its opening at the Mall of America, shoppers now have access to a wide selection of fine jewelry at some of the best prices.
Morphe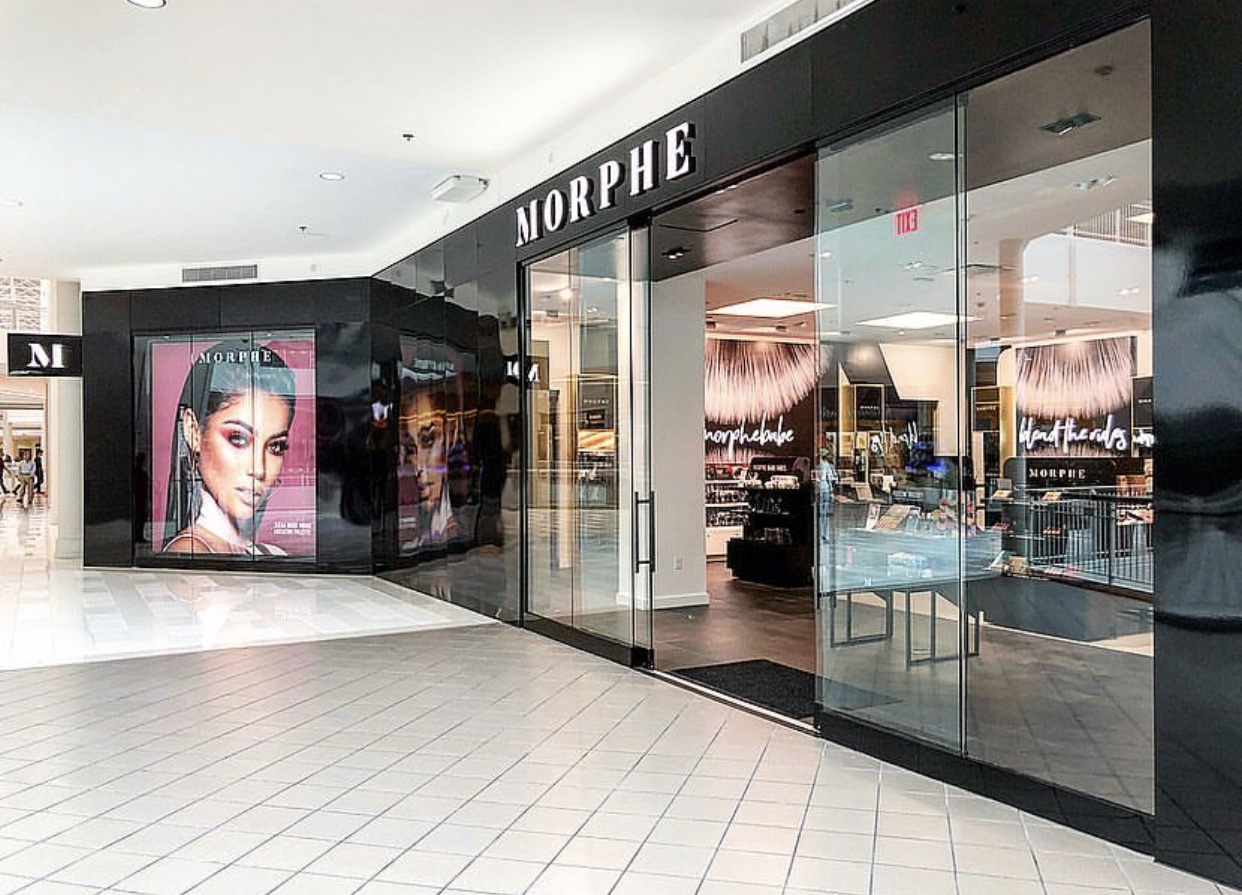 A relative newbie on the beauty scene, Morphe was founded back in 2008 by artists and influencers in Los Angeles. Now the beauty retailer has opened its doors at the Mall of America, offering shoppers professional-grade makeup at an affordable price. Pick up a richly colored eye shadow or a flawless foundation and be sure to grab one of Morphe's high-performing makeup brushes.
Timberland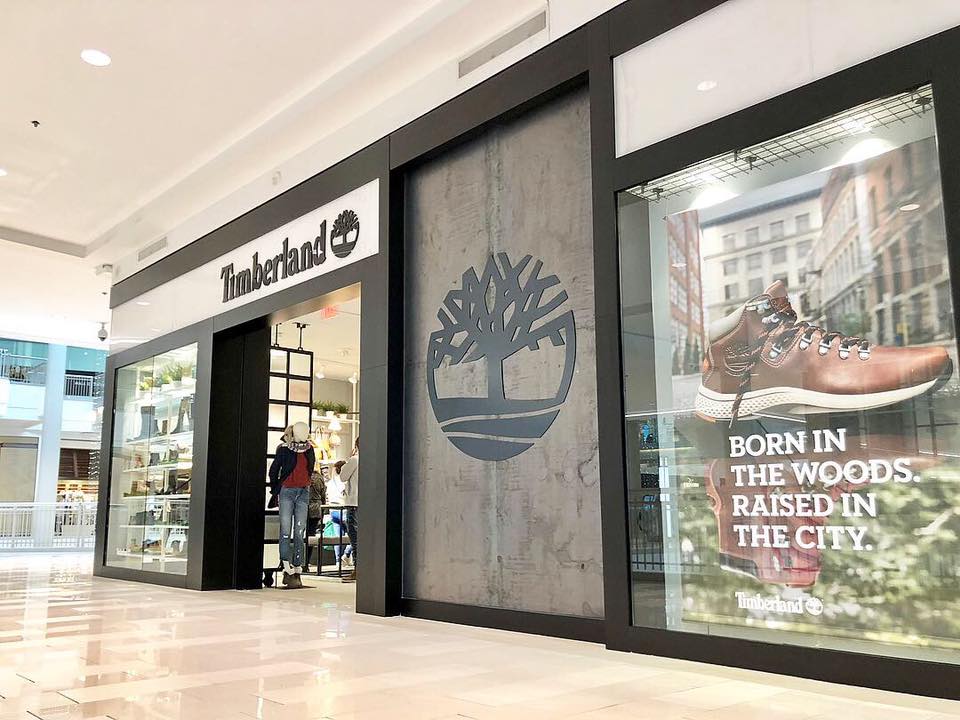 The rugged outdoor gear that made Timberland famous can now be found at Mall of America. Shoppers have access to the brand's famous waterproof leather boots and its well-crafted clothing that was built for the outdoors.