As one of the most visited destinations in the United States, Mall of America has been attracting visitors for over 25 years, making it a hot spot for group travelers.  
Over 12,000 groups, from youth organizations to family reunions, visit Mall of America (MOA) annually, making it an ideal location for your next group outing.
In total, the Mall welcomes over 40 million visitors per year, more than the populations of North Dakota, South Dakota, Iowa and Canada combined.
At Mall of America, with over 520 stores and 50 restaurants, visitors spend an average of three hours, which is three times the national average for shopping malls.
MOA's unique history, prime location and innumerable attractions are among the many factors that draw visitors to the Mall and boost the overall economy of the State of Minnesota.
Historical significance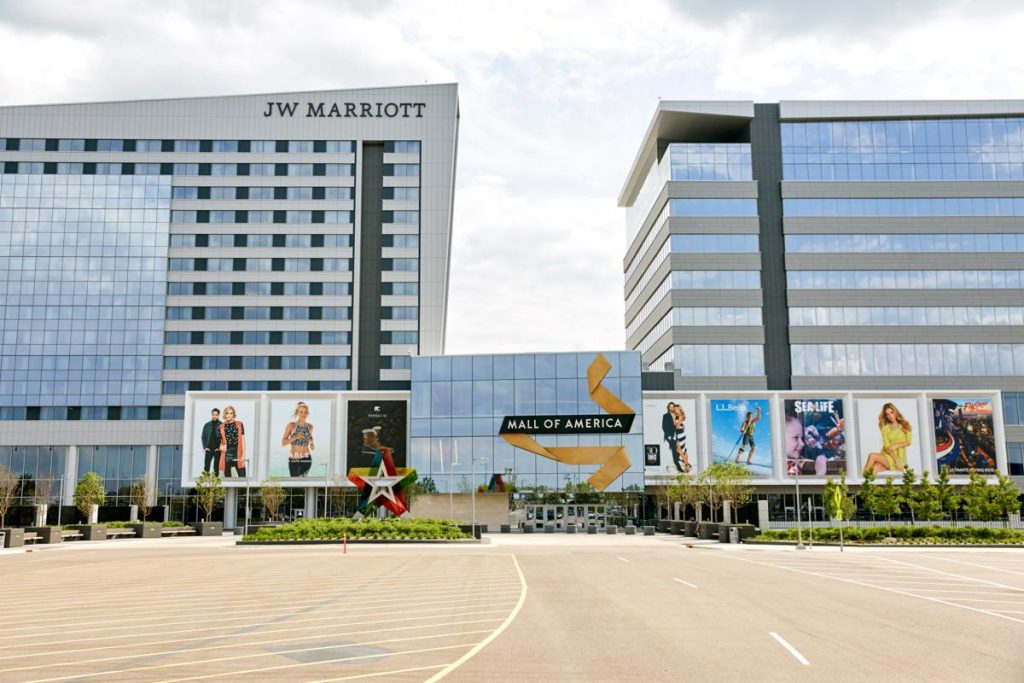 Back in 1982, with the loss of two of Minnesota's most beloved sports teams, the Twins and the Vikings, the city of Bloomington took a huge economic hit. The baseball and football teams were moving from Met Stadium in Bloomington to the Metrodome in downtown Minneapolis, creating the availability of 78 acres of land in a highly accessible location, just a stone's throw away from Minneapolis-St. Paul International Airport.
In 1985, Bloomington Port Authority purchased the stadium site and in 1986 signed a historic agreement with the Ghermezian brothers to develop the nation's largest retail and entertainment complex.
On August 11, 1992, six years after the agreement was signed, Mall of America opened its doors, forever changing the face of the Twin Cities. It was the first day of work for more than 10,000 employees. The Mall was 70 percent leased with 330 new stores open for business, including the first time a Bloomingdale's, Macy's, Nordstrom and Sears were housed together under one roof.
Since it's grand opening in 1992, Mall of America has laid the foundation for Minnesota to become an international tourist spot.
Location, location, location!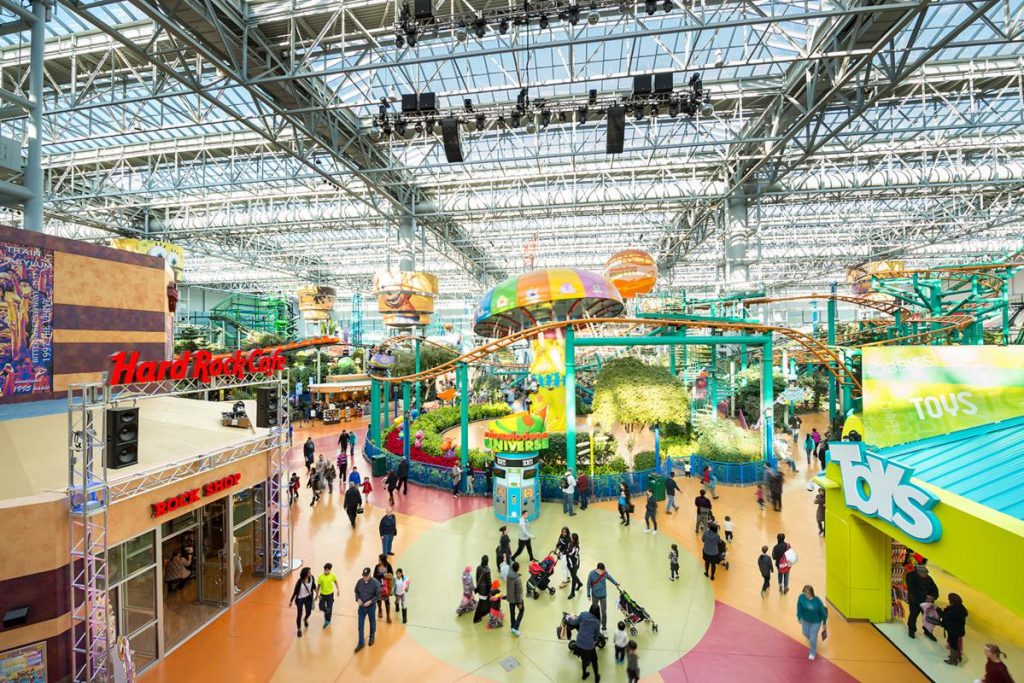 The mall's prime location just minutes from the airport, downtown Minneapolis and Saint Paul has played a key role in its success and ability to market to international travelers. Light rail connects MOA with the airport (less than two miles away), as well as downtown Minneapolis and downtown Saint Paul, making it even easier for visitors to reach the mall.
While Minnesota is known for its extreme temperatures, this has actually helped the success of Mall of America. An enclosed shopping center like MOA thrives in unfavorable weather conditions, making it a desirable destination for tourists without regard to the state's climate.
A hub for tourists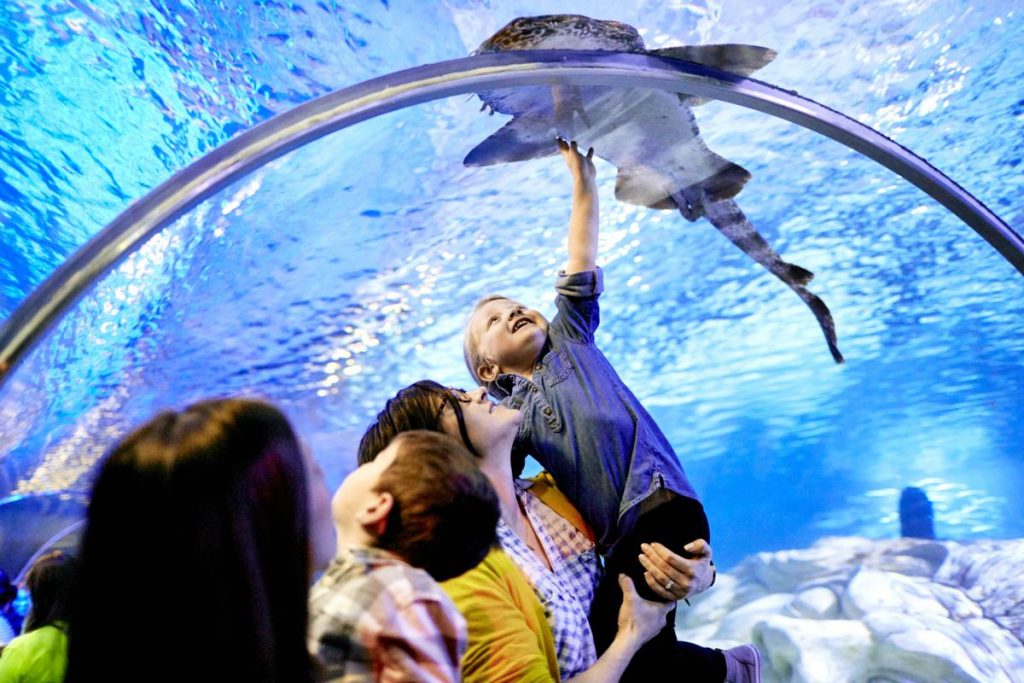 With no sales tax on clothing or shoes, over 50 restaurants ranging from fast food to fine dining suitable for every taste and budget, and more than 7,000 hotel rooms in close proximity, MOA truly offers visitors the full experience.
MOA now attracts more visitors annually than Walt Disney World, Elvis Presley's Graceland and the Grand Canyon combined, making it one of the most visited destinations in the United States. Four out of 10 visitors at MOA are defined as tourists, coming from outside the mall's 150-mile radius.
The Mall also appeals to a daytime drive market. With 28 million people living within a day's drive of MOA, it is an ideal outing for nearby residents.
Endless activities at MOA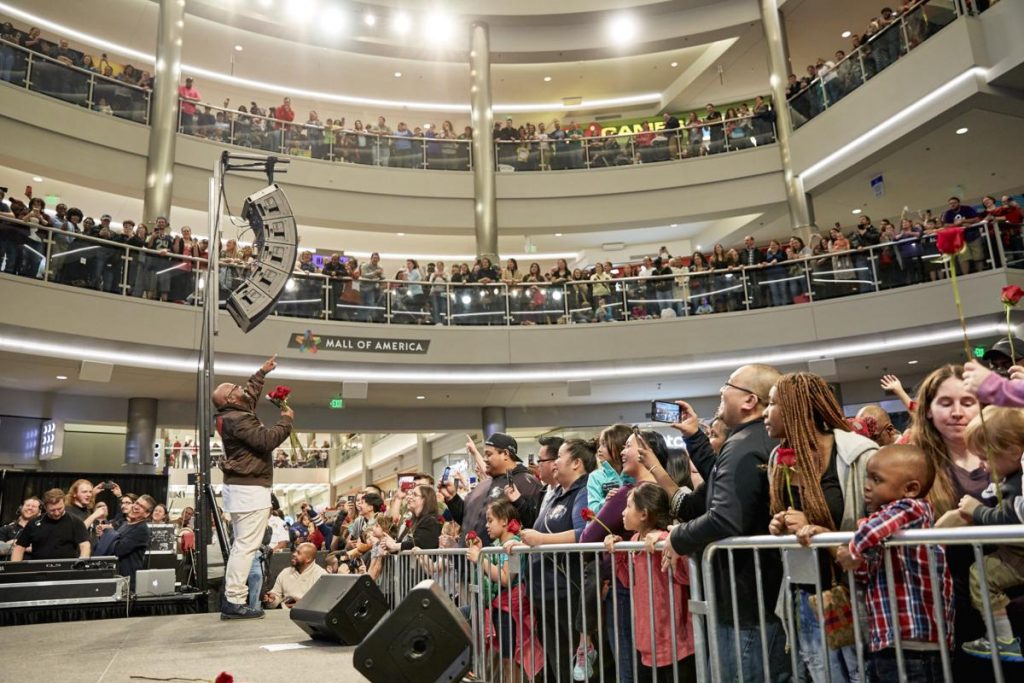 The Mall offers travel groups a wide range of activities, including meet and greets, behind-the-scenes tours, scavenger hunts and culinary experiences.
MOA also hosts more than 400 free events every year, such as celebrity appearances, concerts and book signings.
The Mall is home to world-class attractions, including Nickelodeon Universe, the nation's largest indoor amusement park with 27 rides and attractions. The Mall is always adding new attractions and activities for its visitors. The newest attraction unveiled recently is TREVLS Tesla Rentals, the only place in the world where visitors can rent a Tesla.
Economic value for Minnesota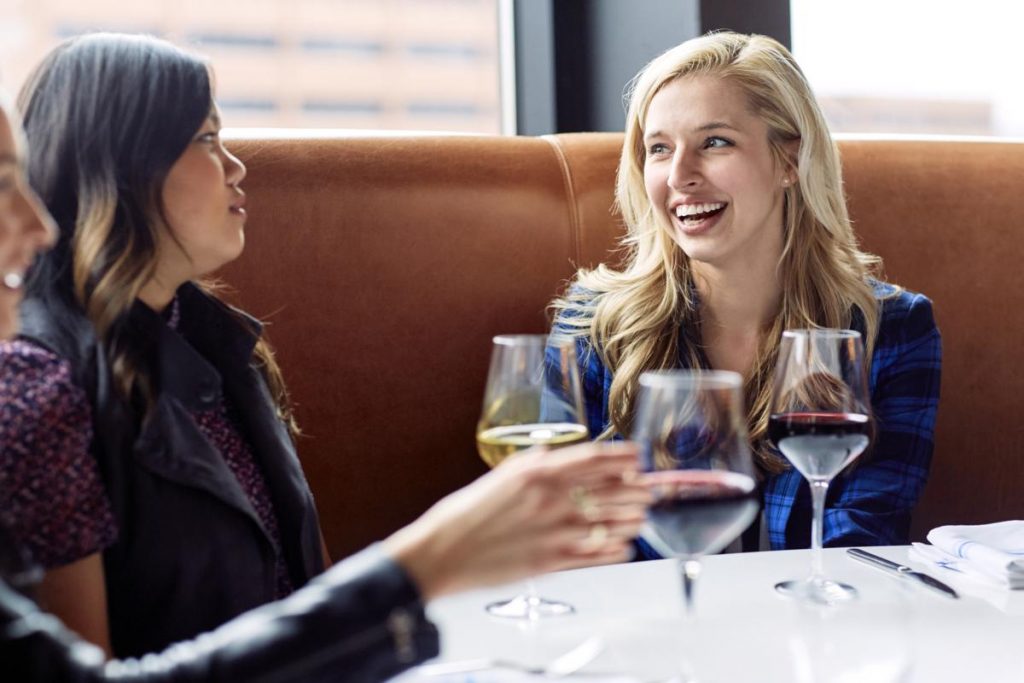 Before its grand opening in 1992, there was worry that Mall of America would be the equivalent of the neutron bomb for local retailers.
Luckily, analysts have proved that the contrary rings true, as MOA has helped the local economy in a variety of ways. It 95 percent leased and employs more than 12,000 workers.
Furthermore, research shows that for every tourist dollar spent at MOA, another two to three dollars is spent outside the Mall for gas, lodging, food, transportation and other attractions, resulting in more than $1.2 billion in economic impact to the state of Minnesota.