The Itinerary at a Glance
Terre Haute, Rockville, Lafayette, West Lafayette
3 Unique Experiences on This Trip
[list line="no" style="style1″]
CANDLES Holocaust Museum
Wolf Park
Tippecanoe Battlefield & Museum
[/list]
Duration: 3 Days
Available: Year-round
This Itinerary is Ideal For: All
Itinerary Details
---
Day 1
Visit CANDLES Holocaust Museum in Terre Haute. CANDLES is an acronym for "Children of Auschwitz Nazi Deadly Lab Experiments Survivors." The organization was founded by Eva Kor in 1984 to locate twins who survived the experiments of Nazi doctor Joseph Mengele. Learn the story of this Holocaust survivor and "Mengele twin," from before the war and through the rise of Nazism to her time in the Auschwitz concentration camp and journey of forgiveness.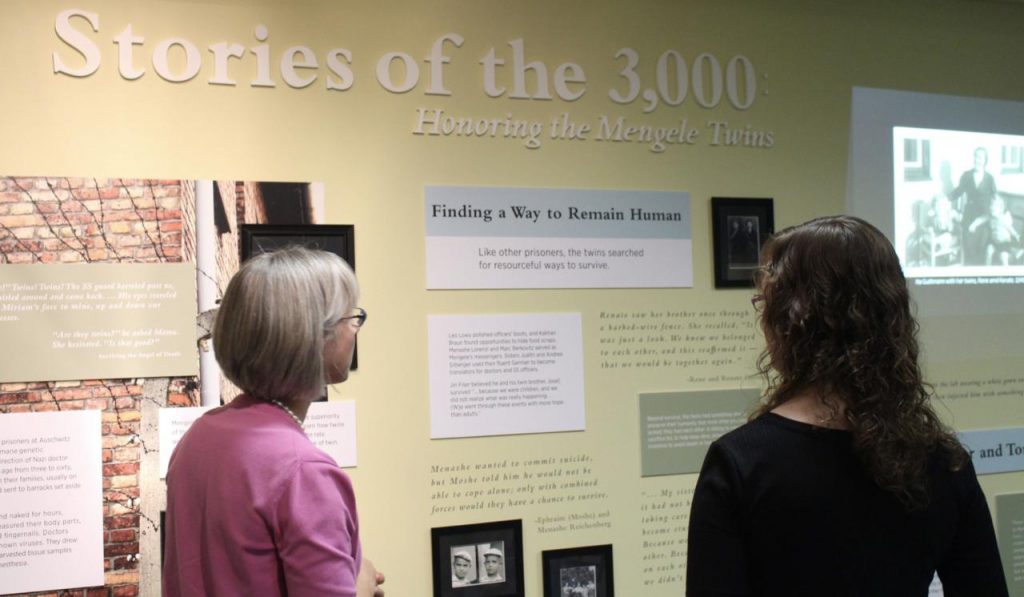 Take an arts & culture tour beginning at the Swope Art Museum. Tours offer insight into the history of American art and the artistic process and may be tailored to suit a variety of ages and interests. Be a part of a glassblowing workshop, a hands-on pottery demonstration and a Mardi Gras-themed dinner with live music and entertainment.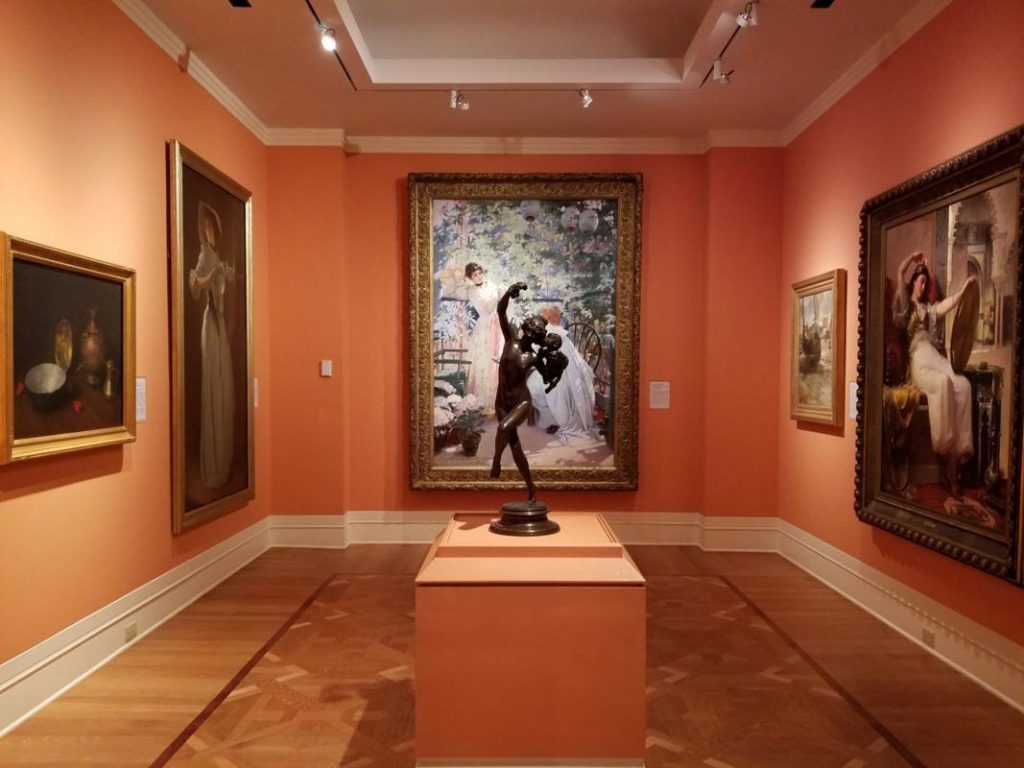 Day 2
Meet a local guide this morning for a Covered Bridge Tour in Parke County. The "Covered Bridge Capital of the World" has 31 historic bridges, many built in the 1800s and still in use today. They're especially charming framed by fall foliage. The Covered Bridge Festival takes place in October.
Head north to the Lafayette-West Lafayette area and visit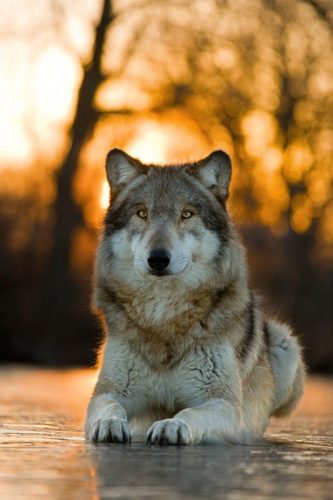 Wolf Park, an educational facility dedicated to improving public understanding of wolves. Tour participants have the opportunity to see wolves, foxes, coyotes and bison as well as hear a lecture on the animals. Then stop by Tippecanoe Battlefield & Museum and learn about the famous 1811 battle between Willian Henry Harrison's U.S. forces and Chief Tecumseh's Native American confederation.
Tonight in Lafayette, dine at O'Bryan's Nine Irish Brothers, which was recently named by BuzzFeed as the best Irish pub in Indiana. The restaurant serves premium Irish food and spirits, with items ranging from salads to steak to Irish favorites such as Guinness stew, shepherd's pie and fish & chips. Live entertainment on most weekend nights.
Day 3
In West Lafayette, tour the John and Catherine Christian House, commonly known as Samara, one of the most complete Frank Lloyd Wright-designed homes in the United States. Named for the winged seeds found in pinecones, Samara was completed in 1956 near the end of Wright's career and designated a National Historic Landmark in 2015.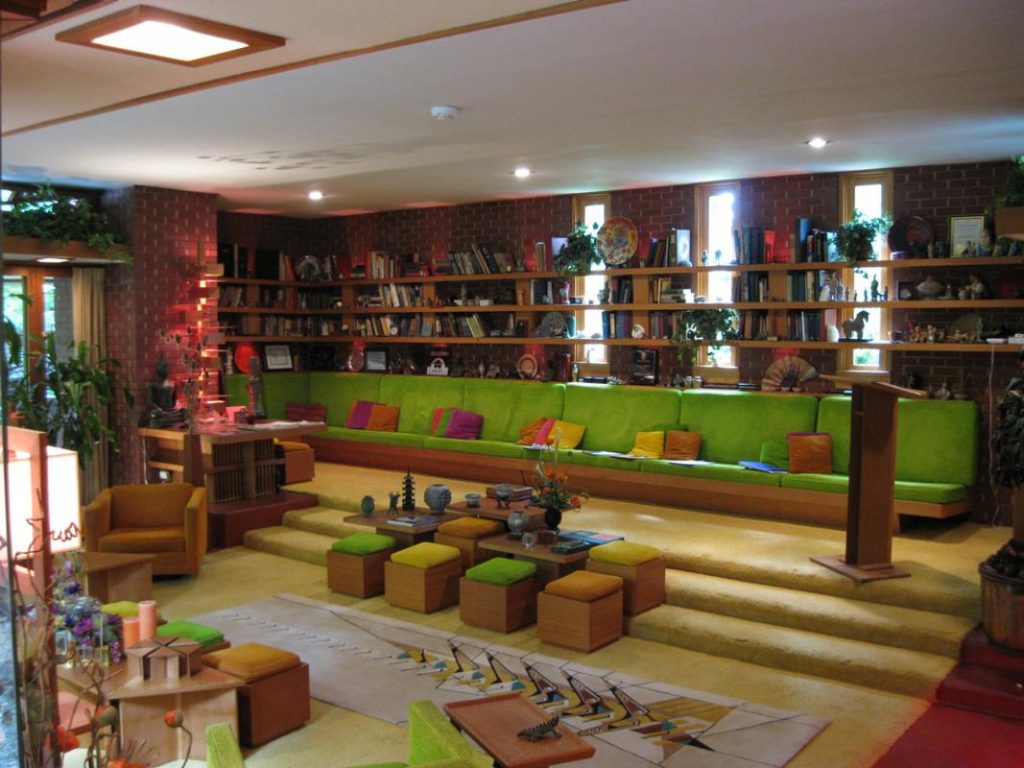 Take some Hoosier goodies home with you from the Inspired Fire Glass Studio and Gallery in Lafayette. One-of-a kind Friendship Balls are created by area artists.