Tag:
Minnesota group travel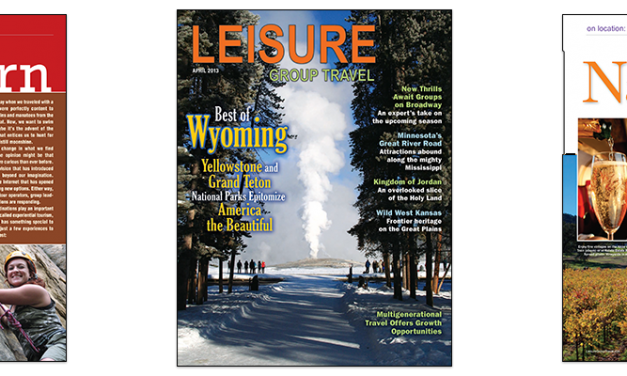 Minnesota may be the Land of 10,000 Lakes, but it is also the source of one big river—the mighty Mississippi.
Read More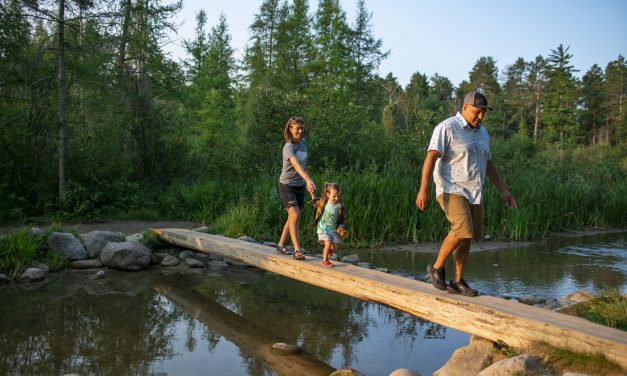 The wine industry thrives in our Minnesota climate; savor the results of hearty vines. Or for beer lovers, learn how our underground springs give way to tantalizing brews.
Read More
Recent Leisure Group Travel Magazine Articles