You should definitely include some meals on your group tour, but still give your travelers the freedom to do their own thing.
This is a question many of us ponder every time we plan a trip. A number of operators feel that including meals is an important feature, even if the price of the trip increases considerably. Other operators prefer a lower cost and ask their members to fend for themselves, purchasing meals as the go. But many travelers like to know in advance, so they can plan accordingly.
Cost is not the only factor in play here. Health, efficiency, dietary restrictions, safety and social interaction must also be considered. Members often rely on the planner to find the best places to dine, for both value and service, and they enjoy the group atmosphere of eating together.
But, if you include all of the meals, highly independent travelers may feel confined when they are not allowed to make their own discoveries and order whatever they want, not what the restaurant is providing them.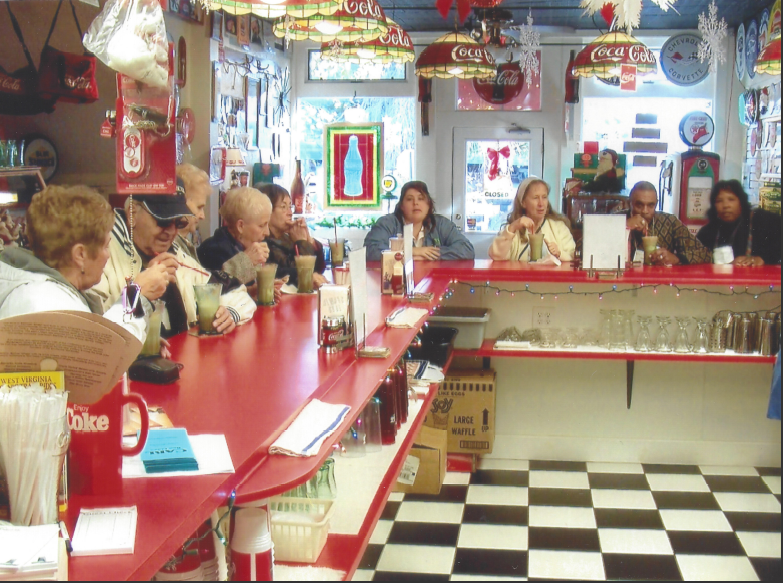 Breakfast
Often hotels will serve some sort of buffet-style breakfast. These are nice because members can pick out what they want and leave what they don't want off their plate.
Some U.S. and overseas hotels offer a continental breakfast that consists of coffee with a sweet roll or croissant. Others offer an American breakfast, which is a bit heartier, featuring a full breakfast of pancakes, omelets, waffles bacon and the works.
But, as they are with many things, your travelers will be somewhere in the middle. They feel cheated with the continental breakfast, but don't enjoy the huge American breakfast either. Some hotels will be willing to provide an augmented continental breakfast, offering cold cereal or fruit to go along with coffee and a sweet roll.
Lunch
Options for lunch spread out far beyond the hotel dining room and require a bit more planning. When touring the countryside, it is nice to stop off at small-town crossroads that can accommodate 40+ people at their local restaurant. But try to give them a warning, since they may not have enough seats for your group at the drop of a hat.
In a foreign country, every member that orders something different will have to order in a foreign language, pay the server directly with foreign money and figure out the foreign custom for tipping in that country. This can be a bit time consuming, and delay the day's schedule.
But when stopping in a good-sized town where members have the option of several restaurants, delis or cafes, along with some sufficient time, you can provide them with a fantastic dining experience. Let them stroll through the markets and shops until they find a neat little café they want to dine at and make their own memories.
Dinner
As with lunch, there are several options for dinner. Many travelers like to eat in the hotel dining room because it's easy and they are tired after a long day. But there has been an increasing trend among tour planners. They have been pairing dinner with live entertainment, such as a dinner show, or a concert with a picnic to keep the trip going into the night.
When looking at it at a practical stance, the best option is probably to arrange for some of the meals, but not all of them. Allow for a bit of freedom on the menus, on the budget and on the restaurant you group members want to go to.
Welcome and Goodbye Meals
Always try to include a welcome lunch or dinner to start the tour on the right note. And always include a farewell dinner party, to wrap up things with festivity and nostalgia. Usually, try to budget in a little extra for flowers and wine for that last night. End the trip with happy memories and build excitement for your next trip.
There is no set rule on how to manage meals on your trip, but keep in mind your past trips to figure out what will work and what won't. Even the adventurous travelers may feel more comfortable with an inclusive package in a foreign or unusual destination. Meals are one of the aspects travelers remember most, so try to make sure they are special.