Relish in culinary masterpieces from around the world while traveling, experiencing new cultures and foods
By Cady Price
Everyone has to eat, why not make the most of it? And that's especially true when you're on vacation where more often that not the opportunities to eat outside your comfort zone are all around you. Food is a large part of culture with so many beautiful stories, traditions and flavors on each plate. Vacations can often be defined by the delicious dishes eaten. Whether you're having a multi-course meal in a fine dining restaurant, exploring the food stands at a bustling market, or grabbing a snack from a street vendor. To expand your food experiences, try cooking classes, tours or festivals.
What is Culinary Tourism?
Culinary tourism is experiencing authentic foods as the reason for traveling. Tourists learn about and consume food and beverages to better appreciate local culture and heritage. Experiencing the world through food and drink offers a new kind of travel experience that immerses travelers in the ways of eating and living across the globe.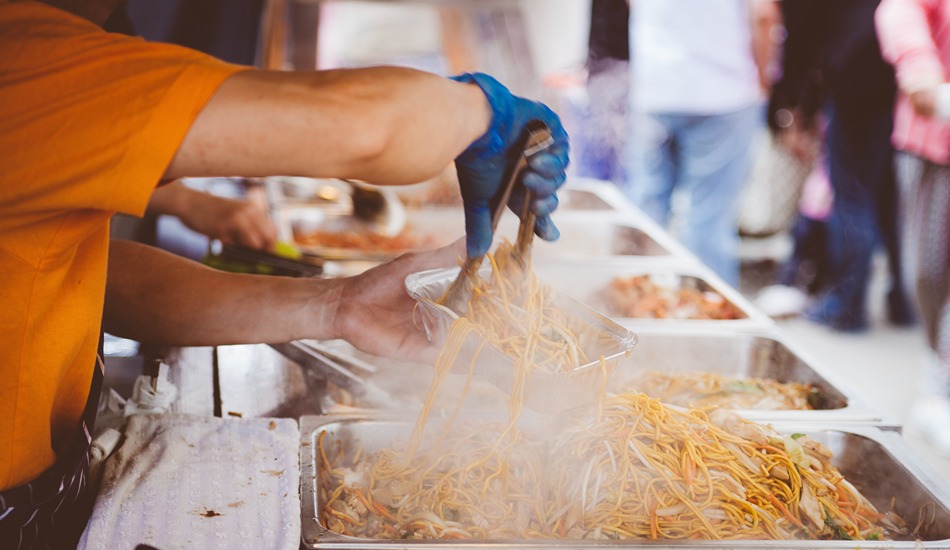 Culinary Tourism Since the Beginning
Culinary tourism became more prominent in the early 2000s. The idea of traveling specifically for food experiences is somewhat new but becoming more popular every day. President of the International Culinary Tourism Association, Erik Wolf, first brought attention to the industry in a paper that later turned into a book. Wolf wrote about the expanding intrigue in traveling for food and how local communities could benefit from it. Culinary tourism has gained much traction since then and is now flourishing. An important industry, culinary tourism helps local economies thrive.
Culinary Activities
Culinary tourism isn't just eating, it's also learning, experiencing and doing. Learn more about the delicious food you eat at a cooking class or a tasting. For further knowledge on local beverages, tours of wineries, distilleries and breweries are great options. Local producers and markets are full of fresh ingredients and information on where your food is coming from. There are plenty of festivals based around food. Maine Lobster Festival, Pizzafest in Naples, Italy, the Melbourne Food and Wine Festival and Taste of Chicago are all great options, but there are many more across the world. Experience food in a multitude of ways, beyond just eating.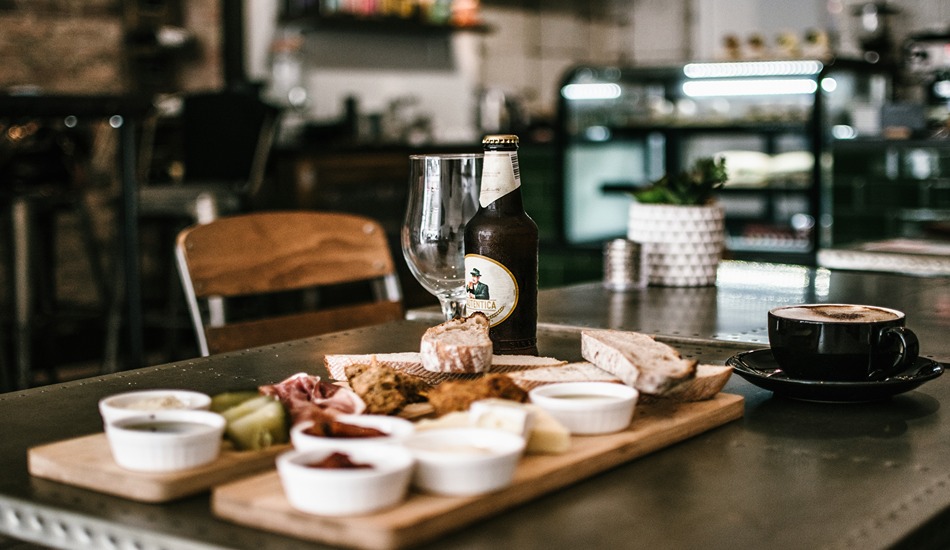 Three Starred Michelin Restaurants around the World
Alinea
Located in Chicago, Illinois, head chef Grant Achatz, specializes in molecular gastronomy. This is a scientific take on the preparation of dishes. Experience delicious and artistic dishes like the Apple Balloon, an apple taffy inflated with helium or a salad still growing in the ground. The courses are both appetizing and interesting to look at and interact with. Eating at Alinea is a dining experience, the Gallery offers a multi-sensory 16-18 course menu, and the Salon has a 10-14 course tasting menu. Your preference is booked when you make a reservation at least two months in advance.
Eleven Madison Park
At Eleven Madison Park in New York City, chef Daniel Humm presents a fully plant-based menu. Enjoy mouth-watering, plant-based dishes with influences from around the world. Located in Manhattan, the restaurant has a beautiful view of Madison Square Park for diners to enjoy while they eat. The first-come-first-served bar offers a 6-course tasting menu along with delicious wine and exquisite cocktails. Make sure to book your reservation for the dining room at least one month in advance if you're planning an eating experience at Eleven Madison Park.
Pujol
Chef Enrique Olvera at restaurant Pujol in Mexico City takes special interest in using locally grown ingredients. The relationship between the farmers and the food is deeply valued. At Pujol, diners can enjoy flavorful traditional dishes with a modern twist. Try the tasting menu or the Omakase dining experience, Barre de Tacos. Don't forget to try the specialty tequila cocktails. Reservations are not released at a specific time so it's best to book a few months out to make sure you get your table.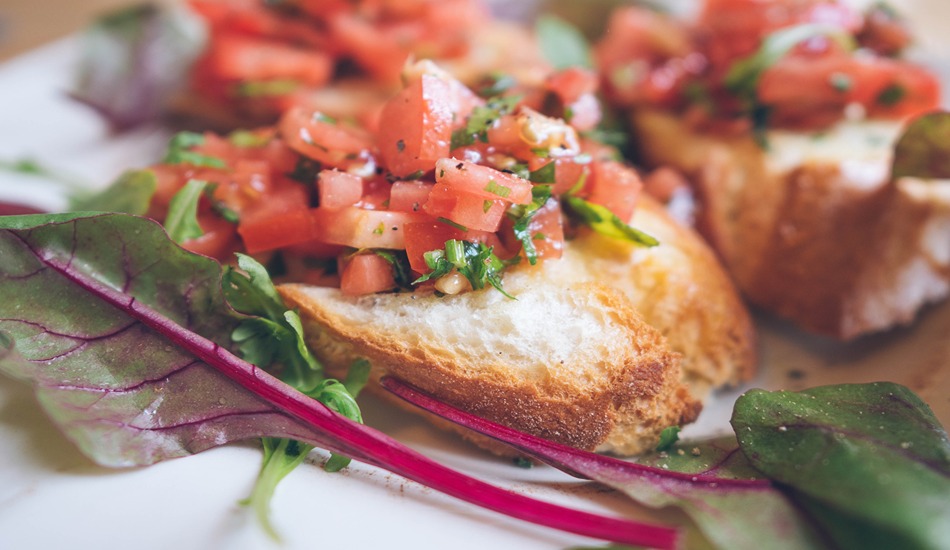 Osteria Francescana
Chef Massimo Bottura takes inspiration from art and translates that into his dishes. Osteria Francescana in Modena- Italy, offers contemporary versions of traditional Italian cuisines. Diners can order tasty foods such as, ravioli with leeks or lobster in double sauce in the 12-course tasting menu or a la carte. Reservations are released 6 months prior, so make sure you book early. Travelers who wish to expand their Italian dining experience can stay at Casa Maria Luigia in the countryside.
Arpege
Chef Alain Passard of Arpege in Paris, France values his ingredients above all else. The menu is seasonal and based upon what is growing in the kitchen garden. For things not grown on-site, Chef has a closed relationship with all of his vendors. The quality of dishes is unmatched. The traditional French cuisine is divine and fresh. There are a la carte options as well as a land and sea menu. If you go for lunch, the kitchen staff will choose for you based on whatever nature is offering at the time. Reservation here are slightly easier to come by, you can book as early as a few weeks in advance, but it's better to be safe than sorry. For larger groups the Lesage Lounge is available for 8-12 people.
Experiencing great food is just one of the many reasons to travel and just one of the many things to take into account when planning a vacation or trip. If you'd like more information on culinary travel and just some more great travel ideas, be sure to Subscribe to Leisure Group Travel magazine for FREE