River cruises offer a unique and stress-free way to experience a variety of destinations in all in one trip
River cruises are a popular choice among travelers, and for good reason. These leisurely excursions are a stress and hassle-free way to pack your itinerary full of incredible new sights and experiences. On board passengers will be treated to amenities such as catered meals, comfortable state rooms and live entertainment, all while having the luxury of gazing out at the ever-changing landscapes. At the port cities, passengers have the change to experience a variety of cultures all in one trip. River cruises truly create memories to last a lifetime.
Why Book a River Cruise?
River cruises offer just about everything you need to enjoy a beautiful sight-seeing trip. They serve meals and drinks, which are usually included in the price of the ticket. Balcony rooms offer a relaxing way to see the sights as you travel through cities. River cruises have more access to cities as they travel inland, often visiting historical sites.
North American River Cruises
United States
Travel from Memphis to New Orleans or St. Louis to St. Paul on the beautiful Mississippi River. Explore a handful of historic and memorable cities on the way. Viking Cruises offers several great options for sailing the Mississippi. Viking cruises include transport, dining and guides.
American Queen Voyages offers cruises on the Mississippi, Ohio, Illinois, Cumberland, Tennessee, Columbia and Snake rivers. Travel the inland waterways in an ornate, one-of-a-kind steamboat. Each trip covers several states and even more interesting stops along the way. Travel the Columbia and Snake rivers to get a peek at the breathtaking scenery in the Pacific Northwest. The Tennessee and Cumberland River trip sets you up in the lush, green South with a stop in Music City. American Queen Voyages are all-inclusive trips that incorporate dining, onboard entertainment, open bars and more.
Canadia
Try a river cruise from Toronto to Boston and see several Canadian cities along the way. Enjoy the sights as you travel through Niagara Falls, Kingston, Ottawa, Montreal, Quebec City and more. Evergreen Tours hosts many river cruises in Canada, New England and Alaska. Set your sights on the breathtaking mountains, waterfalls and greenery.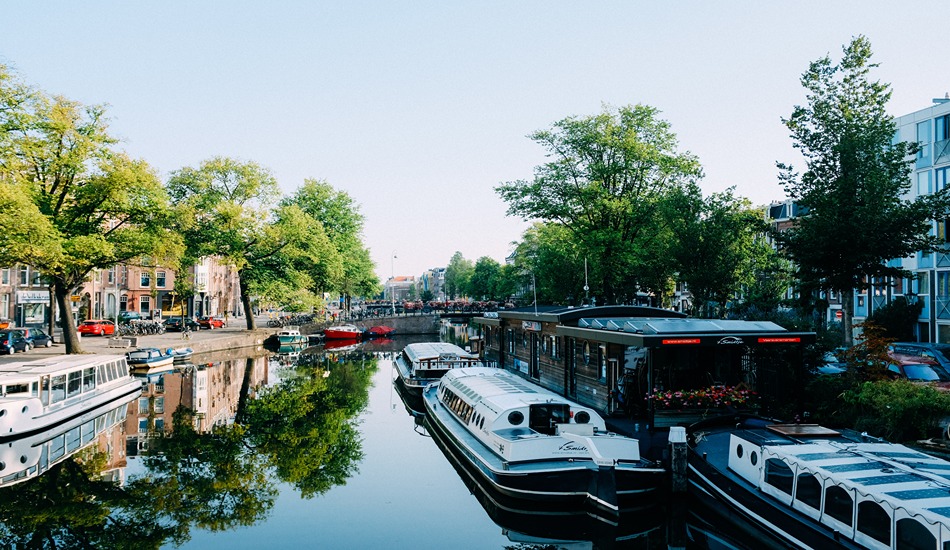 European River Cruises
Options for European river cruises are almost endless. Sail up the Danube and visit cities like Vienna or Budapest. Or travel along the Seine through Paris and Normandy for a beautiful, historic trip into cities and scenic landscapes.
Try traveling up (or down) the Danube, Rhine, Elbe, Main, Douro, Seine, Moselle or Rhone rivers by booking with Viking. All Viking river cruises offer an exploration of different countries and cities. Explore Germany's picturesque vineyards while floating along the Moselle. Try a Main River Cruise for sights of charming towns and lively meadows. The options are endless, so make sure to get the most out of your European trip with a river cruise.
Avalon Waterways has options for river cruises that glide through Holland and Belgium. Explore areas surrounding Amsterdam and Brussels. Check out fascinating museums, ancient architecture and charming stores along the way. Avalon has other options that include stops in Frankfurt, Nuremburg, Vienna and Bucharest.
---
By Cady Price
Head to the Cruises section for more great content, and be sure to Subscribe for FREE to Leisure Group Travel.