VIP-access, exclusive look, private services, secret entrance; wouldn't you rather get the chance to experience these instead of general admission?
Entrance or access to something or someone the average tourist does not get gives you a chance to provide a trip that will keep your members talking for years to come. It's a great selling point to help you fill in those empty spots on the trip, and it builds excitement for everyone participating.
Here are some specific private group tour examples and ideas.
Private Tours in Europe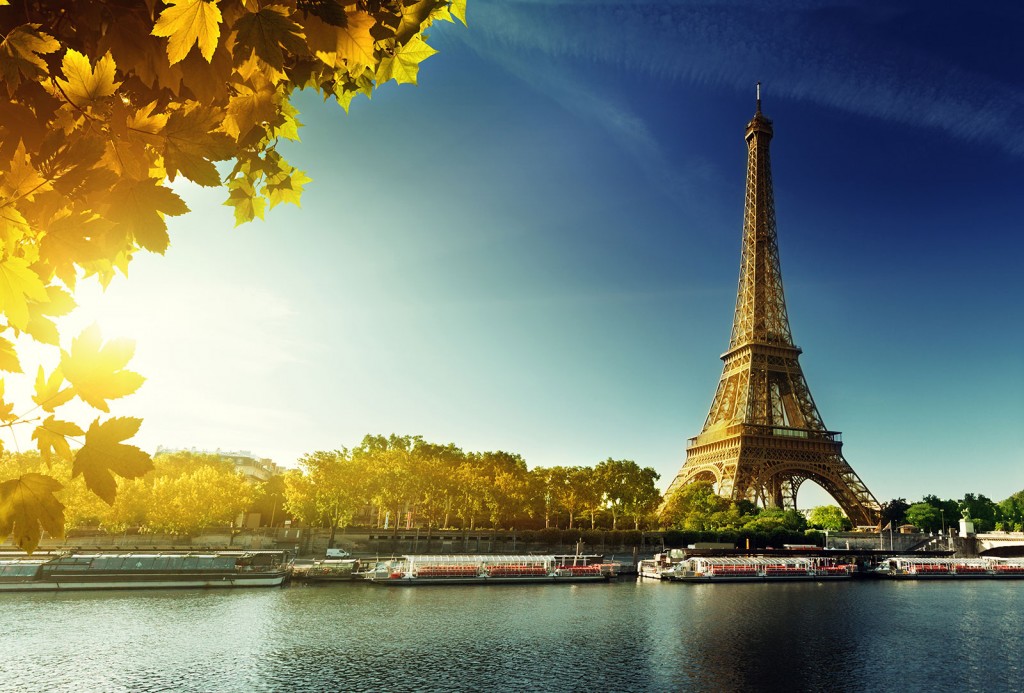 Aix-en-Provence, France offers private day tours that give visitors a look into the elegant life of the French elite. Tours can include a four-hour cooking class, wine tasting and a leisurely elegant lunch. You can find the same experience in Northern Italy where chefs will patiently teach visitors to make risotto, pasta and other Tuscan and Umbrian gems.
Private fashion shows for your London or Paris trip may be an excellent opportunity for your members to observe the European fashion culture. In Stratford, look for a backstage visit at the Shakespeare Memorial Theater where groups can meet and greet with the director and cast members after the show.
Those interested in agribusiness can utilize a private tour with local Japanese farmers. Groups can learn how they raise watercress on land under freeways to utilize every inch of available land.
One of the most intimate private tours you can plan is to spend a night with a local family in a foreign land. In Australia, you can contact a ranching organization plan for the full sheep wrangler experience. They are anxious to raise money for their scholarship program and will welcome groups with open arms. With a donation to their scholarship fund, the ranch will agree for every family to take a visiting tour member for a 24-hour ranch stay.
Back Stage with the World's Elite
With adequate planning and political persuasion, you might be able to arrange for your group to not only visit the unseen sights of Washington DC, but meet and chat with your local congressional representative as well. Security is tight and it will take some strategic planning, but it will be worth the extra work. If you work with the correct tour operator, you may find they can pull some strings for your group.
Tip: Get Creative With Private Group Travel
These trips will not simply fall into your lap. This is your chance to flex your tourism muscles and start calling in favors, digging out old business cards and rekindling old connections.
Talking with other group tour planners that have found these private tours may have hints or contacts for you to put these private tours on your itinerary. You can also use the knowledge of what certain locations are offering to help you negotiate a private tour with other attractions and facilities.
The concept of the private tour can be as rich as the imagination permits. But in order to plan these tours, you have to ask around, do some research and find out who is doing what. From there, you can either book those tours or use them as examples to formulate your own in other locations.
Even if the tour raises the price of your trip, the unique flavor of your trip will make for the most distinctive and sought-after travel adventure.