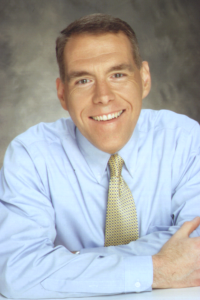 The group tour marketplace continues to undergo a remarkable transformation that began in the 1990s. This is due to shifts in both the demographics and psychographics of group travelers as well as the emergence of the Internet.
Today's group travelers, whether adults or students, are experience junkies and do not want a vanilla vacation of show and tell. Rather, they want to be engaged and immersed in their travel experiences. These customers are healthier, more active, better educated and more sophisticated in their travel tastes. They possess an innate curiosity about the world, want to learn, explore new horizons and are connected to the worldwide web of information and ideas.
The best way to meet the ever-changing desires of this new and emerging group tour customer is to engineer unforgettable experiences in which they are active participants. By doing this, destinations and their travel supplier partners will create competitive advantage and marketplace visibility.