What is your passion? For some people, answering this question is easy. Yet for others, it can be difficult.
Since becoming a part of the travel industry I've answered this question by stating that I am most passionate about group travel. But while group travel was my passion, and I had a successful group travel business that targeted travelers wanting to attend music festivals and sporting events, I wasn't feeling fulfilled and found myself questioning my purpose. Let me explain the difference. Passion and purpose are sometimes used interchangeably, but they have two totally different meanings.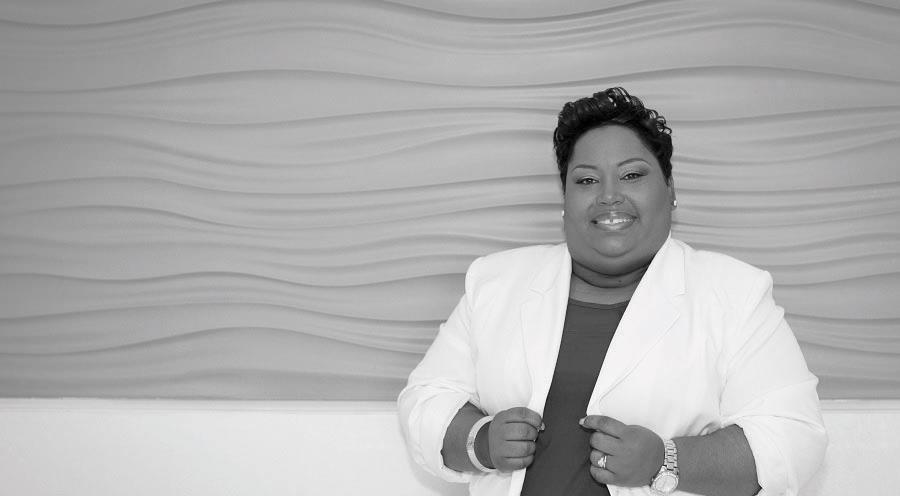 Passion is a strong feeling of enthusiasm or excitement about something, which in my case was group travel. But purpose is the reason why something is done or exists. It was clear to me that my passion was group travel, but I had no idea of my purpose or how to use my passion for group travel to fulfill my purpose. After a lot of soul-searching and internal reflecting, I realized that my purpose is to inspire entrepreneurship and self-empowerment. So I set out to rebrand my group travel business into a reflection of that purpose. Here are a few questions to ask yourself to help you fulfill your passion or purpose with group travel.
WHAT ARE YOU PASSIONATE ABOUT?
If you're anything like me, travel is on the brain most of the time. But there is likely something else that you feel passionate about in life. If you really give it some thought, I promise you it is sitting right under your nose. Perhaps you're a foodie or you love photography. Maybe you have a thing for politics or physical fitness. For example, I met a lady who loves the concept of investing in real estate but she never quite had the financial means to become a real estate investor.
She also loves planning group travel. She's currently in the process of building her group travel business around coordinating group travel and tours for real estate investors to up-and-coming investment areas. Not only is she establishing herself as an expert on the real estate investment industry, but she is also staying close to her passion, while using group travel to fulfill her purpose.
WHAT GETS UNDER YOUR SKIN?
I believe that sometimes in life, the universe allows us to get angry, annoyed or frustrated about something just so that we will want to take a stand and make a difference. Someone has to do it, right? Why not you? I recall having a travel client a few years ago who was disappointed that she could no longer travel as much as she liked because of her mother's diabetes and need for dialysis. She and her mother were "travel buddies" and she explained to me the complexity of arranging dialysis when they traveled. I remember thinking, "Wow! That would be a great travel business." How great would it be to give the gift of travel back to people who feel that that they cannot travel anymore?
[cta id="54018″ vid="0″]
WHERE DO YOU PROVIDE VALUE TO OTHERS?
Sometimes it's difficult for us to see just how much we impact the lives of others. But once it's brought to our attention, it makes us want to be even more impactful. Think about how you positively impact the lives of others. What do others think you do exceptionally well? What do they ask you for guidance with? In what areas do they value your opinion? If you can't think of anything yourself, try emailing 5-10 of your trusted clients, family members or friends to ask them to identify your areas of strength and how you might be able to use those strengths to help others. Once you hear back, see where there are any overlapping observations about the value you provide to others. You might be pleasantly surprised!
COMBINING PASSION AND PURPOSE
While I had more clients than I could handle coordinating group travel to music festivals and sporting events, it wasn't something I was truly passionate about, nor did it fulfill my desire for purpose. Now, the focus of my group travel business surrounds two areas that I have always been very passionate about – entrepreneurship and self-empowerment. I plan group travel retreats for business coaches, life coaches and their clients. I found a way to couple my passion for group travel with my passions of self-empowerment and entrepreneurship. How can group travel help you fulfill your passion and purpose?