Sometimes you see a flyer or brochure of what looks like a fabulous trip. Or, you hear about an operator with an interesting itinerary and a great price. After a cursory look you decide to book with them – either having them custom-design a trip for your particular group or organization or, in some cases, simply selling into one of their group departures with some of your travelers joining theirs.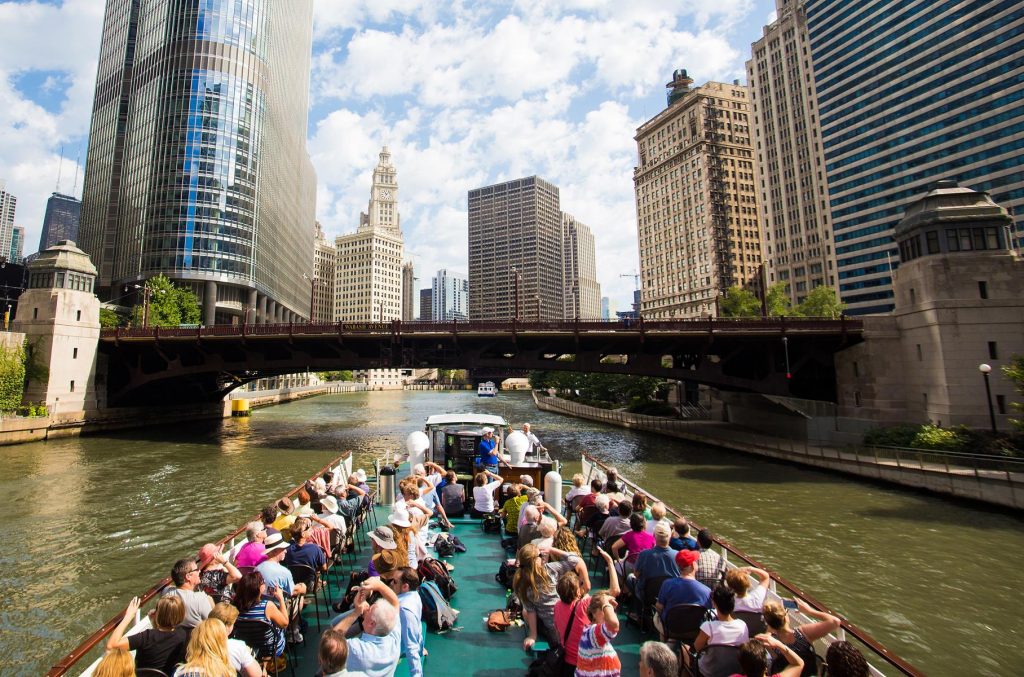 Whether you board a few of your travelers on to their group tour or have the operator custom-design a trip for your private clientele, do you really check out the operator? If not, you should. Here are a few things to question:
1. How long have they been in business and what is their reputation in the tourism industry? Check with some colleagues. Also you might like to ask for names of some of their past satisfied customers.
2. Is the itinerary you're going to sell booked and confirmed? Or is it just a proposal they won't actually book until you've sold it—a no-no.
3. Does the tour company have all necessary licenses/approvals and insurance depending on the state/country in which it is registered?
4. Is the company financially sound? You don't want to find at hotel check-in that they won't let your group check in because the company owes back unpaid bills. (This has actually happened to tour leaders. One leader I spoke to some years ago actually had to put up her personal credit card upon check-in or the hotel would not let her group register).
5. How about the coach driver? Not just a "good driver" in the sense of safety, which is a must, but also someone who is friendly, kind and helpful to your leader and to the trip participants. (See our column on motorcoach safety and drivers in the February issue of this magazine).
[cta id="54018″ vid="0″]
6. Do you have sole occupancy? Or are other organizations selling into this same departure?
7. Do you have a firm contract and does it indicate specific dates by which you must make first deposit and final payment (or last date to cancel without losing money)?
8. How is trip publicity going to be handled? Is the company providing a "shell" brochure wherein you simply fill in the dates and name of your organization? Are you paying for mailing/distribution? If you are, then these costs need to be incorporated into the final trip price.
9. Is the company providing a working tour leader AND one free trip for the leader from your organization? Or is your member receiving the "free trip" expected to be the working leader? And will there be local stepon guides as well?
10. Do you have a firm understanding as to what is included in the tour price and what is not.  Specifically how many meals are included and are they set-menu or customer's choice? Continental breakfast in France is coffee, croissant, butter and jam – period.
11. Is the company perhaps a member of the United States Tour Operators Association (USTOA) or National Tour Association (NTA)? These are professional associations for world-wide tour operators that conduct business in North America—not mandatory, but an added sign of their professionalism.
12. All in all, do you feel totally comfortable working with this company? Don't be blind-sided by a company that gives you smooth talk and vague replies or is not willing to give you specific answers in writing.
While no company is 100% fool-proof, those companies that can satisfactorily answer these 12 points can usually satisfy your most demanding performance and provide a trip for your clients that you can be proud of.