Experience a famous playwright, a casino resort and more
The itinerary at a glance
The Pine Region's rich culture is found in some of the South's most intriguing locations. It's in the architecture in Aberdeen. It's in the musicians and artists featured at the Mississippi Arts + Entertainment Experience in Meridian. Moreover, it's in the childhood home of renowned playwright Tennessee Williams in Columbus, and it's in the Southern hospitality and mouthwatering cuisine found in communities all throughout the region.
Duration: 3 Days
DAY 1
Begin your day in Meridian at the Mississippi Arts + Entertainment Experience, also known as The Max. This state-of-the-art, interactive museum showcases Mississippi's creative legends in a variety of arts and entertainment disciplines. Elvis Presley, Faith Hill, Jim Henson, Jimmy Buffett, and John Grisham are just a few of the hundreds recognized in six galleries: Writing, Music, Performing Arts, Visual Arts, Cultural Arts, and Artist Spotlight. Guided tours of the $50 million museum are available upon request. Lunch today is a downhome Southern experience at The Checker Board Southern Kitchen.
This afternoon's first stop is Dunn's Falls, a 65-foot waterfall that, at one time, was the power source for a gristmill and Stetson hats manufacturing. Be sure to tour the historic Carroll Richardson Gristmill. Next, step back in time at the historic Merrehope and F.W. Williams homes. Merrehope, circa 1858, is a 20-room Greek Revival mansion that survived Union General William T. Sherman's capture of Meridian during the Civil War and his claim, "Meridian no longer exists." Circa 1886, the Victorian F.W. Williams home's impeccable interior decorating showcases how the stylishly wealthy lived more than 125 years ago.
You cannot leave Meridian without a ride on the Dentzel Carousel, a National Historic Landmark, and a great photo opportunity. Operating since 1909, the carousel's original oil paintings are museum quality, and the animals have been professionally restored to their original charm.
Next, check into your hotel. Meridian has abundant offerings of full-service, limited-service, and economy hotels. Dinner tonight is at Mississippi's oldest restaurant, Weidmann's. Established in 1870, this fine dining restaurant is a local favorite and features classic Southern specialties.
Two historic downtown theaters bring national and international touring acts to Queen City. The MSU Riley Center and Temple Theatre for the Performing Arts have both been perfectly restored.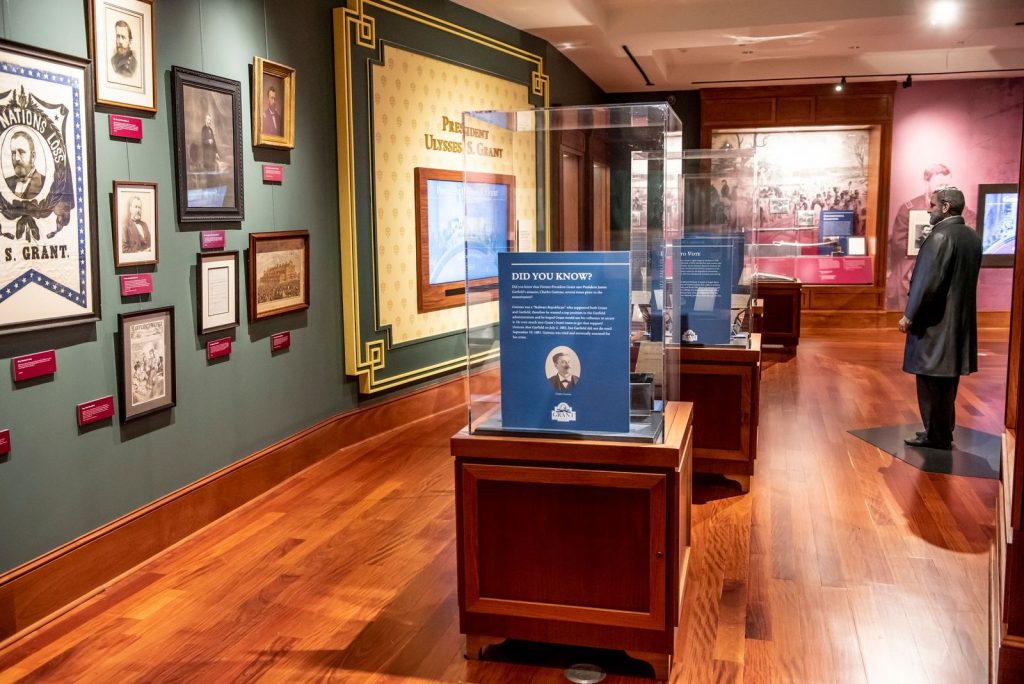 DAY 2
After breakfast and checkout, depart for the 50-mile drive to Choctaw/Philadelphia. The first stop on today's agenda is Chahta Immi Cultural Center. The center showcases the traditional art forms, history, and culture of Mississippi's proud Choctaw Tribe. Finish the morning with gaming and lunch at the Pearl River Resort before departing for the 60-mile drive to Starkville. OPTION: If you're a fan of barbecue, lunch in Philadelphia at locally owned Firehouse Bar-B-Que also is a great choice.
Arrive in Starkville, home of Mississippi State University. MSU boasts several fascinating museums, including the Ulysses S. Grant Presidential Library, the Mitchell Memorial Library's John Grisham Room (Grisham is an MSU alumni, former legislator, and most notably, a best-selling author), and the Gladys and Cullis Wade Clock Museum. To learn more about Starkville's history, the Oktibbeha Heritage Museum is conveniently located near the campus. Next, depart Starkville for the 30-mile drive to Columbus.
Arrive in Columbus and check in at one of more than a dozen group-friendly hotels or a B&B for smaller groups. Dinner tonight is at Huck's Place, a delicious menu of Southern favorites in a fine dining atmosphere.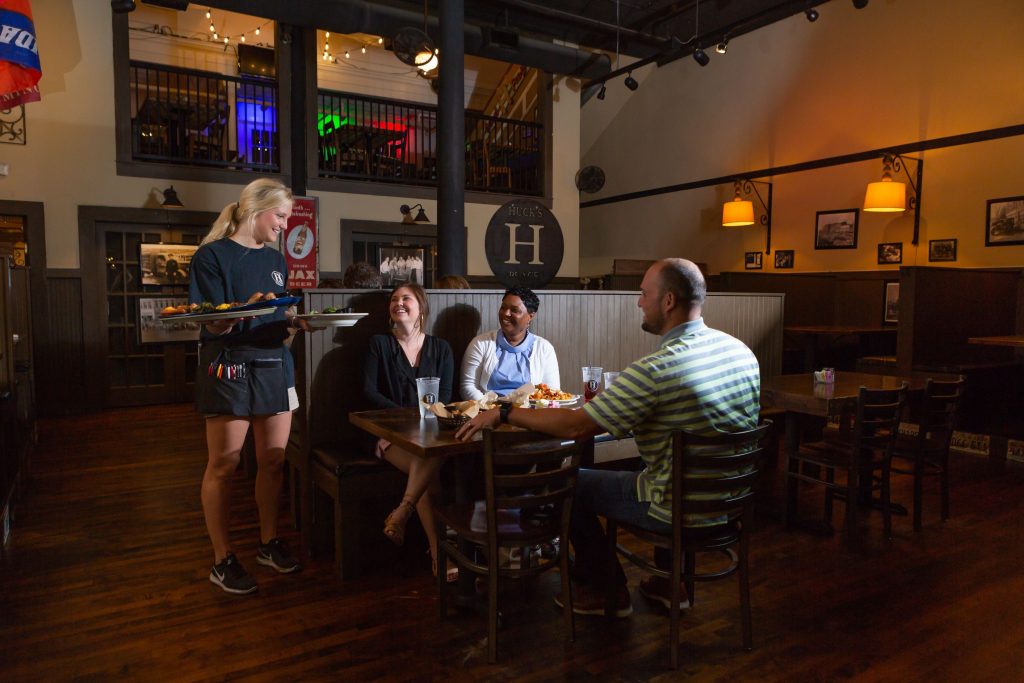 DAY 3
After breakfast and checkout, your Columbus visit begins with a complimentary tour of the Tennessee Williams Home Museum & Welcome Center, the first home of the celebrated Cat on a Hot Tin Roof playwright. The 1875 Victorian home has been restored to its original brilliance and has been named a National Literary Landmark. Next, visit a number of beautiful historic homes, including Amzi Love (c. 1848), Stephen D. Lee Home & Museum (c.1847), Whitehall (c. 1843), or Waverly Plantation Mansion (c. 1852). Finish your morning at historic Catfish Alley, a central meeting and business district for Columbus's African Americans in the late nineteenth and early twentieth centuries. Once you've worked up an appetite, enjoy lunch at Harveys, a long-time local favorite that serves up everything from wood-fired steaks, seafood, and pasta to sandwiches and burgers. After lunch, depart Columbus for Aberdeen, a 30-mile drive.
Aberdeen is well known for its variety of architectural styles, from stately Greek Revival mansions to ornate Victorian homes to turn-of-the-century classics. An audio tour can be downloaded, and group tours for many of the homes can be scheduled in advance.
Depart the Pines Region with wonderful Southern memories. Extend your Mississippi visit by exploring the Hills Region.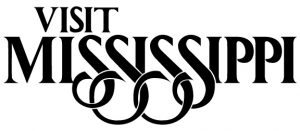 Visit Mississippi
Karen Gates Matlock, CPM, TMP
P.O. Box 849
Jackson, MS. 39205
601-359-3528
Visitmississippi.org
Request Information from Visit Mississippi