The lush woodlands of the Appalachian foothills are calling
The itinerary at a glance
Welcome to the Mississippi Hills Region, where iconic legends created their best works and historic homes, and Civil War battlefields pique the interest of visitors from around the world. Tour Rowan Oak, the home of novelist William Faulkner. Walk through the humble home where Elvis Presley was born, and visit Tupelo Hardware, where, as a child, the future King of Rock 'n Roll received his first guitar. There are abundant shopping options also – from outlets to downtown treasures and local boutiques. Plenty of local eateries serve up some delicious southern cuisine, so you will definitely leave inspired, satisfied, and of course, full. 
Duration: 3 Days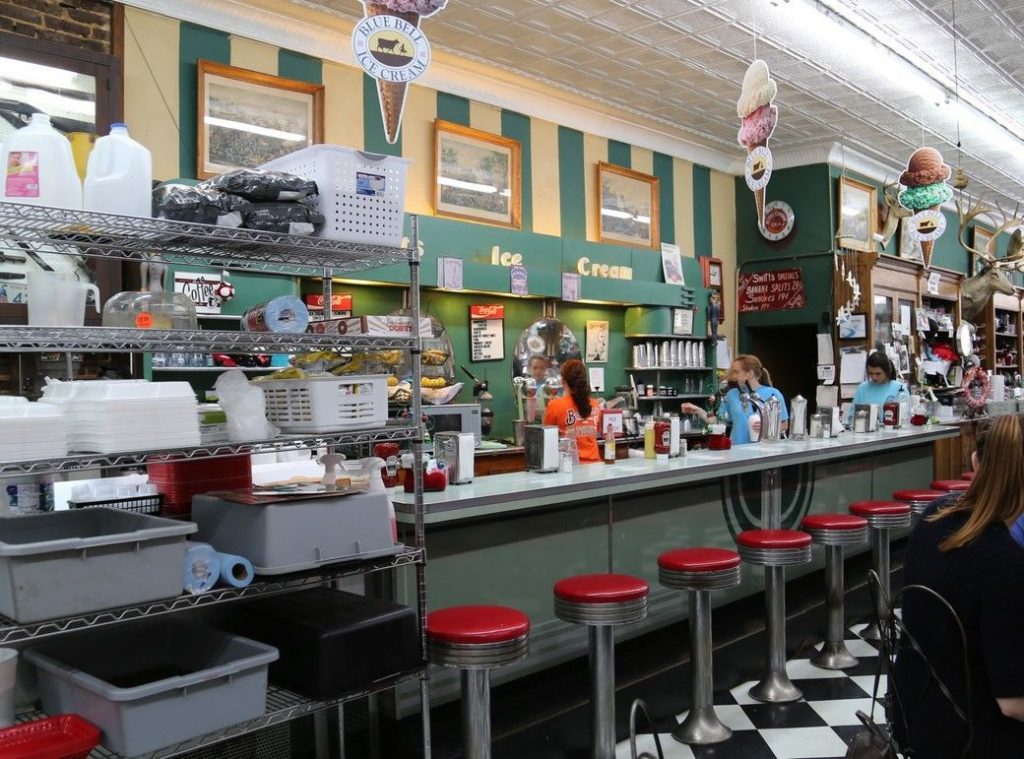 DAY 1
Just 20 miles south of Memphis off I-55 is Tanger Outlets in Southaven. More than 60 brand name outlets like Banana Republic Factory, Coach, Columbia Factory Store, Gap Factory, H&M, and many more welcome you. Take I-22 to Holly Springs for a late lunch at Annie's Home Cooking. Southern history and architecture welcome visitors at Burton Place, circa 1840; Montrose, circa 1858; and Walter Place Garden & Estate, circa 1859. Choose one or visit them all, depending on what your schedule allows.
Drive northeast for about an hour to Corinth, and check in at one of the city's four flag hotels. After a little rest and relaxation, it's time for dinner at Abe's Grill, the oldest diner on Highway 72, which is still operated by the original owners.
DAY 2
After breakfast and checkout, start your day at the Corinth Civil War Interpretive Center to understand Corinth's role in this critical battle through video and exhibits before touring Shiloh National Park and Cemetery. A must stop is the Corinth Contraband Camp. Established to accommodate runaway slaves behind Union lines, it became increasingly popular after the September 1862 Emancipation Proclamation. Before departing, stop by the Bike Museum at Lake Hill Motors, which features a vast collection of vintage motorcycles – each with its own unique story. Lunch is on your own at Borroum's Drug Store and Soda Fountain, Mississippi's oldest operating drug store and soda fountain. Next, depart for Tupelo, the childhood home of the King of Rock n' Roll.
Start your afternoon at the Elvis Presley Birthplace & Museum where the greatest entertainer was born in a two-room shotgun shack. The house was built by his father, grandfather, and uncle. Keep your camera close as there are plenty of selfies to be made. There's the Elvis at 13 statue, Elvis' childhood church, and "Becoming", two statues of Elvis at different stages in his life. Also in Tupelo, you'll find the Elvis Mural and the Elvis Presley Homecoming statue. Plan to visit the hardware store where in 1946 Gladys Presley bought Elvis his first guitar.
Before checking in at your Tupelo accommodations, add a visit to the Natchez Trace Parkway Headquarters & Visitors Center, the Brice's Crossroad National Battlefield Center or the nearby Mississippi's Final Stands Civil War Center. Relax and refresh at any of the dozens of group-friendly accommodations before departing for dinner at your choice of 160 Tupelo restaurants. After dinner, enjoy entertainment at the Blue Canoe, Tupelo's home for live music.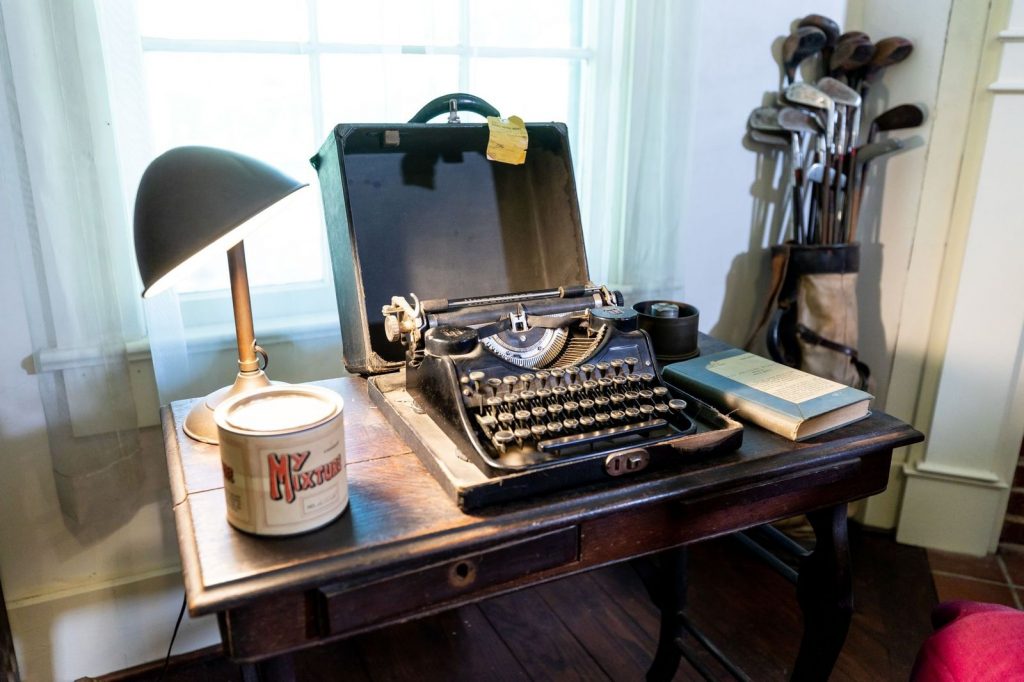 DAY 3
Breakfast, checkout and depart Tupelo for the short drive to Oxford, a community with small-town charm and rich history. Built in 1848, Rowan Oak became the home of Pulitzer Prize-winning author William Faulkner. He resided at Rowan Oak from 1930 until his death in 1962. There, he wrote some of his most memorable masterpieces. The outline for A Fable is still on the wall where it was scribbled.
Since Oxford's beginning, The Square has been the cultural and economic hub of the city. Spend time shopping at Neilson's, the south's oldest department store, or any of the wide variety of shops, boutiques, an art gallery, and Square Books, a well-known independent bookstore. Enjoy lunch on your own at any casual dining spot that overlooks The Square.
Begin the afternoon on the campus of the University of Mississippi. The university played a significant role in the integration and the civil rights movement. A statue of James Meredith, the first African American student to attend the University of Mississippi, was unveiled in 2006. A Mississippi Freedom Trail marker details the events that took place surrounding that historic day he was enrolled at the university. The University Museum on the main campus is home to an impressive permanent collection of artifacts while hosting eight to 10 temporary exhibits throughout the year.
Depart Oxford with fond memories of the Hills Region, and, if you choose, continue your Mississippi adventure to the Delta Region.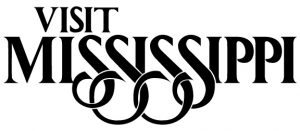 Visit Mississippi
Karen Gates Matlock, CPM, TMP
P.O. Box 849
Jackson, MS. 39205
601-359-3528
Visitmississippi.org
Request Information from Visit Mississippi