Covered Bridges and Lush Parks in Western Indiana
Covered Bridges and Lush Parks in Western Indiana
Indiana's West region is brimming with natural wonders and historic sites for groups to enjoy. This itinerary will bring take groups through the lush landscape of Turkey Run State Park, Frank Lloyd Wright-designed Samara house and the agritourism destination Fair Oaks Farms. Groups will also spend time in Parke County, whose famous covered bridges attract visitors from around the world.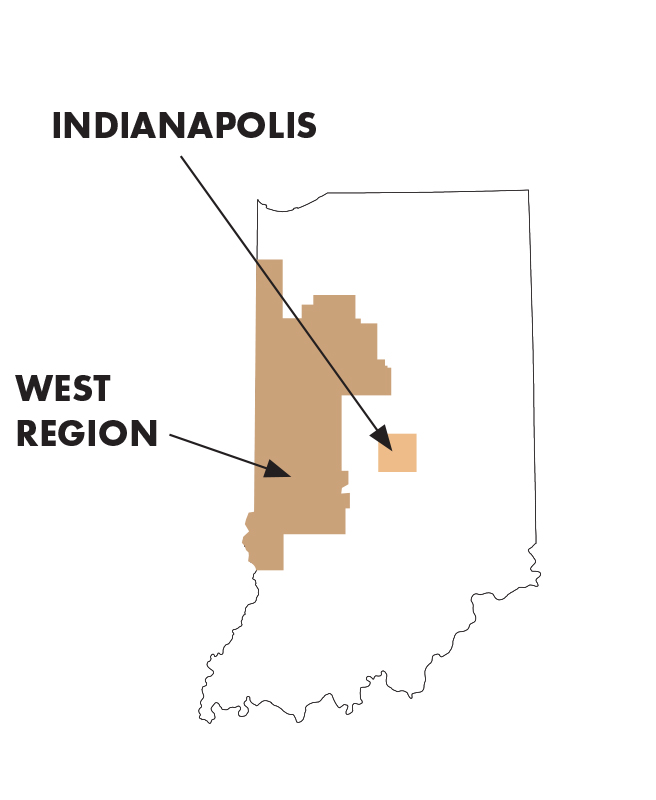 Duration: 3 Days
Available: Year round
This Itinerary is Ideal For: All
Day One
Your itinerary begins at Fair Oaks Farms, a 33,000-acre agritourism attraction where groups can ride tour buses that pass by the onsite cheese factory, calf barns and rotary turntable where 72 cows are milked simultaneously. Themed barns include Dairy Adventure (where you can witness a live cow birth), Crop Adventure (which showcases the latest in farm technology) and Pig Adventure (where you can see newborn piglets up close). Afterwards, enjoy lunch at the award-winning Farmhouse Restaurant for a meal of vegetables, meat and cheese sourced from the on-site farms.
Continue south on I-65 to West Lafayette, where your next stop will be the Tippecanoe Battlefield and Museum. It was here in 1811 that U.S. forces fought Chief Tecumseh's Native American confederation in a battle that launched William Henry Harrison to national fame and eventually the presidency. You can also embark on a 90-minute tour of Wolf Park, an education facility dedicated to improving the public understanding of wolves. Groups can watch staff enter enclosures and interact with resident wolves, foxes and coyotes. Architecture buffs will want to conclude their day at Samara, a Frank Lloyd Wright-designed home designed for a Purdue University professor in 1956. Conceived in the Usonian style, the property is designed around the number four, with windows and showers forming perfect squares, and the adjoining Japanese garden continues the theme of harmony to the outside space.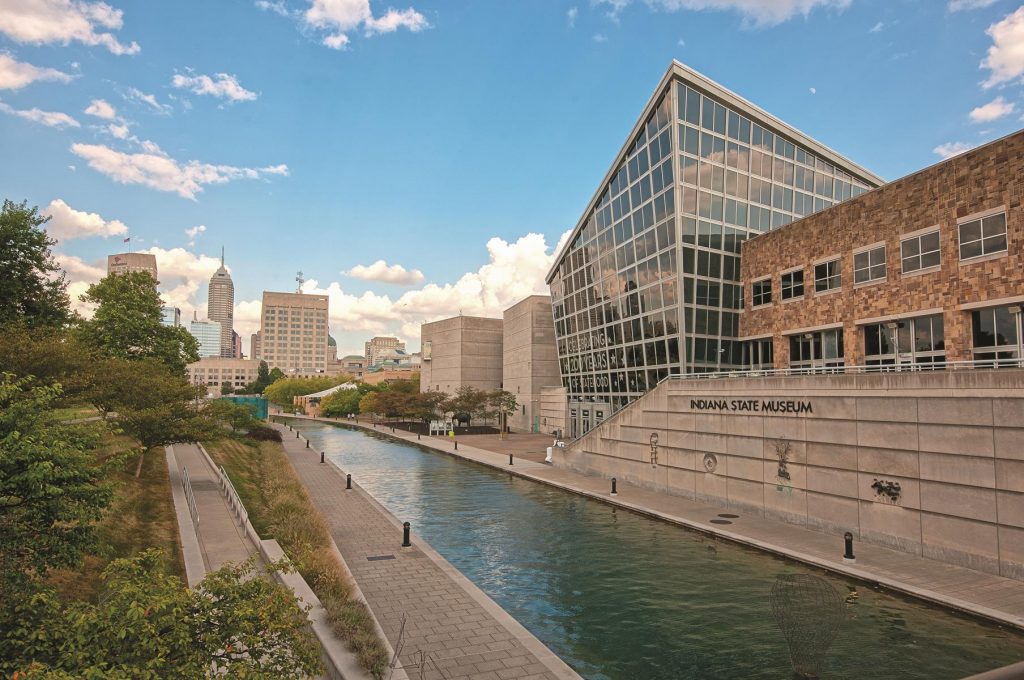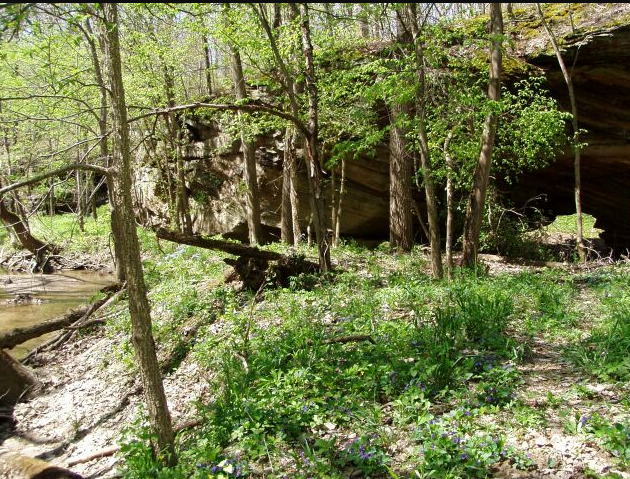 Day Two
Spend your second day enjoying the steep ravines, lush forests and rocky bluffs of Western Indiana. After breakfast, head west to Williamsport Falls, Indiana's second-largest waterfall. Walk down a wide path to access the streambed for gorgeous views of this 90-foot cascade that forms from the ancient Fall Creek and descends over a sandstone ledge. After walking the 1.5-mile loop that surrounds the falls, continue west to Portland Arch Nature Preserve in Covington. This dramatic landscape of clis and wooded valleys is best experienced on the North Trail, which passes by the titular arch. Formed over 230 million years from slow erosion by Bear Creek, this is one of the few natural arches in the state and is perfect for a group photo opportunity. Conclude your day at Pine Hills Nature Preserve, an old growth forest once explored by French voyageurs in the 18th century. Tall forest canopies cover an old pine plantation, an eerie rock sandstone called the Devil's Backbone and Honeycomb Rock (so named for its hive-like pock marks).
Day Three
Your third day will be in Parke County—the "Covered Bridge Capital of the World." Home to 31 preserved rustic bridges that dot the picturesque countryside, the county offers five color-coded touring loops that range from 24 to 33 miles. A hop-on guide can explain the region's Miami Nation history, advancement in bridge engineering and the architectural distinctions of the protected landmarks. Highlights include the Bridgeton Covered Bridge (which is adjacent to a still-operational mill) and Sim Smith Covered Bridge (which is reportedly haunted).
Spend your afternoon exploring the extraordinary beautiful topography of Turkey Run State Park. A verdant landscape of mossy canyons, waterfalls and winding streams, this lush environment can be traversed by an interconnected network of ladders, bridges and hiking trails. Your park itinerary should include stops at the Colonel Richard Lieber Cabin (which commemorates the founder of Indiana's state parks system), the suspension footbridge above Sugar Creek and the saddle barns (for groups interested in guided horseback rides).