One city, one hotel, one in-depth experience: Collette Spotlight Tours offer the chance to delve into one destination, balancing guided tours and free time.
Spotlights are one of Collette's more popular offerings. As usual, Collette takes care of the details to bring major cities into focus. Each destination has its own history, story, sights and quirks just waiting to be discovered by your group. Spotlights offer a more in-depth exploration where travelers have a chance to experience daily life in their preferred destinations during a single hotel stay.
Why book a Collette Spotlight tour?
Single-hotel stay
Fully-guided tours
Perfect balance of inclusions and time on your own
Ideal for people who have visited before but want to spend more time in a certain city
You only have to unpack once!
Spotlights are unique in the way that they blend the inclusions Collette is known for with free time to explore on your own. These new tours appeal to all types of travelers, especially those getting their feet wet into guided travel and wanting the luxury to unpack one time.
"Let Collette set the stage as we bring into focus the culture, history and cuisine that make these places special," said Dan Sullivan, Jr., CEO of Collette. "Whether a guest has been captivated by a city in the past and wants to revisit or is looking for a shorter trip, these tours are the perfect choice."
Why are Spotlights a good option for group leaders?
Spotlights enable group leaders to reach out to a wider range of group travel markets. Travelers often want to go back to a specific area that they have visited just briefly on a multi-destination tour. By arranging for a one-stop trip, you'll be providing these people with a unique option to fully dive into their favorite city.
Also, you'll provide an option for those who want a simple, single-city visit with one hotel stay. You may even be able to capture more people who still work or have other time constraints, since they won't have to commit to a 10-day getaway.
Not to mention people who have never taken a guided tour may want to start with a shorter tour to see what group tours are all about. And Spotlights are ideal for those who don't like being on the move too much and want to have some free time.
Where Can You Go?
New York & New York Holiday
5 Days • 5 Meals • Experience the best of the Big Apple from Little Italy to Greenwich Village and top Broadway shows.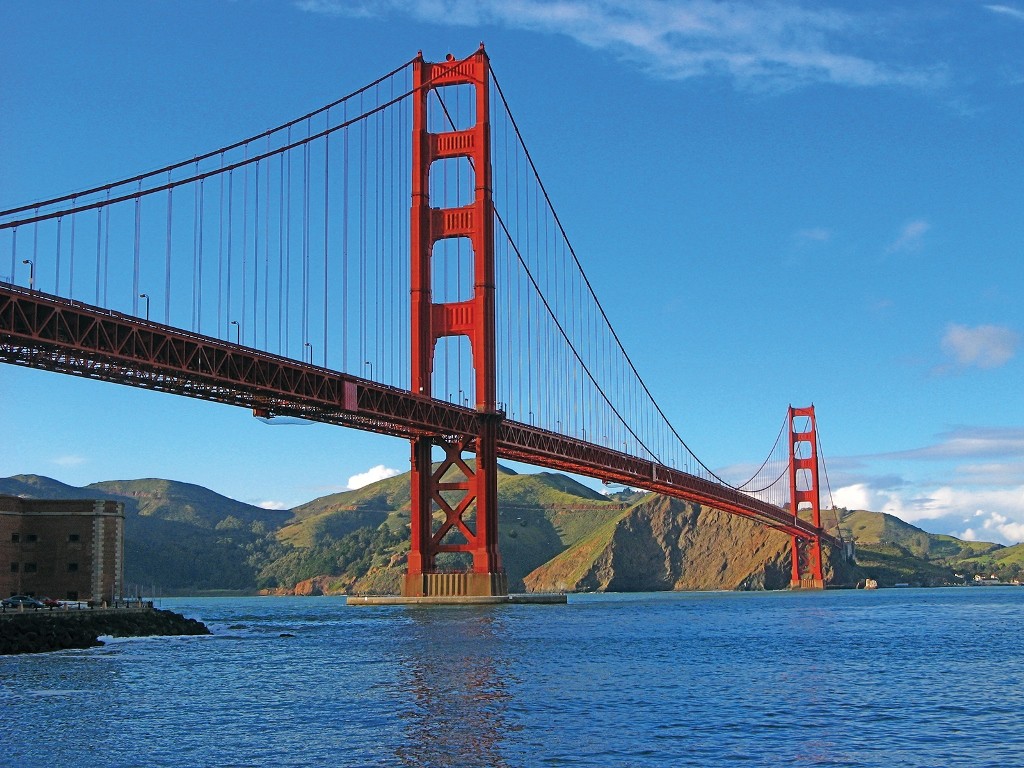 San Antonio Holiday
5 Days • 6 Meals • Relax Texas-style as you settle into your Riverwalk hotel on this fun getaway. Enjoy a vacation immersing yourself in the laid-back atmosphere of this friendly Texas city.
New Orleans
5 Days • 6 Meals • Step into a soulful Louisiana city that abounds with rich history, mouth-watering Cajun and Creole cuisine, and an incomparable soundtrack.
San Francisco
5 Days • 6 Meals • Savor the best of San Francisco on this California getaway that blends the highlights with plenty of free time to explore the "City by the Bay."
Paris
7 Days • 7 Meals • Revel in the allure of Paris on this tour, which includes French history, architecture, art and—of course—fine food and wine.
Dublin
7 Days • 8 Meals •Experience Dublin's Irish treasures, including splendid sights, historical locales, welcoming people, fun-filled entertainment, and traditional food and drink—all with time for your own exploration.
Rome
7 Days • 8 Meals • Discover the stories and culture of Italy's capital on an exploration that takes you through the deep and fascinating history of the city and its people.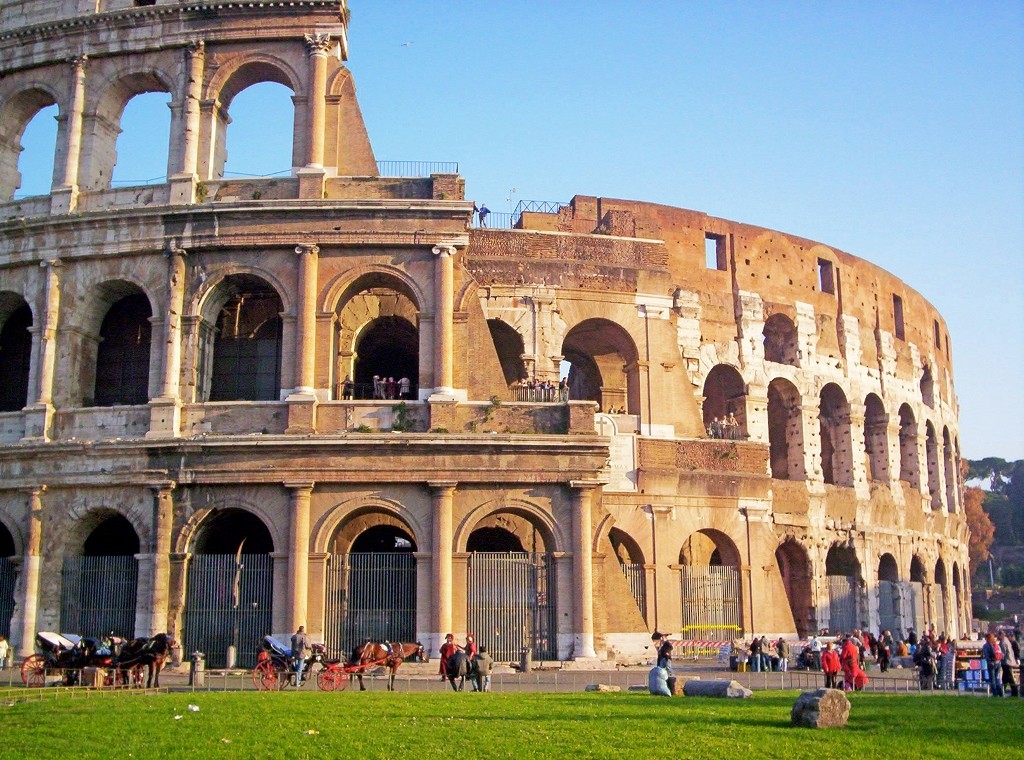 Venice in Winter
7 Days • 8 Meals • Join Collette in Italy as they illuminate the beauty of Venice in winter. Come to know the people and places that make this city one of the world's most spectacular destinations.
Washington, D.C.
7 Days • 9 Meals • American democracy comes to life in the nation's capital on an extraordinary tour of America's history and culture.
The French Riviera
8 Days • 9 Meals • Savor the chic resorts and iconic scenery that makes the Côte d'Azure a destination where you'll feel like royalty.
Barcelona
8 Days • 9 Meals • Discover Spain's vibrant city of Barcelona and experience its one-of-a-kind architecture, food and wine, and lively atmosphere.
Madrid
8 Days • 10 Meals • Come to know the many facets of Madrid and its surrounding area. Uncover the capital of Spain and its world-class art, deep history and distinctive flavors of the region.
Beijing
9 Days • 14 Meals • Experience the beauty and intrigue of this ancient city that remains both the political and cultural heart of China.