See gorgeous lakeside and waterfront views in Wisconsin's Northwoods region.
Duration: 3 days, 2 nights
Available: Year-round
This Itinerary is Ideal for: Everyone
DAY 1
Eau Claire, Chippewa Falls, Superior, Red Cliff
Start your tour at the Western Gateway to Wisconsin on the banks of the St. Croix River in Hudson. Head east to Eau Claire, which has things to do for history buffs, indie music lovers, art connoisseurs and foodies. Two rivers converge in the heart of downtown, and your group will enjoy museums, breweries and everything from fine dining to cafes and pubs.
Just north is Chippewa Falls, the invisible link that welcomes you to Wisconsin's Northwoods, or as the Wisconsinites call it, "Up North." This is where natural beauty meets local charm with a variety of tours including "Food & Farm," "Brews, Wines & Spirits," "History & Theater" and "Art & Ice Cream."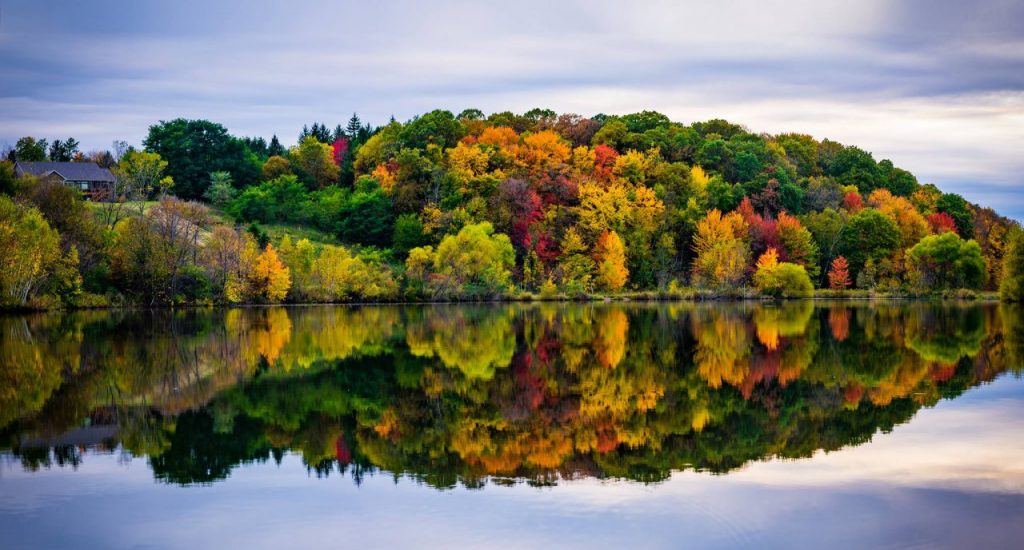 Then your northern point of view becomes the top of the western tip of the state in Superior on the Great Lake Superior. Tour museums and mansions, arts centers and a train depot. There's plenty of outdoor recreation, but when the sun goes down there's lots of arts and entertainment, including galleries and performing arts. The Legendary Waters Resort & Casino offers a panoramic view of Lake Superior and the Apostle Islands.
DAY 2
Madeline Island, Ashland, Minocqua
The Apostle Islands beckon you for a closer look at the spectacular landscape and island living as you board the Madeline Island Ferry in Bayfield. Be carried away on the 25-minute trip and enjoy island artistry, shopping and dining once you arrive at the city of La Pointe.
Before leaving Lake Superior Country make a stop at the Northern Great Lakes Visitor Center in Ashland. The Center will round out your tour of "God's County" with exhibits, an observation tower, theater and gift shop.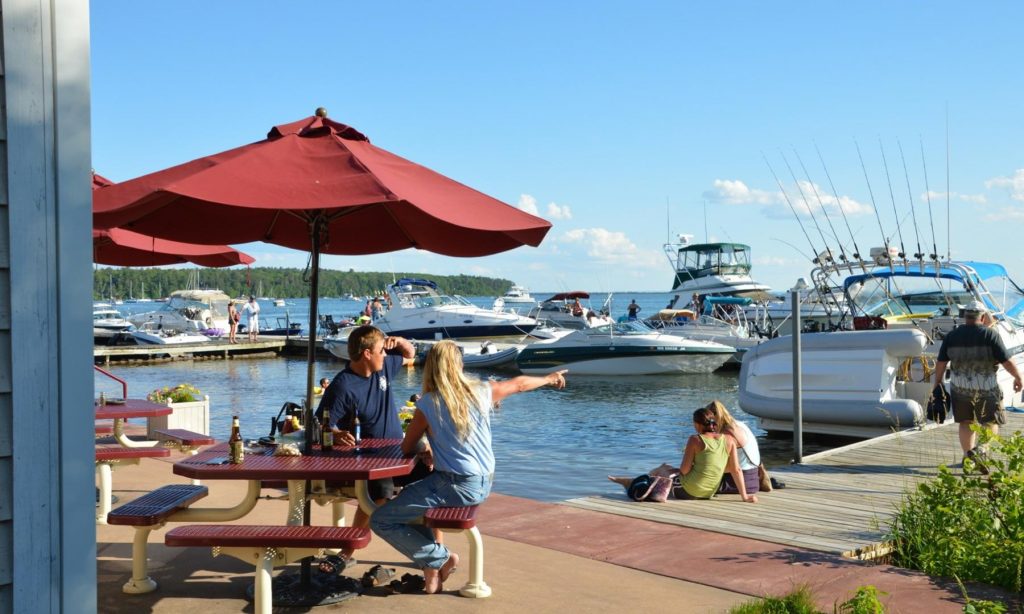 Now head south to Minocqua. A quick side trip before you get there takes you to Phillips to visit the Wisconsin Concrete Park. Guided tours can be arranged in advance to see this outdoor museum of 237 embellished concrete and mixed media sculptures. In Minocqua, natural resources combine with group-friendly attractions to make memories that last a lifetime. From dining and fall color tours to walkable downtown shopping and waterskiing shows, your group will enjoy this "Up North" experience in all seasons.
DAY 3
Wausau
In the center of the state is the greater Wausau area. Stop at the Center of the World in the tiny Wisconsin town of Poniatowski and have your group's picture taken at the marker designating the 45 North Parallel and the 90 West Parallel. Tour a large dairy farm or ginseng field, an art museum, and an historic district. You'll enjoy big city vibe with small town hospitality.
The Central Wisconsin Tourism Association represents three communities in the heart of the state: Marshield, Stevens Point/Plover and Wisconsin Rapids Area. They will assist you with a themed itinerary to include "Spud, Berry and Dairy Tour," "Garden/Nature Tour," "Industry Tour" or "Cranberry Tour." Or ask them to help customize your experience based on the group's interests.