August Leisure Group Travel
Take the Path Less Traveled and Enjoy the Great Outdoors
Contact Advertisers
Summer is the perfect time to get out and explore the world and the August edition of Leisure Group Travel is the perfect guide for your excursions.
Our outdoor and adventure issue visits a variety of bold destinations that will appeal to both extreme backpackers and casual pathfinders.
For water lovers, LGT pays a visit to Michigan, where we uncover nine great locations for paddlers to thrive. We also take a trip to Utah where we report on natural treasures featuring geologic masterpieces. In North Carolina, LGT spotlights the state's majestic outdoor spaces and offers tips on how to leave the great outdoors as beautiful as you found it.
LGT even investigates how the venerable sport of golf has become one of the fastest-growing travel options as golfers are hitting the links in record numbers.
It's time to get out and get active and LGT is here to give you all the guidance you need.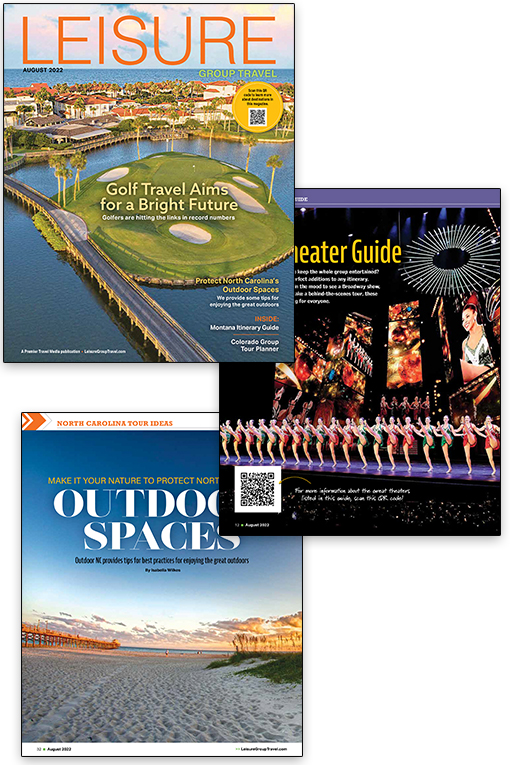 Join LGT on a trip across the country as we explore a number of group-friendly attractions and destinations.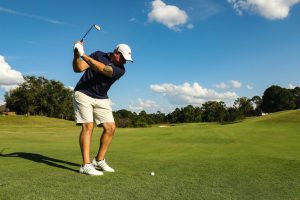 Golf Travel Avoids the Rough, Aims for Bright Future
By Jason Paha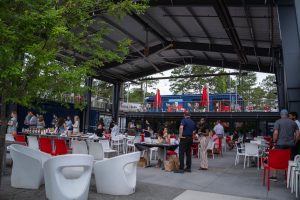 Put These Itinerary Options on Your North Carolina Radar
By Dave Bodle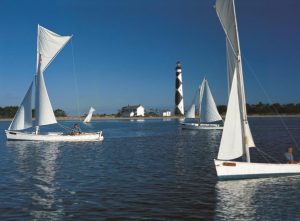 Make it Your Nature to Protect North Carolina's Outdoor Spaces
By Isabella Wilkes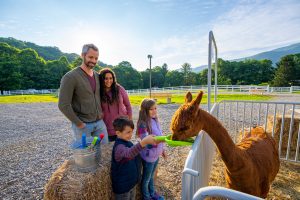 Haywood You Like to go Wild in the NC Smokies?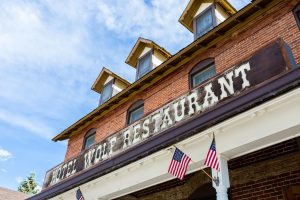 Find Your Foodie Paradise in Carbon County, Wyoming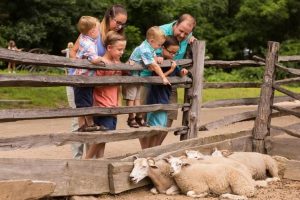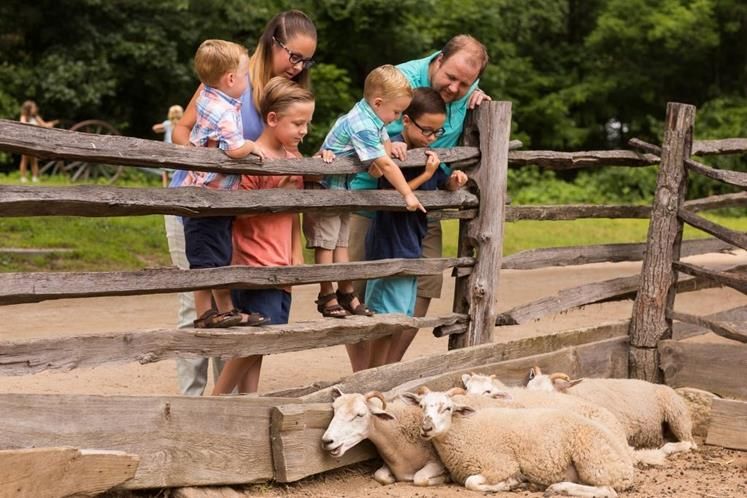 A Living Museum Bustles with Historic Curiosities
By Heather Dale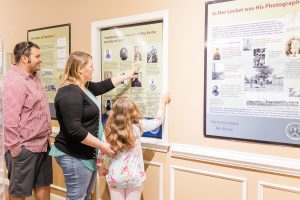 Finding Your Outdoor Spots in Spotsylvania, Virginia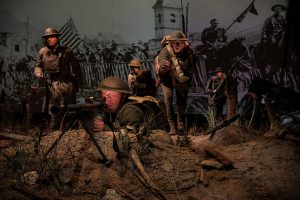 This Year's Hottest Travel Trade Show Comes to Fairfax
By Heather Dale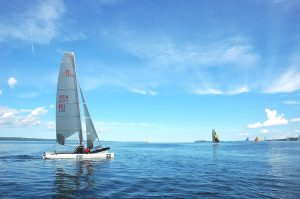 9 Great Places to Paddle in Lovely Michigan
By Quinn Valdivia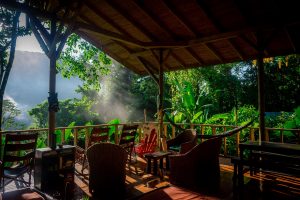 Explore the Preserved Beauty of Costa Rica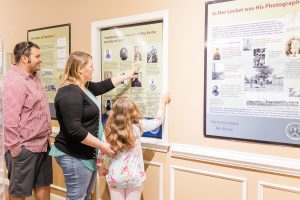 Enjoying Spain at Its Best and Most Beautiful
By Randy Mink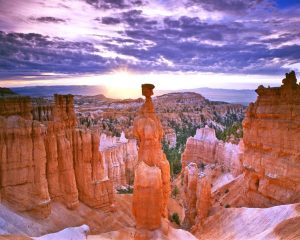 Utah's Natural Treasures Are a Wonder to Behold
By Margaux Shearer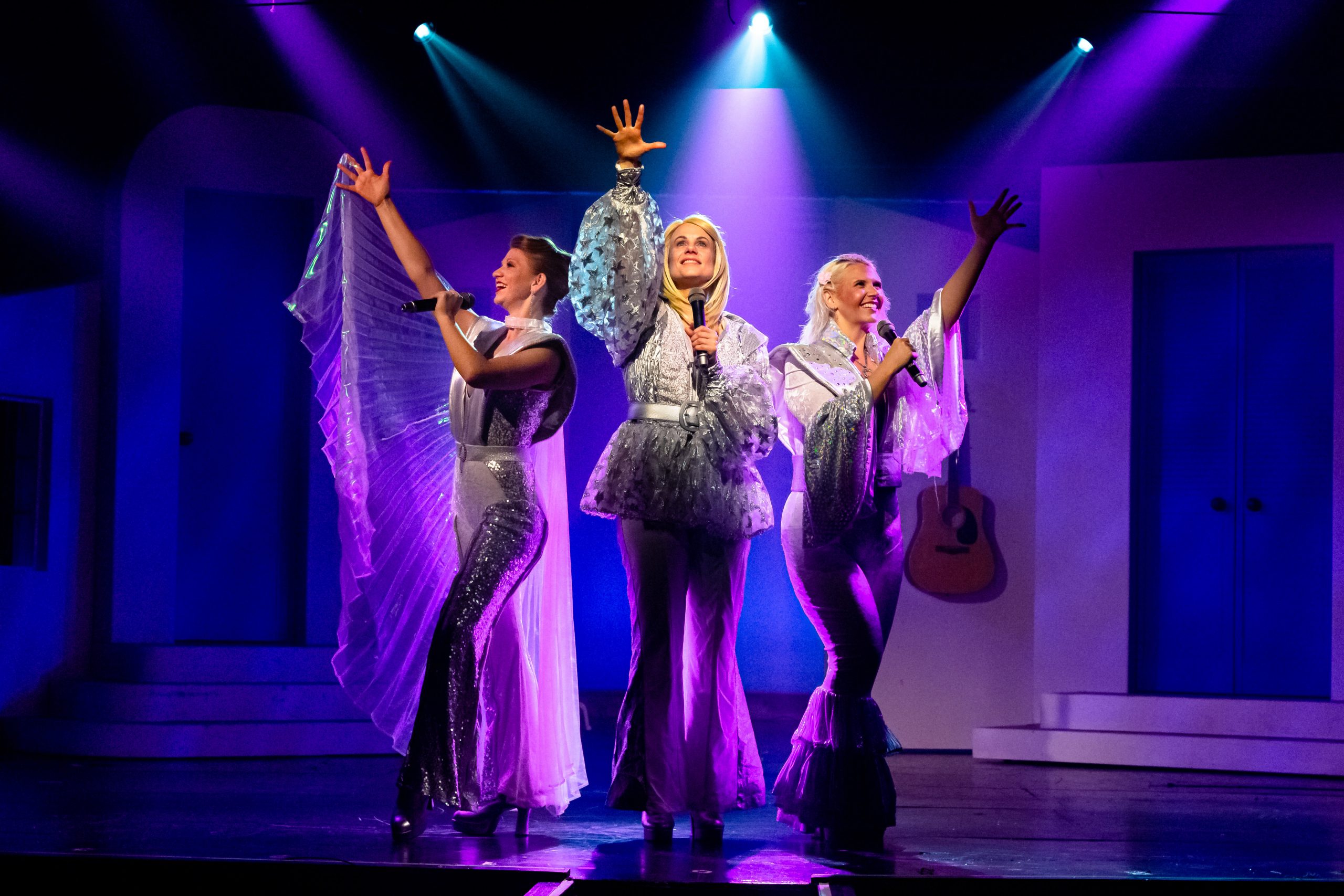 Our 2022 Guide to Group-Friendly Theaters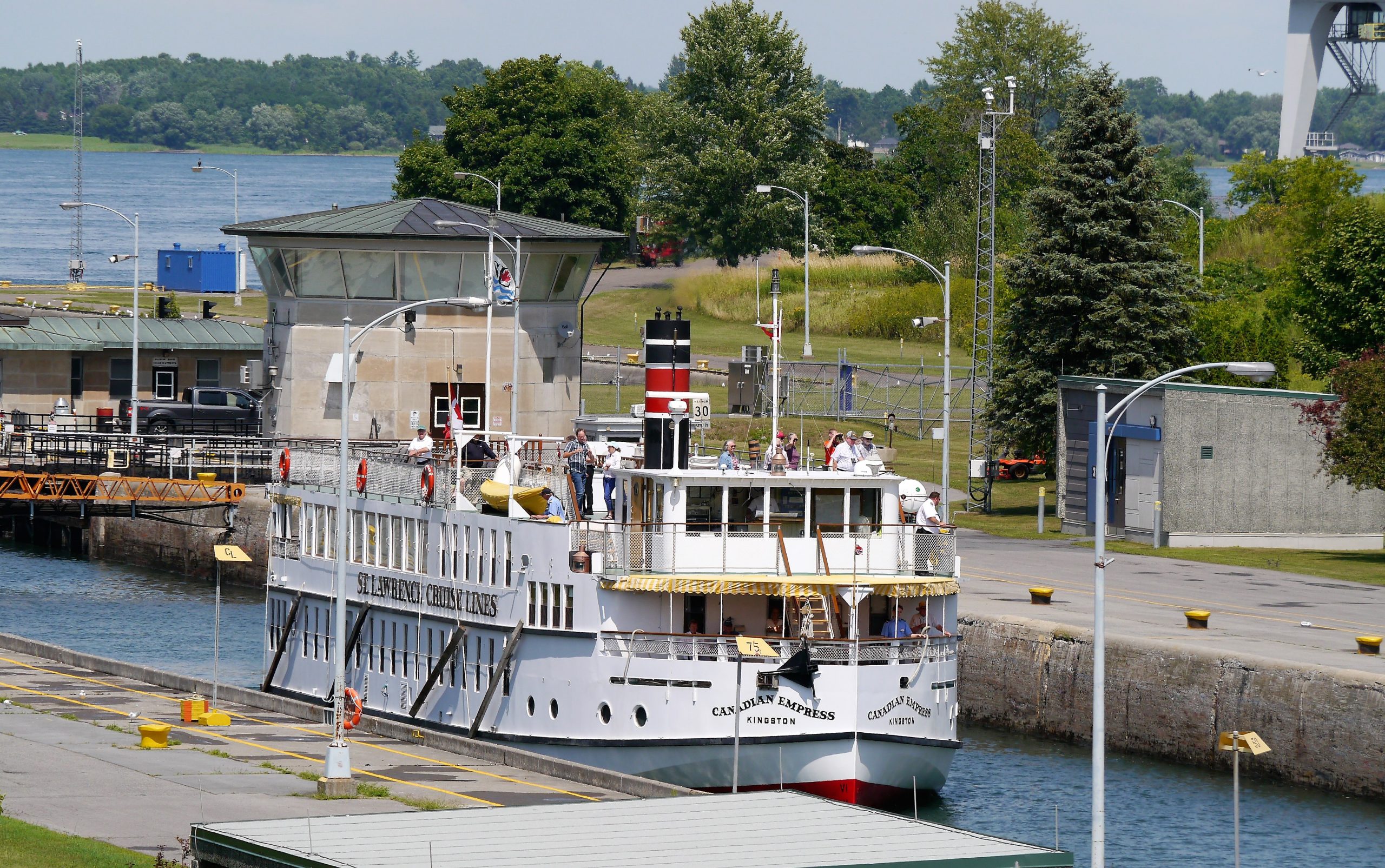 Leisure Group Travel's 2022 Sightseeing River Cruise Guide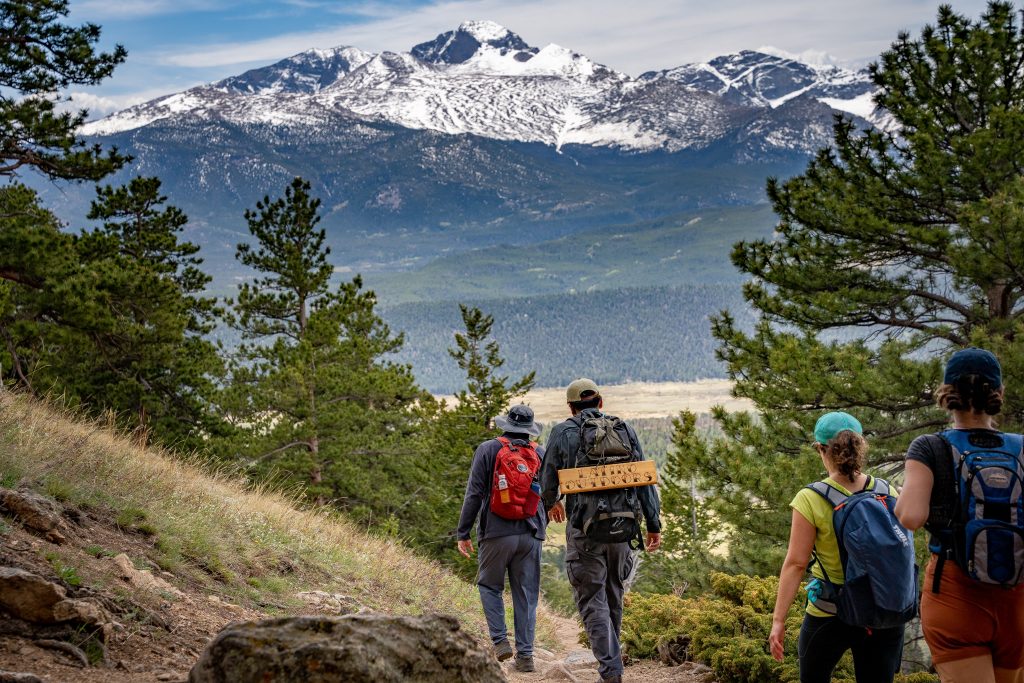 Colorado Group Tour Planner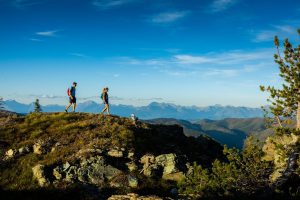 Request Information from Advertisers