When it comes to saving money on a ski trip, we all can benefit from a little advice and direction, from surprising tips to helpful booking websites.
We all look forward to a winter vacation, but the costs can quickly tally when you include accommodations, lift passes, gear, food and everything else that comes with the joys of being a skier or snowboarder. Thankfully, there are a number of ways to save money on your next winter getaway.
Go at the right time of the year
If you want the best snow, you'll be going at the busiest time of the year—and that's when it's most expensive. Some resorts have amazing snow throughout the entire winter (some even year round), so check the websites of the resort you want to visit and see what the conditions will be like outside of the peak winter season.
Keep an eye out for discount codes and sales
While some discounts may seem miniscule, they can add up and really boost your budget. It would be silly not to search for deals considering all the technology at our fingertips. Start by signing up to the newsletters of your favorite resorts and mountains. This way you'll be the first to know when there are special rates and packages available.
Before you book, look online for discount codes. These might not give you a huge percentage off, but penny pinching here and there makes all the difference!
Check for group deals
A lot of tour providers and resorts will do various deals for large groups (usually eight or more). Check their websites to see what they can do for big bookings. Usually you'll find discounted rates on activities and passes, and some resorts will offer discounts on accommodation or full packages, too.
For some extra help, we often outline group booking deals and discounts specific to different resorts on our Site InSpections page.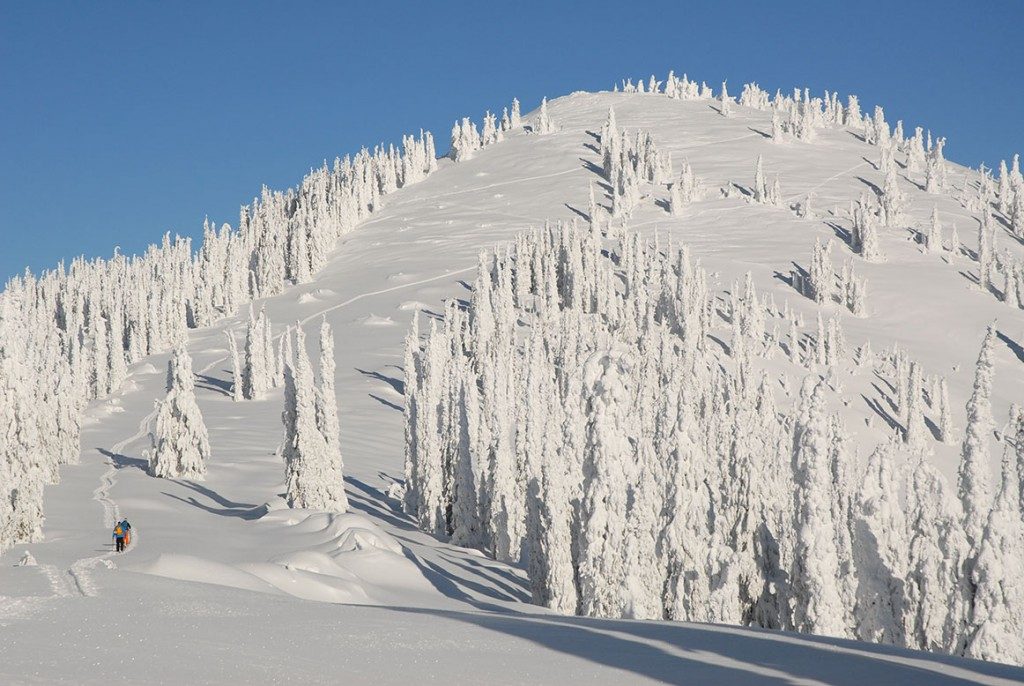 Speak to the resort directly
If you're still not sure whether you'll be able to get a group discount, email or call the resort. They'll have dedicated sales staff on hand to help you get the most for your money.
Keep last-minute deals on your radar
While we always advise to plan ahead, it is occasionally possible—or even necessary—to wait until the last minute to book your trip. You may find discounted prices from resorts who simply want to fill up a mountain or hotel room to maximize their own revenue. Websites such as Secret Escapes and Lastminute.com can help you with this.
Rent equipment
If you're relatively new to skiing or snowboarding and don't yet have your own equipment, it might be cheaper to rent everything you need rather than buying it all ahead of time. Also, you won't have to worry about bag checking fees at the airport or finding a van or bus large enough to carry all the equipment plus your group members.
Go self-catering
Eating out every night can cost a fortune. Booking self-catering accommodations allows you to save a little money by cooking your own meals. Even if you do eat out most nights, you can make sure breakfast and lunch are covered in your very own kitchen.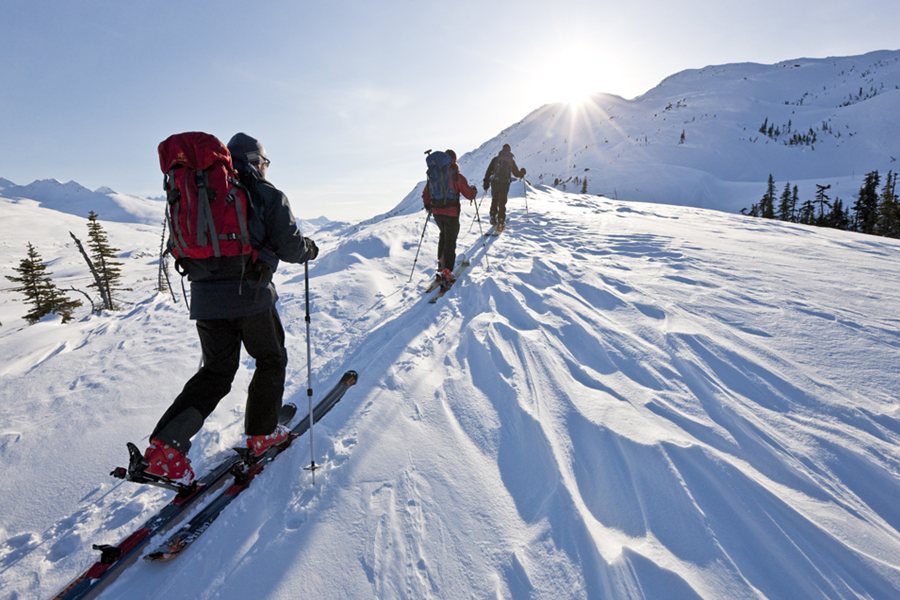 Book a whole apartment
If you are traveling as a large group, it can be infinitely cheaper to book a whole apartment rather than numerous rooms for one or two people.
This is where websites such as Airbnb shine as you could rent out a large apartment and split the cost. You can also usually find condos and apartments through resort websites, but they book very quickly during peak times.
Make use of shuttle services
While it's tempting to stay in the heart of the action and ski straight out of your hotel, this kind of access is pricey. If you want to save some money, think about staying slightly further away and making use of the shuttle bus services that so often run in mountain towns.
Saving money is about planning ahead (well, 99 percent of the time) and being flexible in regard to where you stay. Group discounts are the best way to make a trip a little more affordable when there are a lot of you, but that doesn't mean the other methods won't work.