Magazine Features
Planning Intelligence
Take 5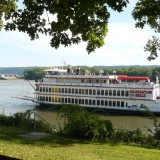 Summer days are longer and warmer, and the sun's sparkling reflection on the water sets the stage for a relaxing way to sightsee—on a cruise.
Looking for a spiritual vacation like no other? Come experience Switzerland and see the religious, cultural and scenic highlights of Lucerne, Zurich and Geneva.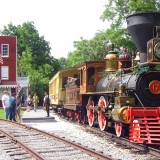 Dozens of railroads across the country offer a trip down memory lane, providing sentimental journeys for young and old alike. Here, for your group's next outing, we highlight some of America's best excursion trains. Relax and enjoy the ride. All aboard!
Columnist Marty Sarbey de Souto, CTC, suggests ways that group planners that can make their tours stand head and shoulders above the rest.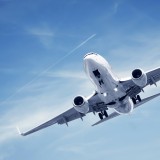 Publisher Jeff Gayduk recounts a recent airline flight with novice passengers and reflects on the first flight he ever took.
Marketing columnist Dave Bodle gives tour planners some hints on trade show preparation and follow-up, plus tips on producing a results-oriented email newsletter that will turn subscribers into prospects and customers.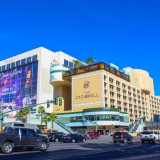 As one of the most popular worldwide group travel destinations, Las Vegas...
Learn how Numaan rallied behind a cause to create a breakthrough new business model in this edition of Take 5.
Ed-Ventures is a custom tour operator based out of southern Minnesota. The firm specializes in religious travel, but also works with student travel groups
Latest News
Congratulations to the winner of the spring gift card –
Red Hot Face Book Fan Sue Smetana of Mayflower Tours!
Next Month's Gift Card is from the Pinedale CVB and the Green River Rendezvous!