Magazine Features
Planning Intelligence
Take 5
Snowbirds flock to the Phoenix area for a powerhouse line-up that includes baseball and a lot more.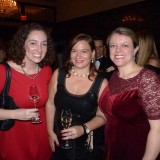 Winners in 23 separate categories were announced on November 11 at the...
Look at a map of Nebraska and you'll see there aren't that many towns on the western side, at least compared to the eastern and central parts of the state. The largest city, Scottsbluff, has a population of only 15,000, and many communities number in the hundreds.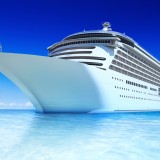 Most cruise excursions are enjoyed without a hitch, but it's essential to...
I have found through the years that I average a seventeen to twenty percent cancellation ratio on my trips. The secret to handling cancellations is to be very clear in your written promotional material as to cancellation deadline dates and amounts the traveler will lose.
More and more travel professionals see conferences and marketplaces as places to do business as well as socialize
Now firmly at the helm, Pam's relying on her strong roots in the hospitality and tourism industry, plus government affairs background to guide NTA. We talked with her to assess her first few months on the job and what lies ahead for the organization.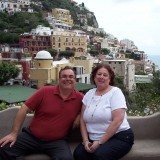 Suzanne Slavitter made a cross country trip that changed her life. The business she runs with her husband, Sports Empire, specializes in packaging major sporting events. Along with two niche businesses, Red Hot Celebrations and Authentic California Vacations, her hard work has earned her a lifetime achievement award from NTA.
After starting her tourism career at a dinner theater Diane found many tour operators started asking for the tours. She realized that something unique and different was needed in the market. That ultimately led to the start of Ohio Travel Treasures…
Latest News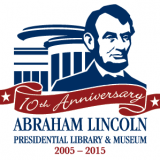 The Abraham Lincoln Presidential Library and Museum in Springfield, Illlinois will mark its 10th anniversary and the 150th anniversary of Lincoln's death with a slate of activities over the next year.