Magazine Features
Planning Intelligence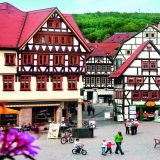 Stories of the Protestant Reformation captivate visitors to Germany's heartland
With the new year here upon us, you should have your schedule of 2017 trips set up and ready to go. All you need is the travelers to fill them.
Industry News
National Tour Association eyes higher attendance, more appointment-takers for December convention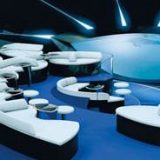 The Blue Eye, the first underwater lounge at sea, will be featured on the four new Ponant Explorer ships launching in summer 2018 and 2019.