Magazine Features
Planning Intelligence
Take 5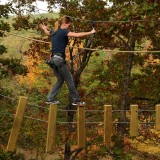 Ozark culture, underground splendor and connections to famous people highlight journeys through a region ripe for discovery.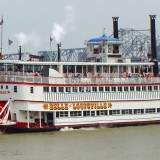 Leisure Group Travel staffers advocate for their Kentucky riverboat in this tale of dueling paddlewheelers.
Culinary delights play a big part in Croatia's tourism boom.
Your bags are packed, your boarding passes are printed and you're...
Leisure Group Travel marketing columnist Dave Bodle says travel writers and tour operators have different needs, and that can cause problems when the two groups are part of the same FAM trip.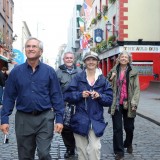 Leisure Group Travel columnist Marty Sarbey de Souto suggests ways that tour planners can make their trips senior-friendly.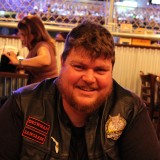 Learn Kurt's story and his tips for destinations on becoming motorcycle-friendly in this edition of Take 5.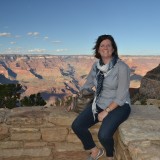 This Canadian transplant realized her passion for the travel industry as a teenager working in a family member's fly-in fishing lodge. Today, as the director of contracting for one of the world's largest tour companies, Stephanie and her team help keep the Globus product pointed in the right direction. Learn her story in this edition of Take 5.
Harvard-educated tour operator Dan Andrew eschewed the traditional career path many of his classmates followed, choosing instead to follow his passion for providing great tours for visitors to Harvard. Learn how Dan turned a part-time tour guide position into a vibrant Boston-based tour operation in this edition of Take 5.
Latest News
The off-price fashion retailer Century 21 Department Store has launched a Mystery Gift Card program to provide added value to the travel trade and their clients.