Magazine Features
Planning Intelligence
More than 20 stops are featured in Rapides and Avoyelles parishes, where Solomon Northup endured 12 years of enslavement on Louisiana plantations
With the new year here upon us, you should have your schedule of 2017 trips set up and ready to go. All you need is the travelers to fill them.
Industry News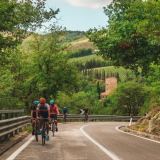 On the heels of the successful 2017 Adventure Travel World Summit held in...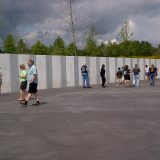 The Flight 93 National Memorial and the Forbes Road Chapter of the Daughters...