Magazine Features
Planning Intelligence
These 22 sightseeing cruises around the country allow groups to get closer to nature, learn about historic cities and relax on beautiful bodies of water.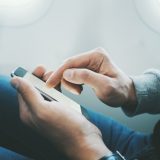 Your smartphone is always with you at home. But what about when you hit the road or hop on a plane? There are a lot of reasons to take your phone with you.
Here are seven reasons why your smartphone can be your trusty ally on a trip, near or far.
Industry News
Corey Barksdale, a nationally recognized Georgia artist, has been selected as the muralist for the Dr. Martin Luther King, Jr. Monument under development in Dublin, Georgia.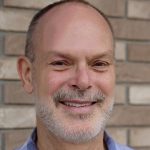 Gary Schluter, Chairman of the International Inbound Travel Association and General Manager of Rocky Mountain Holiday Tours, was appointed to the U.S. Travel and Tourism Advisory Board (TTAB).