Magazine Features
Planning Intelligence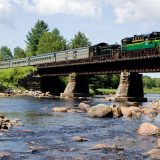 Ever since the 1800s, railroads have played a significant role in transporting everything from supplies to livestock to travelers.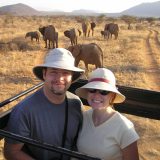 It's important that when you decide to offer an itinerary for a group trip that you know specifically what's in it and, conversely, what's NOT in it, and that you understand the specifics of tour operations in that particular destination.
Take 5 Interviews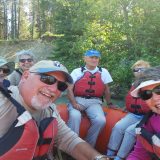 With over 163,000 members in all 50 states, Osher Lifelong Learning...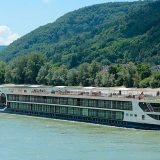 Modern day river cruising got its start in the 1990s with the opening of the Main-Danube Canal. That engineering feet connected Europe's main waterways and effectively launched an entire industry.