Magazine Features
Planning Intelligence
Take 5
Combine the chance to strike it rich thrill with delicious dining options, entertainment and world-class hotels and you've got a one-stop itinerary that is sure to make your group members feel like jackpot winners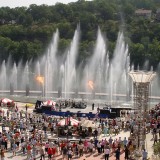 Christmastime or anytime, this thriving Ozarks community offers groups a festive experience
Christmas festivities provide a Santa's bag full of group tour options in communities all gussied up for the season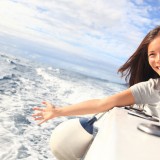 That there are several things you can do now to prepare for those exciting summer months in order to make sure that nothing interferes with your fun.
It's a brand new year, which means exciting, new opportunities await!...
Leisure Group Travel marketing columnist Dave Bodle offers some tips on how DMOs and trip participants can get the most out of a familiarization tour.
In addition to being the the principal at Live Travel and Tours, a UK-based receptive tour operator specializing in student groups, Adele is the author of How to Choose a Receptive Operator – the top 5 tips on making the right choice for your business.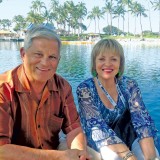 John Stachnik from Mayflower Tours discusses his business successes and failures over 44 years in travel.
American Bus Association's Peter Pantuso discusses the state of the group travel industry, challenges and opportunities for the future
Latest News
New Orleans has been selected as the homeport for Viking River Cruises' first North American river cruise itineraries.