Magazine Features
Planning Intelligence
Take 5
Trail-blazing groups find historical attractions that chronicle America's march westward and life on the High Plains.
With the 34th Travel South Showcase being held in Winston-Salem, the traditional pre-FAMs are perfect for discovering the diversity that is North Carolina.
Scenic waterways, quaint towns and brilliant blooms highlight a springtime cruise through the Low Countries.
Leisure Group Travel columnist Marty Sarbey de Souto discusses steps that need to be taken by the planner who is building a tour "from scratch."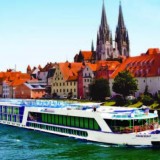 Mike Marchev, author of How to Capture More River Cruise Business, gives tour planners some tips on making the most of a European river cruise fam trip opportunity.
In his marketing column, Leisure Group Travel's associate publisher, Dave Bodle, says that a packaged travel company's sales and marketing teams need to work together.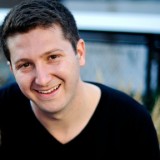 Travefy is the easiest online and mobile group travel planner. We solve all those coordination headaches that many people encounter when planning group travel. Specifically through Travefy we help groups to collaborate on trip details; build rich, shared, mobile itineraries; and track and collect shared expenses so that no one gets stuck with the bill.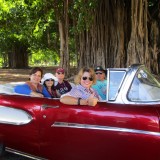 Tell us about the Texas A&M Alumni travel program. We've been around...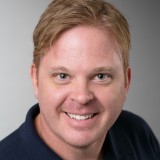 As Director of Business Development at one of the world's largest tour companies, Tourico Holidays, Brad's tasked with building relationships with large entities for the firm's fast-growing Last Minute Travel Club.
Latest News
Governor Cuomo announces more than $50 million to support historic growth of New York's tourism industry during third tourism summit.