Magazine Features
Planning Intelligence
These 22 sightseeing cruises around the country allow groups to get closer to nature, learn about historic cities and relax on beautiful bodies of water.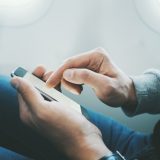 Your smartphone is always with you at home. But what about when you hit the road or hop on a plane? There are a lot of reasons to take your phone with you.
Here are seven reasons why your smartphone can be your trusty ally on a trip, near or far.
Industry News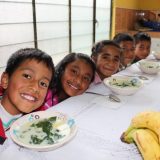 Collette Cares has announced the launch of the 1 Million Meals Campaign
The Strong National Museum of Play in Rochester, N.Y. has announced the expansion of its domestic and international group tour and foreign independent traveler programs.