Magazine Features
Planning Intelligence
Regardless of your group's ability level, you're sure to find outdoor recreation options that are a perfect fit in the Blue Ridge Heritage Area.
Longevity in the travel business doesn't come easy. Many of the best-known brands are subject to economic downturns, corporate buyouts or changing consumer interests.
Take 5 Interviews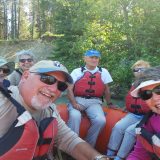 With over 163,000 members in all 50 states, Osher Lifelong Learning...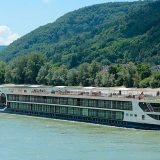 Modern day river cruising got its start in the 1990s with the opening of the Main-Danube Canal. That engineering feet connected Europe's main waterways and effectively launched an entire industry.