Magazine Features
Planning Intelligence
Want to travel the world but don't have the money to do so? Whether you are a seasoned traveler or someone who is just starting their adventures, there are many ways you can earn money on the side and save up for your next adventure.
Take 5 Interviews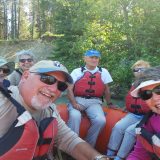 With over 163,000 members in all 50 states, Osher Lifelong Learning...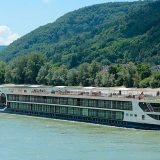 Modern day river cruising got its start in the 1990s with the opening of the Main-Danube Canal. That engineering feet connected Europe's main waterways and effectively launched an entire industry.