Magazine Features
Planning Intelligence
Take 5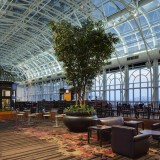 Choices range from mountain resorts in New York and Arkansas to smart hotels in the French Quarter and Central Business District of New Orleans.
Groups can marvel at the fall colors by road, rail, water or air.
The landscapes get hilly south of Indianapolis and the pace slows down a bit. Here are five ideas for group-friendly travel in the lower half of Indiana.
Dave Bodle gives business owners tips on how to assess the value of trade show attendance, advertising and content marketing – and when enough is enough.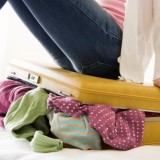 Leisure Group Travel columnist Marty Sarbey de Souto discusses how to advise group members on smart packing and choosing the right luggage.
Modern mission trips blend service with adventure for an unforgettable experience.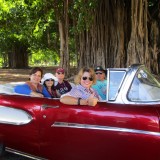 Tell us about the Texas A&M Alumni travel program. We've been around...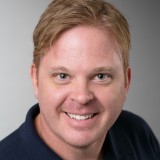 As Director of Business Development at one of the world's largest tour companies, Tourico Holidays, Brad's tasked with building relationships with large entities for the firm's fast-growing Last Minute Travel Club.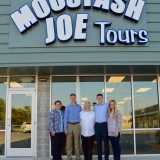 Leisure Group Travel: With a name like Moostash Joe Tours, there's got to be an interesting story behind the business.
Latest News
Governor Cuomo announces more than $50 million to support historic growth of New York's tourism industry during third tourism summit.