Magazine Features
Planning Intelligence
Take 5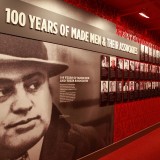 Museums are a favorite among travelers and why wouldn't they be? They...
Flavorful destinations in New York, Pennsylvania, Vermont, Rhode Island an Massachusetts reflect the growing importance of culinary culture and its impact on tourism
Turn groups loose at a Southern seafood festival and they'll discover a mainstay of the coastal culinary scene. Delightful food, great music and old-fashioned fun are the perfect recipe for a special experience.
if you rack up frequent flyer miles on the regular and spend more time in car rental offices than at a desk, here are a few tips and tools to help you look and feel your best while on the go.
This February's edition marks the fourth time we've taken this magazine "under the knife" and is by far our most extensive rework ever.
Here are nine reasons why the majority of salespeople are not more successful in building ongoing profitable business
As a teenager, Steve Juba fell in love with photography. Later, while studying aboard in Australia he discovered another passion, travel. While researching business model on the internet, Steve realized he could parlay these two passions into a successful niche group travel business, PhotoFly Travel Club. Read Steve's story in this edition of Take 5.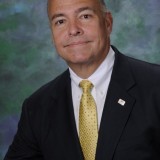 Leisure Group Travel publisher Jeff Gayduk sat down with Peter Pantuso, president of the American Bus Association during the organization's annual Marketplace in Louisville, January 9-12.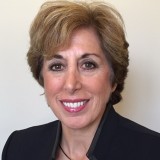 Paula Twidale is the executive vice president of Collette Vacations. After being elected as the first woman chairman of USTOA, we sat down with her for this edition of Take 5.
Latest News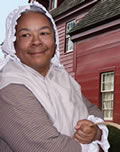 Annapolis Tours by Watermark's "African American Heritage Tour," a two-hour walking tour of Annapolis' historic district, is available to groups year round and will be offered to the general public on Feb. 20 in honor of Black History Month.