Magazine Features
Planning Intelligence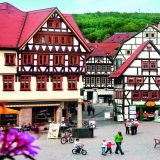 Stories of the Protestant Reformation captivate visitors to Germany's heartland
With the new year here upon us, you should have your schedule of 2017 trips set up and ready to go. All you need is the travelers to fill them.
Industry News
The Andy Griffith Museum in Mount Airy, North Carolina, has reopened following a major renovation.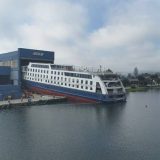 Chile-based Australis Cruise Lines, with ships that sail in the Patagonia region of South America, has announced the 2018 introduction of a new ship and a new U.S. sales force.