History & Heritage

Culinary & Spirits

Affinity Travel

Cruise

Live Entertainment

Outdoor & Adventure
Recent Magazine Editions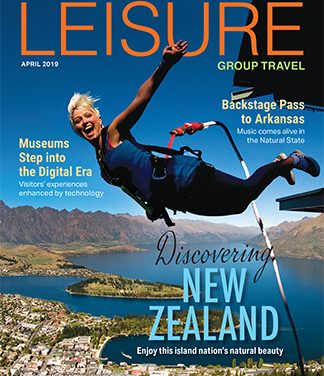 History & Heritage IssueFor years, Leisure Group Travel has taken you across the planet and...
Read More
Take 5 Interview Series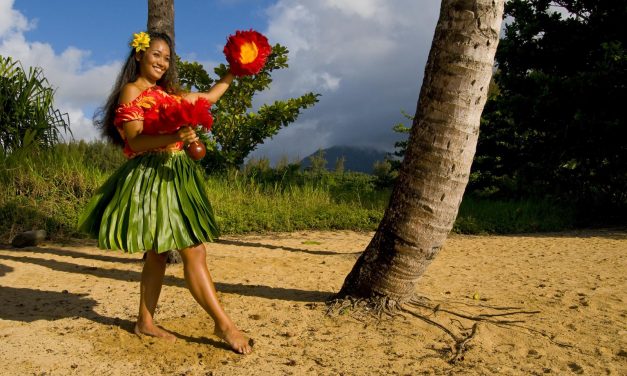 New cruise and Tennessee products enhance the company's broad range of group offerings.
Read More
Who says trains can't go uphill? Mount Washington's Cog Railway has been doing it for 150 years, and it's time to celebrate.
The Itinerary at a Glance Visit McHenry County and experience unique and charming hidden gems that...
Memphis and other towns abound with group-friendly attractions.