Four-day/three-night tour of South Central Crossroads in Wisconsin.
3 Unique Experience on This Trip
[list line="no" style="style1″]
Fireside Theatre
Mt. Horeb
The House on the Rock
[/list]
Duration: 4 Days
Available: Year-round
This Itinerary is Ideal For: All
Itinerary Details
---
Day 1
Beloit, Janesville and Fort Atkinson
As your Wisconsin adventure begins, your first stop is in Beloit, one of the state's southernmost cities. Be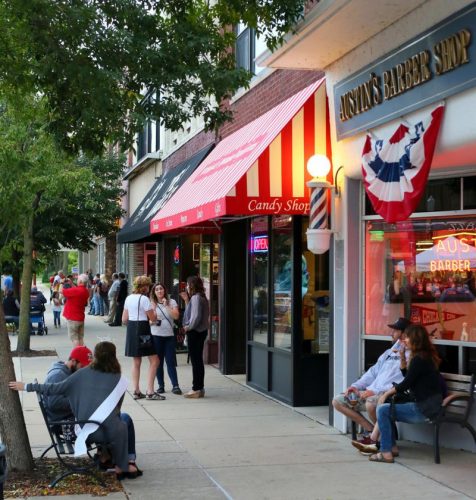 inspired at an angel museum and enjoy a charming Wisconsin supper club, a new-age burger joint and the Historic Auto Attractions museum. Make a stop at the only working gristmill in the state. Known as "Wisconsin's Park Place," your next stop is in Janesville. Their themed itineraries include Blooms, Brews & History and Field to Table. There's a self-guided walking tour of downtown and a guide to the barn quilts in the area.
Travel to Fort Atkinson, located along the Rock River. Explore a historical museum and dairy farm retail store. The town offers a variety of dining opportunities such as an Irish pub and sandwich shop. For one of the most popular group dining experiences, make plans to stop at the Fireside Theatre. From a personal greeting and escort to the many beautiful dining rooms to the over-the-top gift shop, your group will be entertained even before the main show. Then enjoy Broadwayquality show in an intimate theater-in-the-round.
Day 2
Stoughton and Middleton
Your day begins with a short drive to Stoughton to learn about its Norwegian heritage and early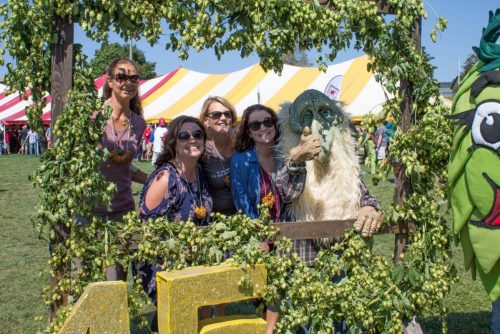 immigrants. This quaint town incudes a museum, tobacco farm, Victorian architecture and a second-story opera house. Head west to Mt. Horeb, known as the "Troll Capital of the World." Rich in Norwegian history, the town features the Trollway with shops, galleries and restaurants. Be sure to have a group picture taken with these winsome characters.
On to Middleton, which is just minutes from the state's capital: Madison. Local attractions include a brewery, mustard museum and fantastic shopping. This is a great hub & spoke location for your urban experience in this area. Located between two lakes, it blends politics with art, sports with academia.
Day 3
Baraboo and Spring Green
Prepare to be entertained and amazed at The House on the Rock, built atop a chimney of rock. This collection of collections includes the world's largest carousel, automated music machines, a transportation building, an ice cream parlor, a Santa display during the holidays and, of course, the house that Alex Jordan built.
If your group is traveling in late July, be sure to include a trip to Baraboo in your tour. That's when the greatest show on earth comes to town to celebrate the Ringling Bros. and Barnum & Bailey Circus at Baraboo's Big Top Parade and Circus Celebration. Featuring a grand marshal, 75 traditional circus parade units, a concert, carnival games, food vendors and live performances, this one-of-a-kind festival is a must in your Wisconsin plans.
Day 4
Monroe
As you leave the state, make a stop in the heart of southern Wisconsin's cheese country at the Alp & Dell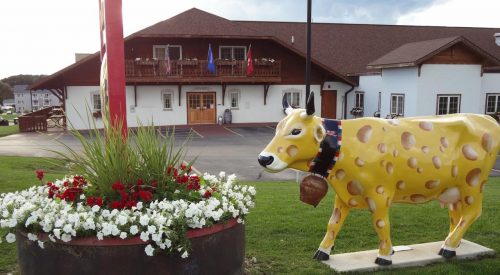 Cheese Shop in Monroe. Shop for cheese curds, nine varieties of Swiss cheese, medium-to-aged cheddar cheese, five different types of Farmer's cheese and a variety of summer sausage and imported cheeses.
As their saying goes: "Eat cheese and live well."
Contact Dairy State Tours to plan your next trip to Wisconsin. This receptive tour operator offers packaged agricultural tours, Frank Lloyd Wright experiences and customized itineraries of Wisconsin attractions, hotels and restaurants.