Tag:
Switzerland By Rail
The warm sun, spectacular Alps, wide-ranging events and Swiss people make this country a top group destination
Read More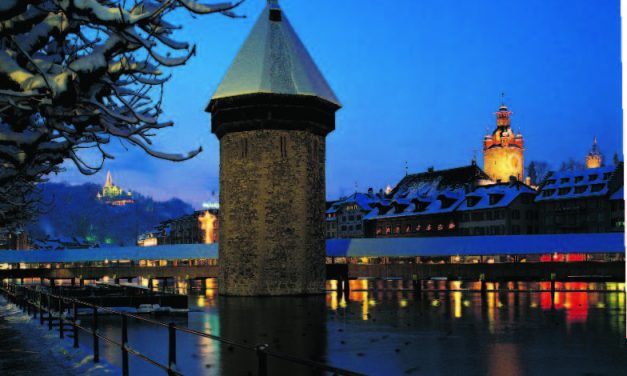 Switzerland evokes images of majestic Alps, lush meadows and deep blue lakes. And the easiest way to see this beautiful countryside and major cities is by rail.
Read More
Recent Leisure Group Travel Magazine Articles
Live the Good Life on a Cruise

Relax on board these magnificent ships that feature fabulous food, glorious amenities and incredible views

As Tourism Rebounds, Challenges Still Remain

The tourism market sees stronger numbers with each passing month as travelers continue to return to the roads and skies in droves.

Made in Virginia

Culinary experiences are often among the highlights of a group trip, and when tour members can get a peek at how things are made, the experience becomes extra-special. Some makers offer classes in the...