Tag:
fort myers group travel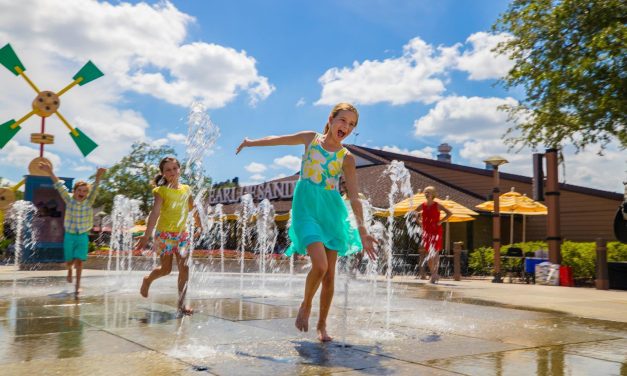 Southwest Florida offers surprisingly rich history, is easy to get around, and the beaches are simply the best in Florida.
Read More
Recent Leisure Group Travel Magazine Articles
No Trip to New York is Complete Without a Broadway Show

Among the towering skyscrapers, bustling streets, and diverse food scene, there's one glittering jewel that stands out and shines brighter than the rest - Broadway. Home to 41 professional theatres, Broadway is a symbol of artistic brilliance, a testament to human creativity, and...

Must-See Broadway Shows for Groups

Silver Nova's Debut Brings a New Take on Luxury at Sea

Silversea Cruises' new 728-passenger Silver Nova, an all-suite luxury ship, offers a host of tempting restaurants, a pampering spa and diverse itineraries.