Tag:
Crown of Thorns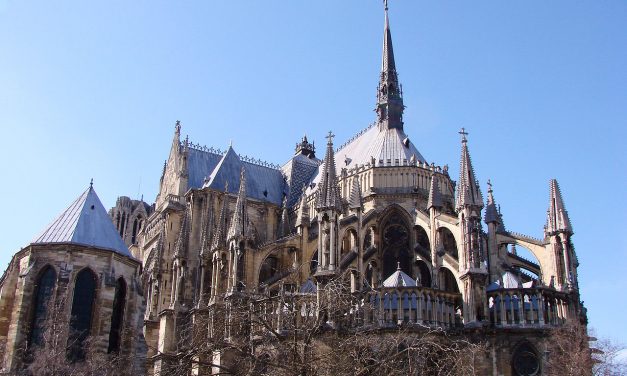 Looking to add a spiritual element to your time in France? Check out the architecture, history and...
Read More
Recent Leisure Group Travel Magazine Articles
June 2022 Museum Guide

We've scoured the country for the best group-friendly museums and presented them here in this 2022 rendition of Leisure Group Travel's group-friendly museums guide.

How To Have An Adventurous Vacation

Unless you have packed the right clothes and equipment, you might not be able to join in with all the fun, or you might have to spend more money while you're away to be able to join in.