Tag:
central america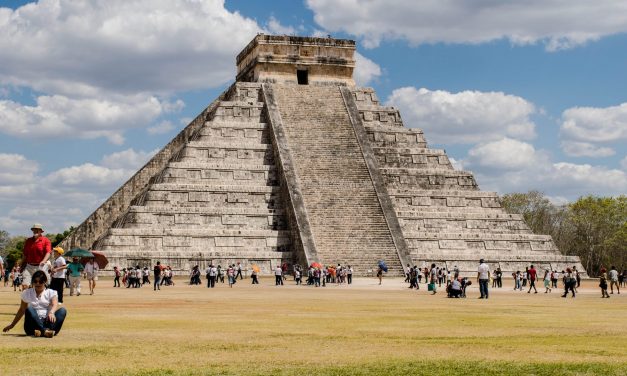 Incite imaginations and expand spiritual knowledge by leading your group to these 10 religious...
Read More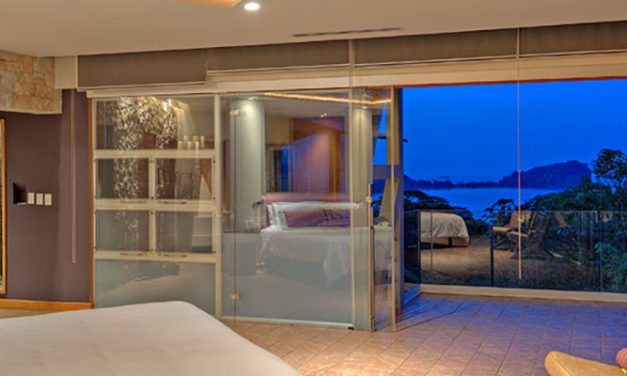 There are two kinds of business retreats. First, there are the ones you want to avoid (hosted at the local two-star hotel and conference center, industrial-grade food, view of a parking structure). Then there are the ones you brag about: beautiful scenery, excellent dining, upscale rooms, lots of activities, and time enough to enjoy it all.
Read More
Recent Leisure Group Travel Magazine Articles
Travel to These Famous TV and Filming Locations

Popular shows like The White Lotus and Ted Lasso are boosting tourism opportunities in exotic destinations around the world By Heather Dale Pop culture sites […]

Rural Tourism Inspires Travelers While Uplifting Pastoral Cultures

Ecotourism offers a green approach to traveling, unlike traditional vacation destinations with well-known tourist attractions buzzing with polluting effects. Eco tours promote sustainable travel with a minimal carbon footprint while giving to the communities...

Central Iowa Capital Country

Iowa's Capital Country has everything from the famed Bridges of Madison County and the historic capital city of Des Moines to race car heritage and Dutch Culture.