Tag:
arkansas tours and travel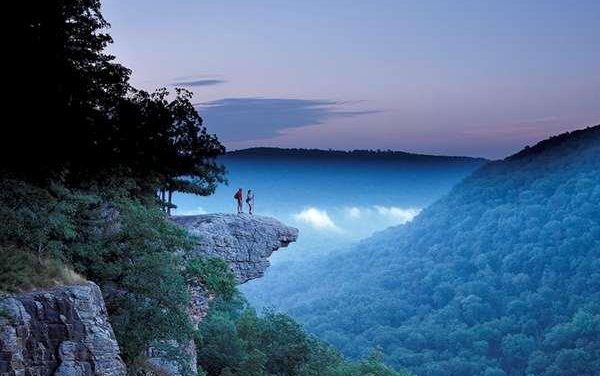 If you've ever flown over Northwest Arkansas, chances are you didn't see much more than the color green.
Read More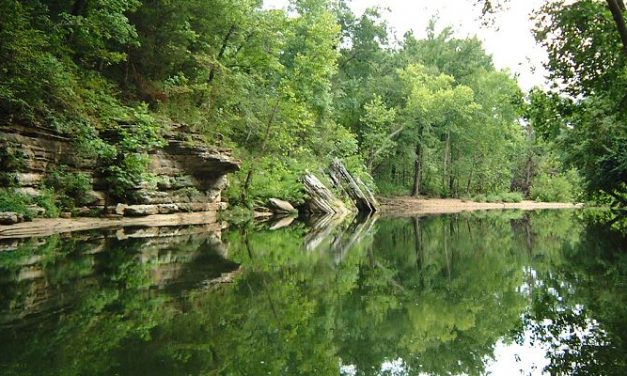 The Trail of Holiday Lights across Arkansas is dazzling. More than 60 communities join in the celebration, which begins the week of Thanksgiving and lasts through the Christmas holiday.
Read More
Recent Leisure Group Travel Magazine Articles