These former penitentiaries are home to history, mystery and even paranormal activity.
Few would consider visiting a former prison when planning a trip, but these six Western prisons will make planners reconsider that line of thinking. After all, at these prisons, visitors can hear stories of the wicked, walk among ghosts and learn about the early days of America's prison system. Alcatraz, Old Idaho Penitentiary, Yuma Territorial Prison, Missouri State Penitentiary, Wyoming Territorial Prison and Old Montana Prison are places of history, mystery and even paranormal activity.
Alcatraz
Alcatraz Island in San Francisco is a place where many histories have unfolded. Before Alcatraz, otherwise known as The Rock, was home to the likes of Al Capone and George "Machine Gun" Kelly, it served as a fortress to protect the San Francisco Bay from pirates and later housed military prisoners during the Civil War. The former prison became a symbol for Native American plight when the Indians of All Tribes occupied the island in 1969. It should come as no surprise that today, some 1 million tourists flock to this historic site. Alcatraz attractions include a boat trip to and from the island, the cell house audio tour (included in the price of the ferry ticket) and much more.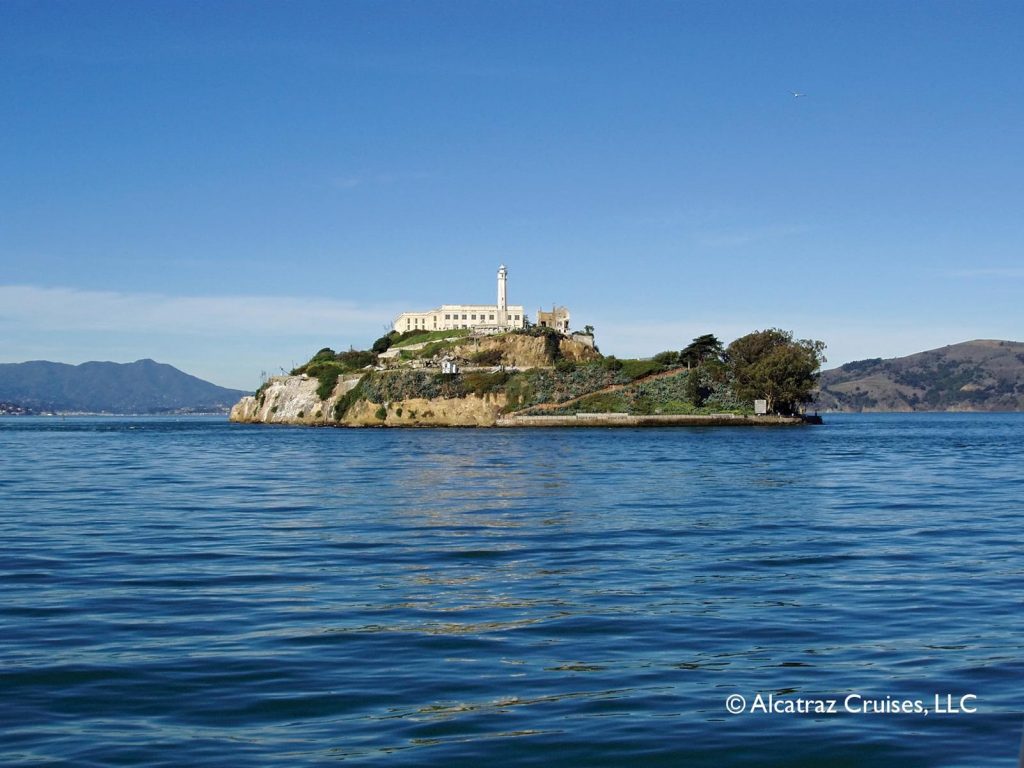 Missouri State Penitentiary
One of the main attractions of Jefferson City, Missouri, the Missouri State Penitentiary attracts visitors from across the globe as they enjoy history and photography tours that tell of executions, notable women and the riot of 1954. In its heyday, it was named by Time Magazine as "The bloodiest 47 acres in America." Constructed in 1836, this prison operated for 168 years until its decommissioning in 2004. These centennial cells held criminals such as James Earl Ray, who shook the nation at the height of the Civil Rights Movement. Guests looking for a close encounter with the paranormal will be delighted with the Ghost & Paranormal Tour which highlights mysterious occurrences that took place in MSP. "The Missouri State Penitentiary offers both private and public history, ghost and photography tours from March to November," said Jordan Rowles, convention/group sales manager for the Jefferson City Convention and Visitors Bureau. "Many of the MSP tour staff worked at the prison in some capacity prior to its decommissioning, so their personal experience with the penitentiary provides a unique insight to life inside The Walls."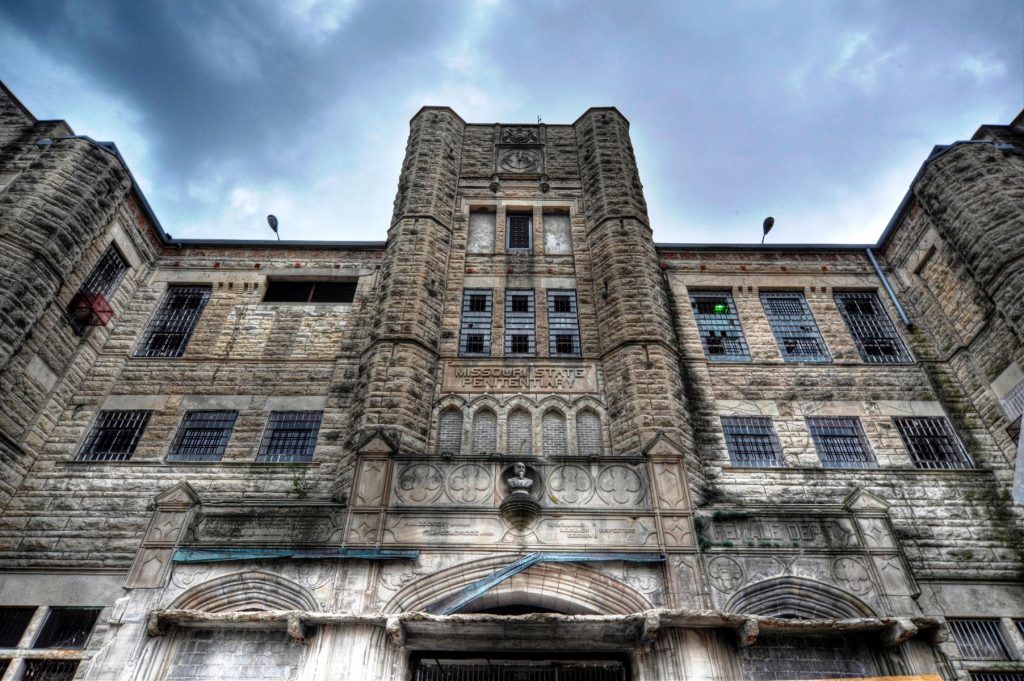 Old Idaho Penitentiary
Also known as the Territorial Prison, Old Idaho Penitentiary in Boise, Idaho has a history of 101 years of operation and received more than 13,000 inmates. Originally constructed in 1872 as a single cell-house, it grew to include several buildings which today hold a variety of educational exhibits. Tour Old Pen's Solitary Confinement, cell blocks and the Gallows and hear stories of famous inmates such as Harry Orchard and Lady Bluebeard. Be sure to check out the J. Curtis Earl Memorial Exhibit, a collection of historic arms and military memorabilia which dates back as far as 3500 B.C.
Old Montana Prison
Today, within the convict-constructed sandstone walls of Old Montana Prison is Powell County Museum, Frontier Montana Museum, Yesterday's Playthings and the Montana Auto Museum. The first territorial  prison in the western United States tells of the order in the Wild West. This medieval structure was constructed in 1871, before Montana achieved statehood in 1889, due to an influx of lawless men (and some women) drawn to the West by the promise of gold, and would remain in operation for 100 years. Here, guests have the benefit of choosing guided and/or self-guided history tours. Visitors will walk through the cellblocks such as the famous Cell No.1, which was occupied by murderer Paul "Turkey Pete" Eitner.
Wyoming Territorial Prison
A fast draw between outlaws and lawmen in Wyoming prompted the construction of this prison in 1872. This former prison held "evil doers of all kinds and classes" during its 30 years of operation. Here, guests learn about gunslingers such as Butch Cassidy, who were legends of the Wild West. During the self-guided tour through the oldest building in Wyoming, visitors will get to explore furnished cells, the prisoners' dining area, guards' quarters, infirmary, women's quarters, laundry room, warden's office and various exhibit galleries
Yuma Territorial Prison
Arizona's territory's first prison, Yuma Territorial Prison is a living museum of the Old West. Constructed in 1876 by its first inmates, it operated for 33 years until it shut down in 1909. It was a criminal's paradise— prisoners crafted, learned to read and write and were given good dedical support.
This historic site is in operation today as a 3,600-square-foot museum with exhibits on Yuma's history and holds recently discovered prison artifacts. Touring this historic state park includes walking through outside buildings and features original cellblocks, the water tank, guard tower, sally port (entrance gate), library room, the dark cell, new yard and cells.
---
By Gabriela Bittencourt