Share Something Historic at Colonial Williamsburg
Share Something Historic at Colonial Williamsburg
Colonial Williamsburg is the largest living history museum in the world. Witness history brought to life on the charming streets of the colonial capital and discover something beyond your grade school history books.
Duration: 2 Days
Available: Year round
This Itinerary is Ideal For: All
Day One
A day in Colonial Williamsburg begins with a visit to the Capitol, a reconstruction of the building that served as the home for the House of Burgesses — colonial Virginia's representative government. Here visitors witness laws being passed and debates over American independence. Continue down Duke of Gloucester Street and explore the 18th-century colonial capital on the brink of the American Revolution.
Take time in the afternoon to visit craftspeople practicing over 20 trades, using 18th-century tools and techniques to apprentice in — and eventually master — blacksmithing, woodworking or gunsmithing, just to name a few.
Be sure to visit the rare historic breed animals at pasture throughout the Historic Area, from Cleveland Bay horses to Leicester Longwool Sheep. After a full day of exploring, relax at a historic tavern like Chowning's Tavern for a colonial-inspired meal. Illuminated by candlelight, this restaurant serves old favorites such as Brunswick stew and Welsh rarebit as well as Shepherd's Pye and Bangers & Mash. Enjoy resort amenities just minutes away from the action of the Historic Area when you stay at Colonial Williamsburg Resorts.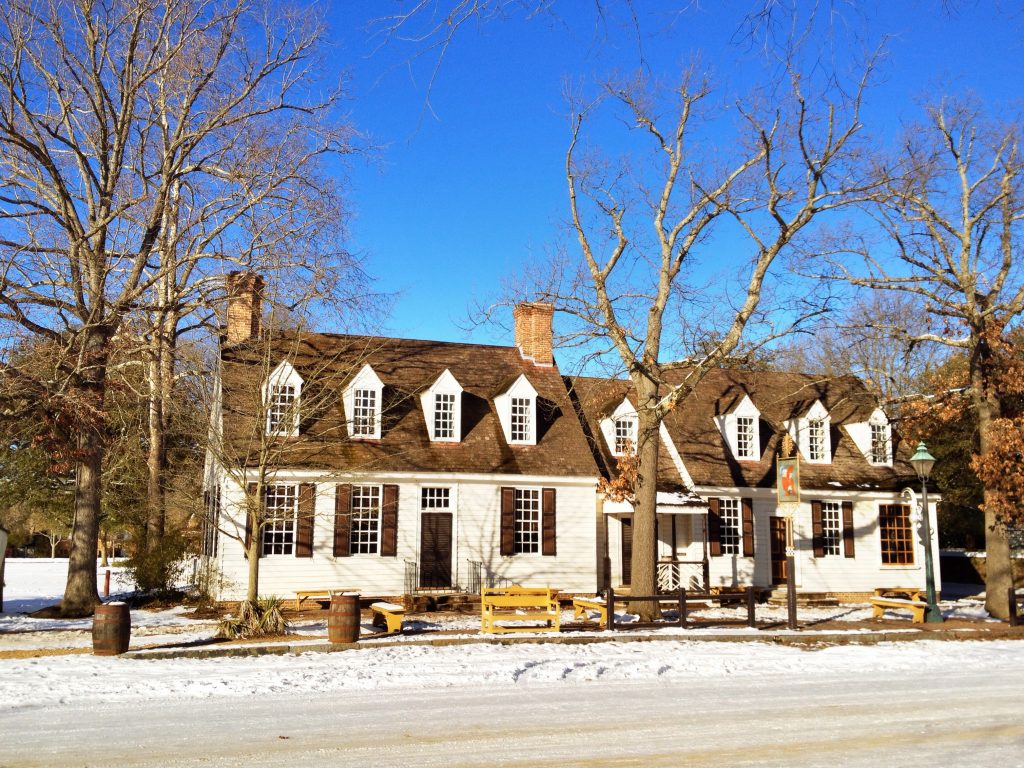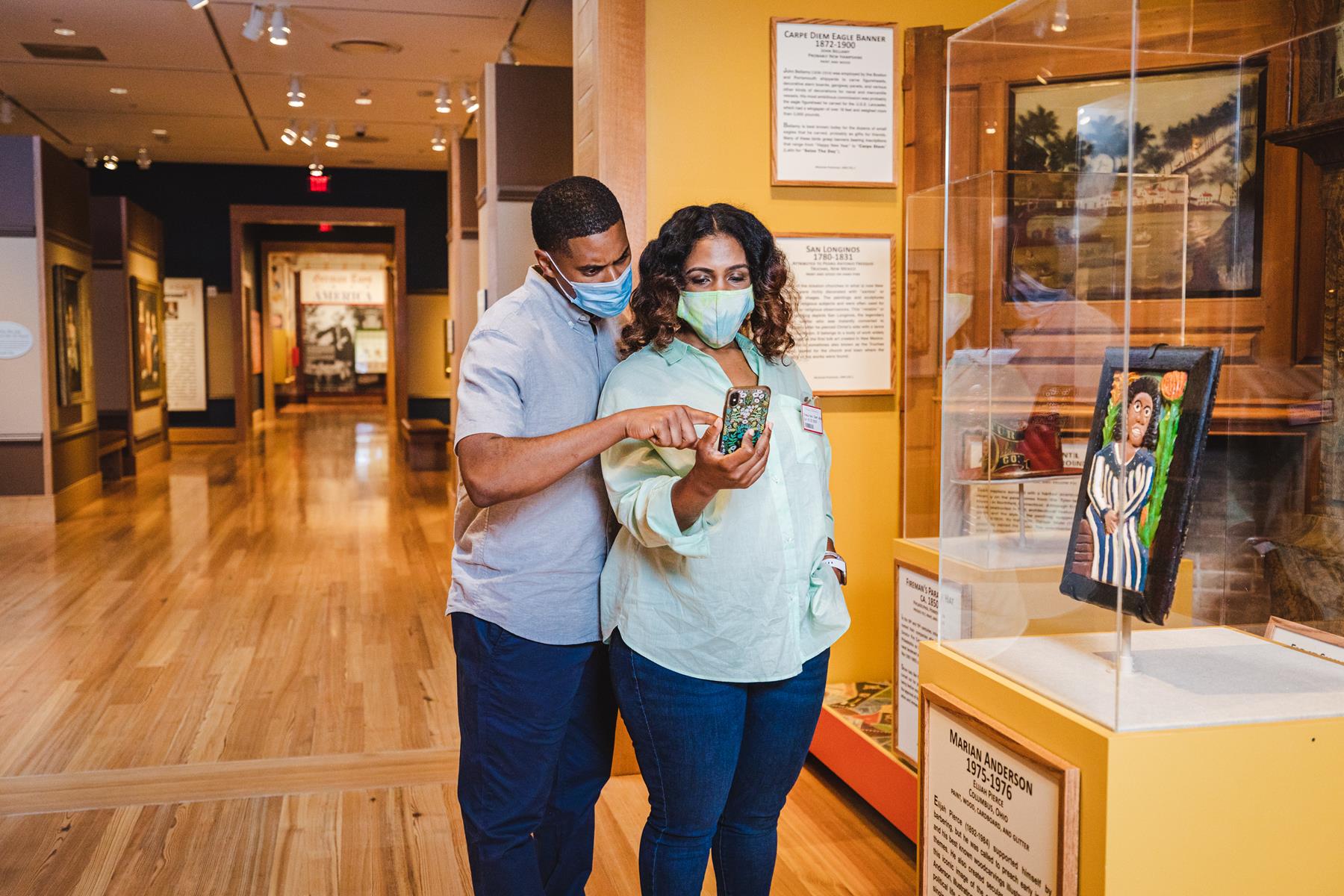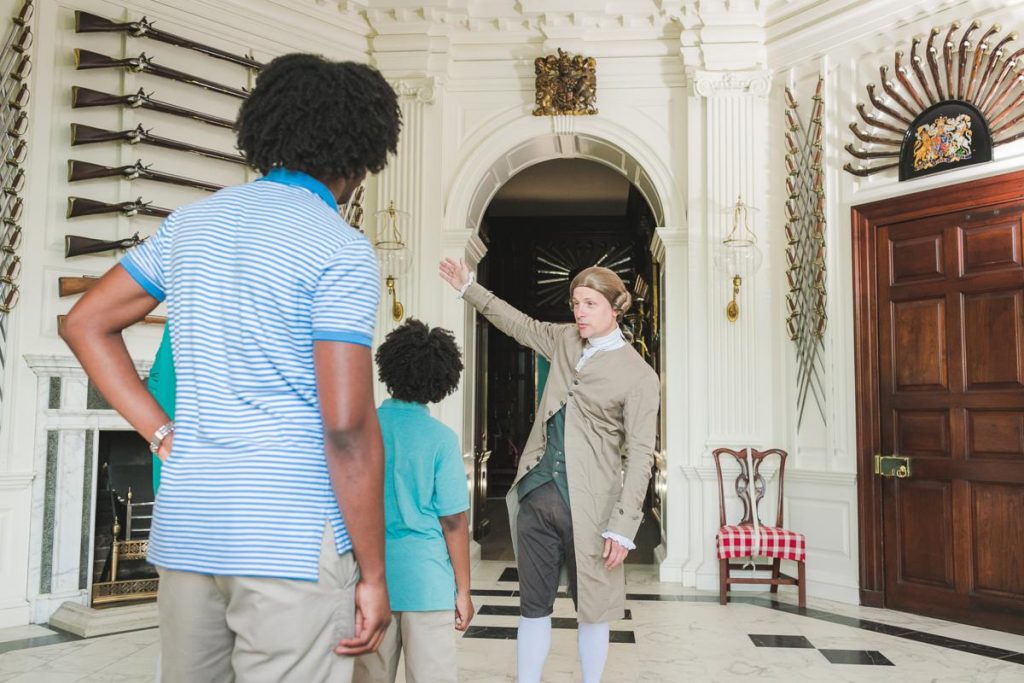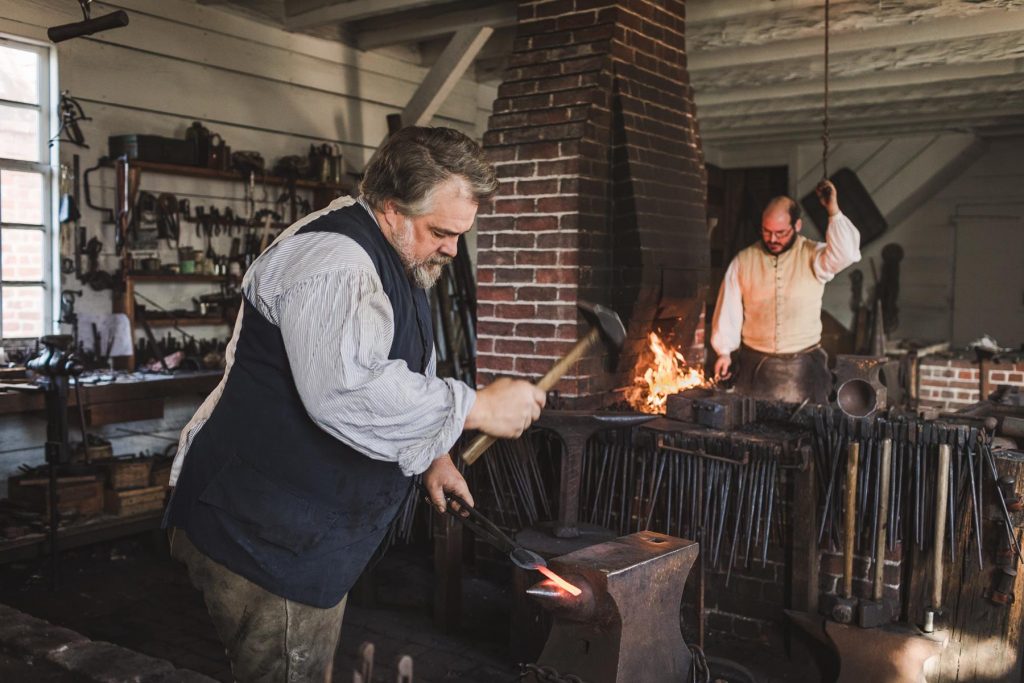 Day Two
Your second days begins with a journey through the Governor's Palace, and experience the grandeur of royal government in Virginia just before its collapse. The Governor's Palace, home to seven royal governors and the first two elected governors in Virginia — Thomas Jefferson and Patrick Henry, was built to impress visitors with a display of authority and wealth.
Behind the Palace, you'll find carefully manicured decorative gardens, beautiful any season of the year and accurate to the period.
Further down the Palace Green, your group will find the George Wythe House, home to the prominent attorney who was a signer of the Declaration of Independence. Down the road, visit the Colonial Garden, which grows herbs and vegetables using 18th-century methods. Be sure to observe a trial at the Courthouse, one of Williamsburg's signature attractions. Groups witness court sessions, prosecutions and justice meted out at the pillory and stocks outside.
Don't miss the newly expanded and renovated Art Museums of Colonial Williamsburg. Discover more of the collection on view than ever, from colorful and whimsical folk art made by amateur artisans in the Abby Aldrich Rockefeller Folk Art Museum to objects that are useful as well as beautiful in The DeWitt Wallace Decorative Arts Museum.
Visit the masterfully curated exhibitions or take a tour, then commemorate your trip with a visit to the Museum Store. At the end of your exploration, wind down with a glass of wine and a meal in the light-filled Museum Café or on the outdoor dining patio.