Leisure Group Travel is ending the year with a bang. This edition of LGT is our most important of the year as we present our annual Industry Forecast issue.
LGT shines a spotlight on six of the country's top travel luminaries and gains valuable insight on how planners can thrive in 2023 and beyond. LGT also unveils our yearly Group Intentions Survey, which provides illuminating answers from our readers that show what makes the tourism industry tick.
Joining LGT this month is the 2023 edition of Group Travel Destinations, our annual compendium of the newest developments taking place from sea to shining sea. As always, GTD showcases the most relevant and timely tourism happenings across the country.
Not to be outdone, LGT unveils the 2023 Indiana Group Tour Planner. This issue features diverse itineraries for every region in the Hoosier State as well as stories covering aquatic fun, the state's wealth of cultural offerings and historic venues and state-of-the-art theaters.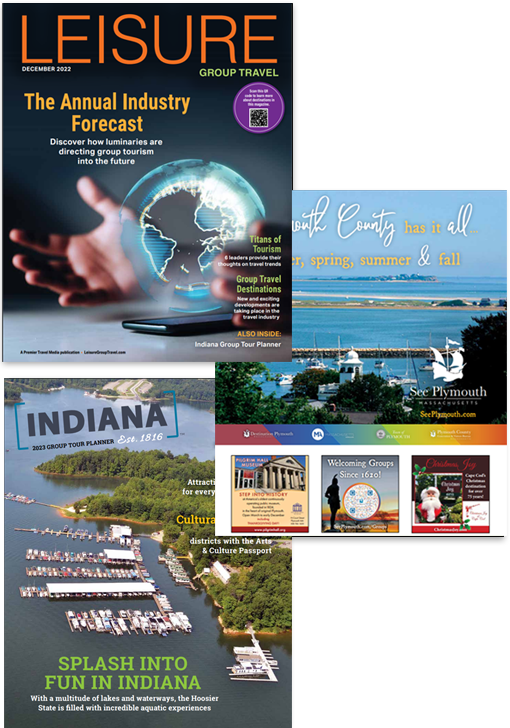 Join LGT on a trip across the country as we explore a number of group-friendly attractions and destinations.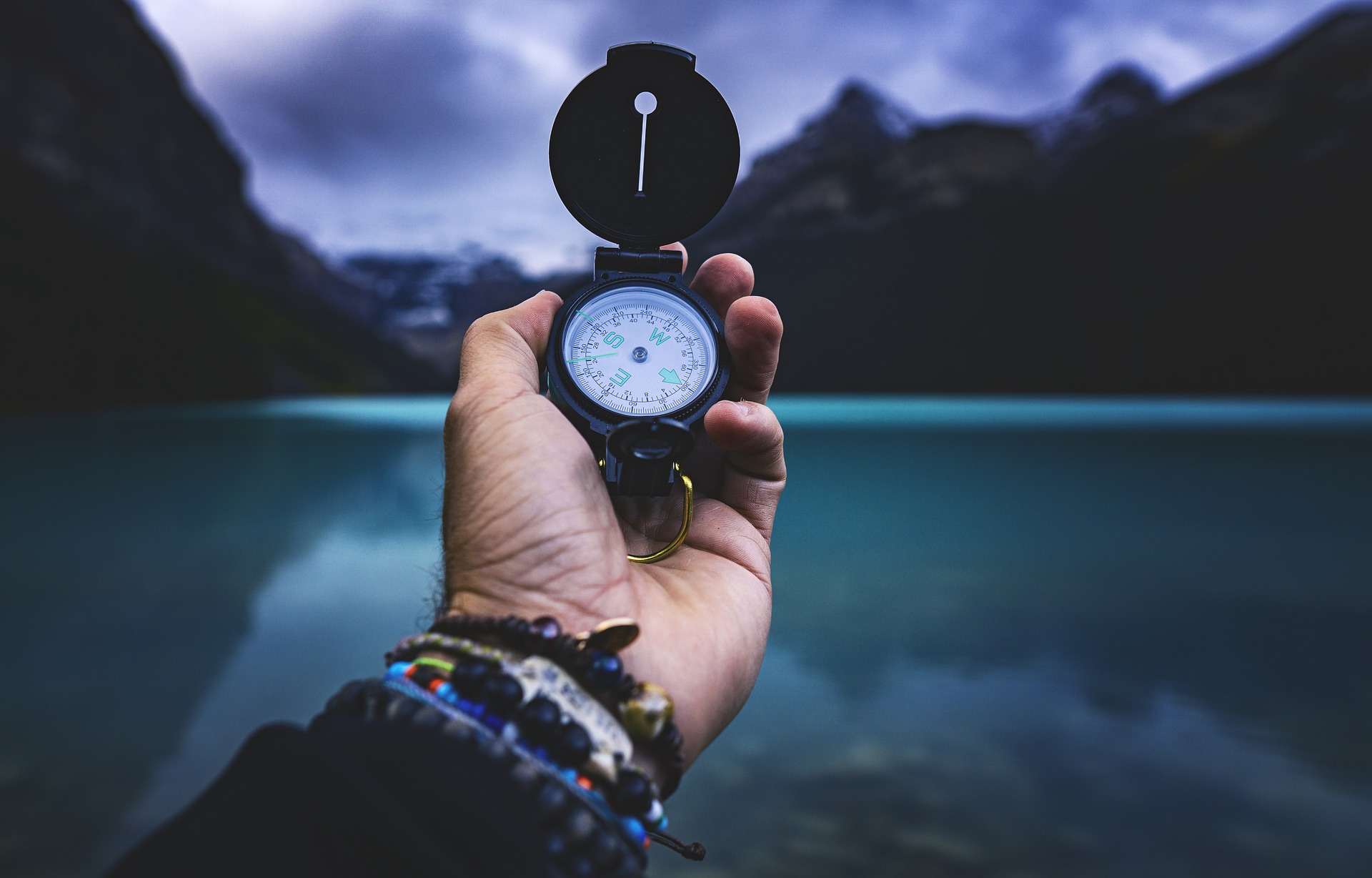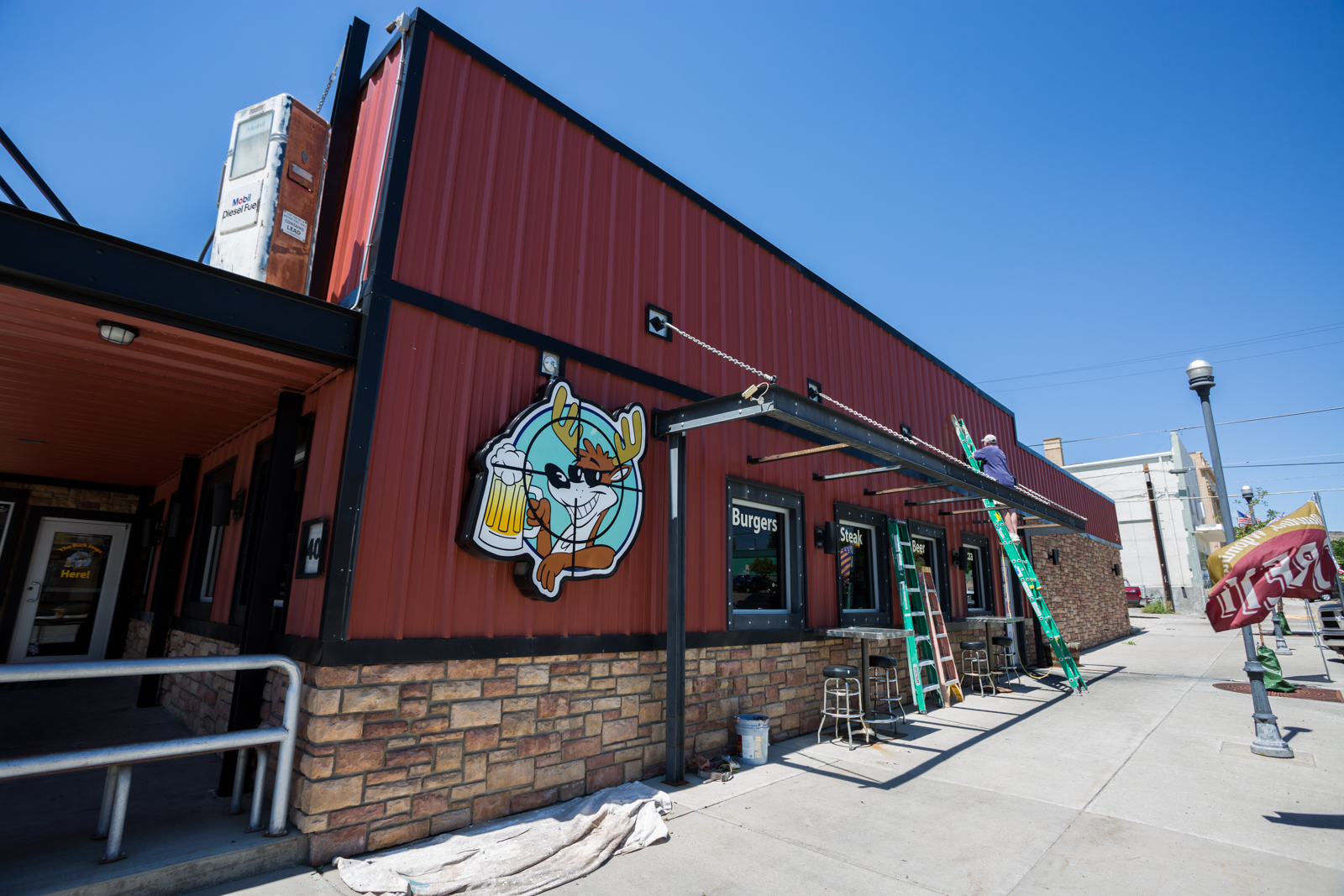 Find Your Foodie Paradise in Carbon County, Wyoming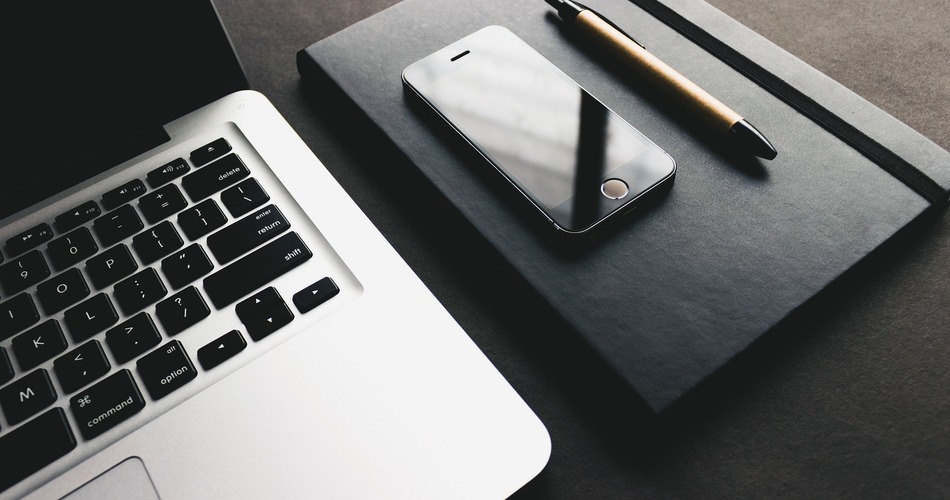 HIGH FLYERS IN THE TOURISM INDUSTRY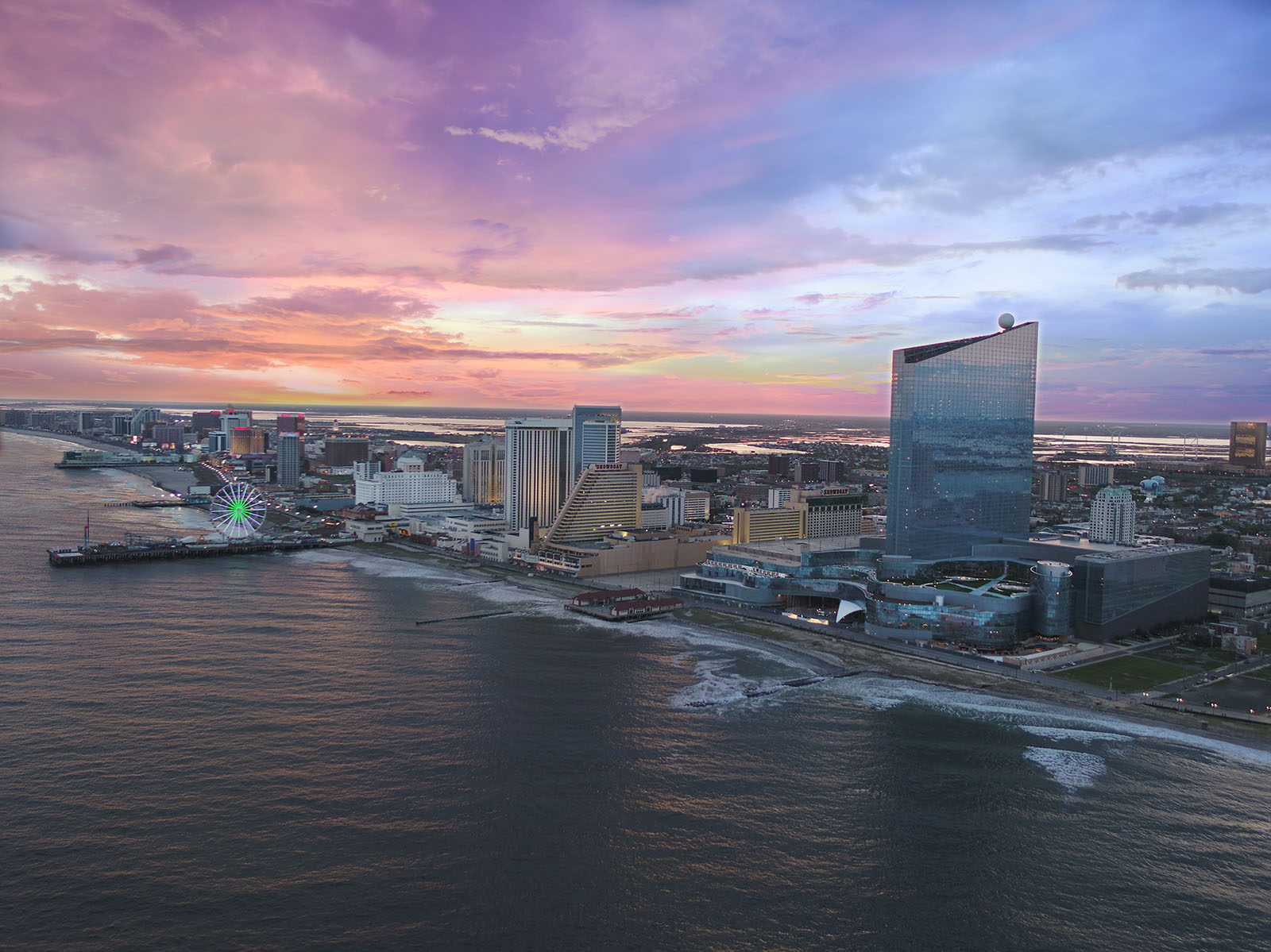 EXCITEMENT ABOUNDS IN ATLANTIC CITY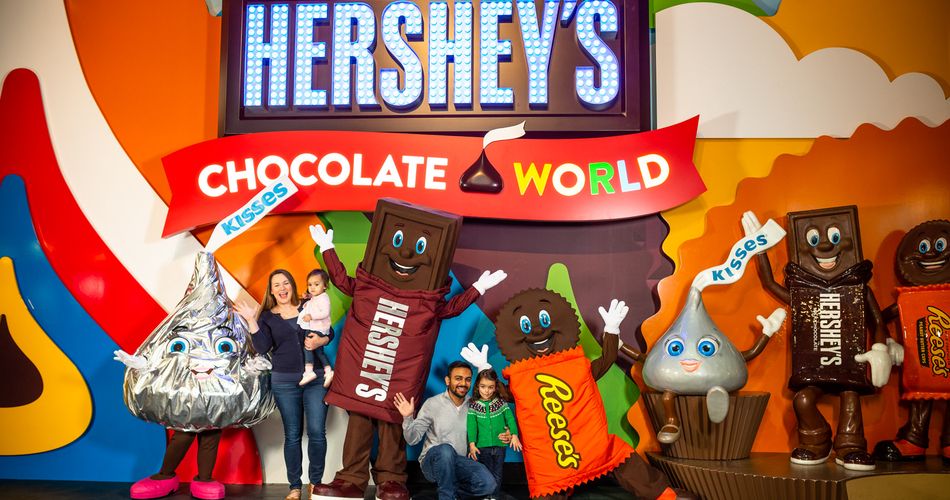 3 DAYS, 3 ICONIC PENNSYLVANIA DESTINATIONS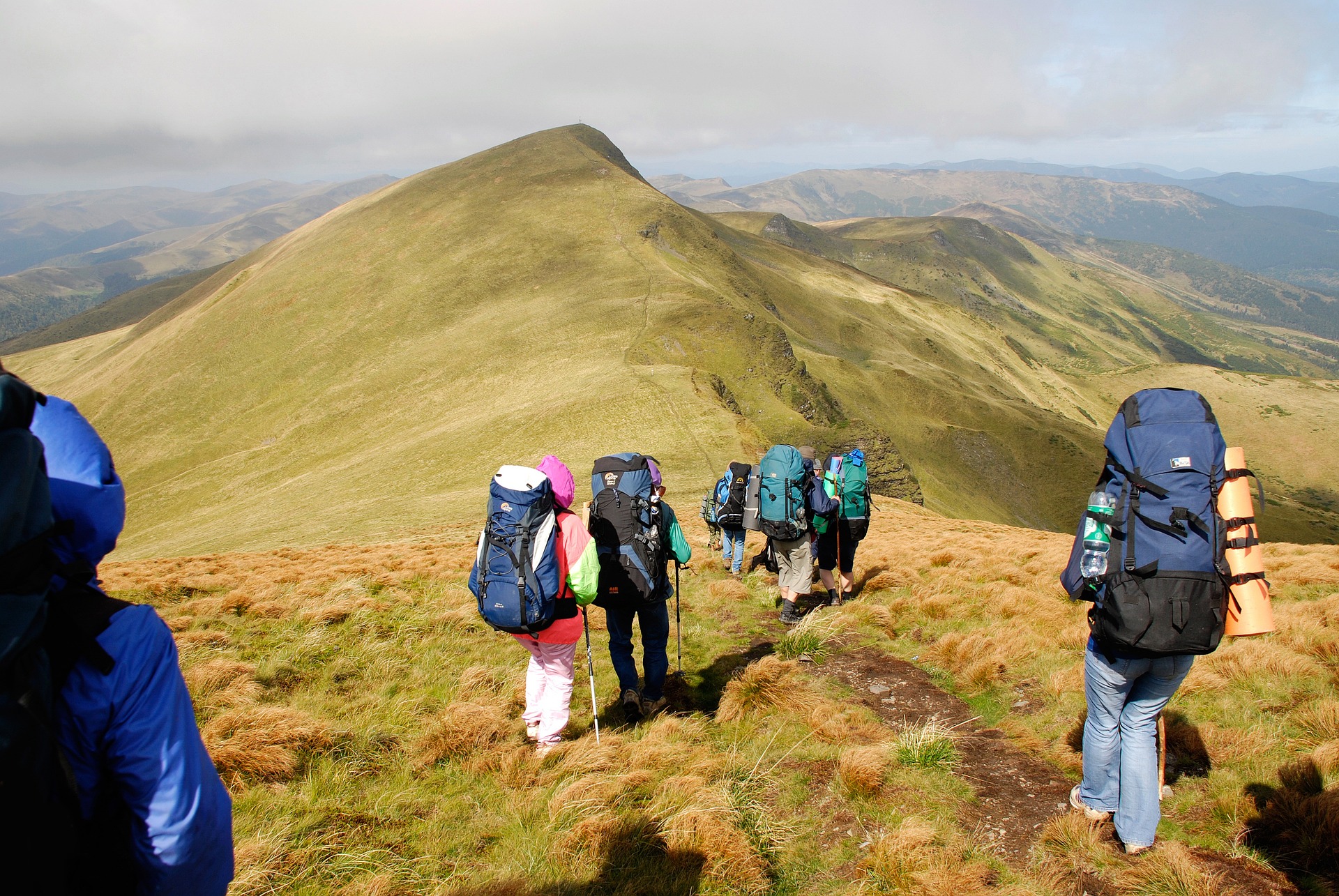 GROUP TRAVEL TRENDS HEADING INTO 2023
By Mitch Bach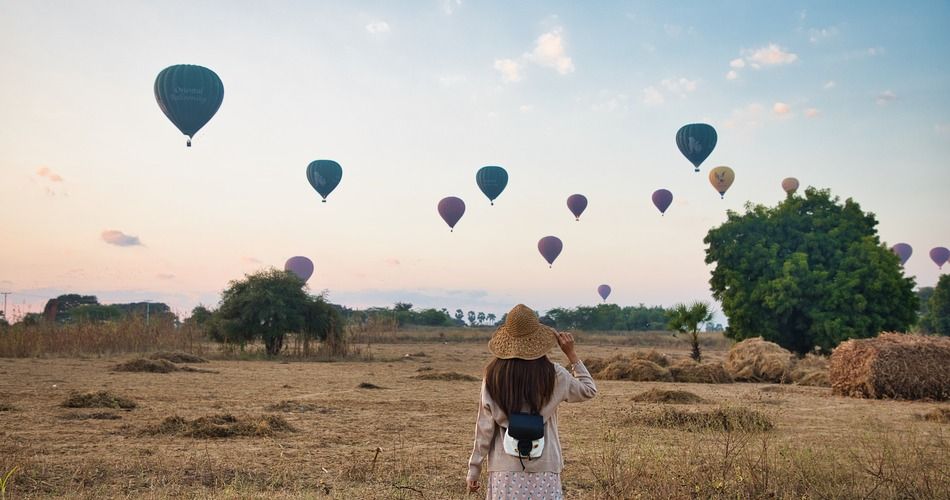 WHAT'S REALLY HAPPENING?
By Dave Bodle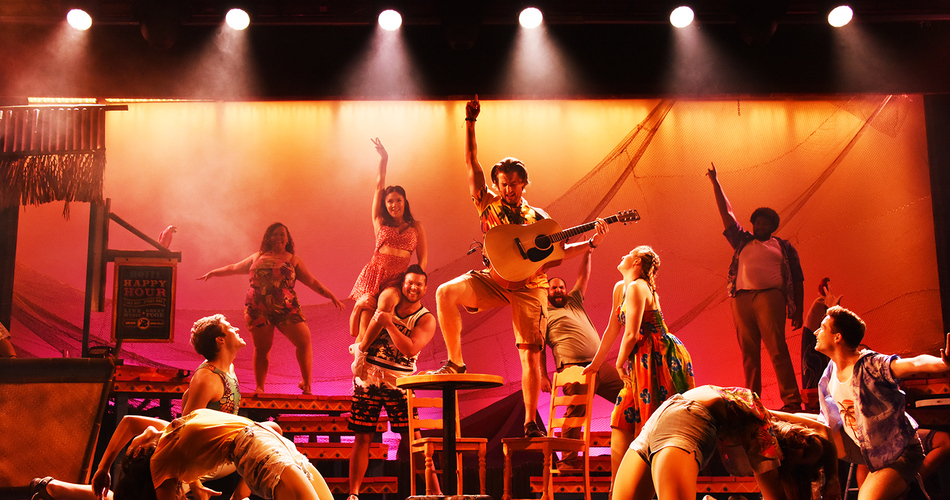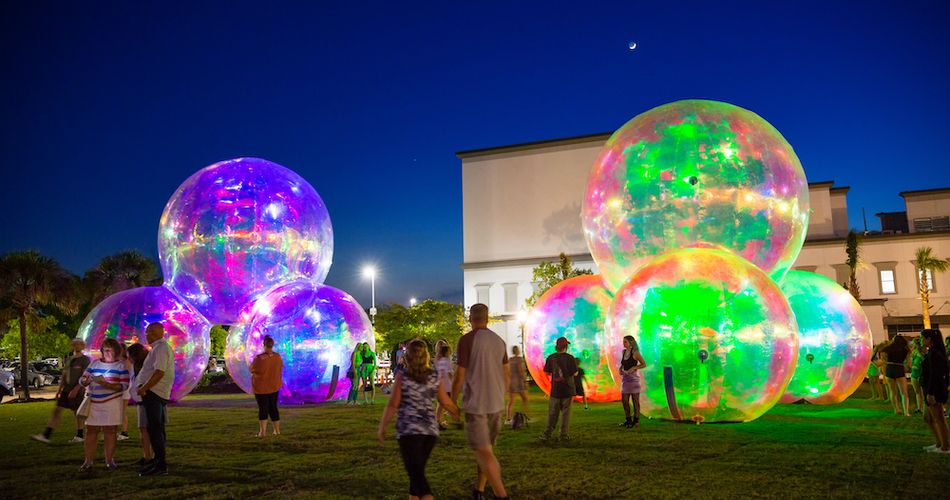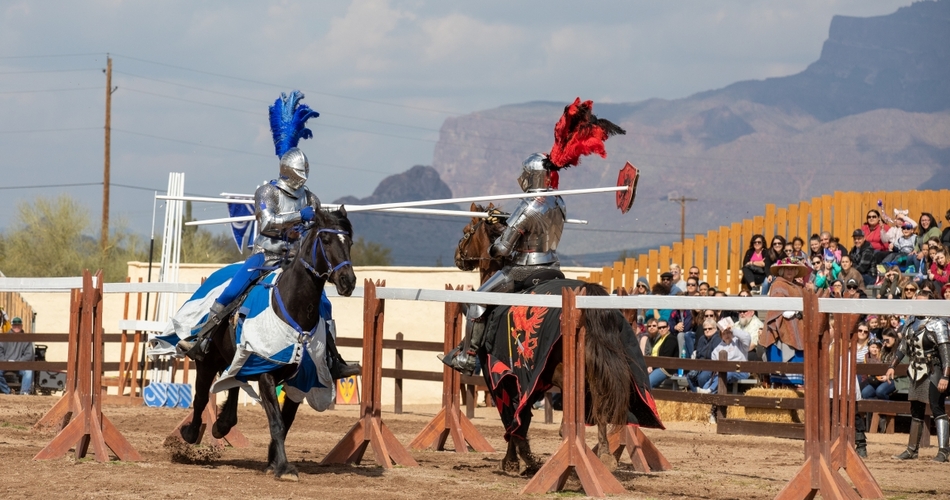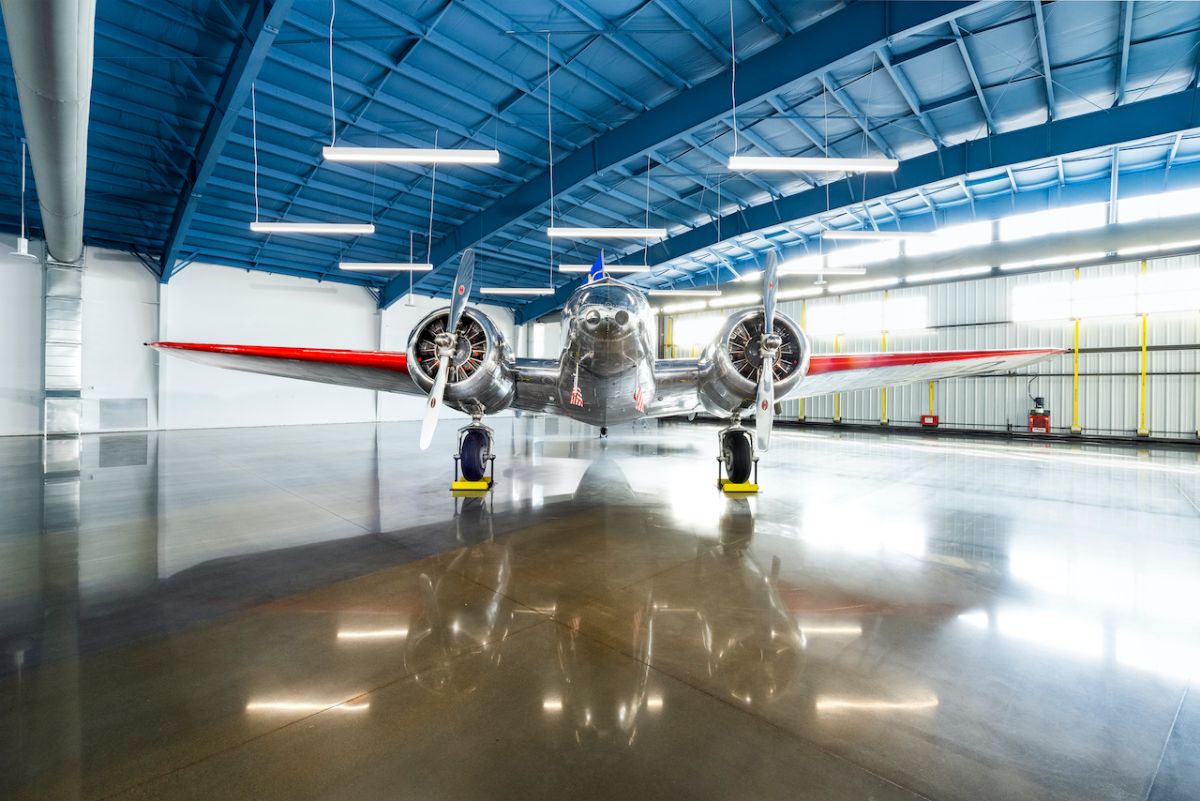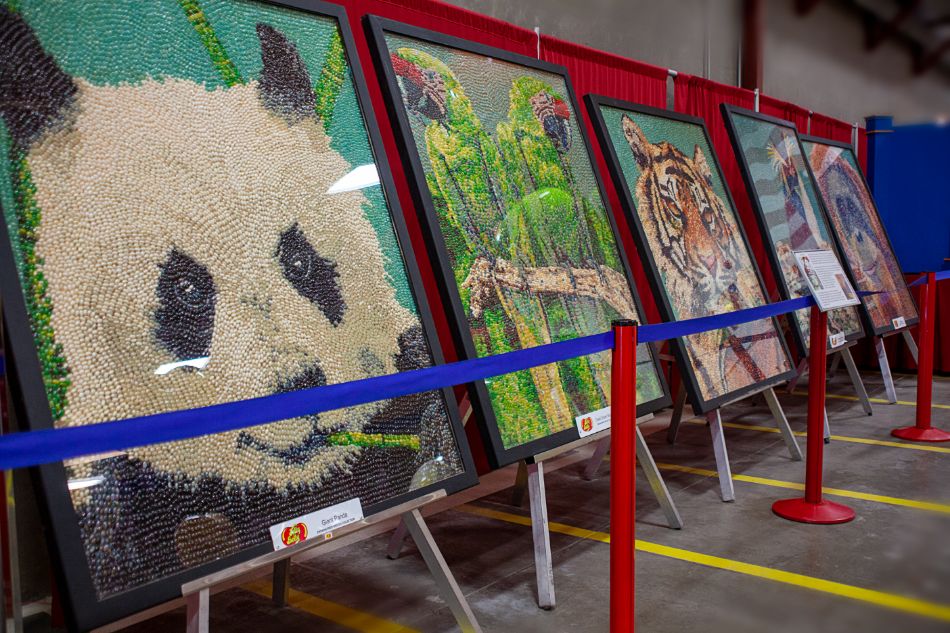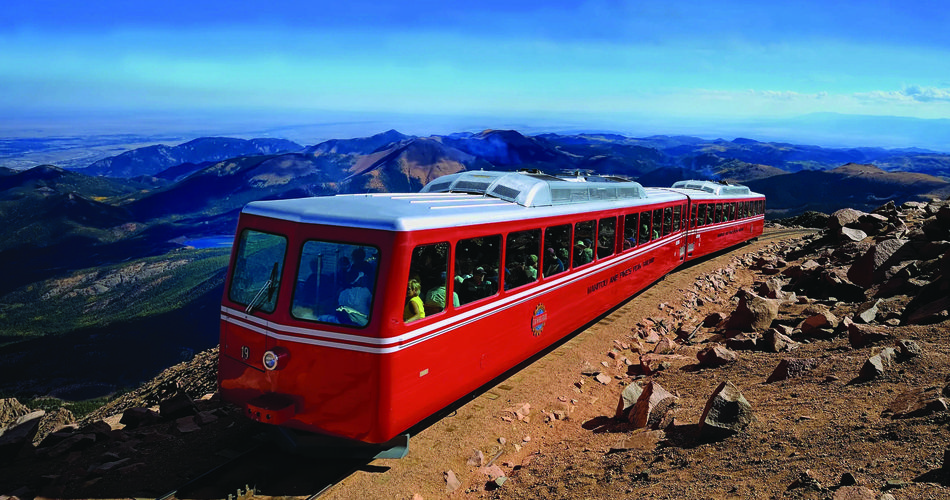 GTD Frontier/Mountain West Region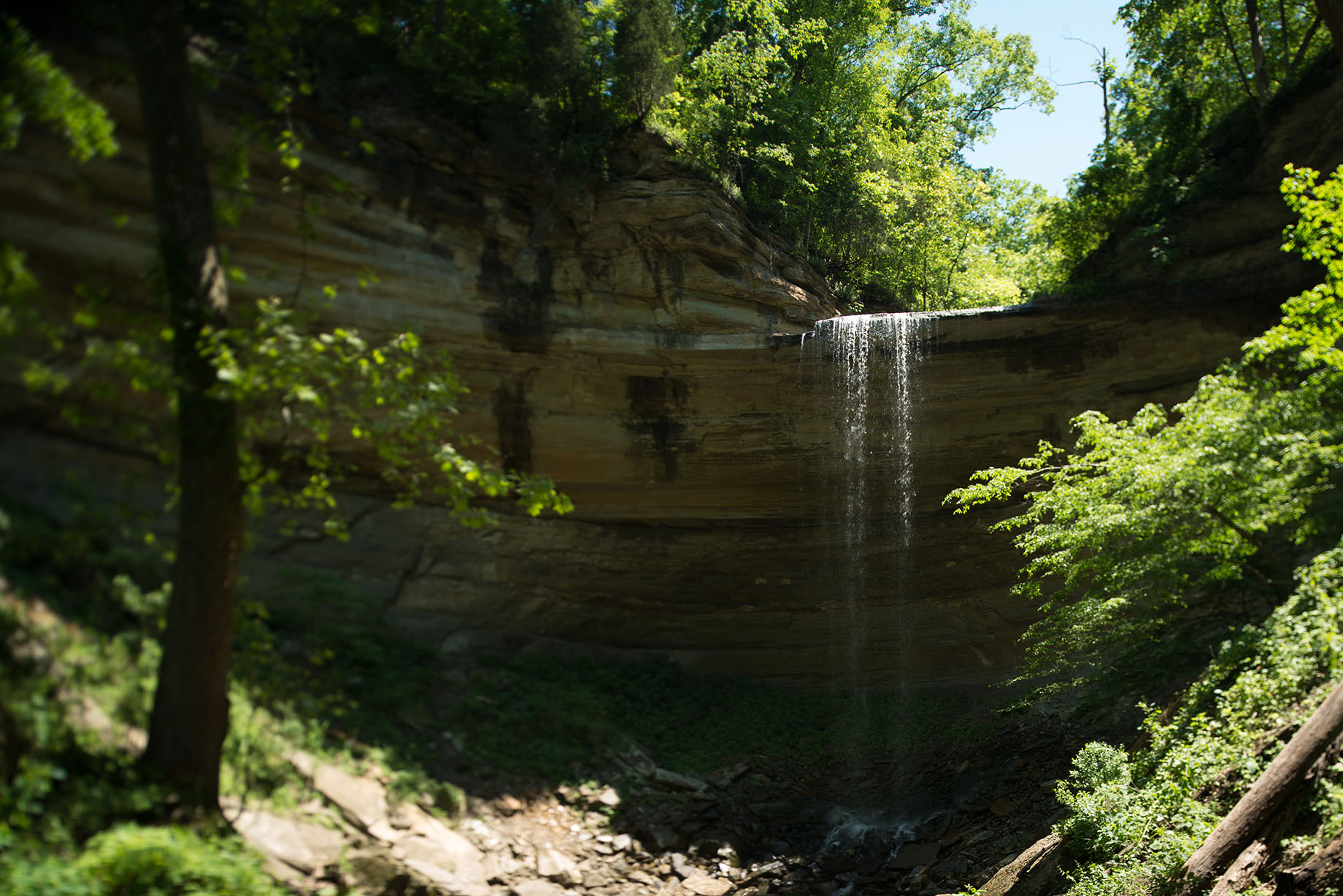 Indiana Group Tour Planner
Request Information from Advertisers