Explore the wealth of unique culinary delights with your group on these nine unique and delicious food trails
When traveling across the United States, the diversity that exists within each state is striking. On the cuisine front, states and cities have capitalized on the chance to show off their artisanal skills with food trails that highlight distinctive dishes, bolster regional food economies and create interesting experiences for visitors and locals. Here are nine of the top food trails in the country for tour operators to take groups.
Buffalo Wing Trail (New York)
Not surprisingly, Buffalo, the city that created the majestic buffalo wing, is home to a trail that has been described as "America's tastiest drive." The trail lists 14 stops in and around Buffalo that highlight the history and atmosphere of these establishments, all of which serve their own version of the wing. Among the more popular stops include Duff's Famous Wings in Amherst, Anchor Bar in Buffalo (who is credited with inventing the buffalo-style chicken wing in 1964), Gabriel's Gate in Buffalo and Bar-Bill Tavern in East Aurora.
Butler County Donut Trail (Ohio)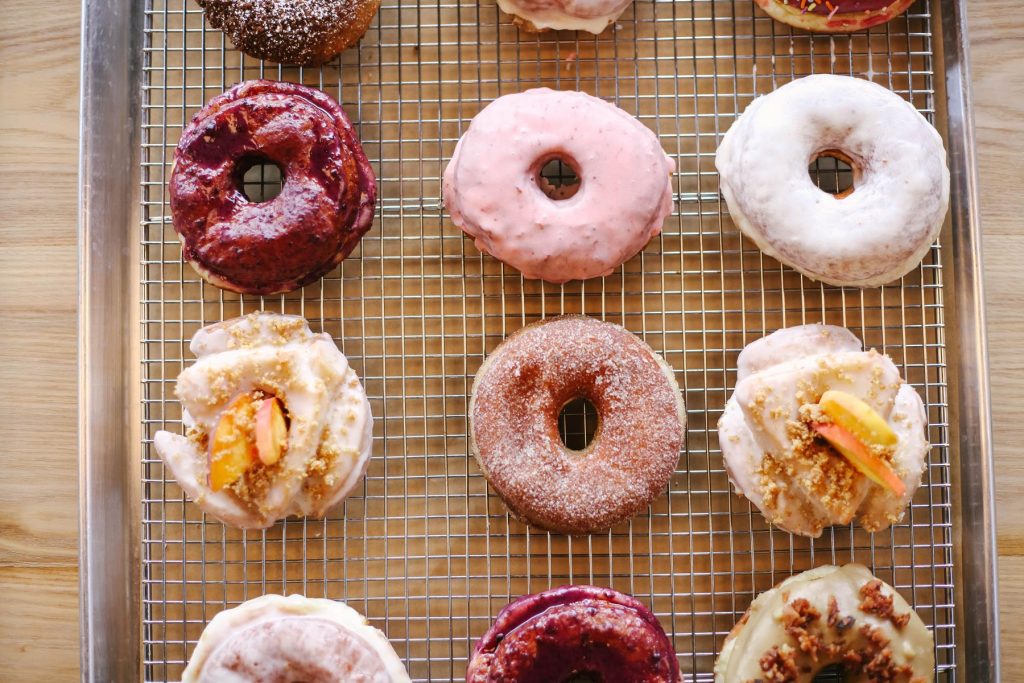 Reminiscent of Colorado's beer scene, this region in Southwest Ohio is said to sport the largest number of doughnut shops in the Midwest. This trail features a baker's dozen (13) of the area's most beloved bakeries. Some of the more interesting (in a good way) flavors that can be found on the trail include Reese's Cup, s'mores and a purple glazed, green cake Hulk doughnut.
Cajun Bayou Food Trail (Louisiana)
Louisiana is renowned for its cuisine which stems from generations of traditions, culture and flavor. The Cajun Bayou Food Trail resides 45 minutes from New Orleans and helps guests sample the region's delicious offerings as it features 24 stops that stem from northern Thibodaux to southern Port Fourchon. The trail spotlights 18 establishments and six festivals and events.
Connecticut Pizza Trail
While New York and Chicago get the majority of the press clippings, Connecticut has quietly staked its claim as a major player in this country's pizza wars and is home to one of the country's most traveled food trails. Known as apizza, New Haven-style pizza is traditionally baked in a coal-fired oven at temperatures above 650 degrees Fahrenheit. Its famous pizza consists of crust, oregano and tomato sauce with a bit of grated Pecorino Romano cheese. The trail debuted in 2015 and highlights 68 pizza institutions across the state. Some of the more must-see spots include Frank Pepe's of New Haven, Sally's Apizza in New Haven and Mystic Pizza in Mystic, which was the inspiration behind the Julia Roberts movie of the same name.
Denver Beer Trail (Colorado)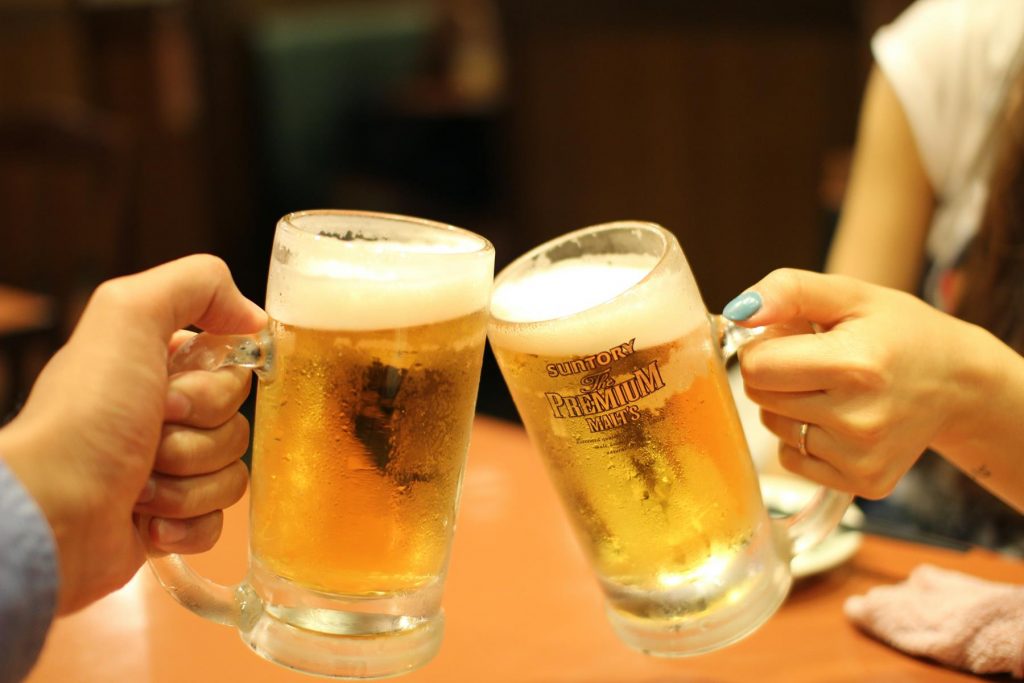 Colorado is home to more than 400 established breweries, a remarkable statistic given the state contains less than 2 percent of the country's population. Needless to say, Colorado's beer scene is among the best in the country and an efficient way to savor some of those suds is to embark on the Denver Beer Trail. This trail invites guests to explore the city's local beer culture and highlights 42 breweries in and near the Mile High City.
Green Chile Cheeseburger Trail (New Mexico)
When you think green chile cheeseburgers, your mind shouldn't drift far from New Mexico, where this culinary treasure is a popular menu item. The New Mexico Tourism Department offers an interactive trail that showcases more than 50 locations throughout the state where you can savor this combination of beef, green chile and melted cheese. While you can't go wrong visiting any of the restaurants on the trail, Blake's Lotaburger in Albuquerque has particularly impressive bona fides thanks to USA Today naming its burger the best green chile cheeseburger in New Mexico.
Hoosier Pie Trail (Indiana)
The creamy Hoosier Pie (also known as Sugar Cream Pie) was born in Indiana in the 1800s and has attained considerable cultural significance in the state. To honor this tasty creation, the Hoosier Pie Trail was created. Groups can follow this popular trail across the state to enjoy multiple varieties of Hoosier Pie along with a variety of other flavors including berry, chocolate, lemon and traditional apple pie. With 32 stops that visit bakeries, restaurants, orchards, cafes and diners, hungry travelers can explore the Hoosier State from top to bottom.
Kentucky Bourbon Trail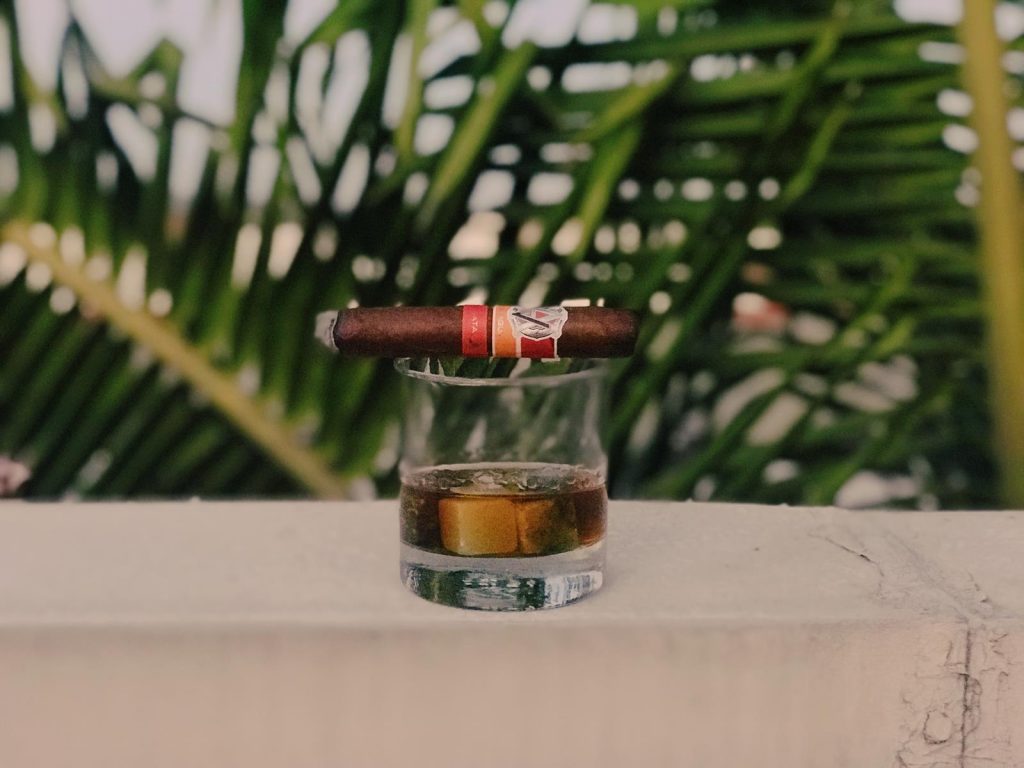 With 95 percent of the world's bourbon produced in Kentucky, the state opted to flaunt its talents in 1999 with the introduction of the Kentucky Bourbon Trail. This trail has something for everyone as it enables travelers to meet some of Kentucky's artisans while offering tours, tastings, nightlife, Bourbon-themed restaurants and historic accommodations. Forty-two distilleries dot the trail with some as close as one mile from each other and others requiring a bit more of a drive through the beautiful countryside and rolling hills.
North Carolina's Historic Barbecue Trail
Barbecue is big business in North Carolina, and this cradle of 'cue makes a stop at 23 historic barbecue pits. These pits were carefully chosen by the North Carolina Barbecue Society board, with each of the stops having to meet the strict criteria of being in the business 12 years or more, cooking on wood or charcoal pits, creating their own sauces and earning positive reputations within their communities.
Wherever your travels take you, these food trails are sure to be a hit with groups and offer the perfect opportunity to sample the best of local cuisine.
---
By Jason Paha
For more itinerary inspiration and group travel advice, be sure to Subscribe for FREE to Leisure Group Travel.