Pathways Project Aims to Diversify Tourism
TripSchool plays an important role in the creation of new program
Learn More
For years, TripSchool co-founders Mitch Bach and Alan Armijo have been bothered by a lack of diversity in the tourism industry.
​The duo, who in 2017 founded TripSchool, a renowned training company and business incubator for tour guides, tour directors and operators, have made significant strides toward fixing that concern.
TripSchool recently joined four industry-leading partners, Tourism Cares, The TreadRight Foundation, The Travel Corporation and the Media Arts Institute of Alabama, to develop a program that recruits and trains historically underrepresented individuals to pursue careers in travel and tourism with a focus on tour guiding and directing.
The program, known as the Pathways Diversity Project, has a mission to bring awareness to the lack of diversity in the group travel industry, provide outreach to new audiences who are unaware about career paths in tourism and offer training to bring these individuals into the industry and get hired or help them start businesses.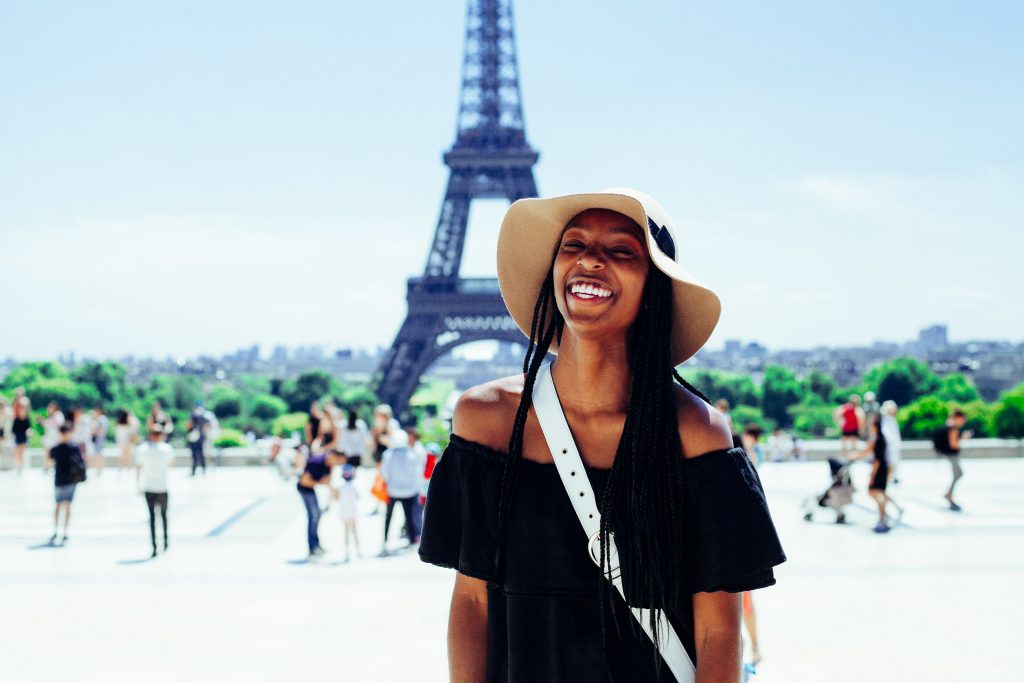 The Pathways Project echoes TripSchool's values in aiming for a more diverse industry. Photo via Unsplash
"The Pathways Project is a much-needed activation point for our industry, putting action in place in support of diversity, equity and inclusion. It happens to coincide with a critical time in our industry in terms of addressing larger workforce challenges."
–Greg Takehara, CEO of Tourism Cares
Echoing TripSchool's Values
"It's been glaringly obvious that the industry has had long-time diversity issues. Over the past couple of years, we've had more time on our hands because of COVID-19 and we've thought about ways to fix that. So, we decided to create this program through a coalition that addresses the lack of awareness of this job in underrepresented communities."
–Mitch Bach, CEO of TripSchool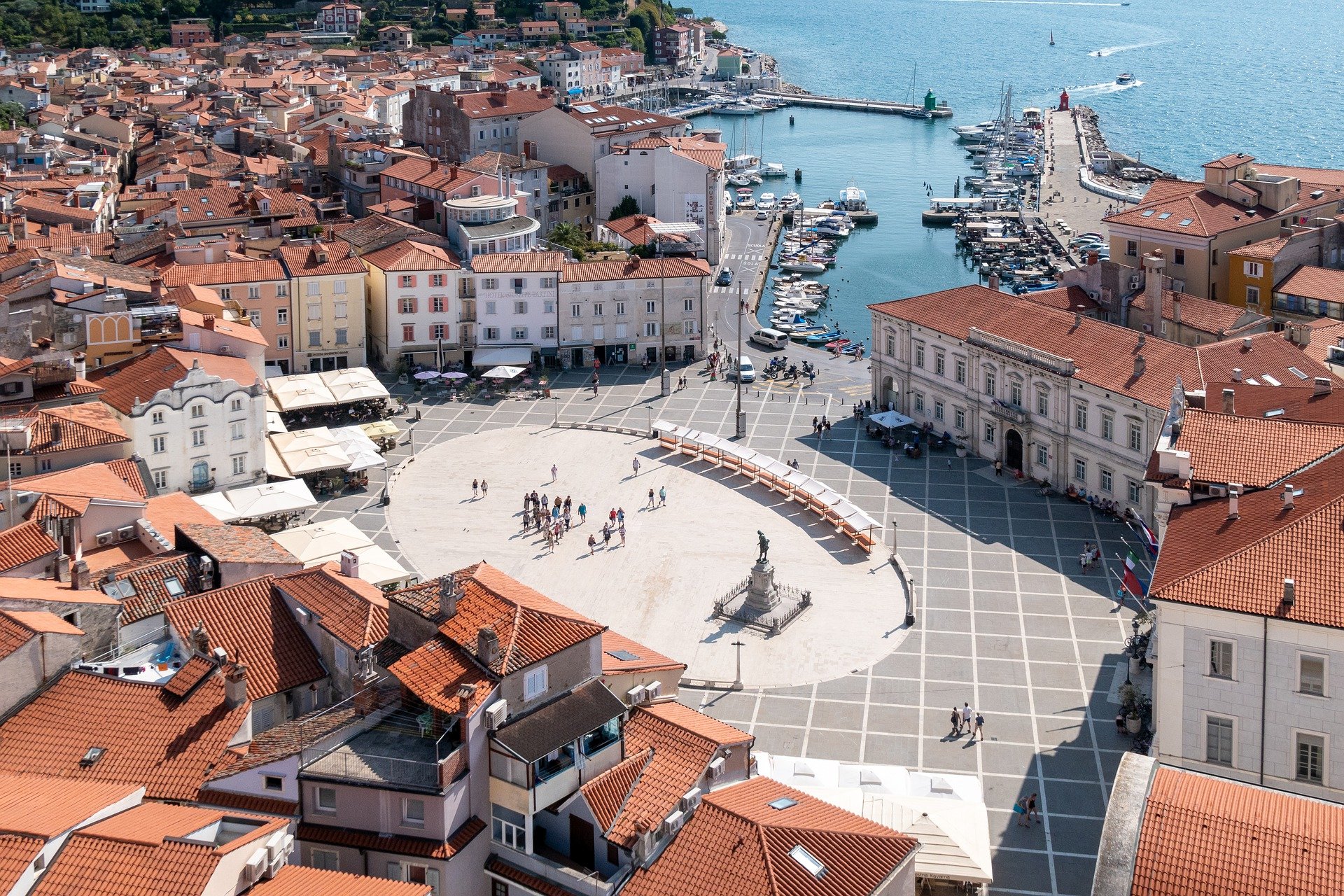 Beginning in 2020 and stretching to the present day, the tourism industry has been slowed by the pandemic spawned by the COVID-19 virus. With business ground to a halt at times, Bach and Armijo opted to use their unprecedented downtime to help improve the industry and society as a whole.
The Pathways Project is an extension of TripSchool's core values, which is to help tour guides, directors and business owners design and deliver the most creative, engaging travel experiences possible.
Since it opened in 2017, TripSchool has helped new arrivals entering the tourism industry by offering quality in-class guiding and tour directing certification courses along with a community of colleagues who assist attendees throughout their career. TripSchool also provides continuing education courses for skill improvement and destination knowledge.
For those seeking to start a tour business or become an entrepreneur, TripSchool creates online and in-person training solutions for their guide teams, from custom training portals to storytelling workshops. For those who need a tour guide, TripSchool works as matchmakers to help them find talent and guides.
"Nurses and teachers say they never stop learning on the job and we never want to stop offering opportunities to keep learning and growing. We want to offer lifelong education."
–Mitch Bach, CEO of TripSchool
"We train hundreds of tour directors and guides through our various courses and keep hearing the same refrain, 'I wish I had discovered this career sooner. Unlike other hospitality careers, tour directing and guiding takes you out into the world, free from bosses and offices and lets you share your love of culture, history and food with eager travelers."
–Mitch Bach, CEO of TripSchool
The Path From Awareness To Hiring
Much like TripSchool, the Pathways Project is acclaimed for providing training, networking and mentoring once the session has completed. This helps trainees get hired as quickly as possible and prepares them to enter the tourism workforce.
"We are trying to level the playing field by offering out-of-the-gate employment opportunities and training and mentorship so candidates are ready to go," Bach said. "On the hiring front, we are creating a wider coalition of tour operators who are declaring they are excited to hire these individuals. We create the path from awareness to hiring."
Tour guides are often called the front line of the escorted and guided tour industry. They are an essential interface between the tour operator, the destination and the guest, and are critical to ensure representation is a part of a destination's story. The coalition behind the Pathways Project believes awareness is key to helping the tourism business grow and thrive. And once attendees are in the program, most are grateful for the chance to enter the exciting world of tourism.
"We are going to continue with our coalition-led projects and have no plans for it to end," Bach added. "Donations are happening on an annual basis so that we can continue to offer new training offerings into the industry. Ultimately, our goal and dream is that these roles are a start for many people who could wind up as a CEO or a travel agent and they help diversify the entire industry by using this as a gateway."
By Jason Paha