Think outside the box. Get out of the rut of the same old sightseeing trips and walking tours and actually do something on your next group trip.
Travelers are tired of sitting on motorcoaches, watching the world go by as they drive to their destinations. Even sightseeing trips are becoming tiresome as travelers are sick of simply observing life. They strive to be a part of what they are traveling to see. They want to meet new people, try new things and have new experiences. Your members want to go where the locals go, which isn't necessarily where the tourists go, so try a participatory trip.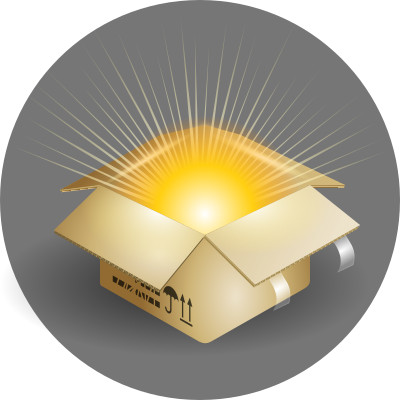 The Need to Connect with Others
People want to make connections, learn new things and come home with ideas and memories to mix in with their every day lives. They want to be a part of something bigger than themselves, and possibly contribute to the community they are visiting.
You can plan local interaction in a number of ways. Home visit programs allow you to see exactly how the people of the region live in their home setting, outside the customer service world of work. Another way is to arrange for your group to participate in an activity with the locals. Find common interests. If you have a lot of golfers on your trip, plan an outing. Senior organizations love to mingle with other senior organizations. There are plenty of possibilities to make connections with the people that live in the area of your travel.
Consider Joint Activities with Local Groups or Organizations
Travelers enjoy participating in events and activities. Look for organizations in search of people willing to join and lend a hand. Or, look for the groups looking to learn about a common interest between your group and theirs.
Most adults are interested in food and wine, so arranging for a private cooking class can help give your group something to have fun with and take home. It's a great way to learn about a local cuisine and dive deeper into the culture of the food beyond simply sampling it.
Advanced Planning and Homework
A trip like this will take more planning than your average group trip. These types of activities aren't always promoted like the popular sightseeing tours, and it could even be something you need to enterprise all on your own.
Keep an eye out for possible spaces for an interesting activity you know your group will enjoy by browsing the town's community groups and the local CVB. Contact the right people and try to set something up, even if it isn't offered in the company's brochure or website. Thinking outside the box is what will make participatory trips successful and rewarding.